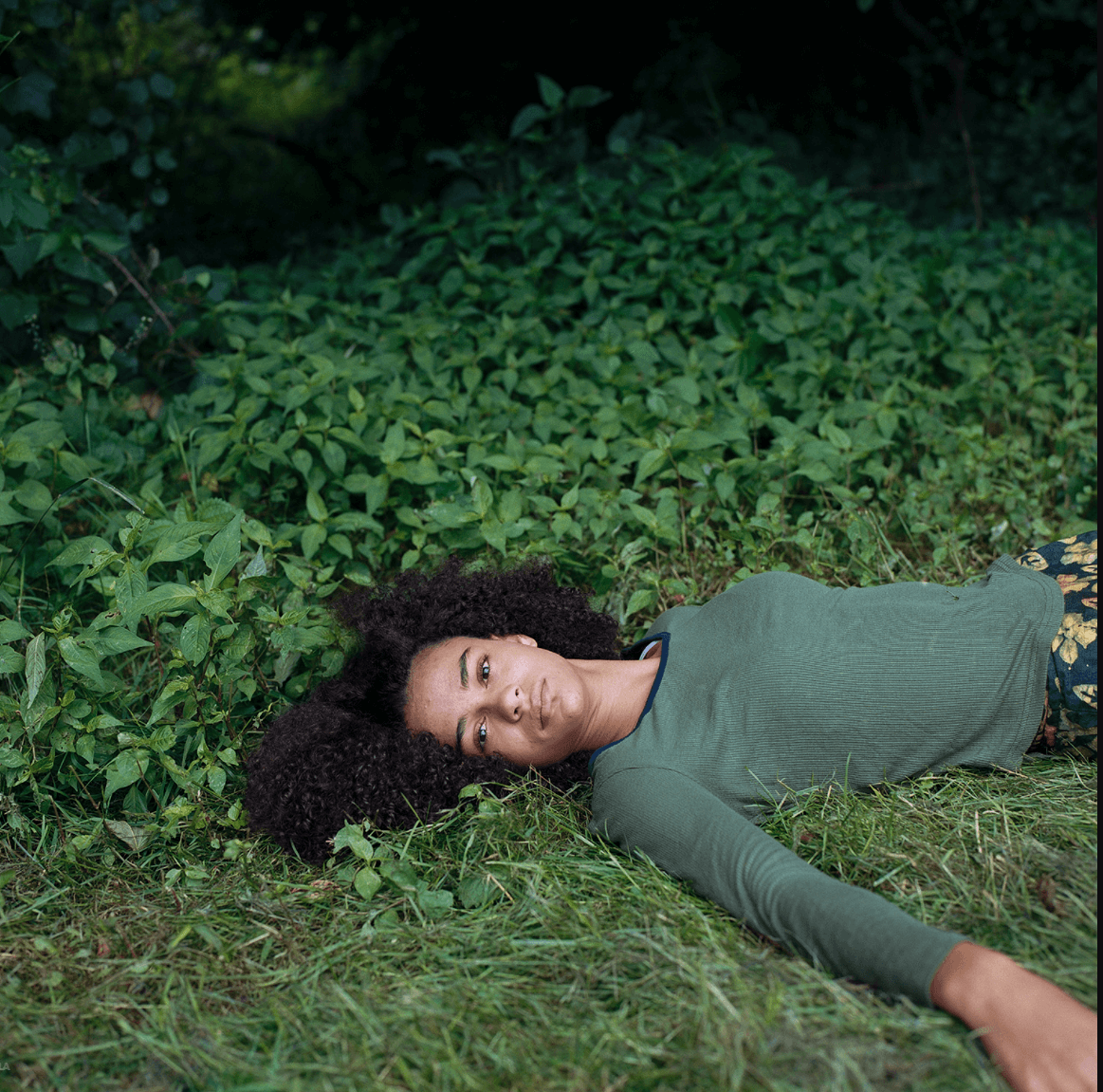 Beauty Is in the Eye
A photography exhibition in Pompano Beach focuses on the challenges facing modern-day women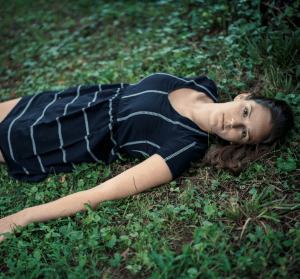 Acclaimed photographer Lydia Panas showcases the "power and beauty" of women and girls through images and videos in a free exhibition that runs through March 22 titled Sleeping Beauty at Bailey Contemporary Arts Center in Pompano Beach.
Critics and curators point to the "affecting gaze" of the subjects that Panas photographs. In this exhibition, the photographer—whose work has been shown at the Brooklyn Museum, the Museum of Fine Arts Houston, the Museum of Contemporary Photography in Chicago, and countless other cultural spaces—captures her subjects lying down, which speaks to the position girls and women have been placed in historically.
"Sleeping Beauty inspires viewers to engage with the women and girls … in an interactive way that challenges our preconceived ideas of femininity," says Phyllis Korab, the center's cultural affairs director. "Lydia's photos … [lead] us to question the unrealistic 'filtered' images that we encounter on a daily basis."
Panas says that her current work centers on the "internal conflicts and challenges women face in a world struggling to embrace their power."
Visit pompanobeacharts.org for additional details.