Early bird tickets are now on sale for the fundraiser on Oct. 12 at Galleria Fort Lauderdale.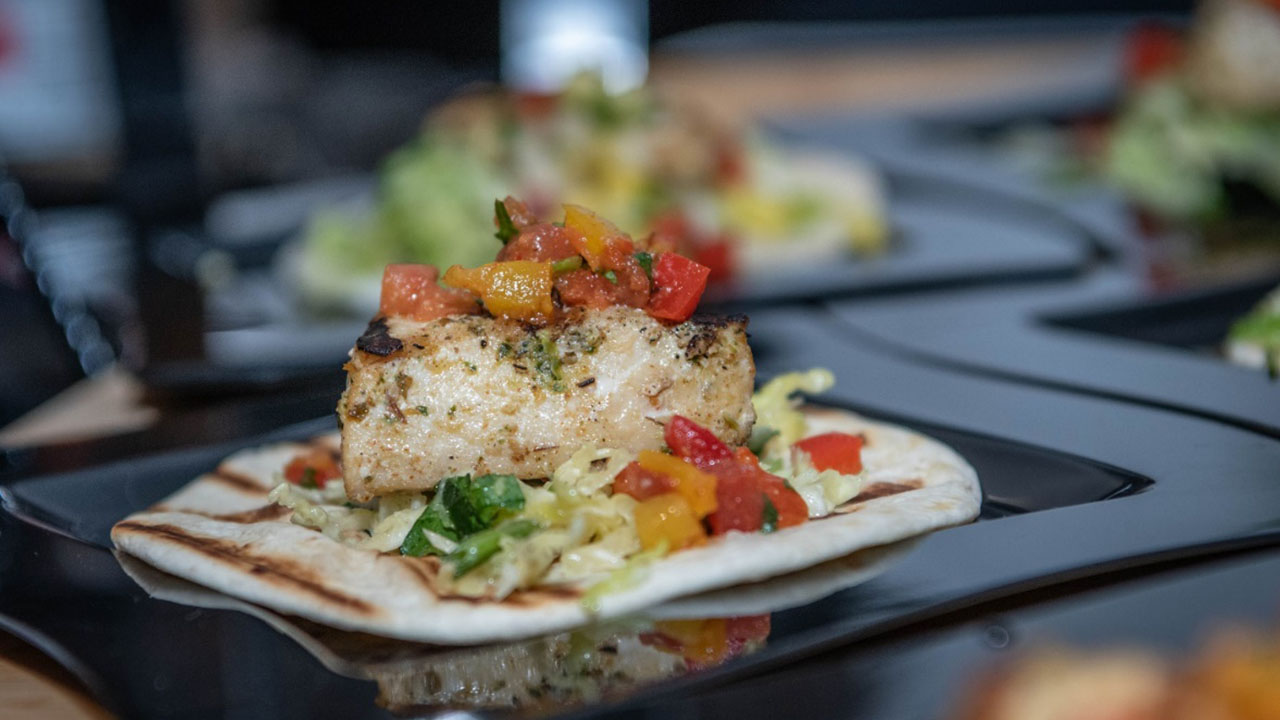 Donations of $5 to the initiative will receive a free ice cream sundae coupon from Hoffman's Chocolates.
The nonprofit was founded in 2009 to provide comprehensive access to services for youth aging out of foster care.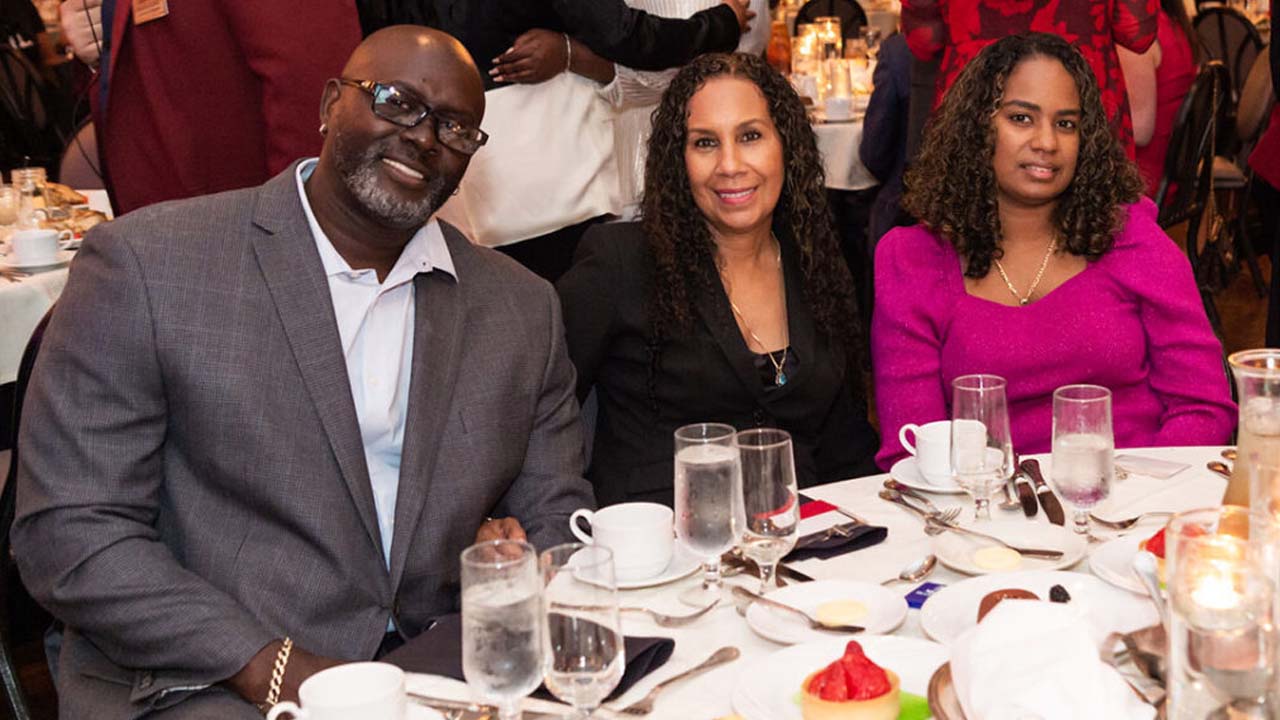 The Grant Presentation event at South Florida Wellness Network celebrated exceptional mental health organizations throughout Broward County.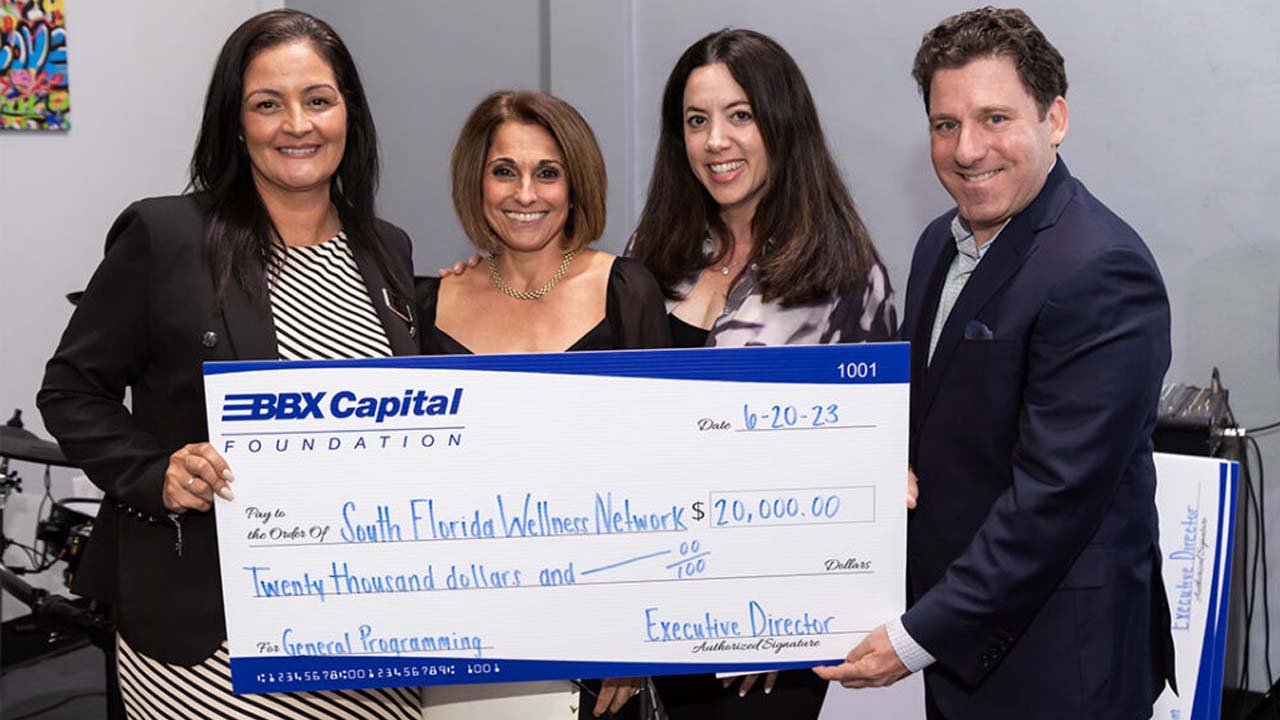 The fundraiser was presented by the Alan B. Levan | NSU Broward Center of Innovation.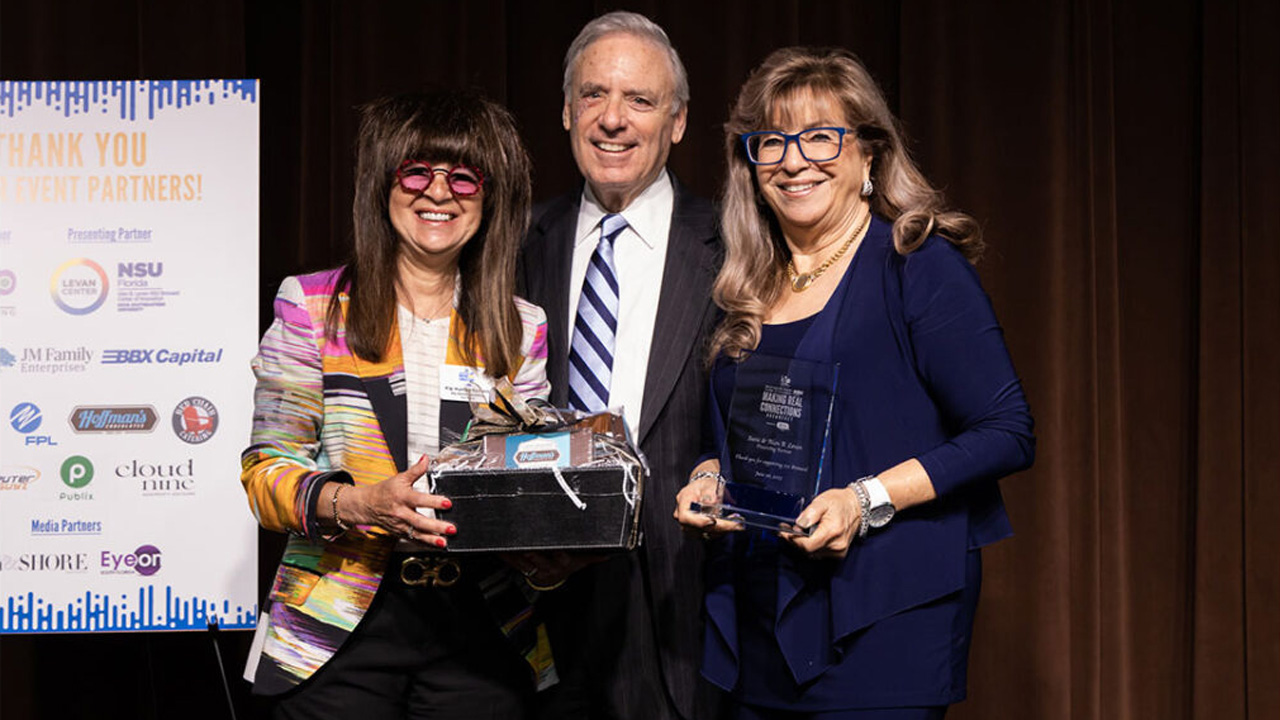 Advance Auto Parts Foundation, an organization dedicated to philanthropy, recently announced a donation of $300,000 to Broward College, which aims to increase participation in the college's automotive technology program and provide much-needed tools and equipment to support student learning. The donation will help 10 students enrolling in the program over the next two years by providing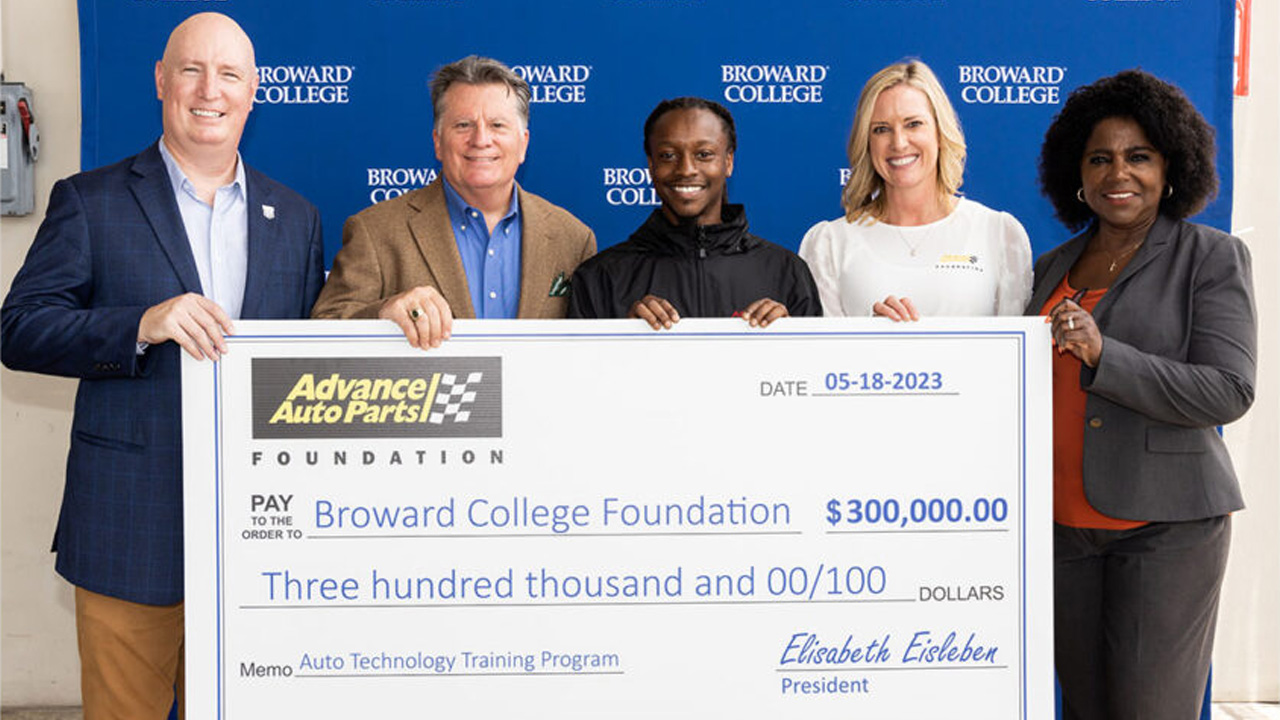 The joint effort aims to reduce train accidents and injuries in South Florida communities.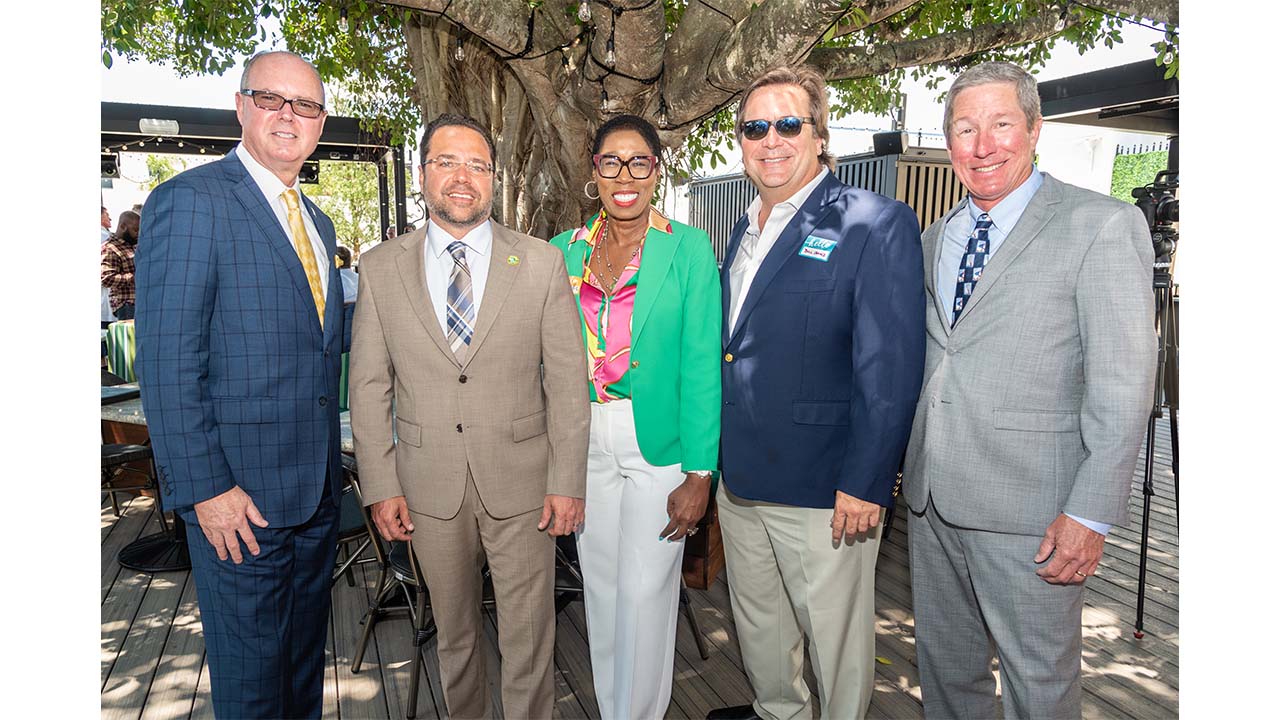 The organization strives to help abused, abandoned, and neglected children.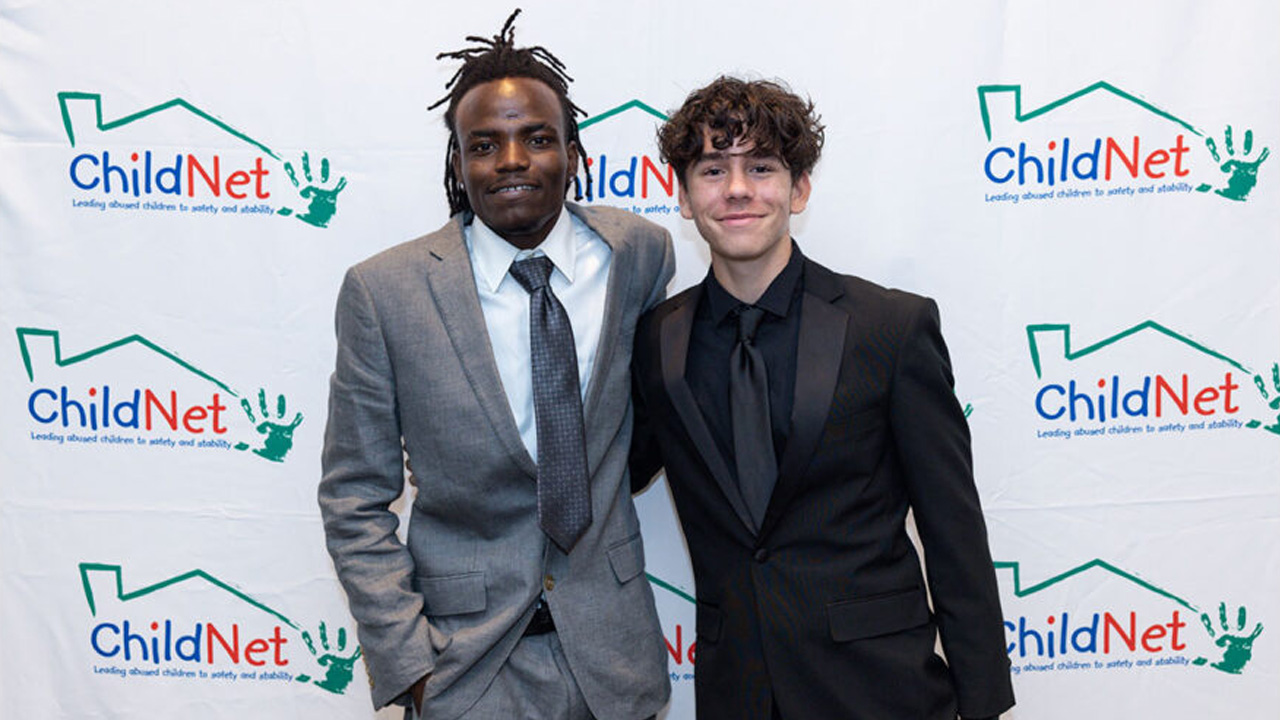 The longest-running nonprofit provider of early childhood education in Broward County, Jack & Jill Center, is currently accepting vouchers for its new state-of-the-art Madelaine Halmos Academy (MHA) private elementary school campus. Under the newly instated Florida school voucher program, parents receive state-funded scholarships for the tuition of high-quality private elementary schools, including Jack & Jill Center's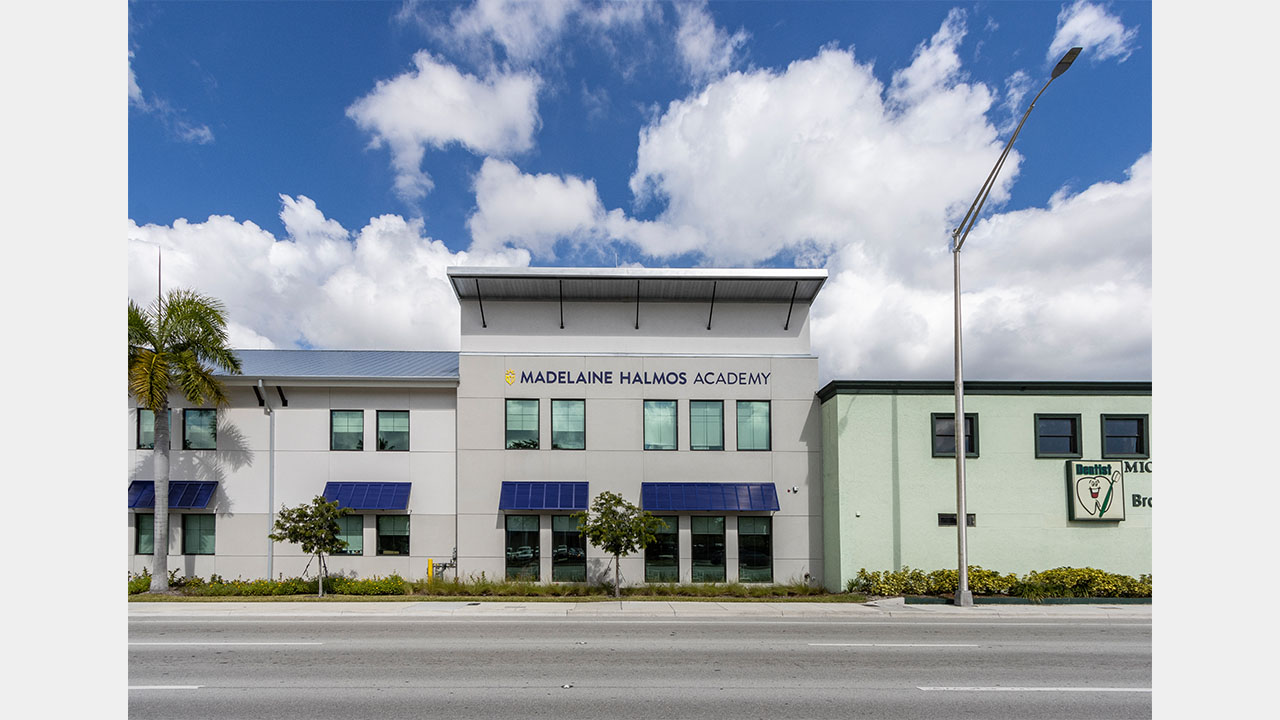 The organization provides free social and emotional support services to anyone affected by cancer.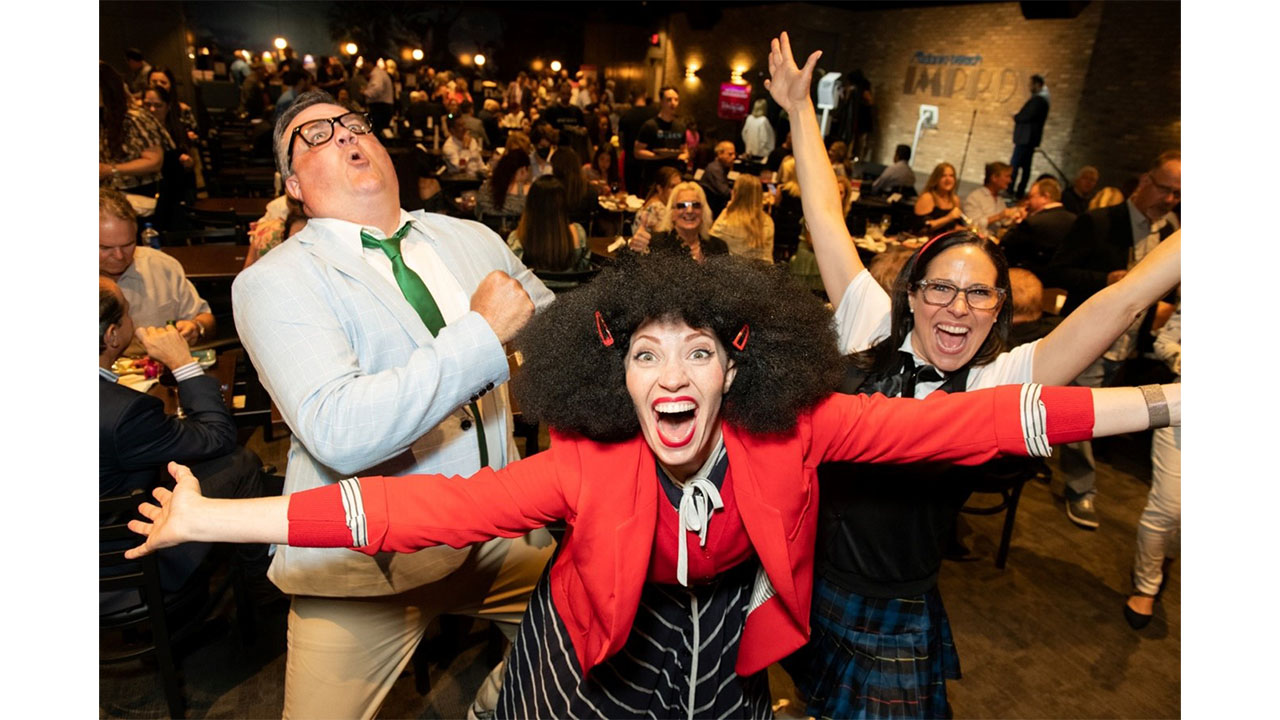 211 Broward recently held its CLUB 211 Connecting Event, presented by Memorial Healthcare System and Brown & Brown Insurance at Sistrunk Marketplace and Brewery in Fort Lauderdale. The CLUB 211 Event Ambassadors were Karen Prescod, CEO and Founder of Bowtie Kids, and Chris Ricci, of RE/MAX Integrity. Guests socialized and connected with other CLUB 211 members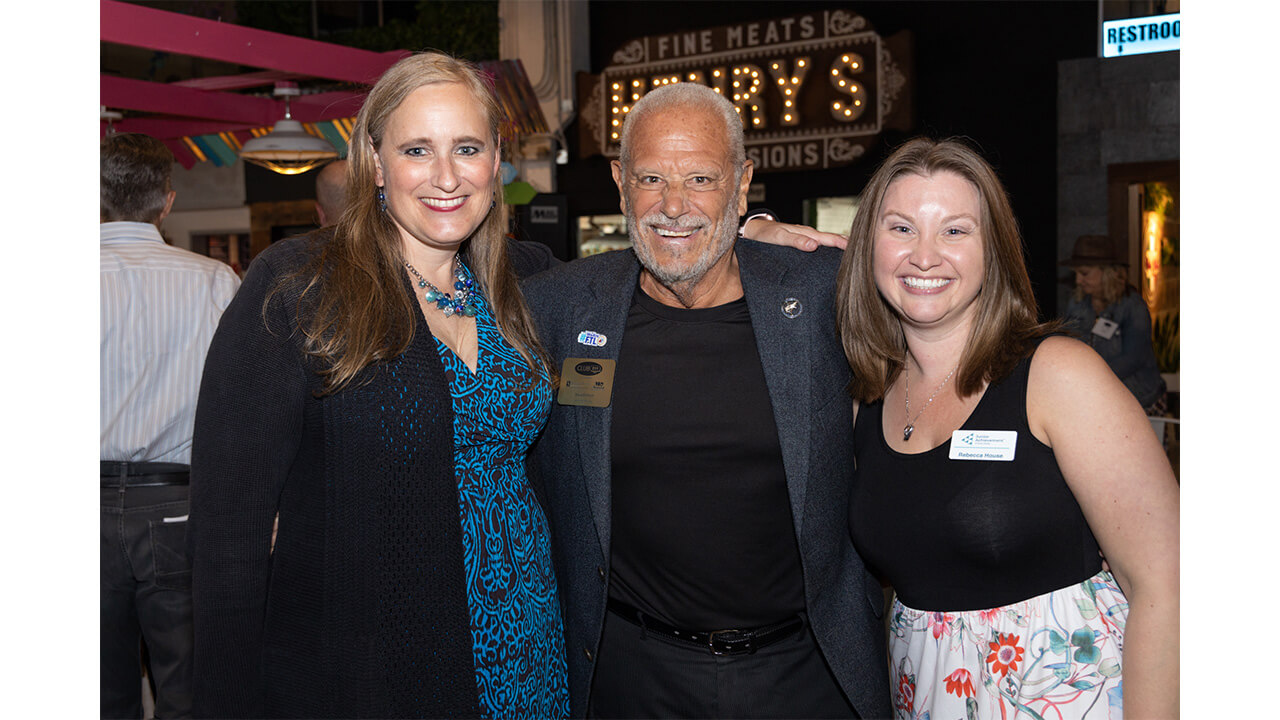 The Boys & Girls Clubs of Miami-Dade recently hosted its popular 56th Annual Golf Classic in Memory of Charles "Bebe" Rebozo at Deering Bay Yacht & Country Club in Coral Gables. They raised over $250,000 to help fund its services and programs at its six Clubs and sites, which provide mentoring, educational after-school programs, homework assistance, tutoring,