The pediatrician at Nicklaus Children's Hospital targets food insecurity in an effort to provide kids with a stronger health foundation.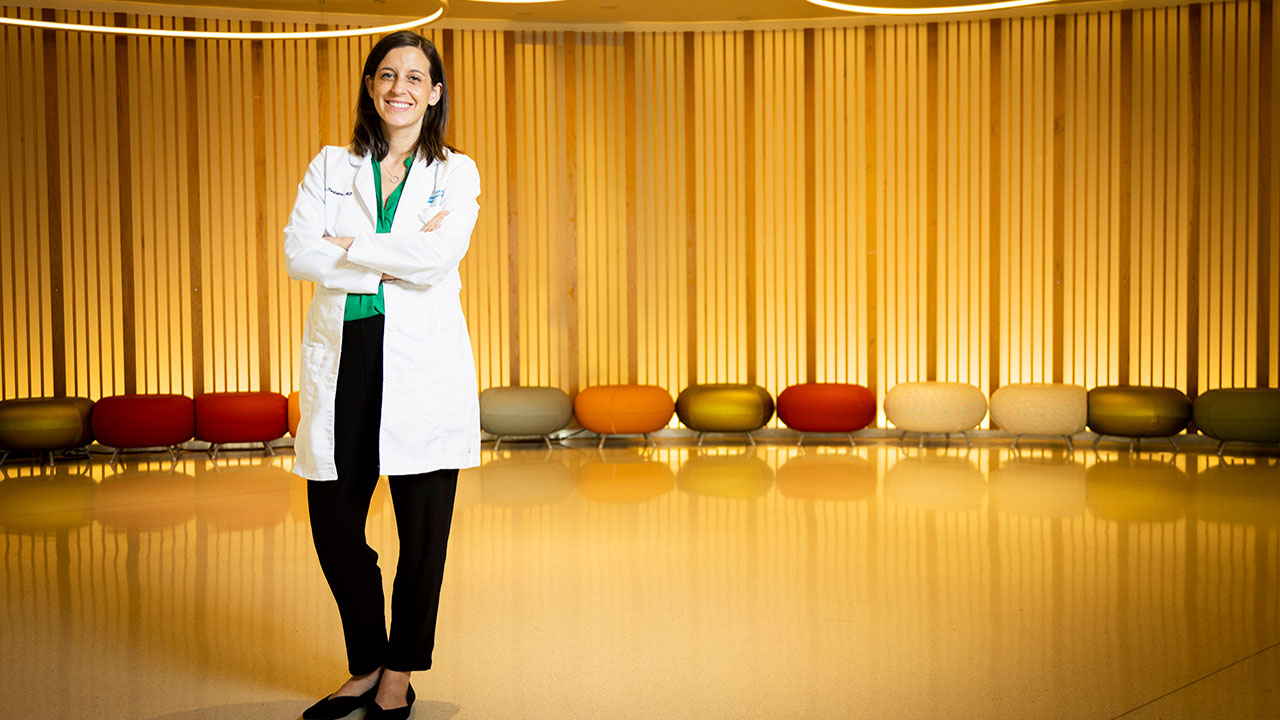 The chief of cardiac surgery at Miami Cardiac & Vascular Institute blazes a trail on the road less traveled with a game-changing bypass technique that bears his name.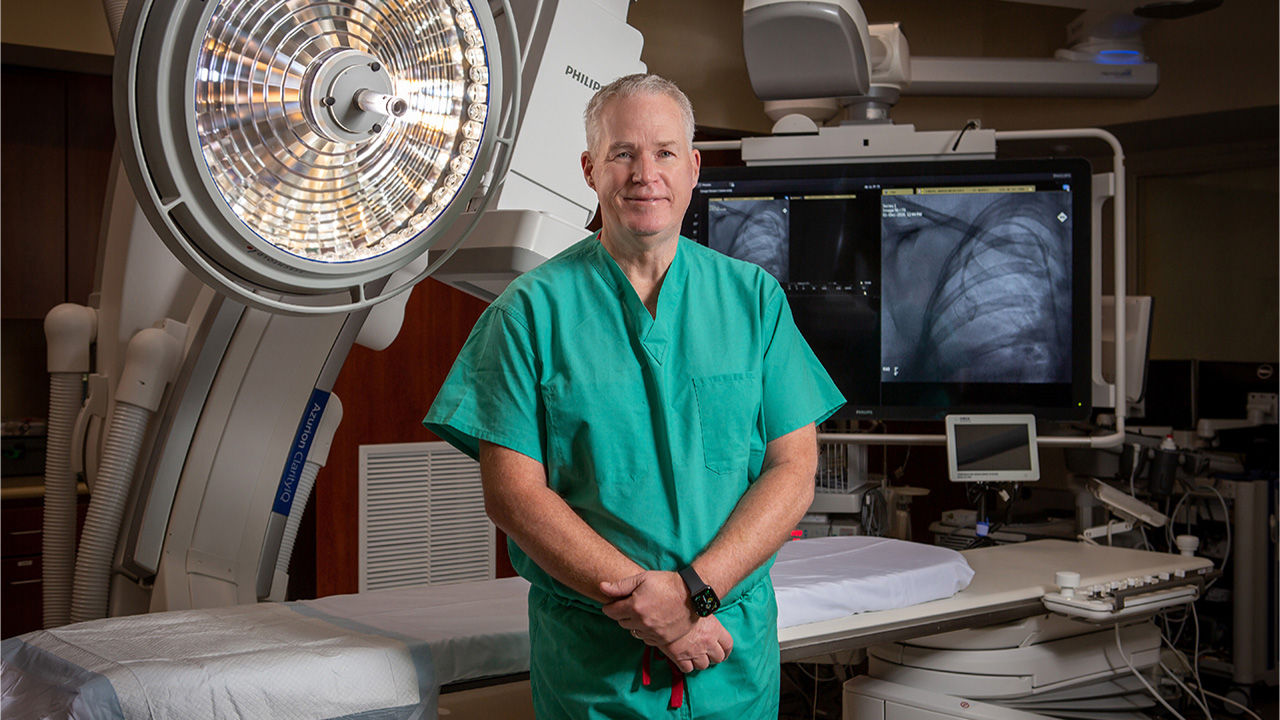 A personal connection plays into the compassion and understanding that this transplant coordinator brings to her role at Cleveland Clinic.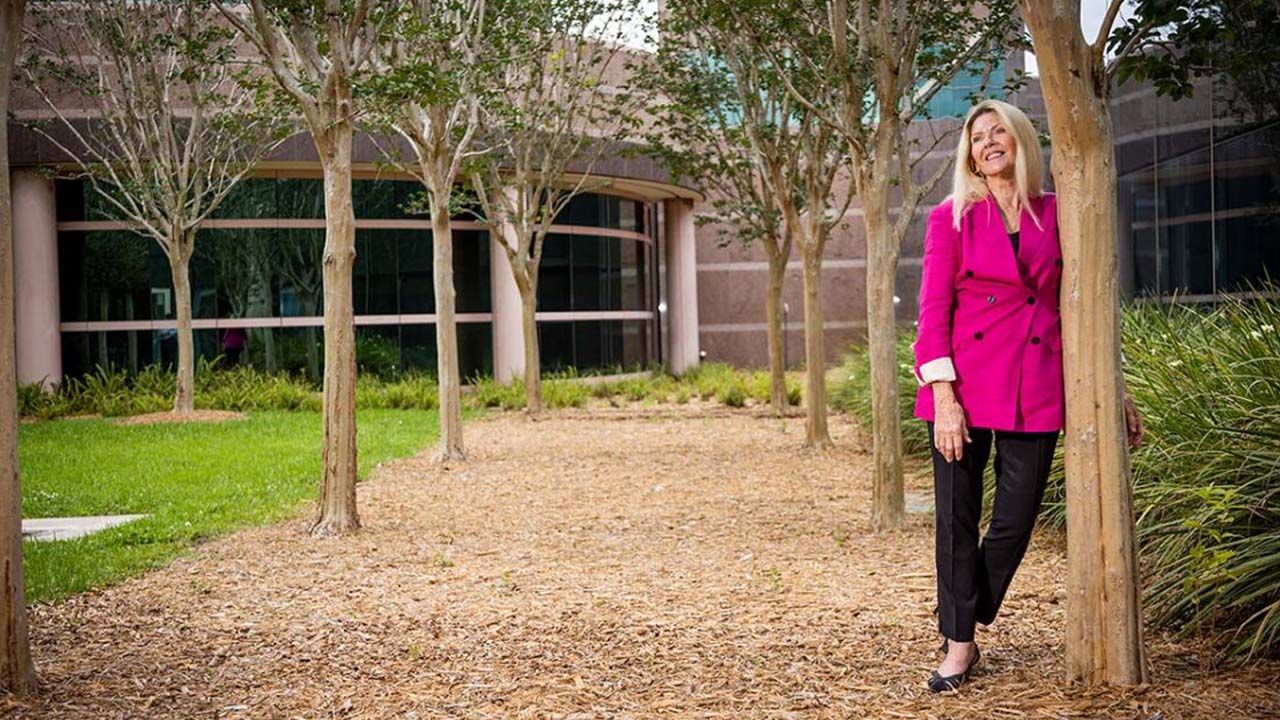 Saving face takes on new meaning for patients thanks to the transformational work of this Fort Lauderdale surgeon.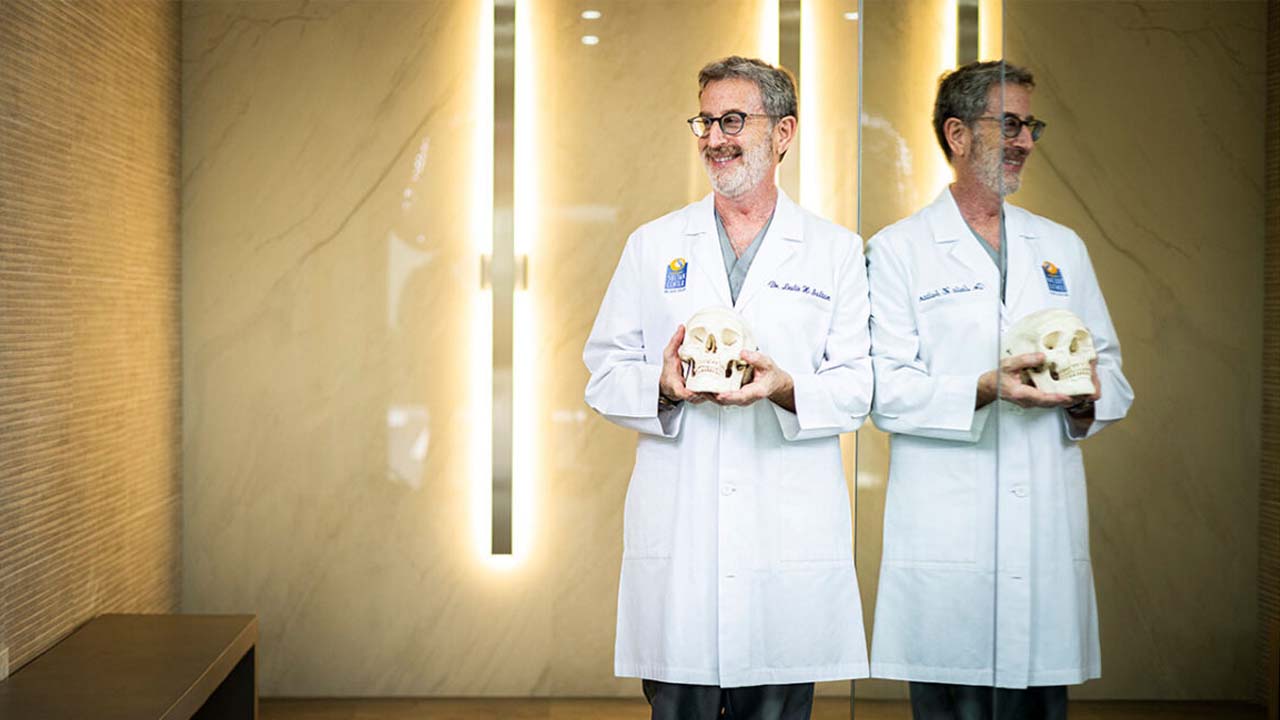 The ground-breaking executive talks about the team's red-hot start and her side trip to the White House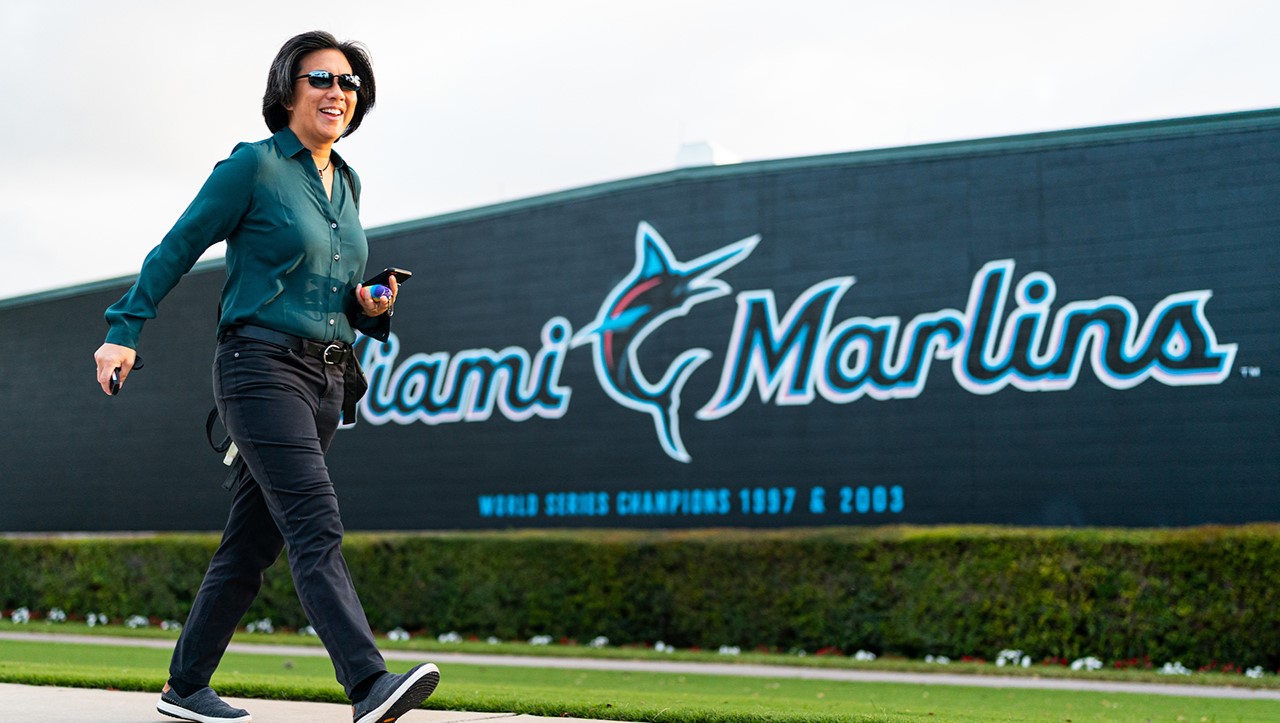 The Weston native and former TV news reporter, now president of MADD, drops the microphone and shares her own devastating story in an effort to raise awareness and save lives.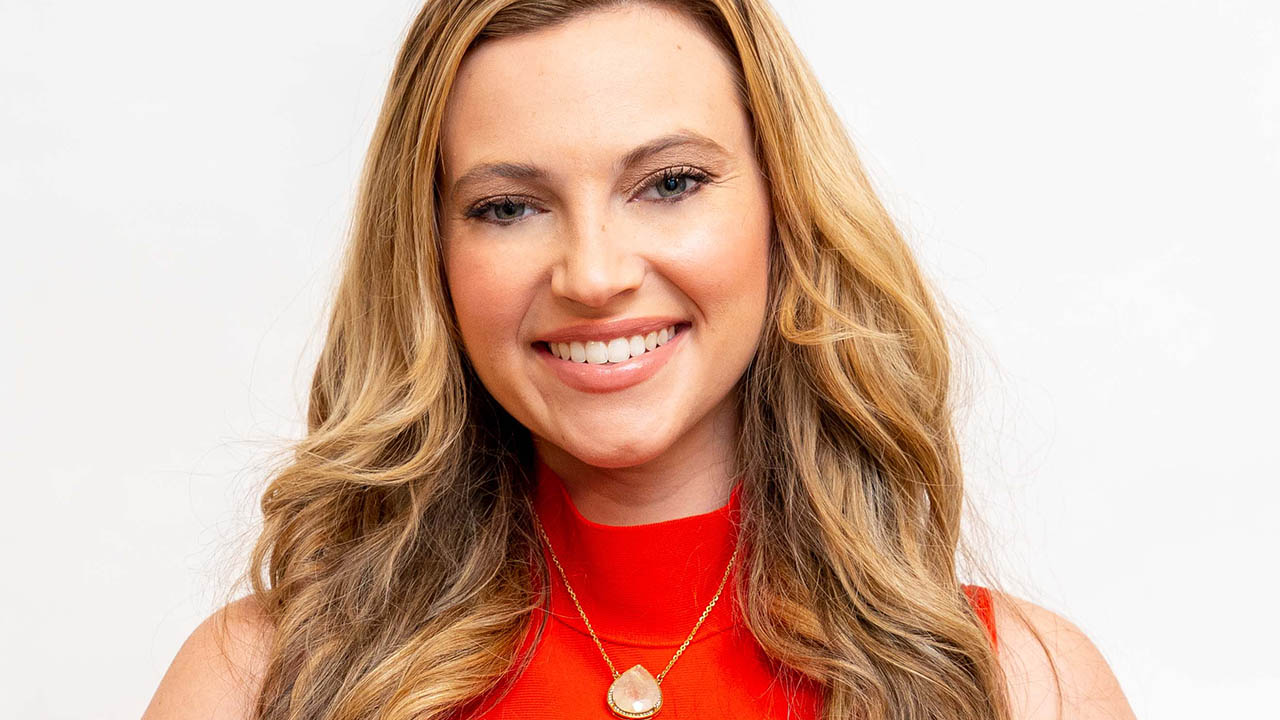 "We provide a voice for the voiceless,"…not a day goes by where Robin Ganzert doesn't wake up feeling blessed.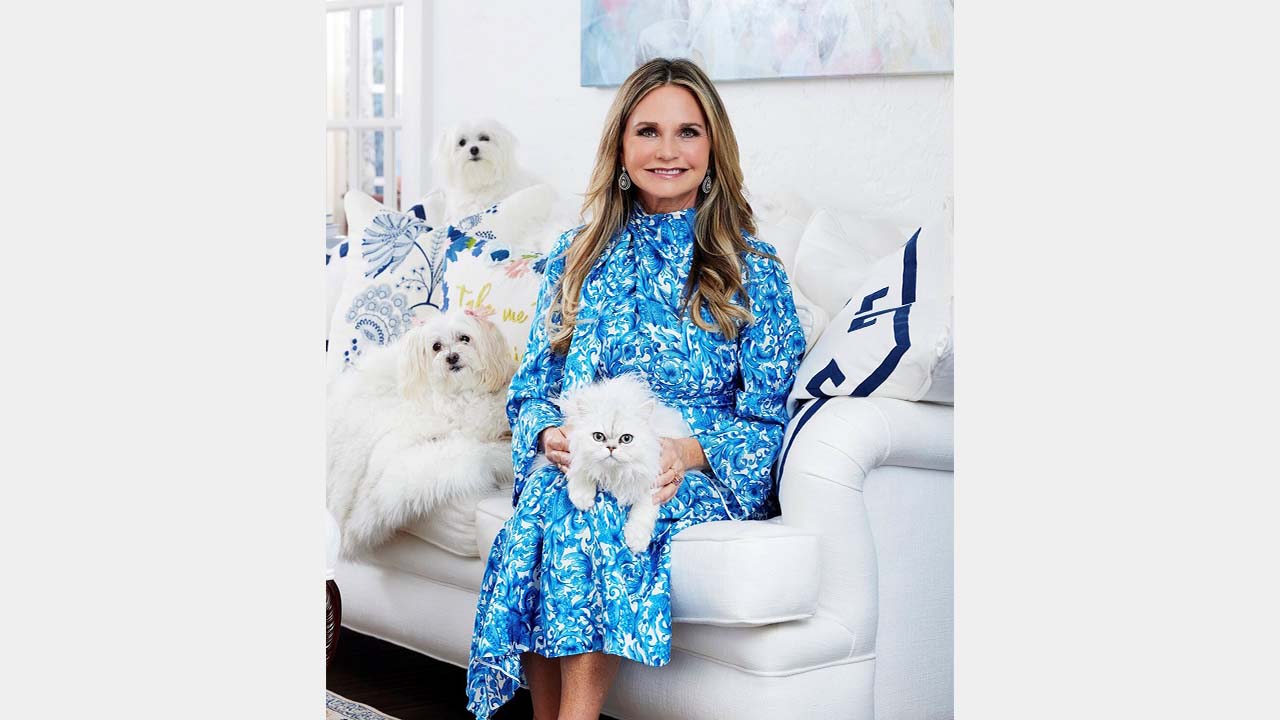 Tara Bernerd oozes creativity as she speaks over Zoom from one of her home offices in Milan, Italy.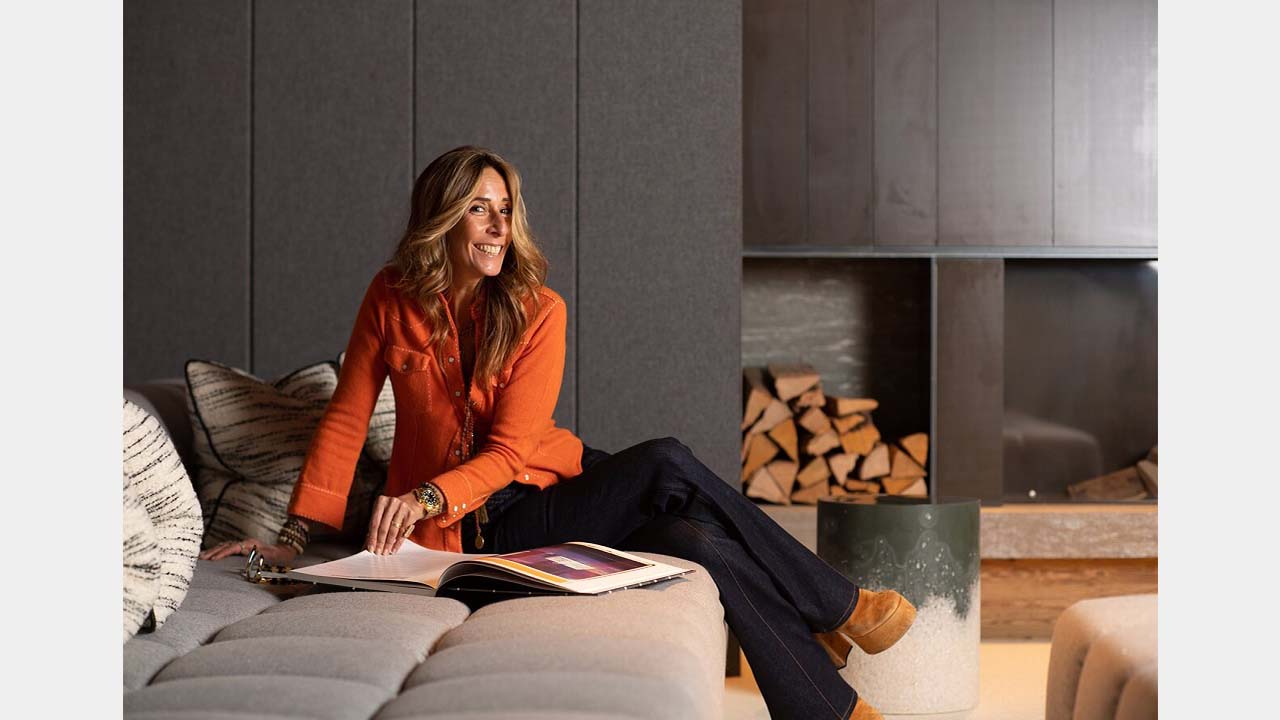 I want women to understand that skin care is for more than just our face. It also includes our intimate skin, which…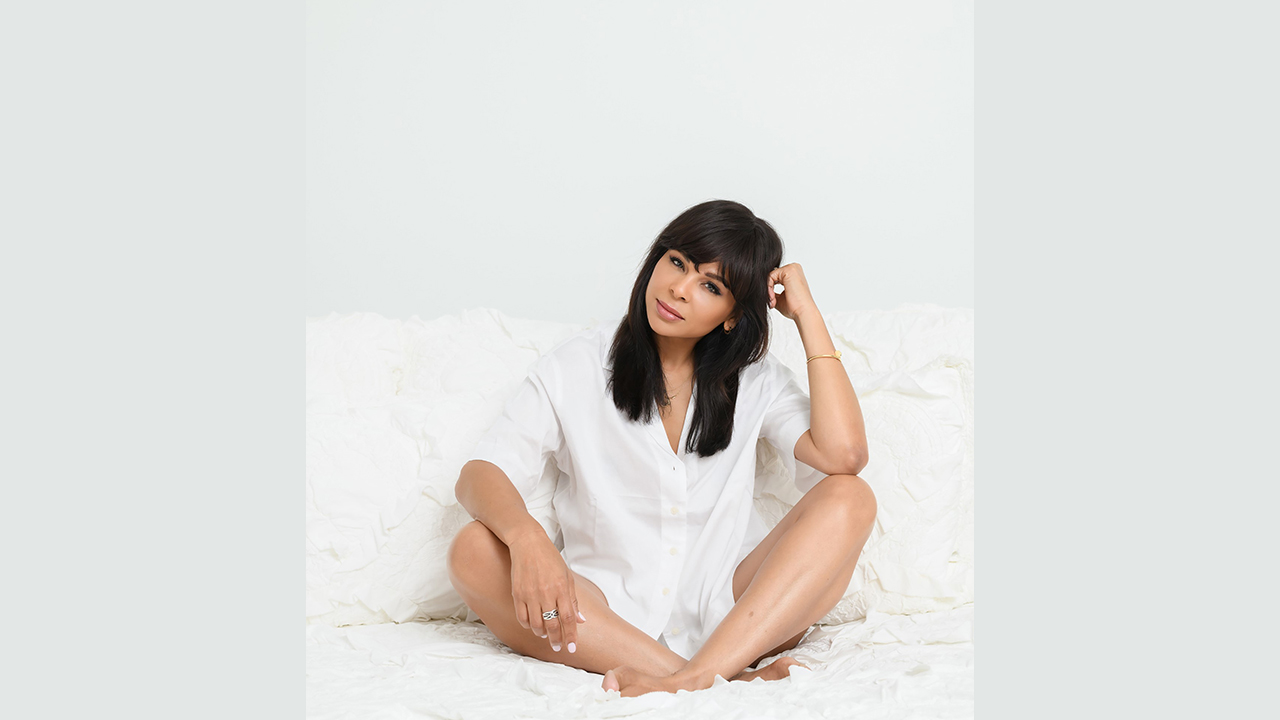 'This is going to be my brand.' I wanted to stand out, show that I had confidence and was my own person.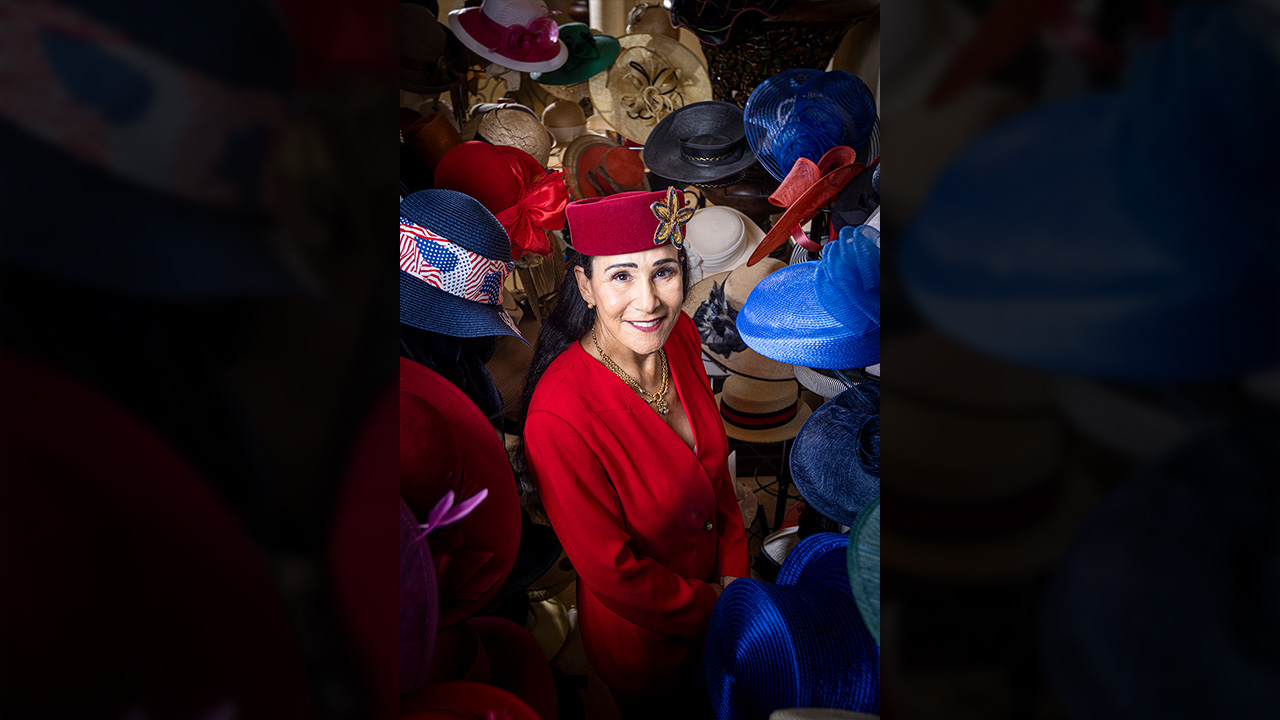 It's a brilliant "Greetings From Sunny Florida" postcard morning, and Rita Case, queen of the Rick Case Automotive Group empire, is humming along like a turbocharged engine. As usual, she's dressed to kill in any boardroom: sleek skirt and jacket. Power pumps. And her trademark hat. Today's choice, a classy pink pillbox number, is plucked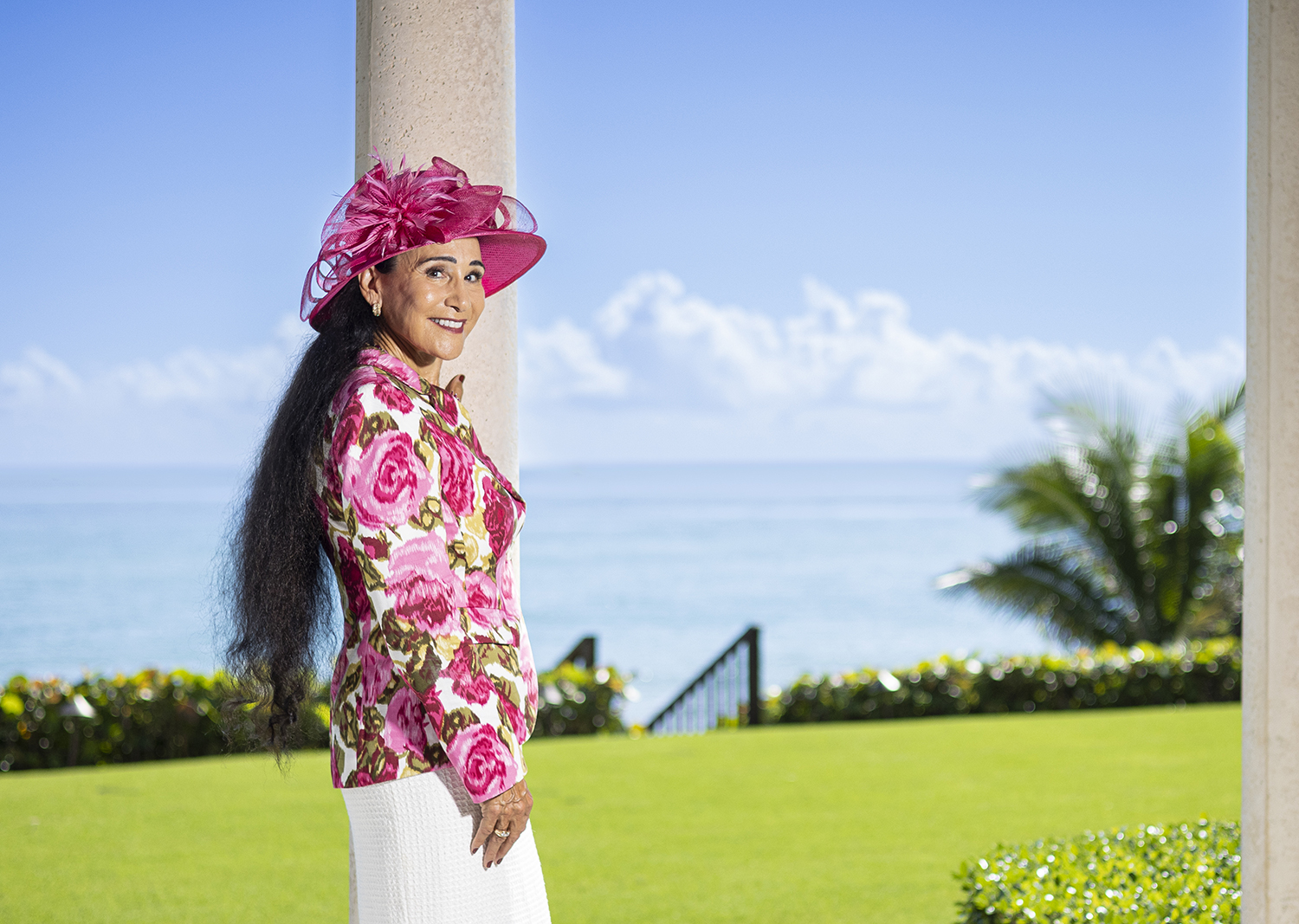 In the early 2010s, Ann Monis was working out of an office space owned by a clinician (not a psychologist) whose small team worked with assisted living facilities and nursing homes. Monis complemented her agency work by seeing some of the elderly patients and providing mental health services for depression, anxiety and trauma. The business