The standout chef of Red Rooster fame unleashes his innovative kitchen talents at this seaside gem at Eden Roc.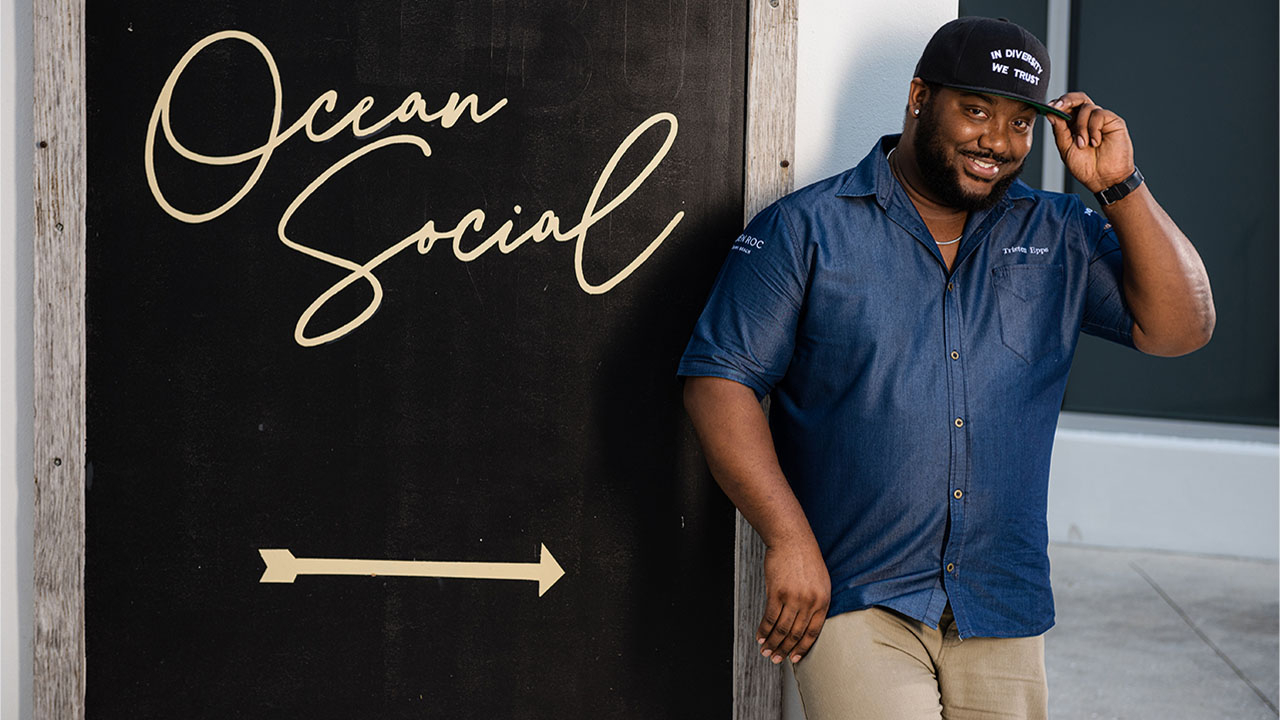 Elevated Mediterranean cuisine and a warm, family vibe draw diners to Fort Lauderdale.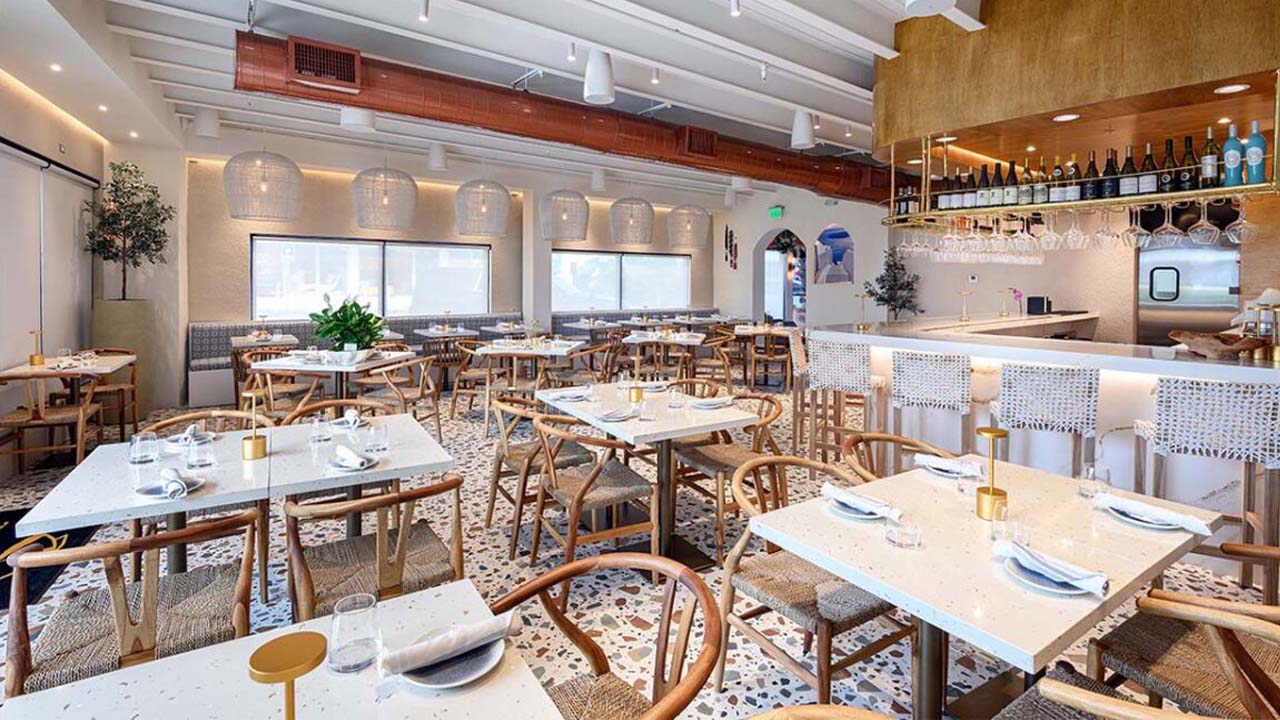 The showstopping concept from Mr. Hospitality takes destination dining to new heights.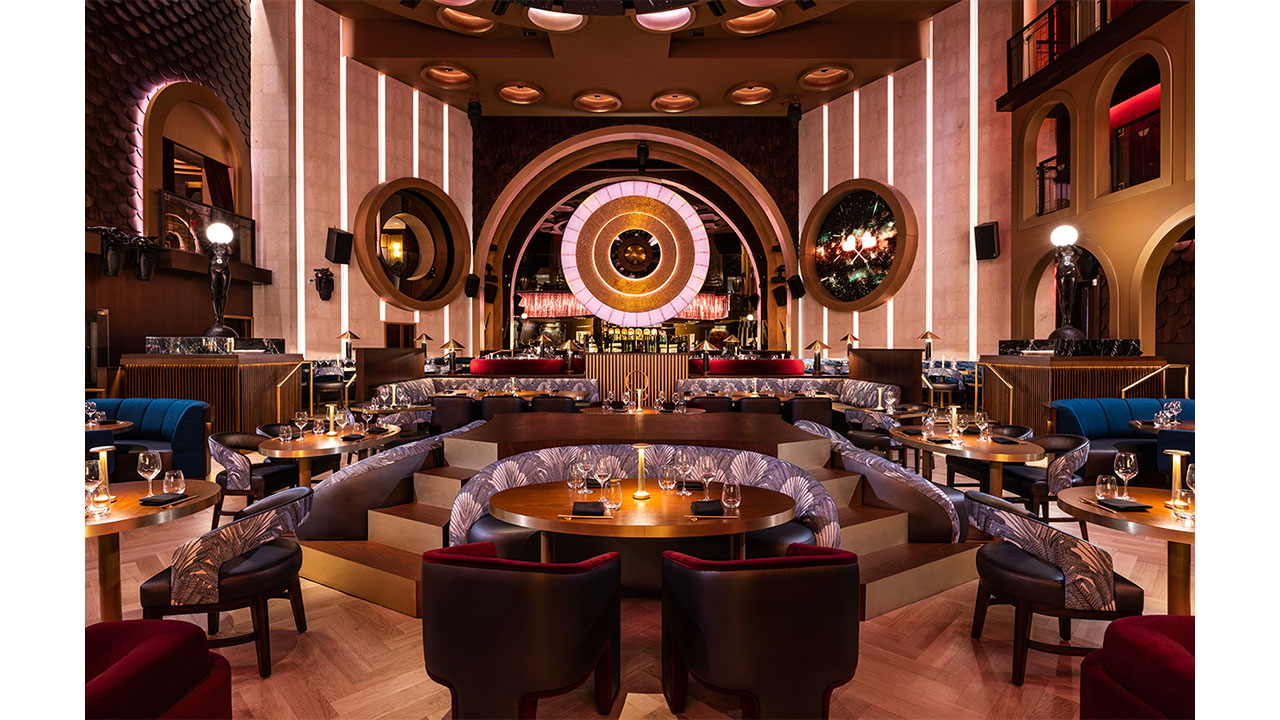 Celebrate Mom with a weekend treat at one of these standout South Florida restaurants.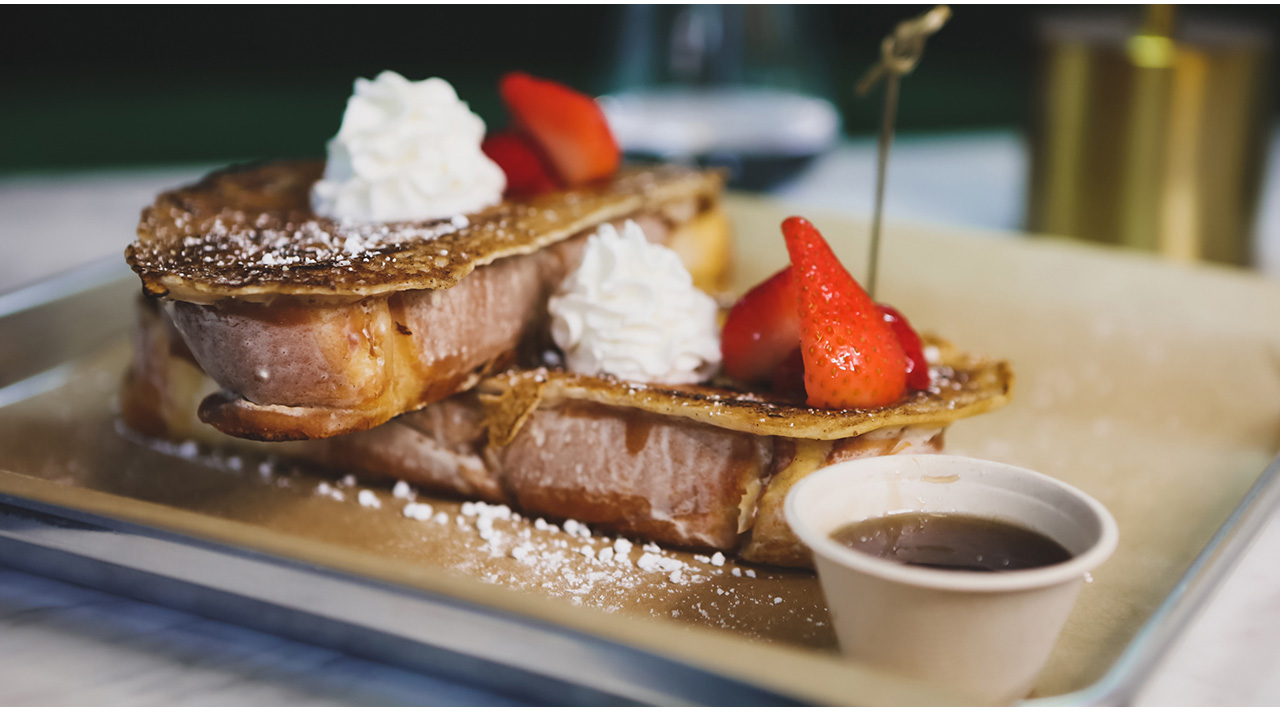 The culinary influences at these outstanding South Florida restaurants span the globe.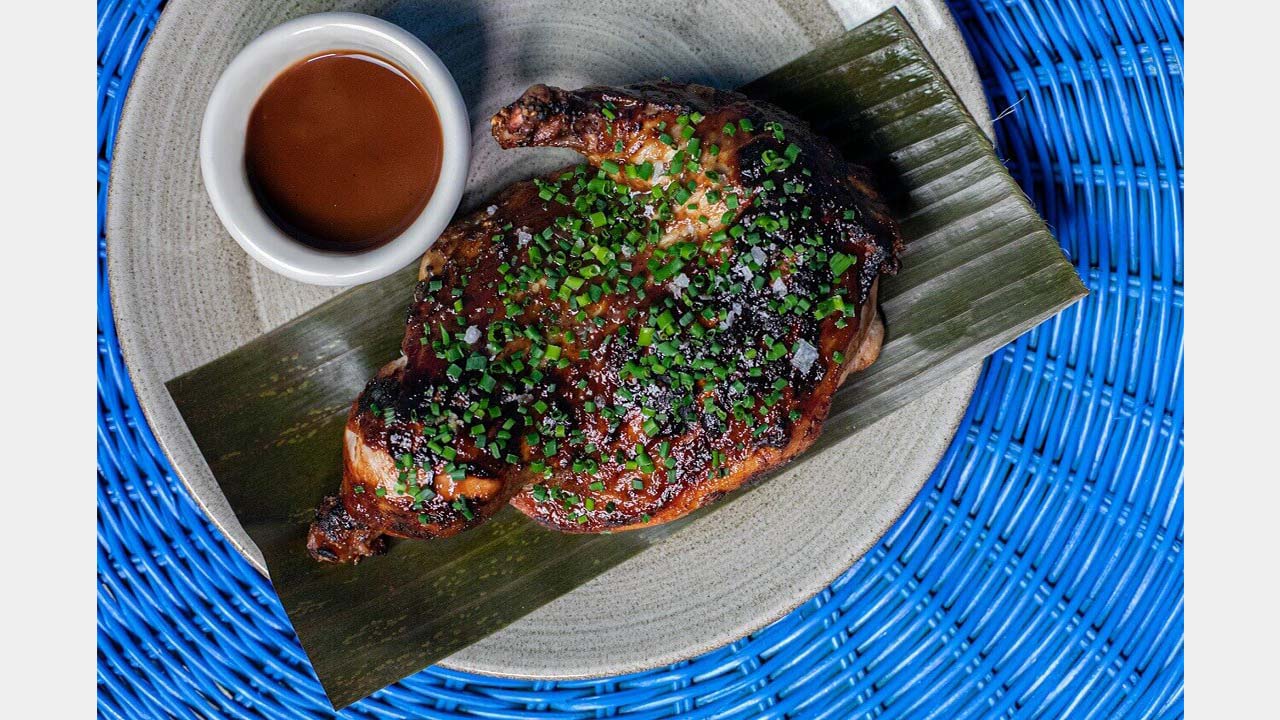 5 things to know about the reimagined restaurant that has Fort Lauderdale buzzing.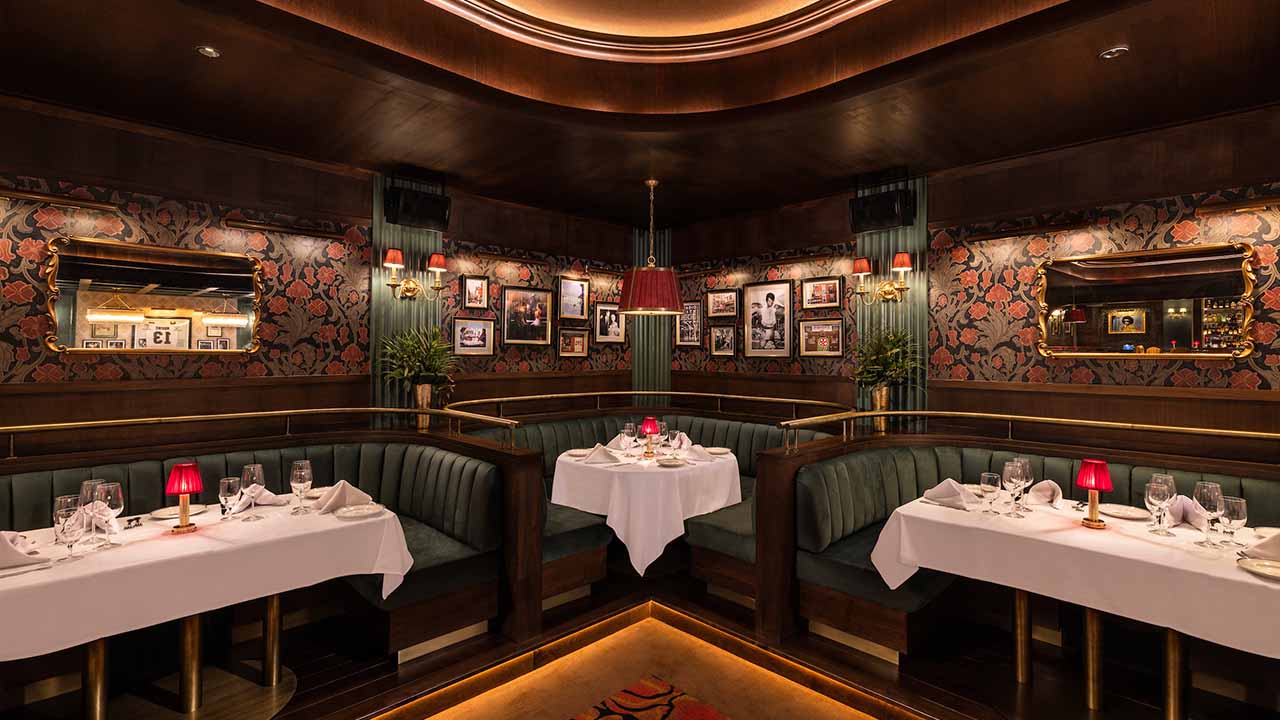 From the neon sign that everyone who passes through Miami Beach's South of Fifth points out to a hidden culinary membership club in the Miami Design District. That's the leap that Major Food Group made last year by following up the South Beach it-spot Carbone with the enigmatic ZZ's Club. The discreet venue—packed in season,
Bustling Las Olas?Boulevard?remains a foodie destination for its wide selection of high-end restaurants perfectly capable of producing an elegant evening. Yet, the luxurious interior mixed with the carnivorous food experience at Fogo de Chão stands out among the establishments in the area. Located along the east side of Las Olas under the opulent The Main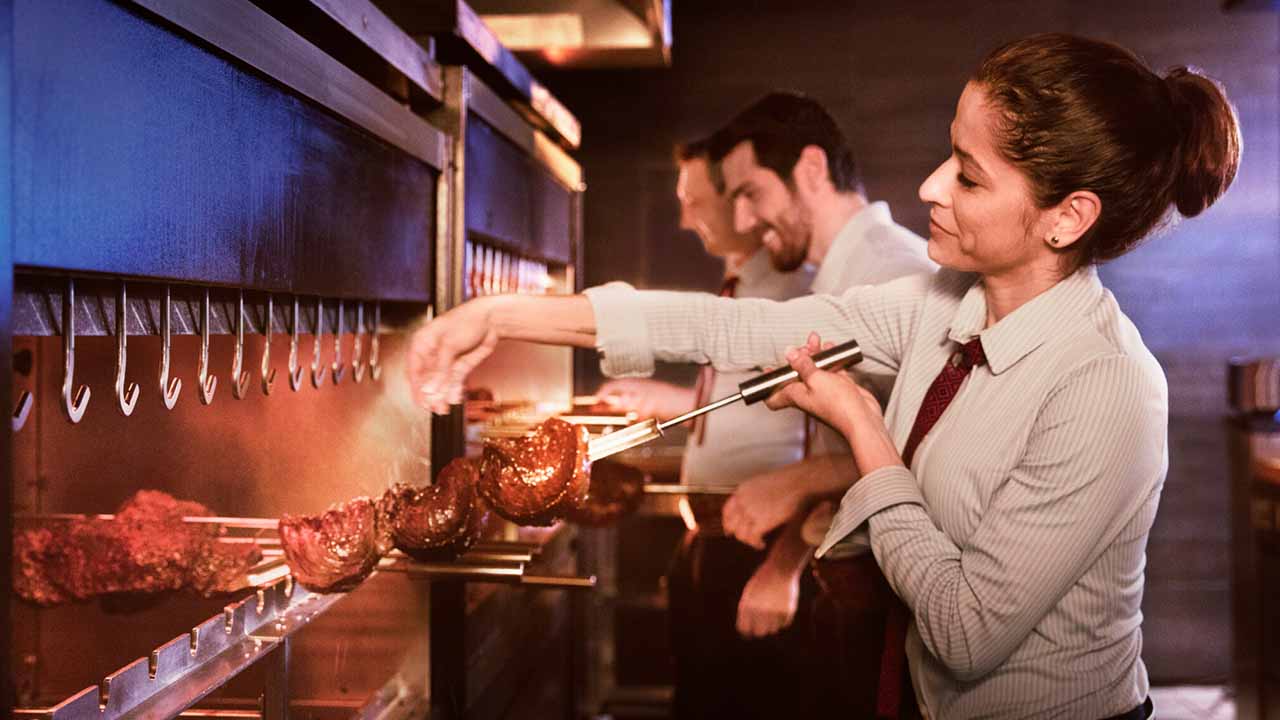 Beach House Pompano Address: 270 N. Pompano Beach Blvd., Pompano Beach The Buzz: The second-story bar view here is hard to beat; you're perched high enough at the Rooftop Lounge to enjoy the exquisite sand and surf. Better still, nab one of the Crows Nest VIP booths for an even better view—availability is at a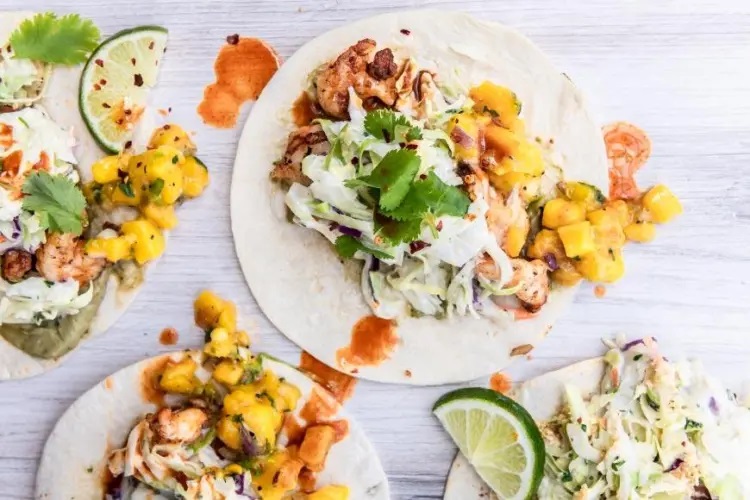 1. The Sage: It says as much about Vic Casanova's never-ending thirst for learning as it does his kitchen prowess that the executive chef overseeing the culinary program at the Ray quotes from the 1988 novel The Alchemist. Like the Andalusian shepherd in Paulo Coelho's best-seller ultimately discovers, Casanova continues to find lessons in the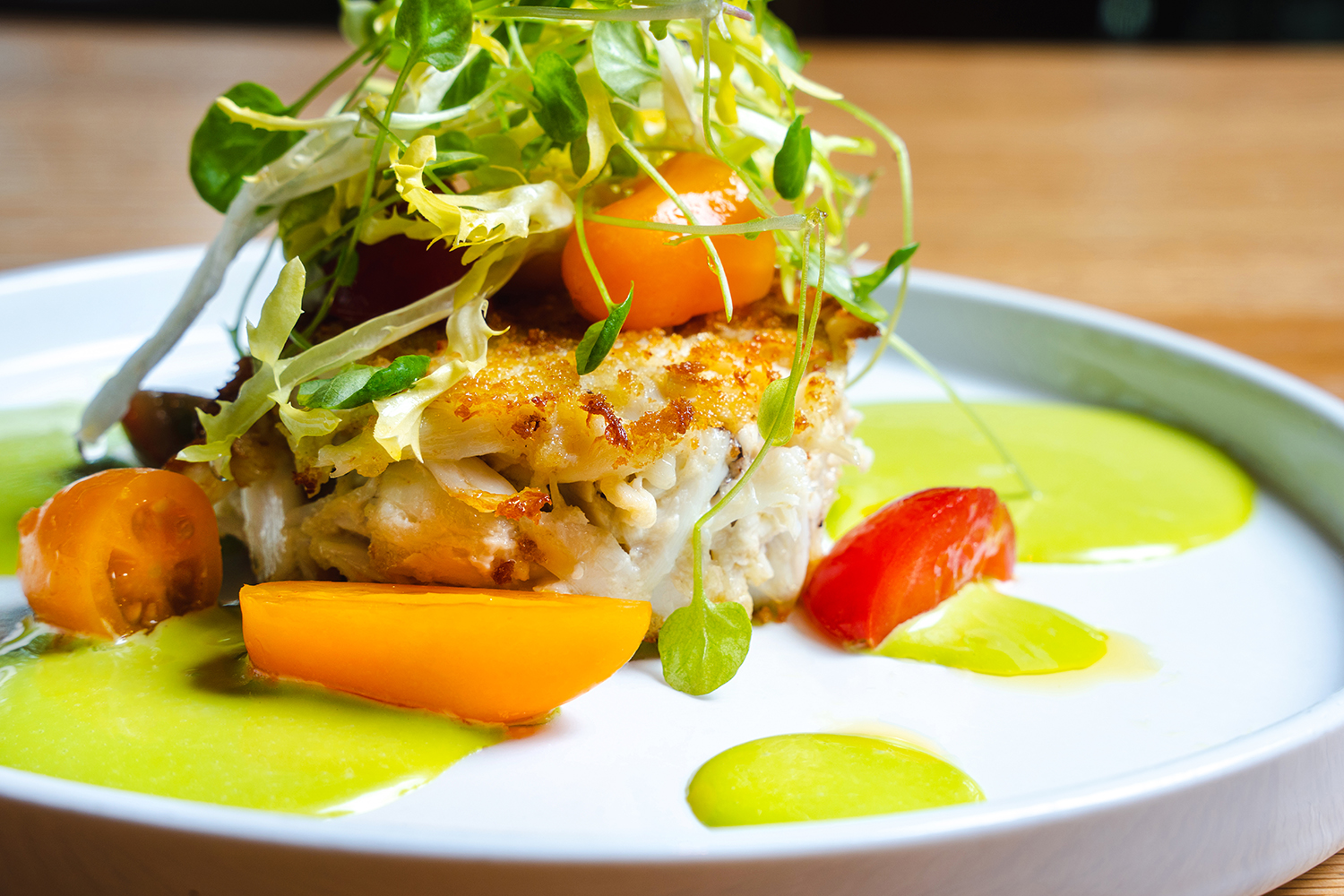 1. Bigger & Better: Since its launch in 2011, Kapow has treated foodies to innovative Southeast Asian cuisine that established the concept as destination dining in and around Boca Raton. The problem became accommodating an ever-growing fan base inside its intimate room at Mizner Park. Consider that problem solved. In September, Kapow relocated to a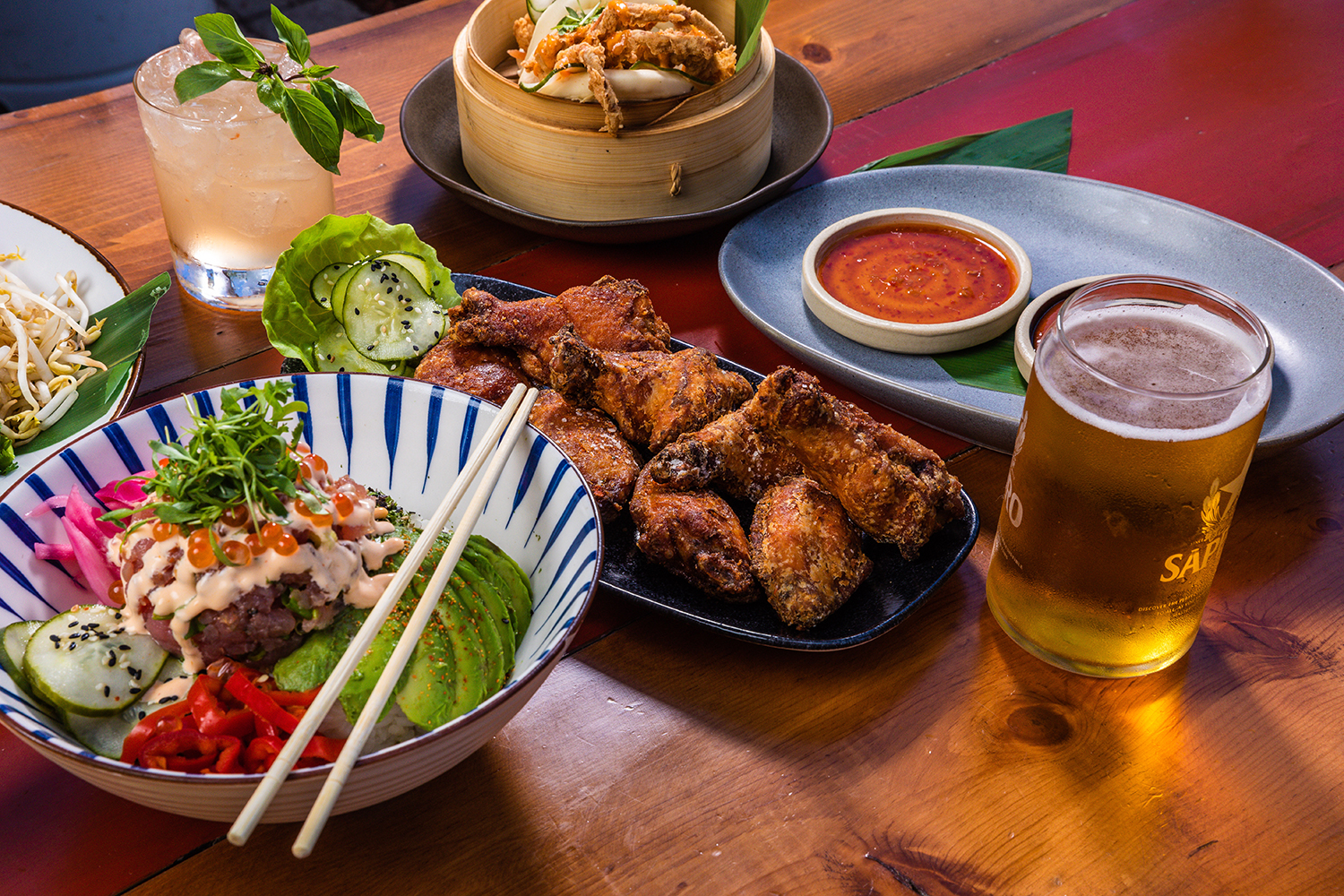 Ariete  Address: 3540 Main Highway, Coconut Grove. The Buzz: A staple at the Coconut Grove restaurant, the Farmer is a menu item that's been a local favorite since chef Michael Beltran introduced it at the opening in 2016. A fresh way to start any meal, ingredients change each season depending on which fruits and vegetables