Mario Beabraut pulls from a playbook rich with storied culinary influences at Turnberry's famed steakouse.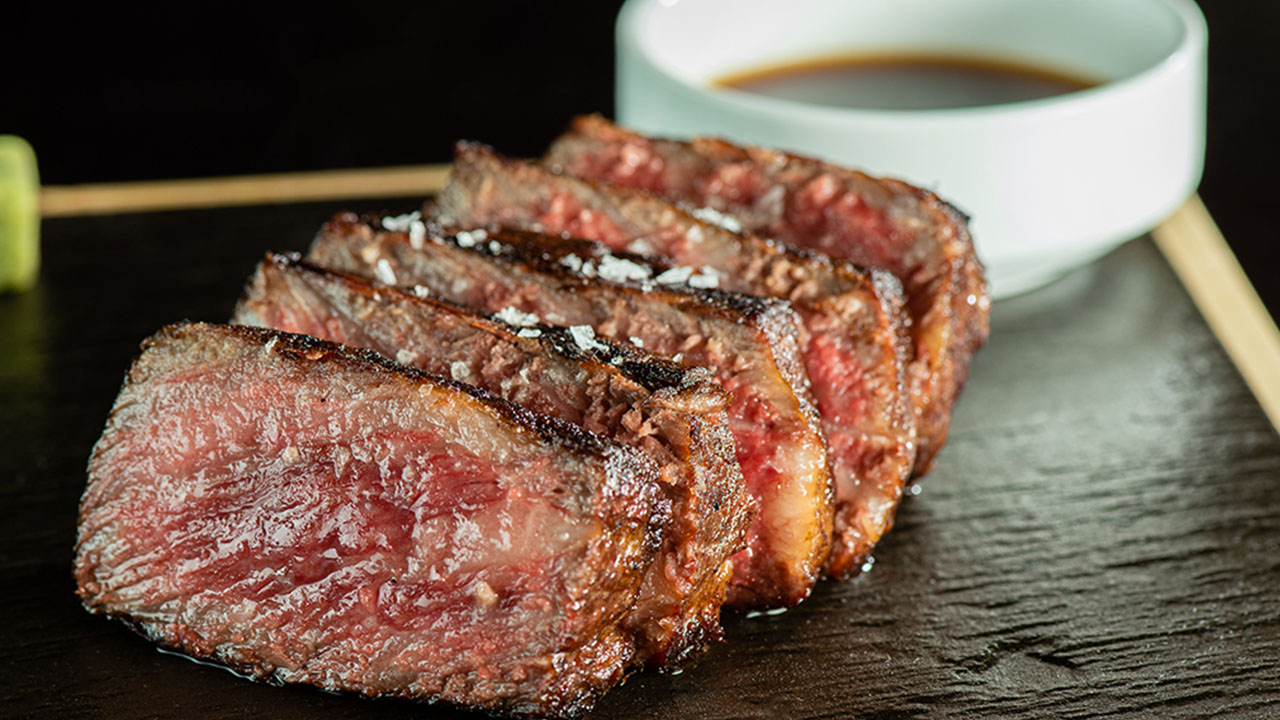 Seating will be limited for the one-night celebration.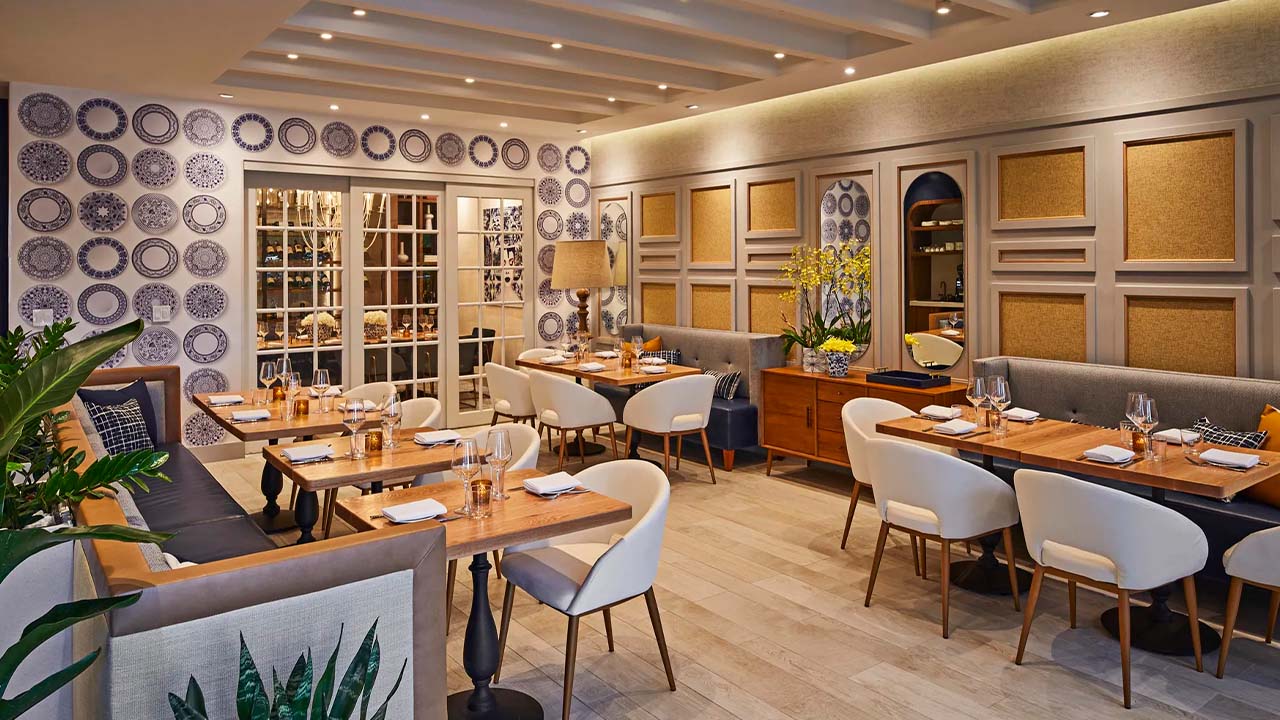 Opening dates have yet to be announced for the venues.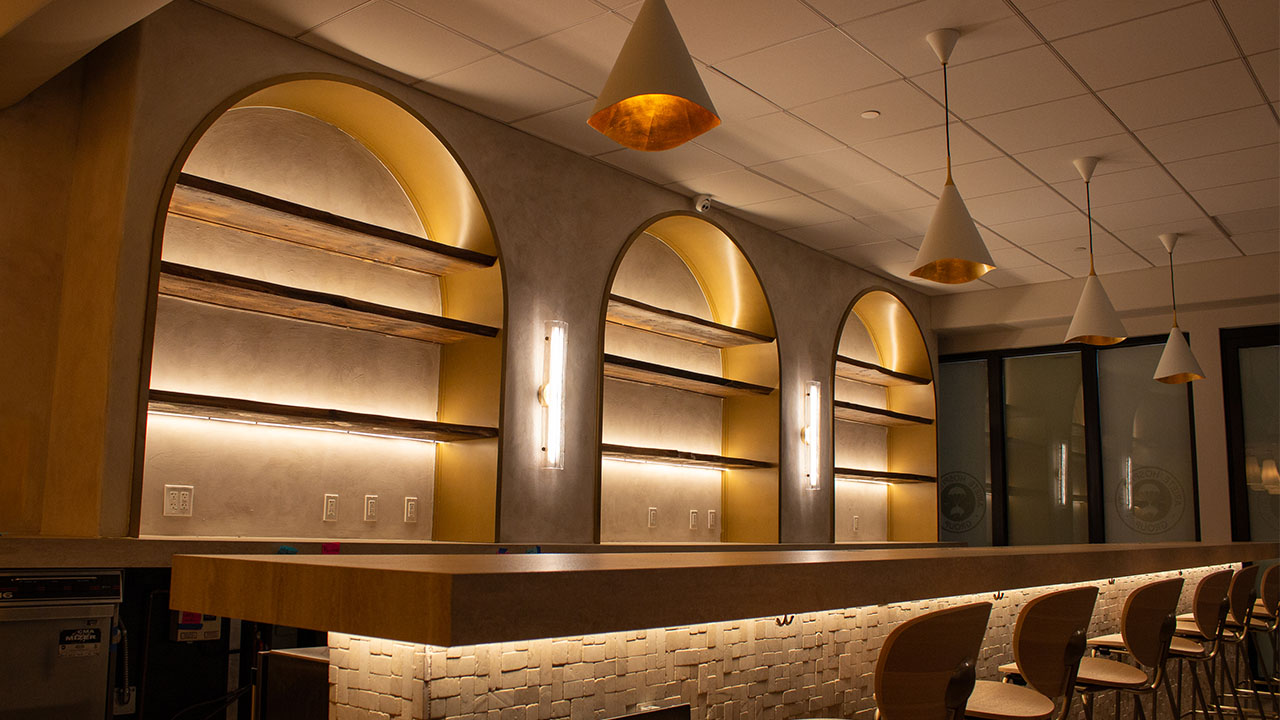 The opening by the end of the year will be Zaytinya's third location, which opened in 2002 in Washington, DC.
The pop-up will launch on Thursday, Sept. 28 and be available on Thursday, Friday, and Saturday evenings until Saturday, Dec. 16.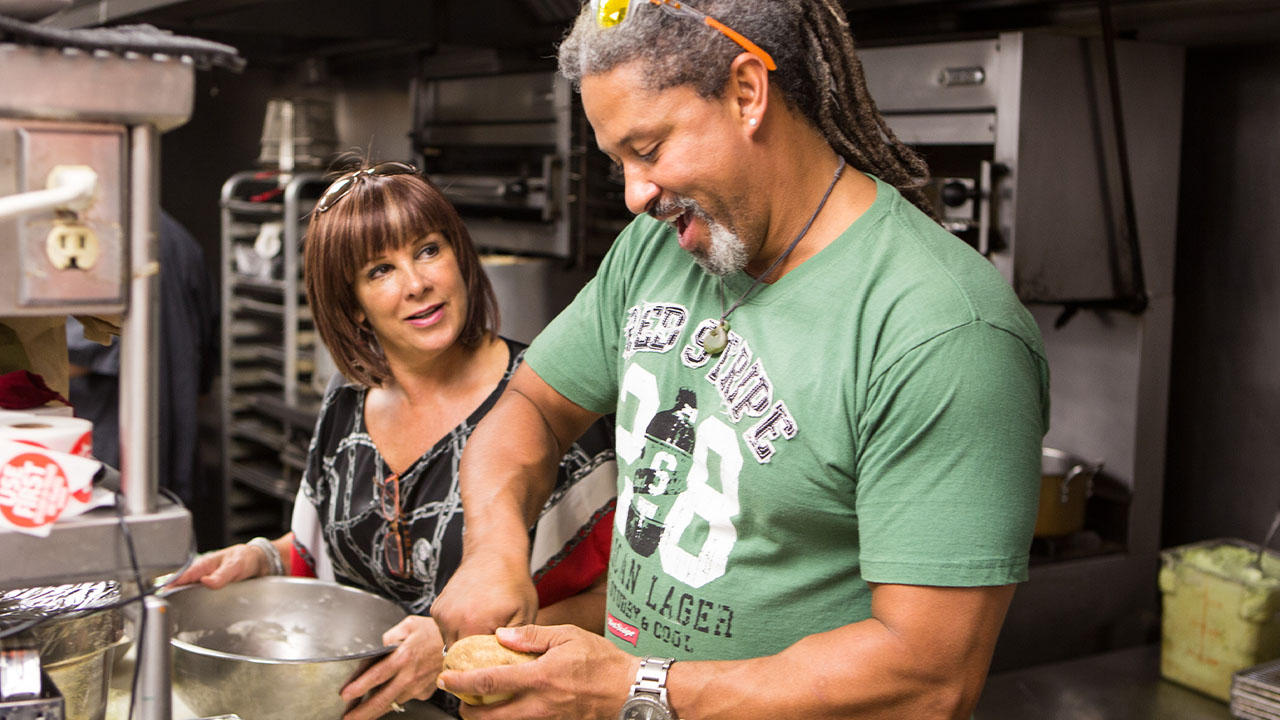 It will feature sushi, flavorful robata and wok dishes, and an array of Asian fusion plates available for a limited time only.
The venue is considered one of the best entertainment destinations in South Florida.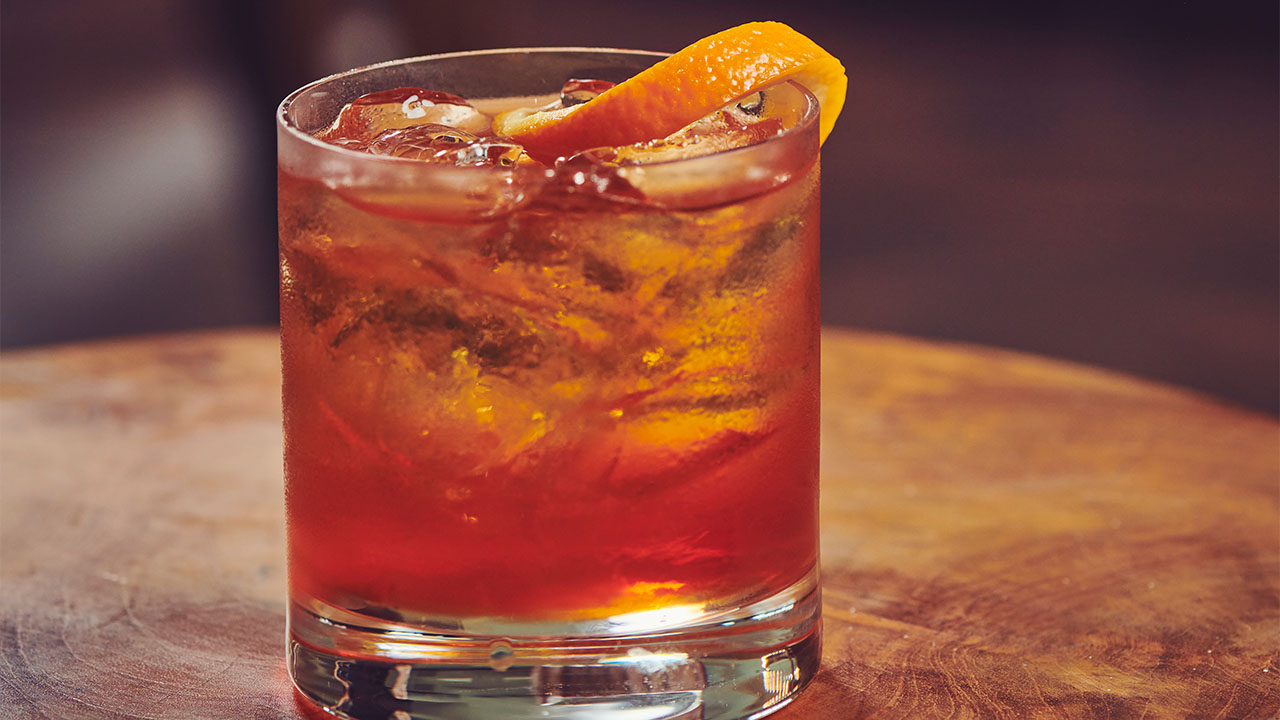 The modern Omakase concept from New York debuted in South Florida at a West Palm Beach location in May.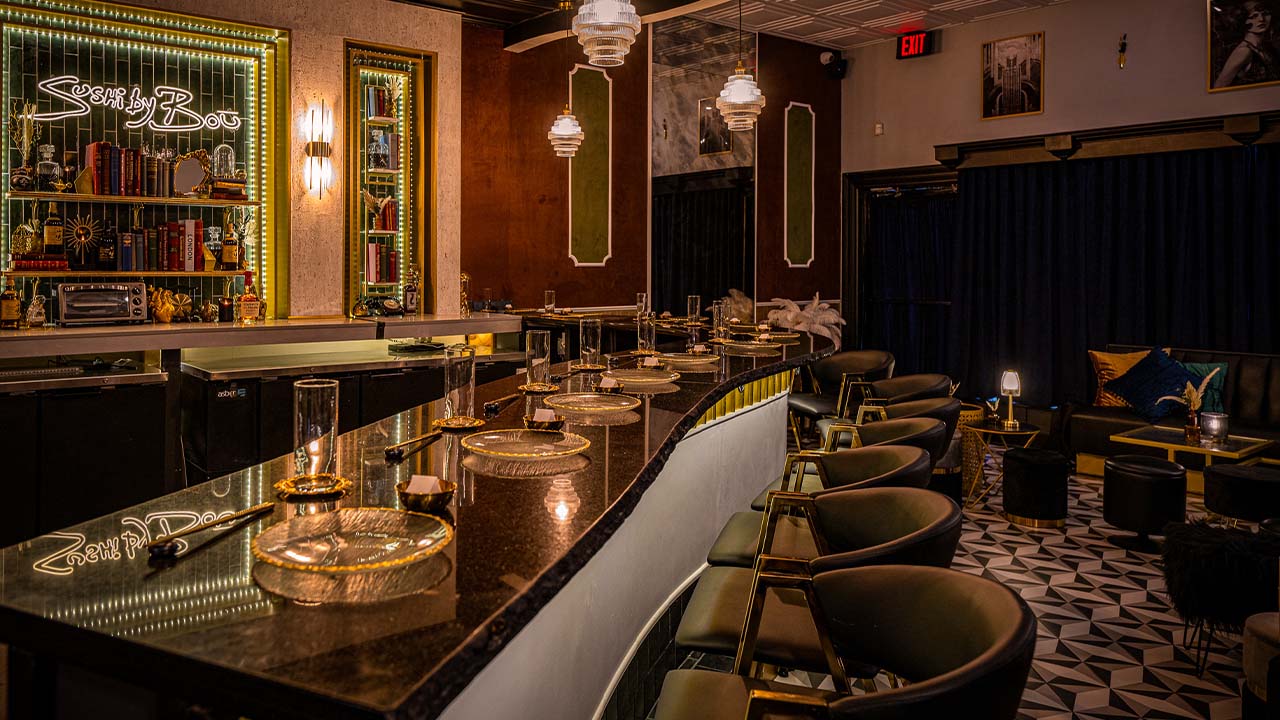 The four-block, pedestrian-friendly retail district is working to establish itself as a premier destination.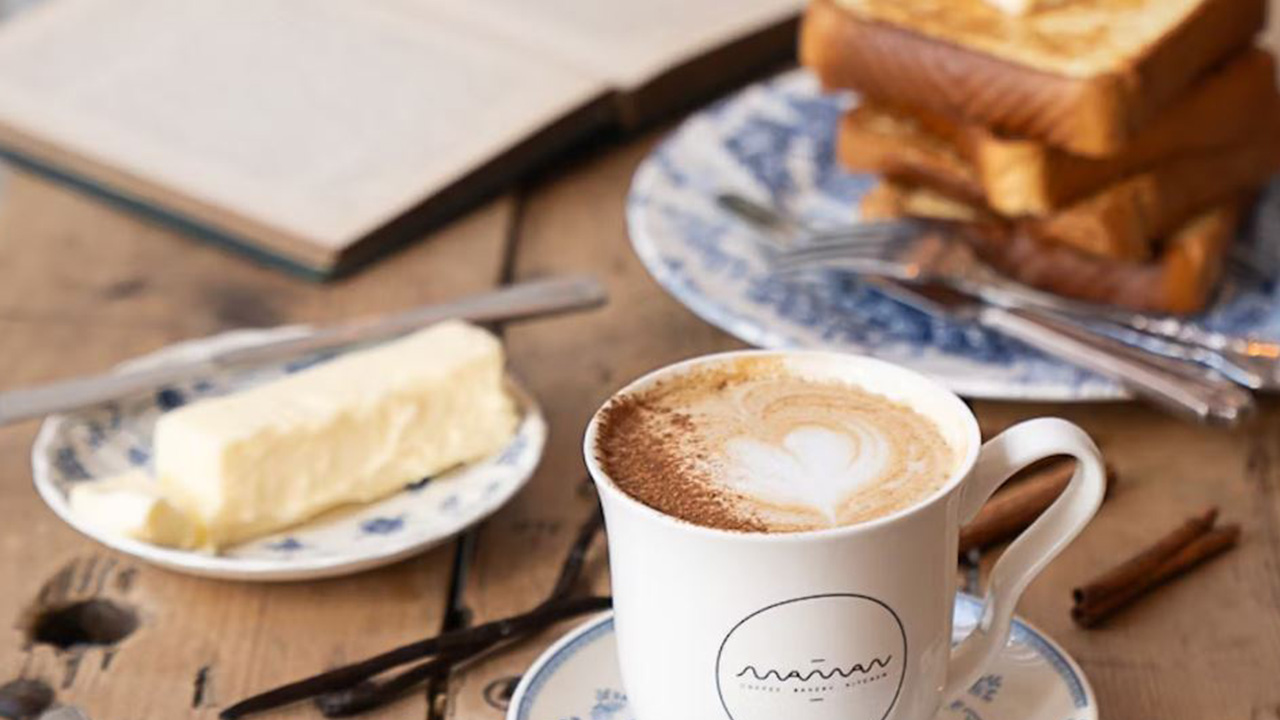 The rooftop waterfront restaurant serves colorful and bold Mediterranean-style dishes.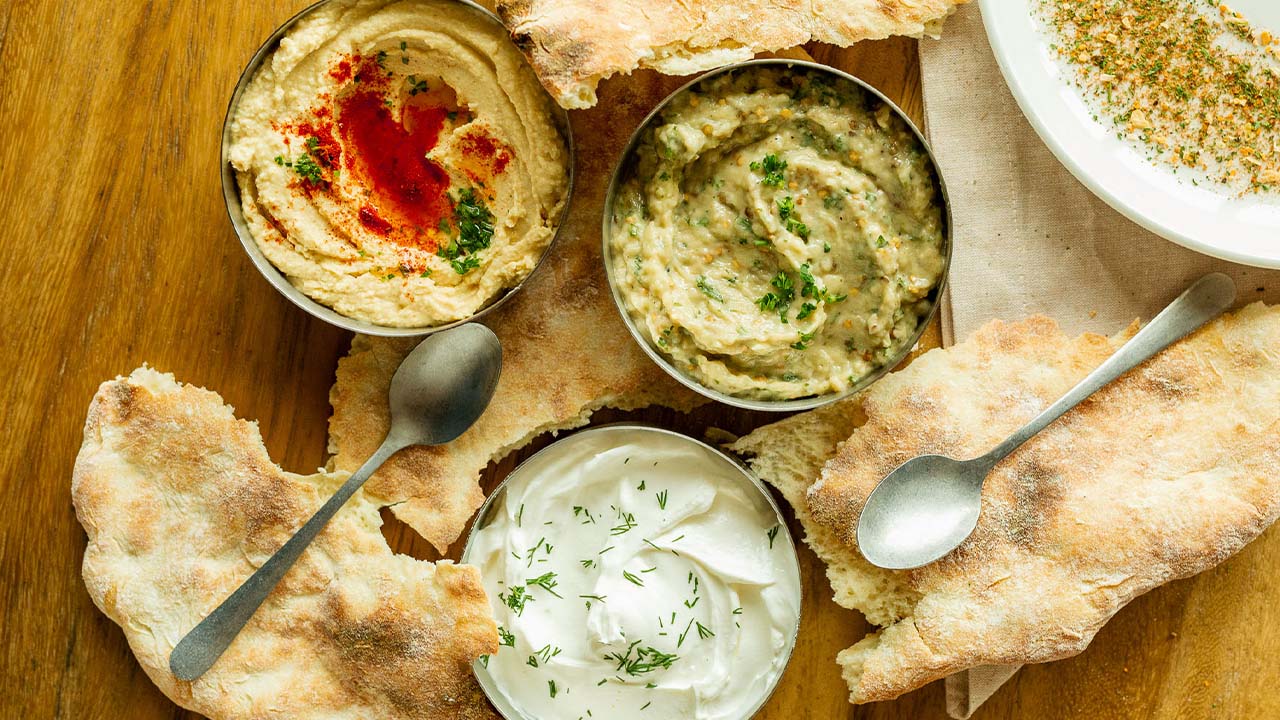 It is curated exclusively for one night by Lona's new Executive Chef, Juan Carlos Peña.