The lounge is at the base of Miami Worldcenter's Caoba residential tower.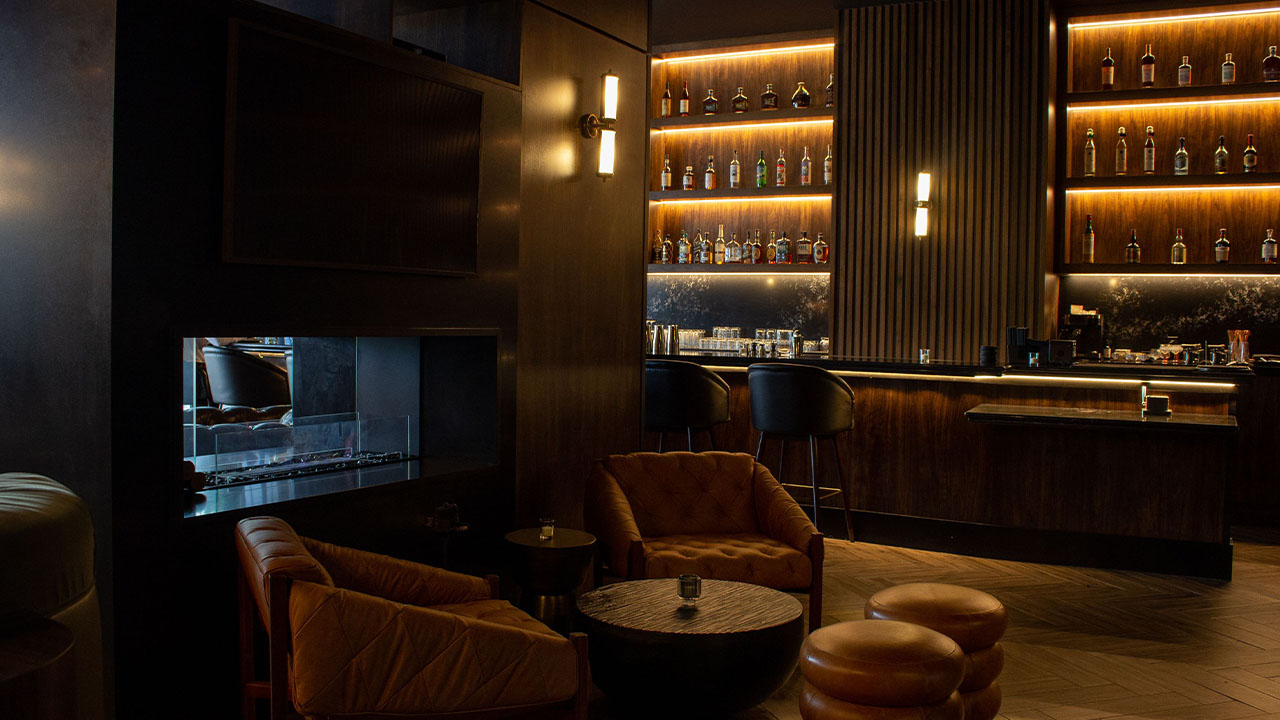 Paula Ehmke is the new owner of the 44-year-old restaurant.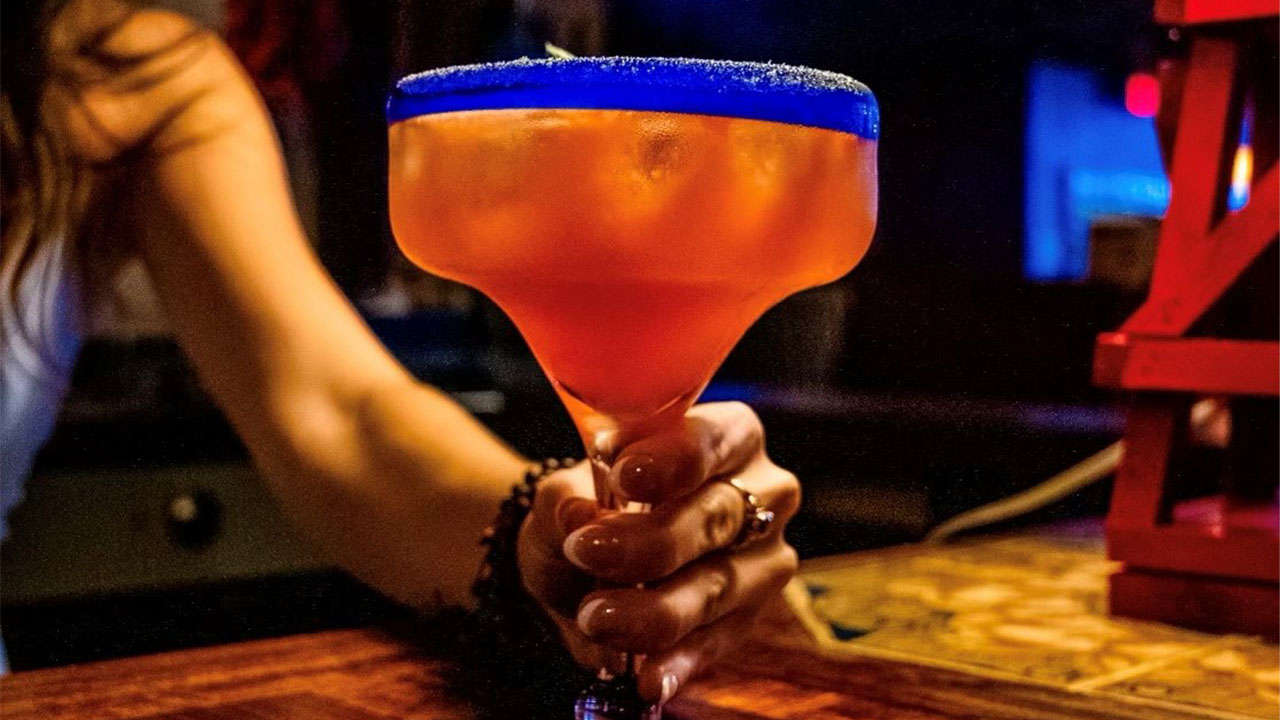 The Miami-grown donut and coffee shop's vintage camper will be in Mary Brickell Village.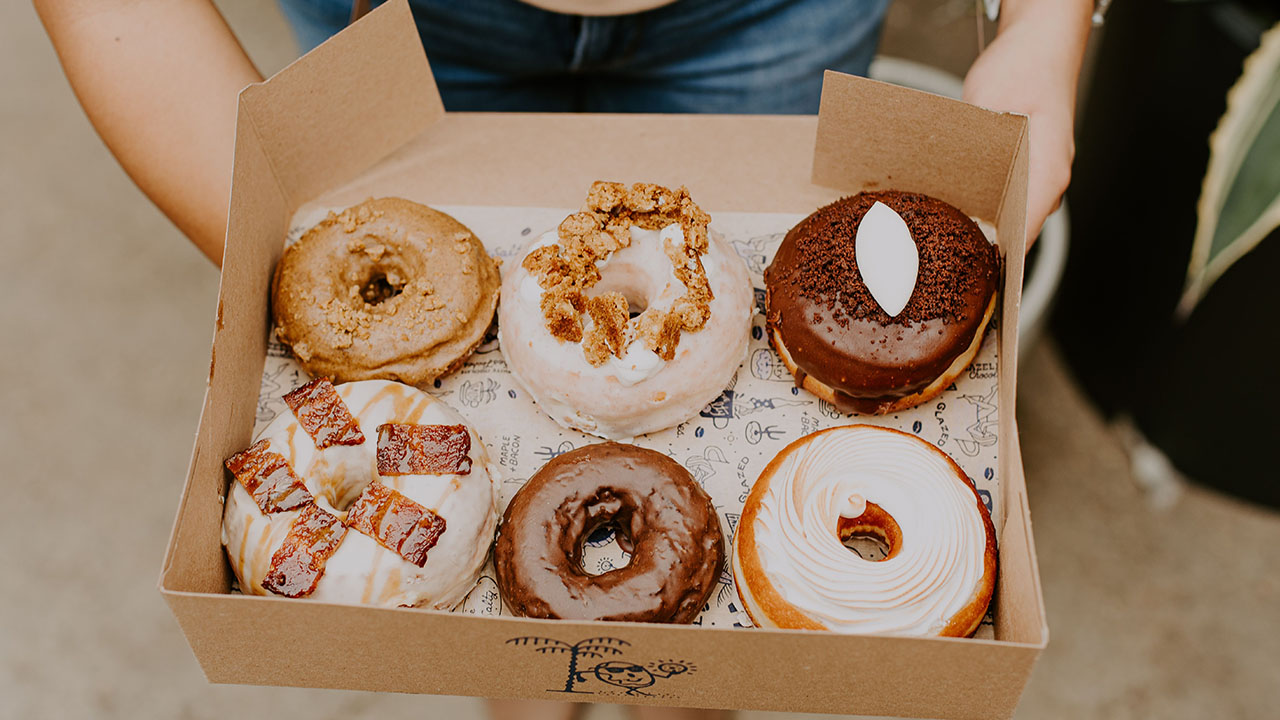 Founded in Newport Beach, CA, Fleming's has 65 locations nationwide.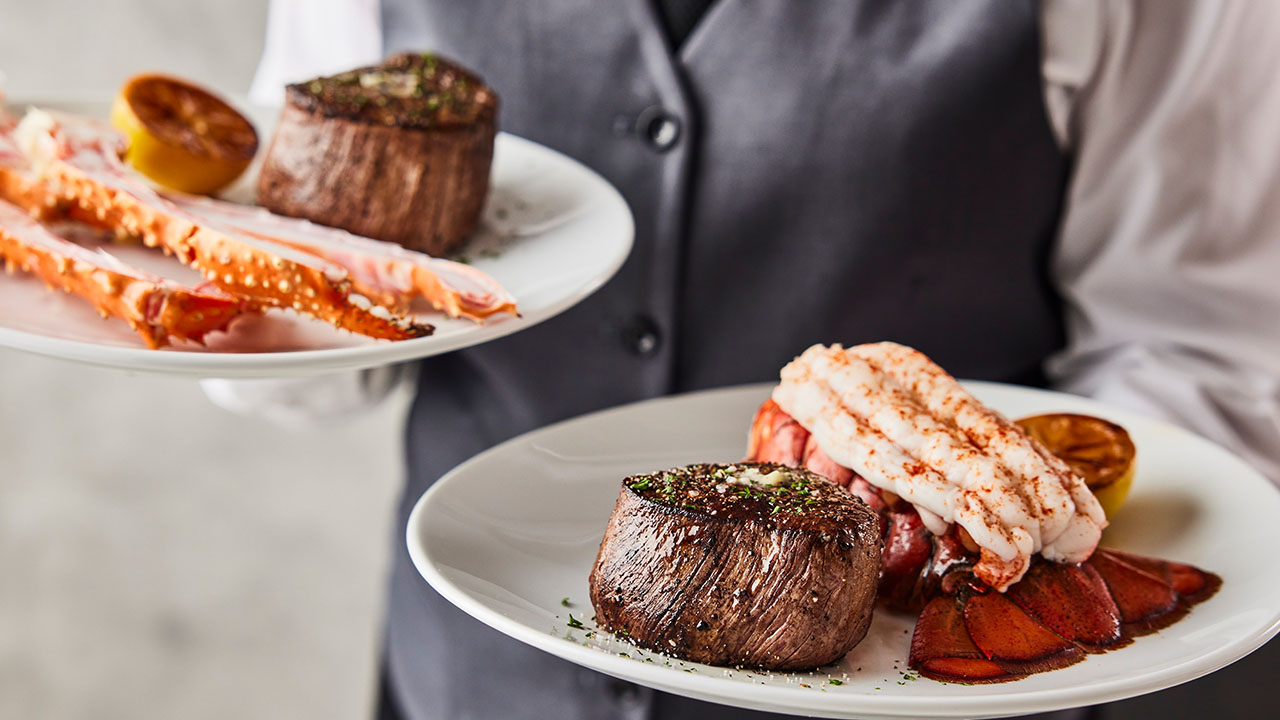 Guests and their furry friends can enjoy a spooktacular evening.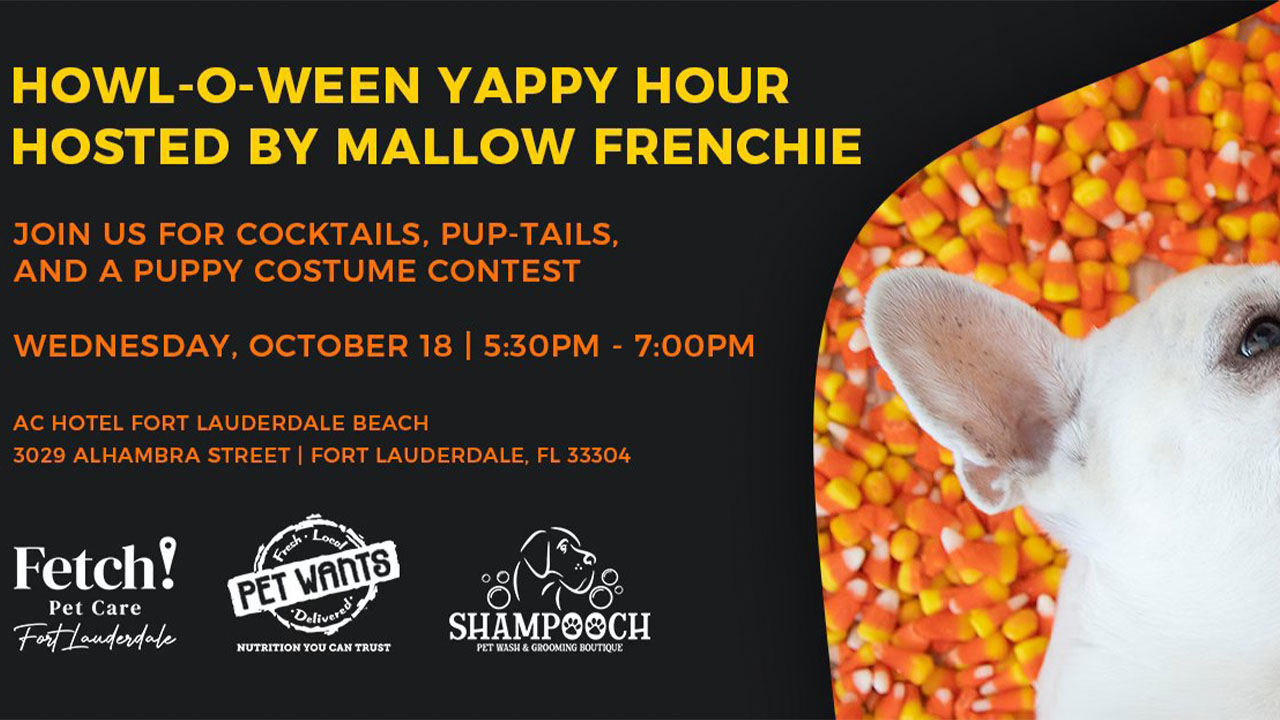 Miguel Toro elevates Eastern Mediterranean fare with a flavor-rich menu at this buzzed-about Lauderdale restaurant.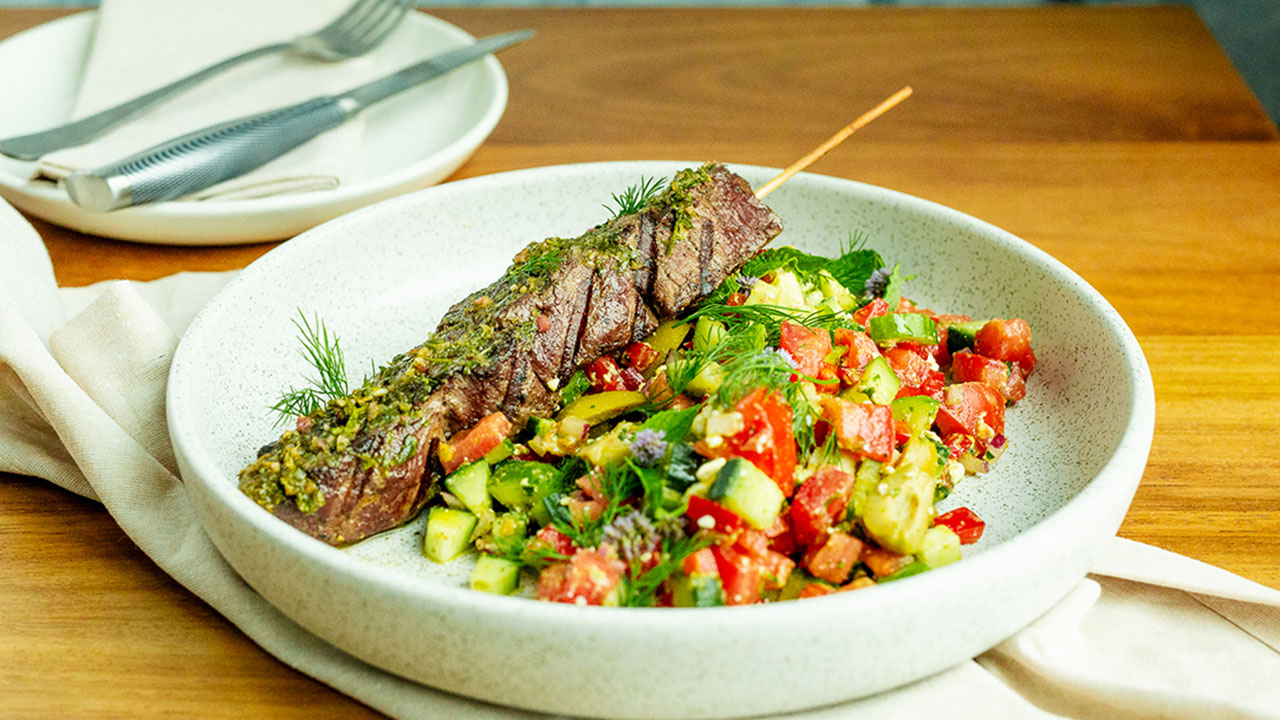 The new offerings stay true to its popular taste.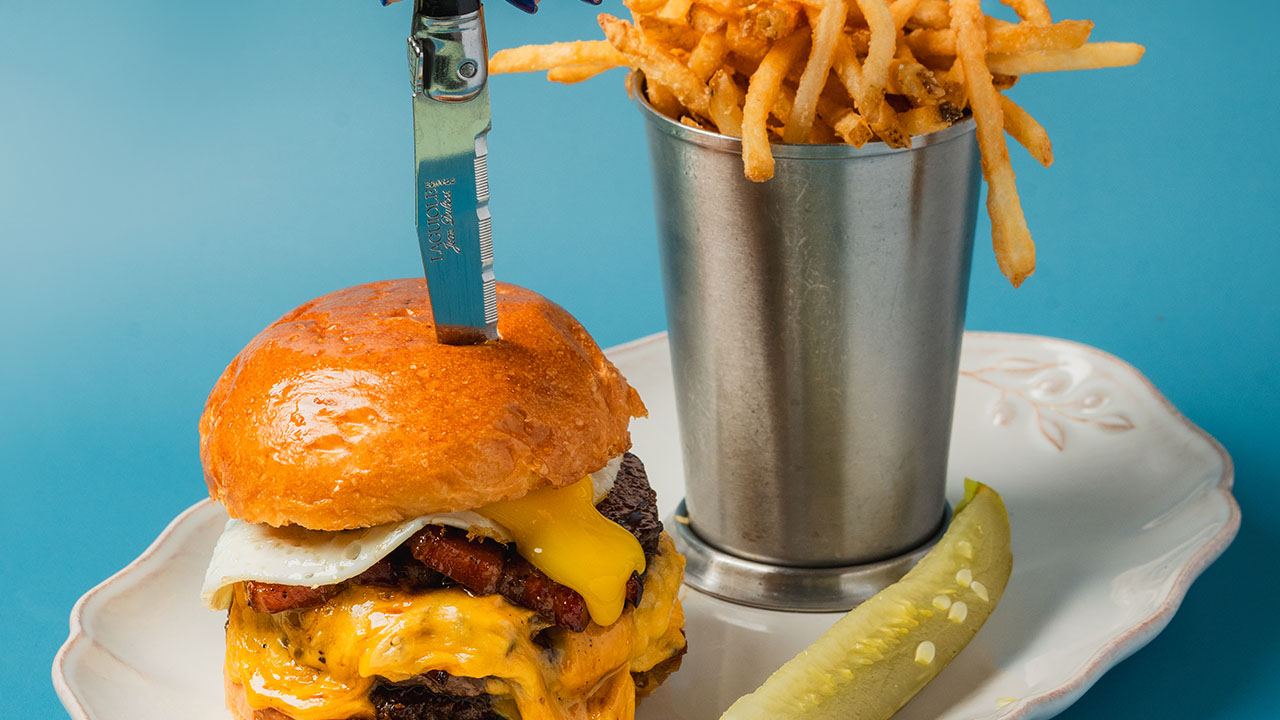 Get ready for evenings filled with thrilling slasher movies, refreshing drinks and a performance by a Ska band.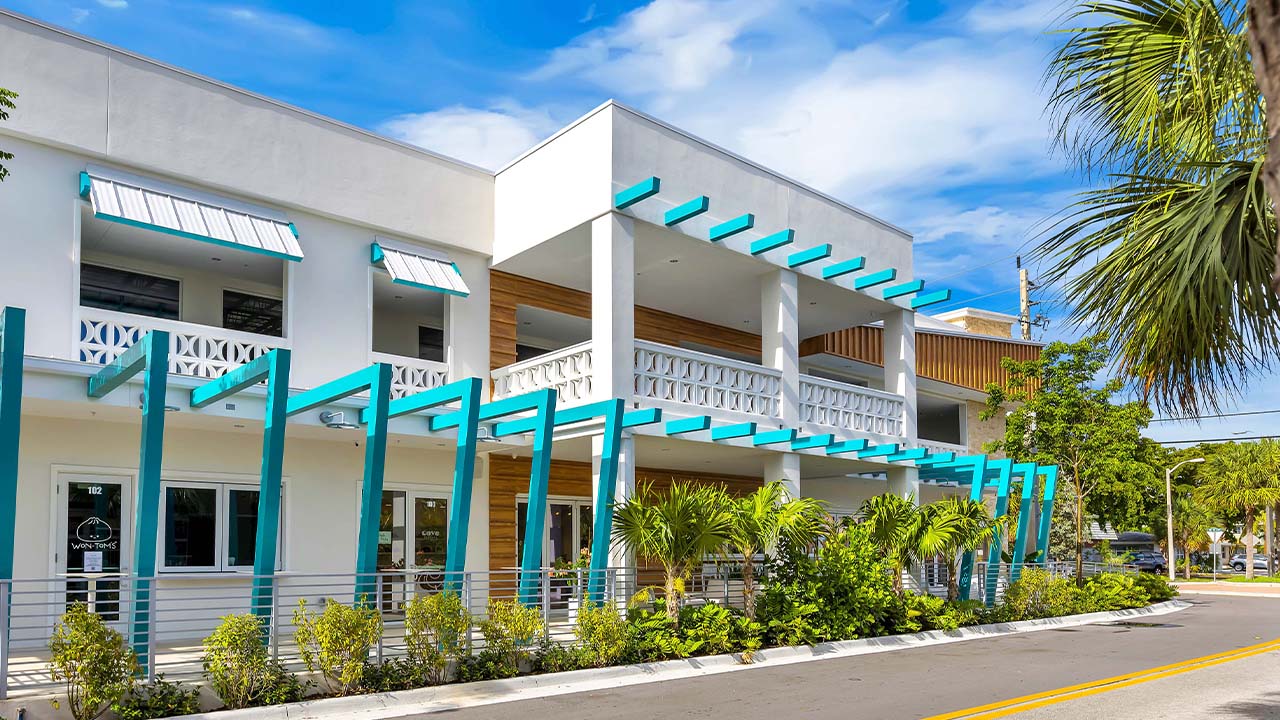 The company plans to open 20 locations throughout Pennsylvania and Florida by 2024.