The Miami-based fine-art photographer brings a film director's approach to his cinematic images.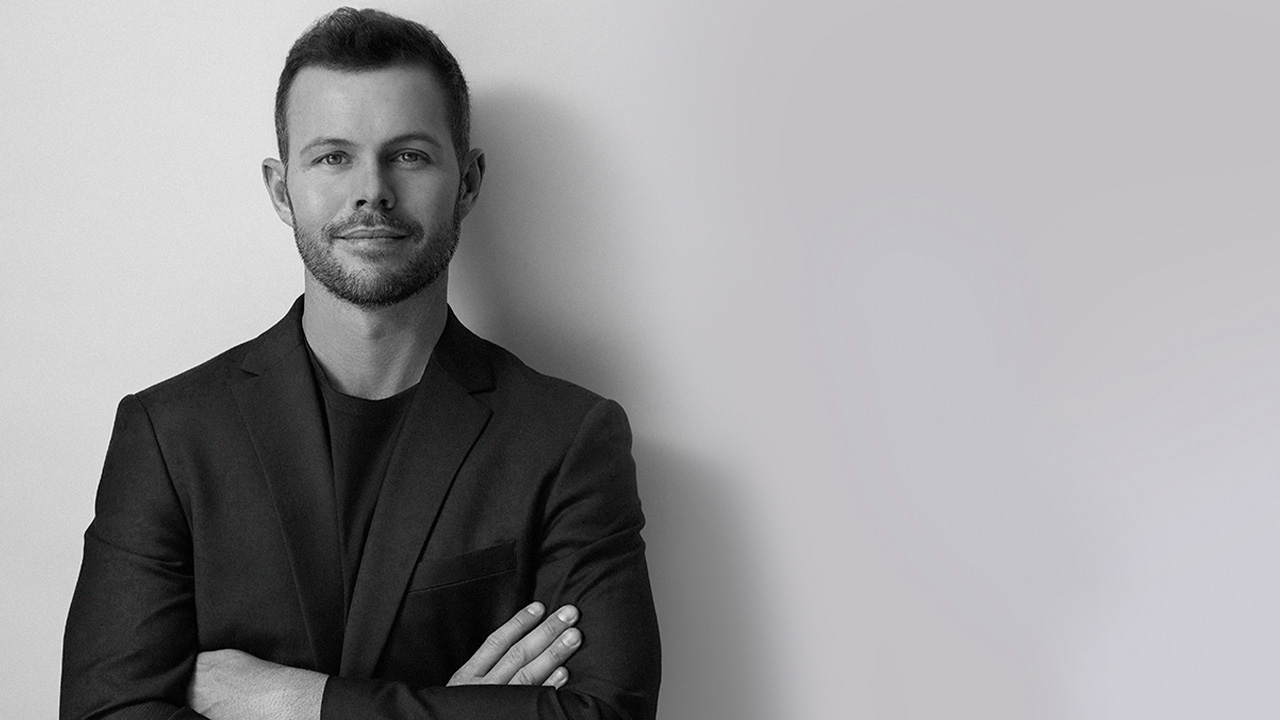 The display will be open from Sept. 15 through Jan. 15, 2024.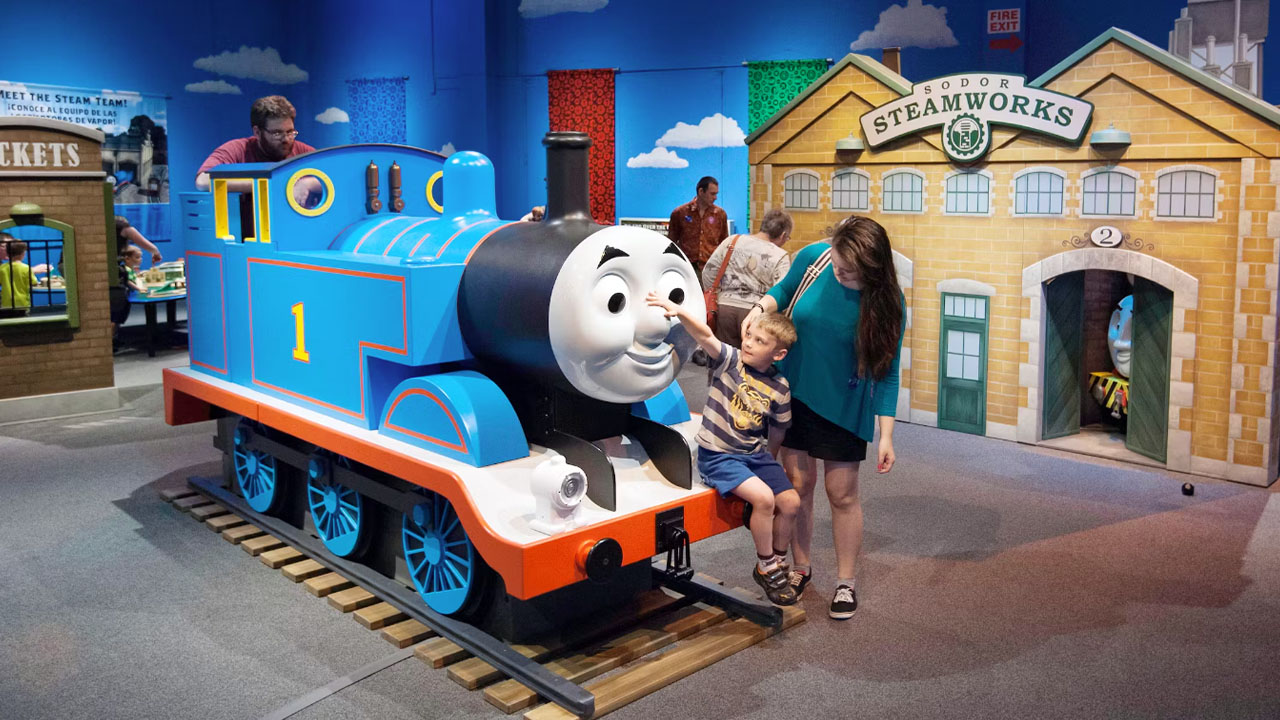 The exhibition is an impressionistic, spectral rendering of Didion's vivid life and times.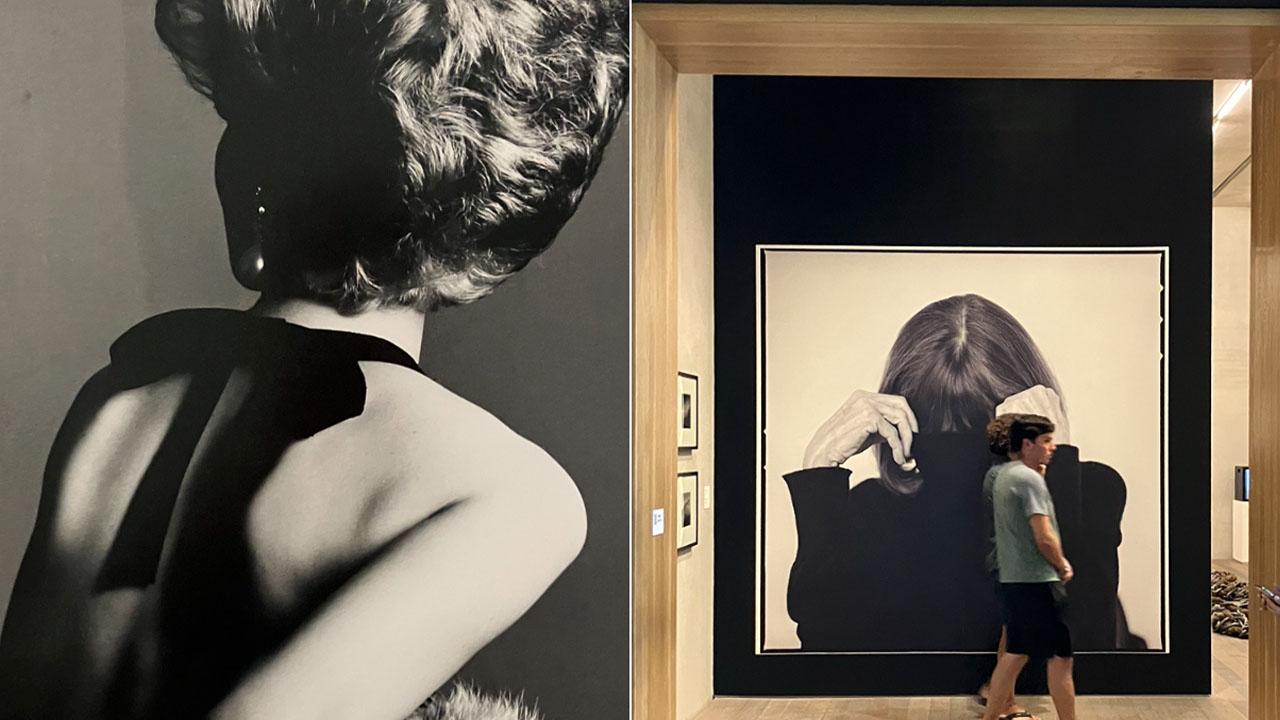 The organization continuously promotes local artists, cultural nonprofits, and diverse art-related projects while hosting multiple events yearly.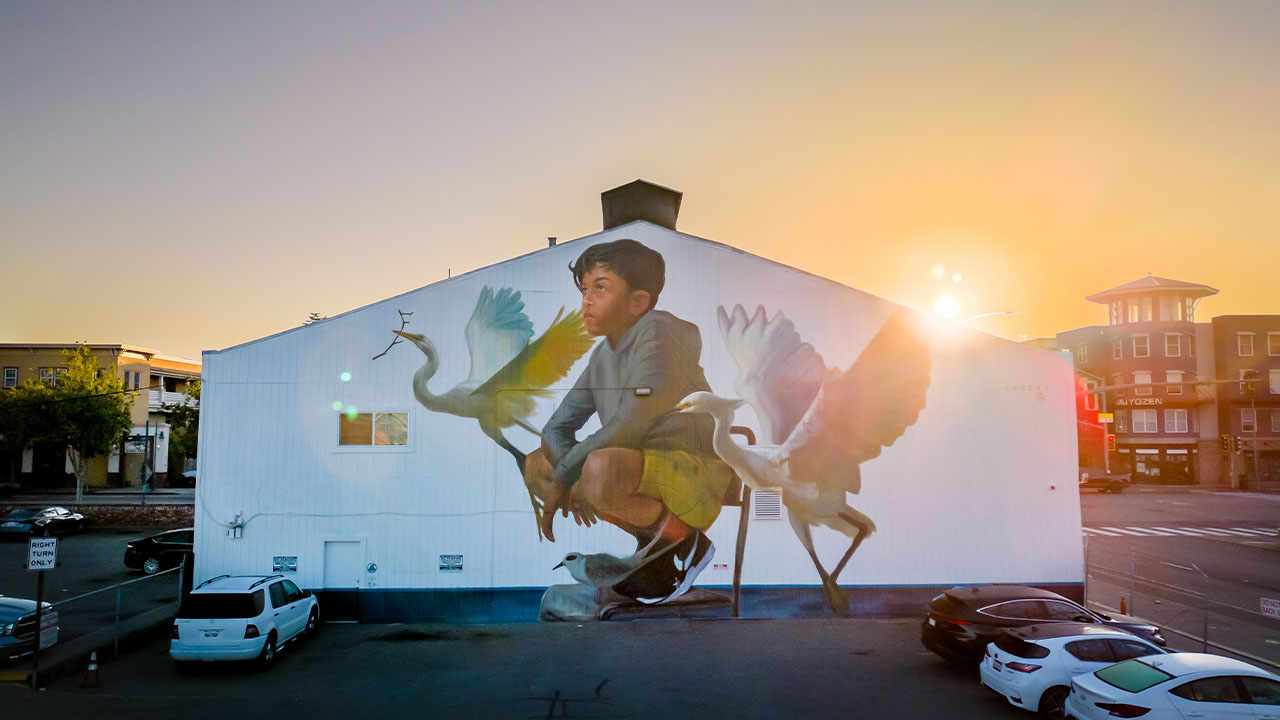 The performing arts venue offers over 700 performances annually to over 700,000 patrons.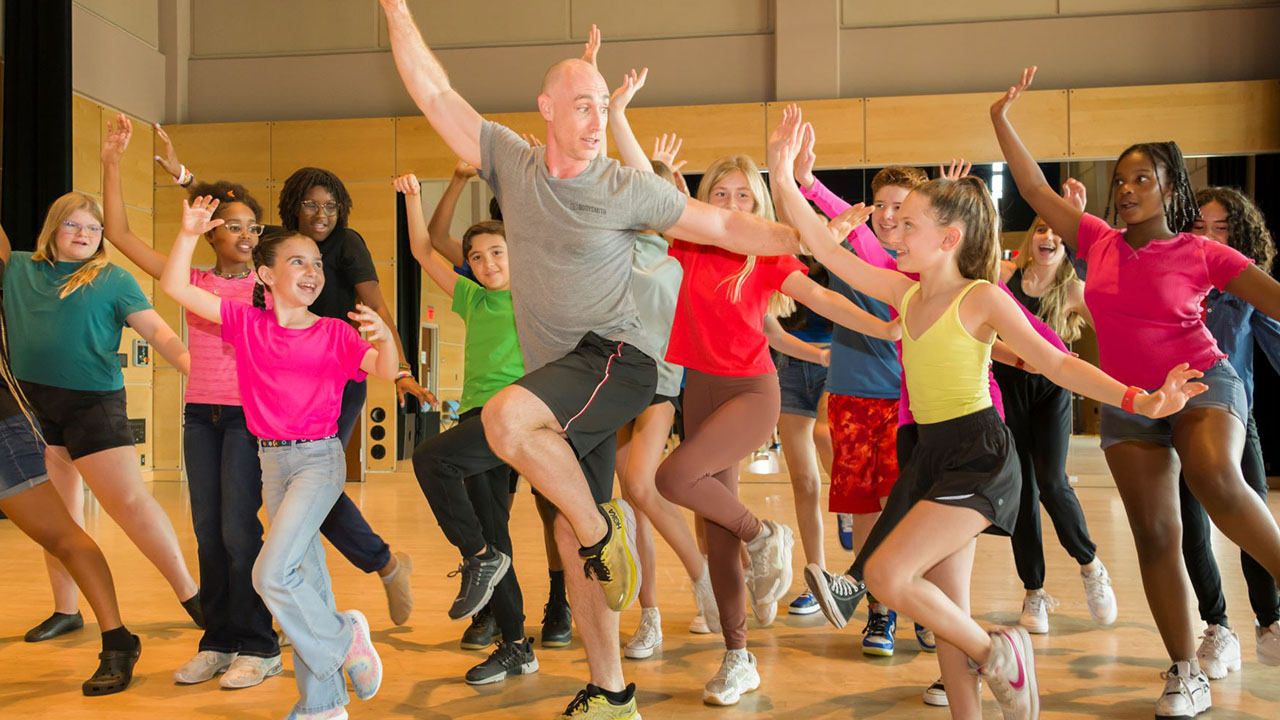 Visitors can look forward to a thought-provoking and inspiring experience.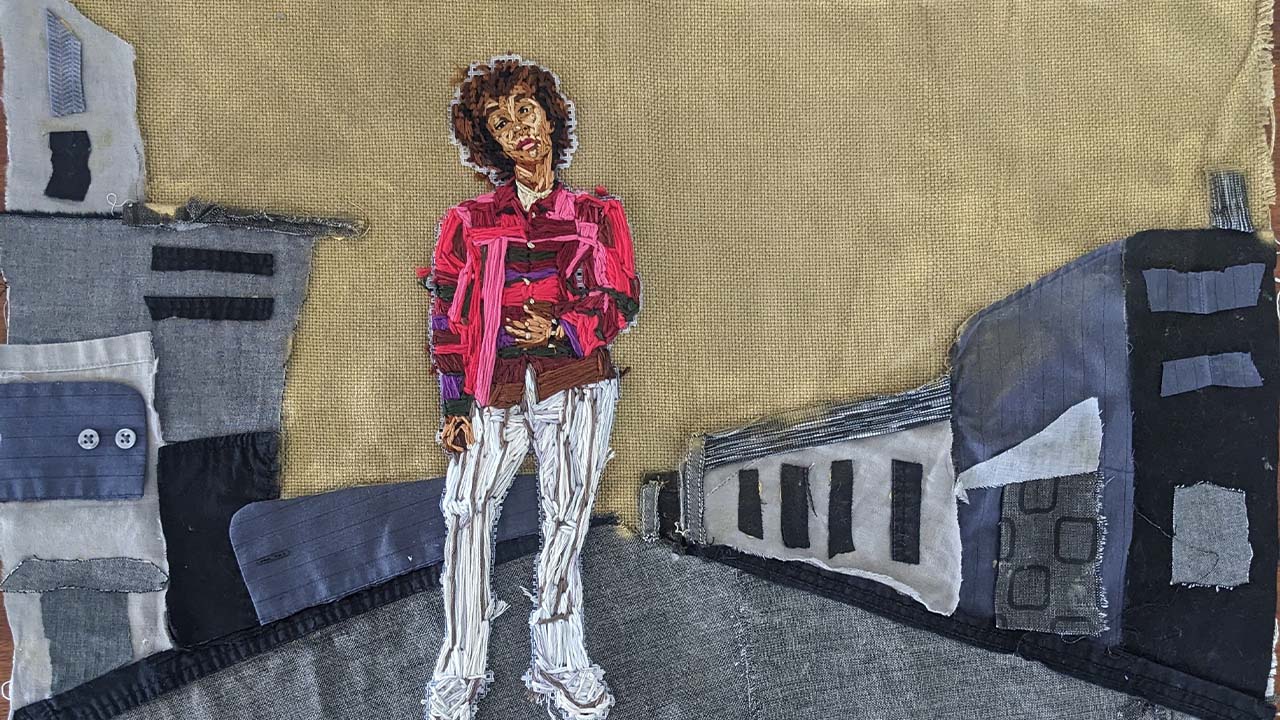 The work of art aims to serve as a constant reminder that society must maintain vigilance against malevolence.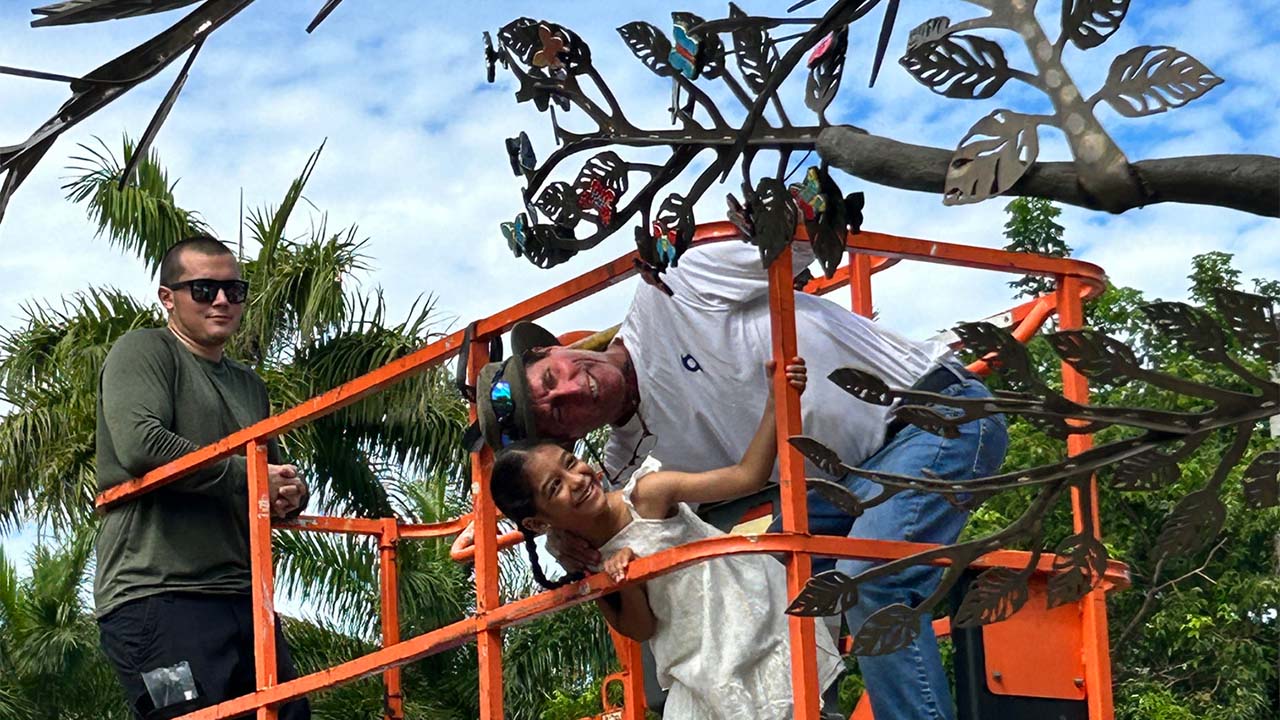 Matthew Schreiber, Sari Dienes and Sri Prabha are spotlighted in a new exhibition.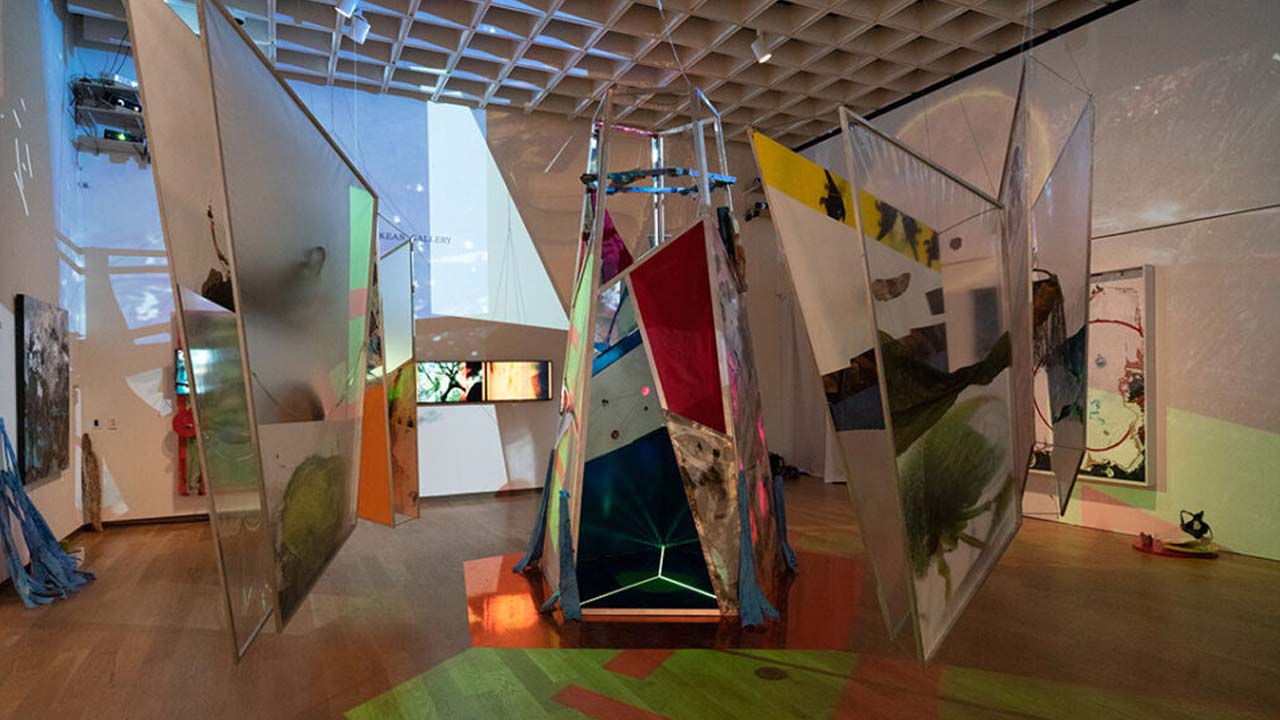 Ryan coauthored the book with Jack Canfield and other leading professionals.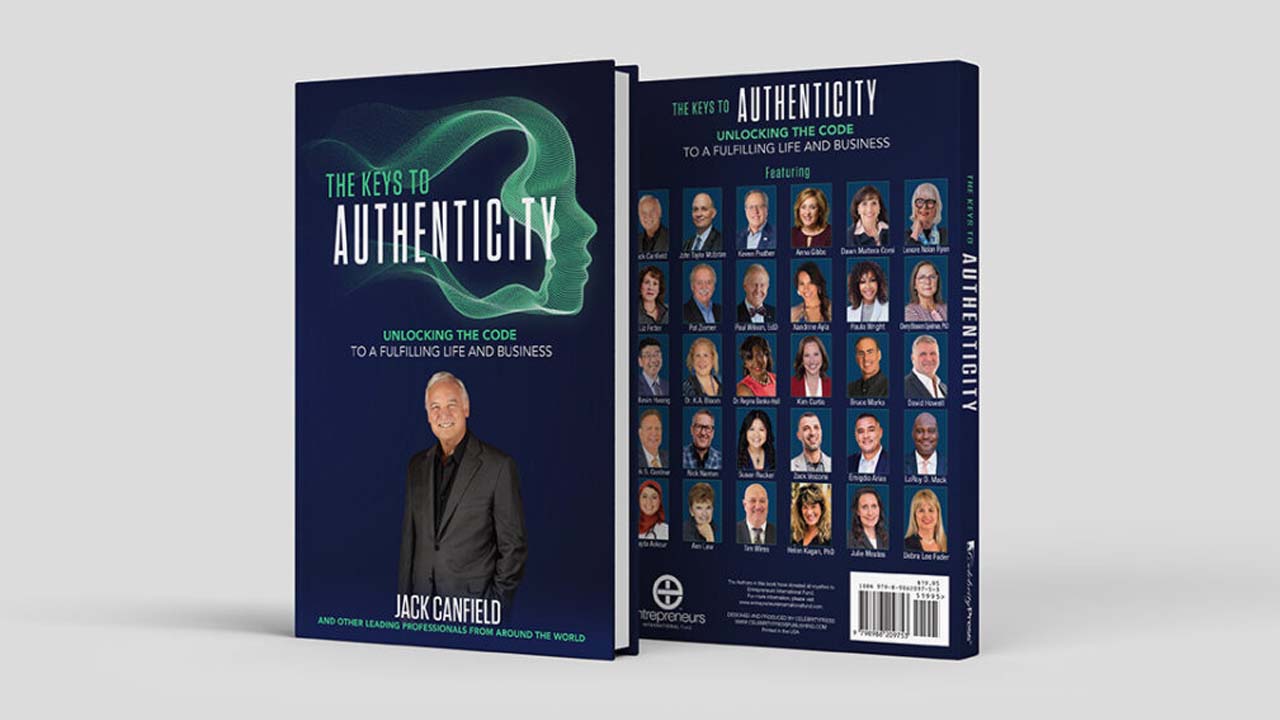 The featured displays are "Lonnie Holley: If You Really Knew" and "South Florida Cultural Consortium."