Boyz II Men will perform as the Grand Marshals of the Seminole Hard Rock Winterfest Boat Parade. In an interview, band member and singer-songwriter Nathan Morris shares his insight on how to make music that lasts the tests of time.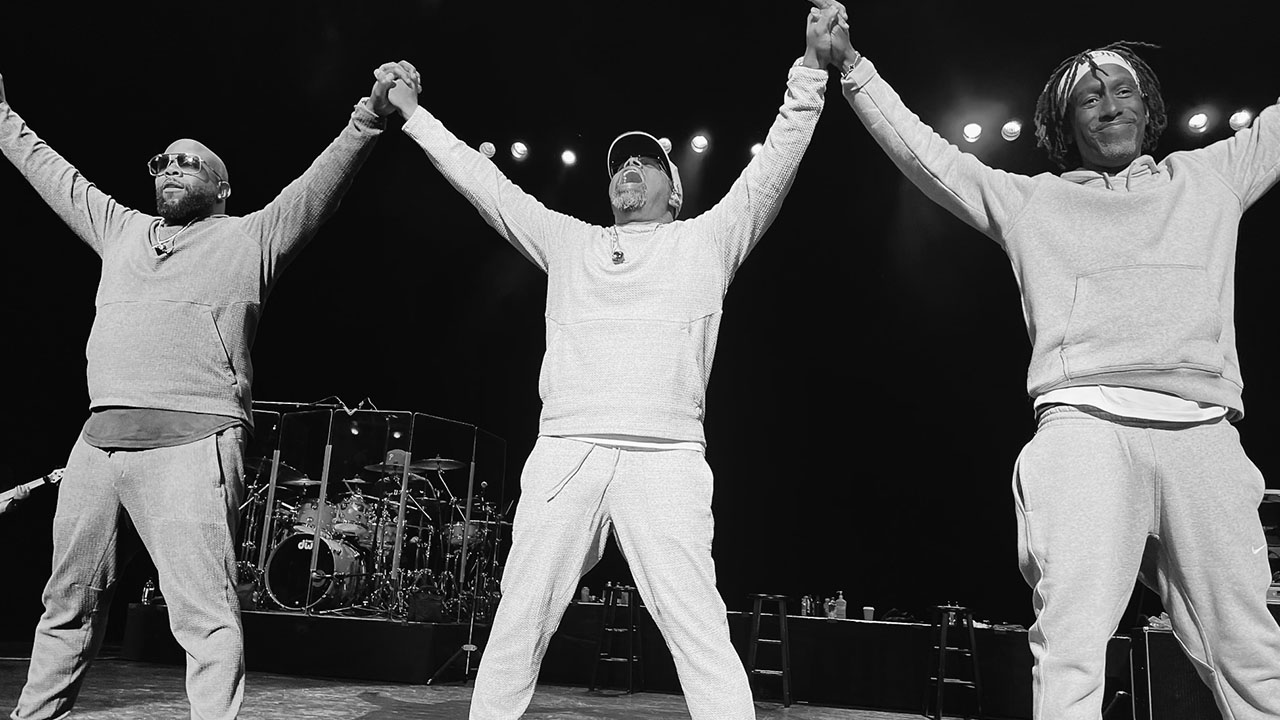 Whether it's warm vanilla, smoky wood or earthy floral, aromas of autumn make scents this season.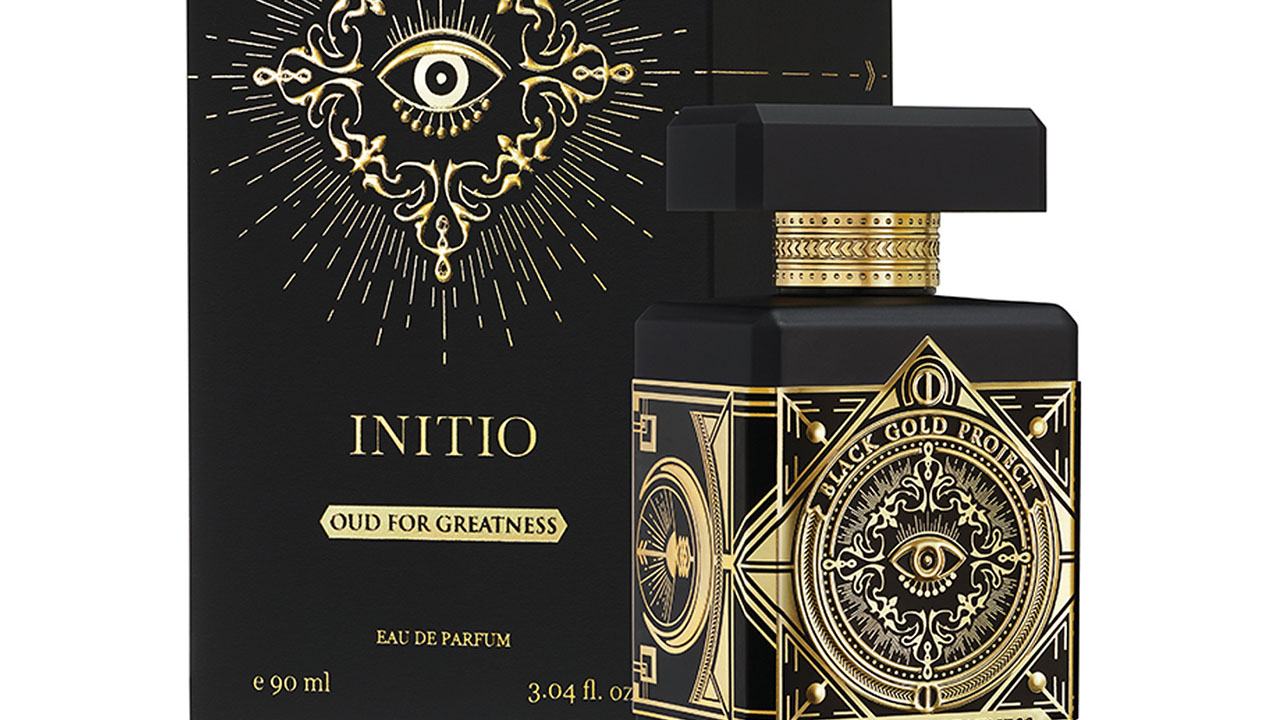 The family-owned venue prides itself on a customer-centric approach.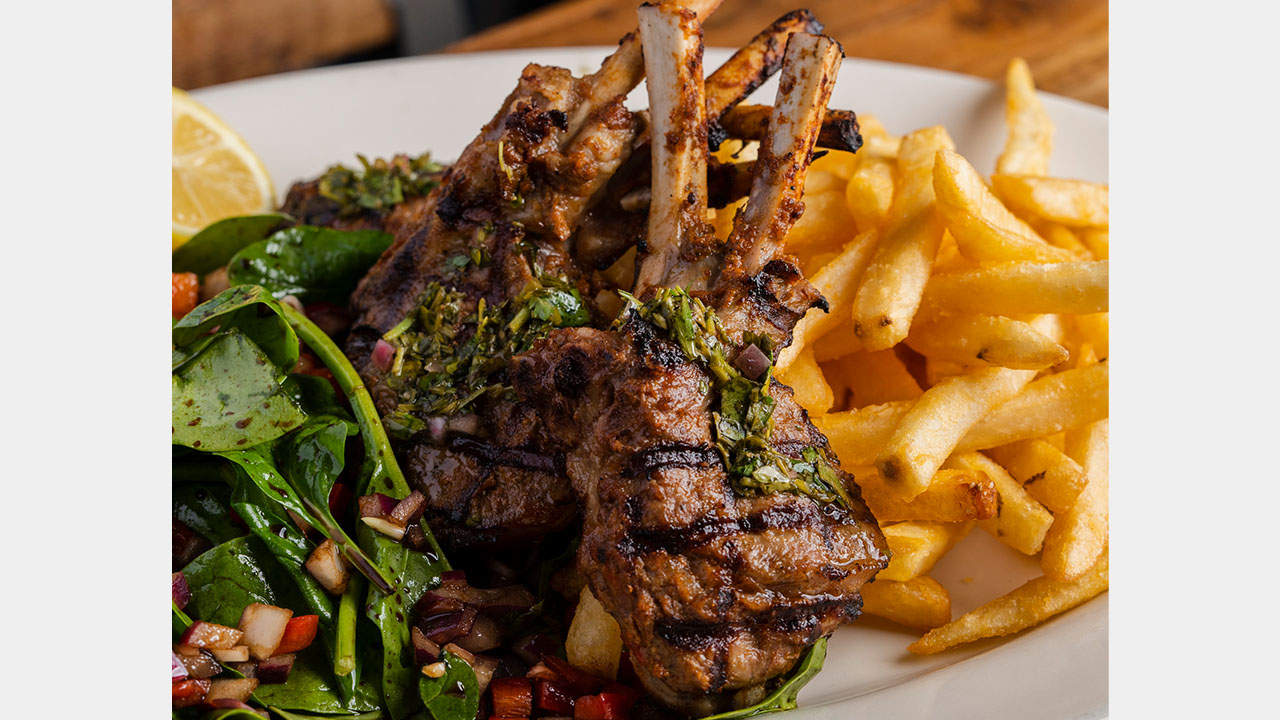 Dusty May delivers a Final Four to Florida Atlantic, putting Boca Raton on the national basketball map with a no-frills, nose-to-the-grindstone approach that speaks to his own journey.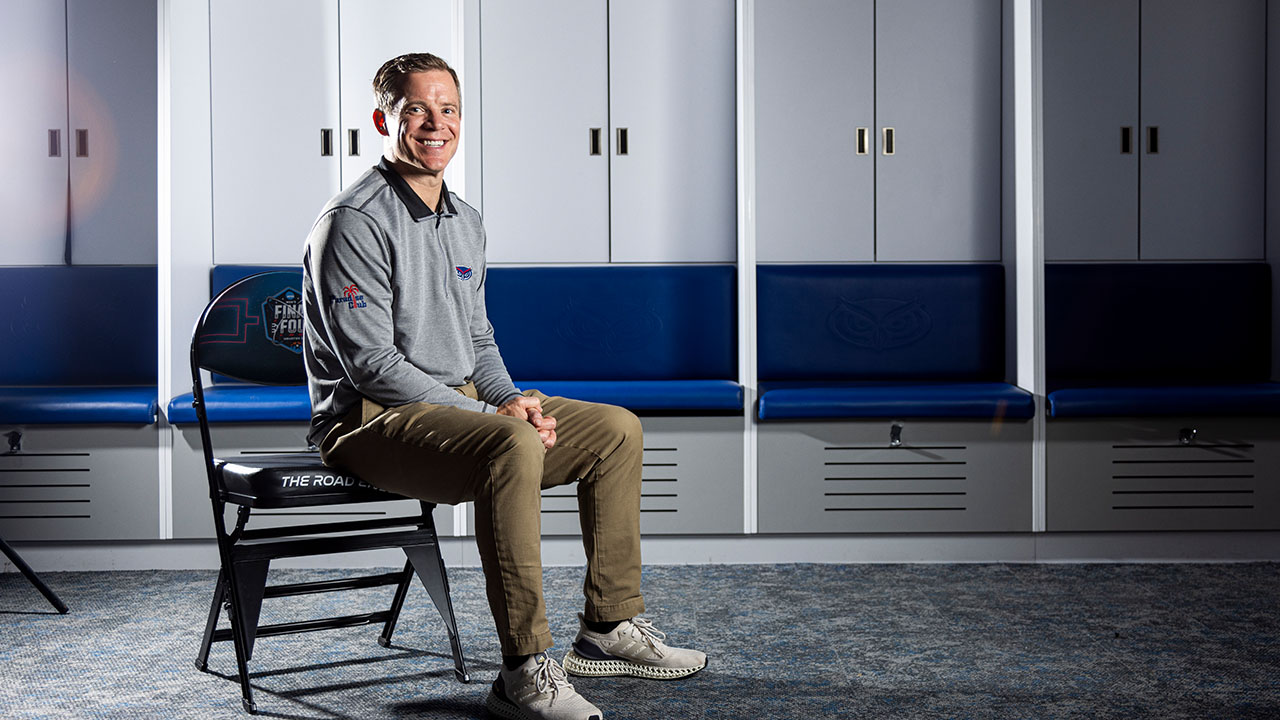 Two prominent local industry experts break down the key elements that went into these soaring spaces.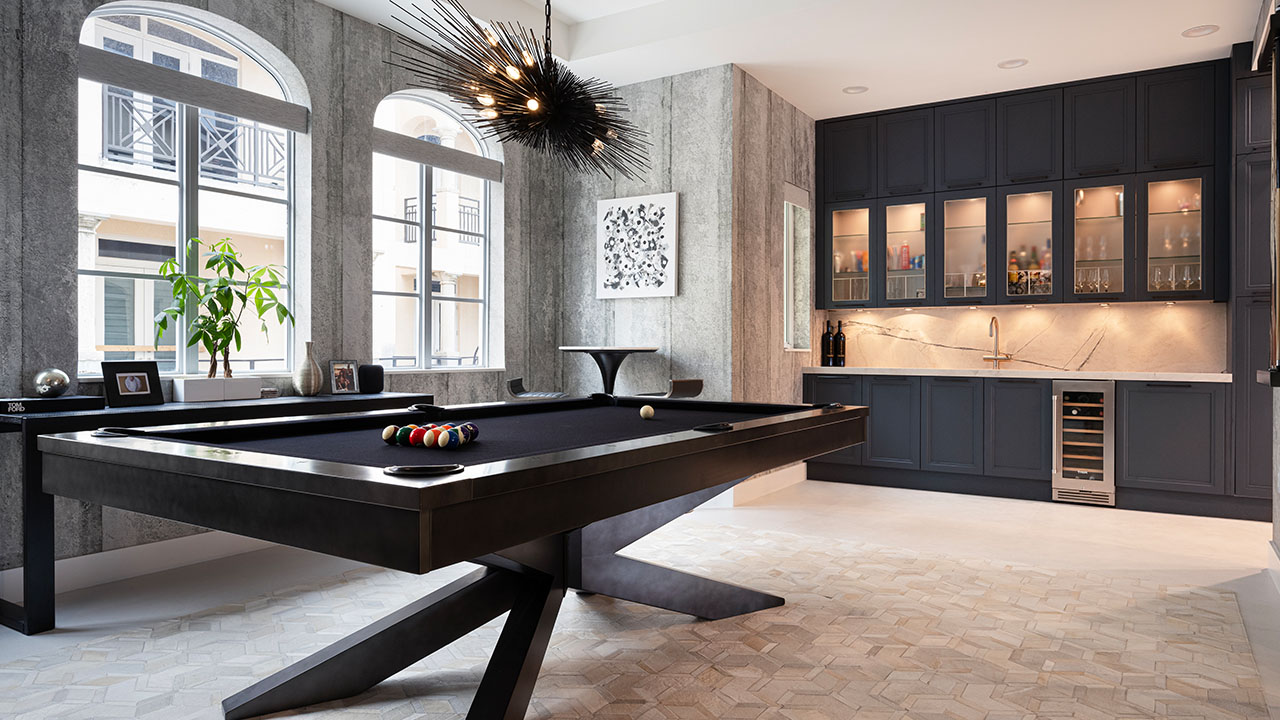 A lifetime on her toes culminates in a dancing dream for Dawn Atkins this season with Miami City Ballet.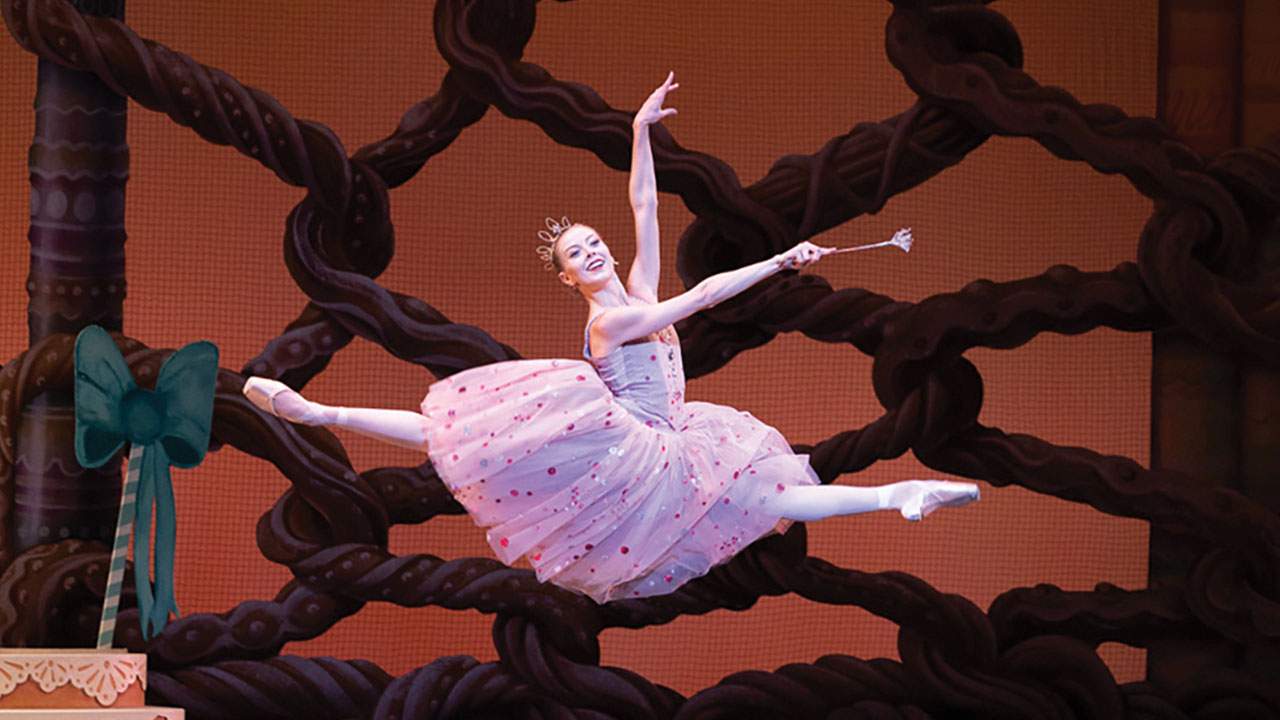 Themed events are all the rage, but before you start plotting that holiday "Barbie" bash, consider these dos and don'ts from a seasoned party planner.