The former ER physician-turned-sexual rejuvenation expert takes flight as Dr. Sex Fairy.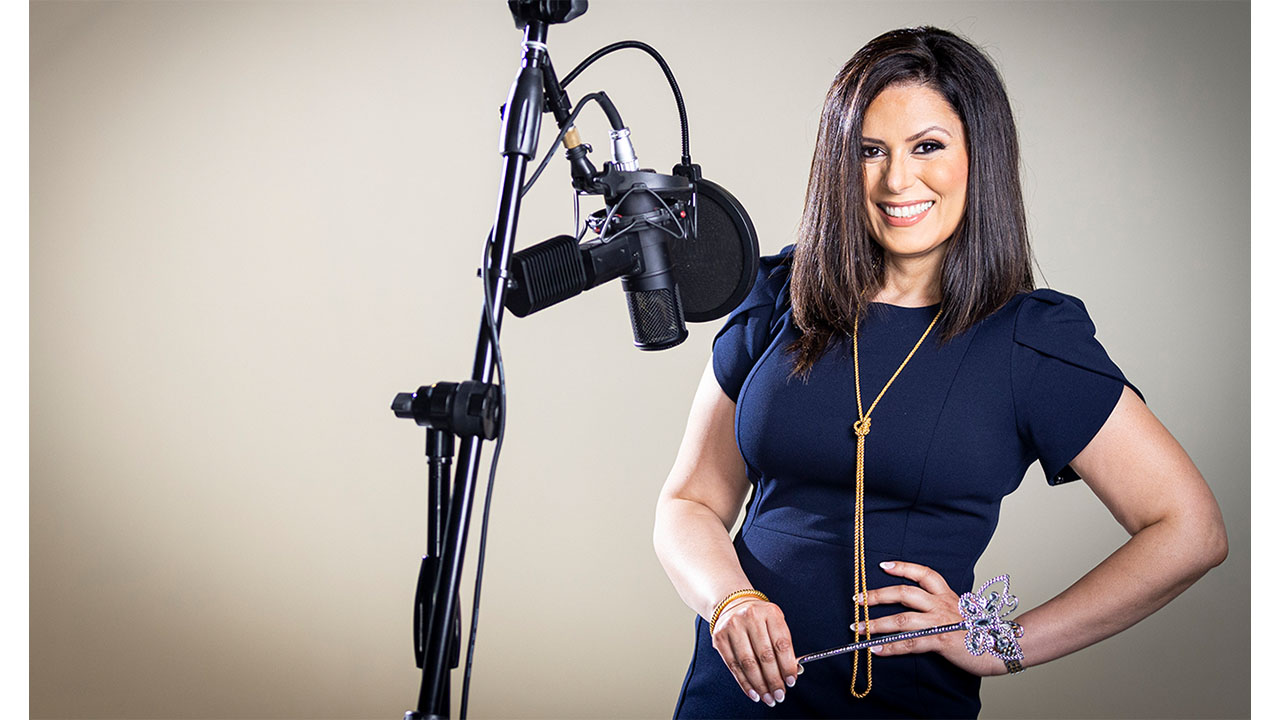 Ocean Land promises an eco-friendly development in Fort Lauderdale.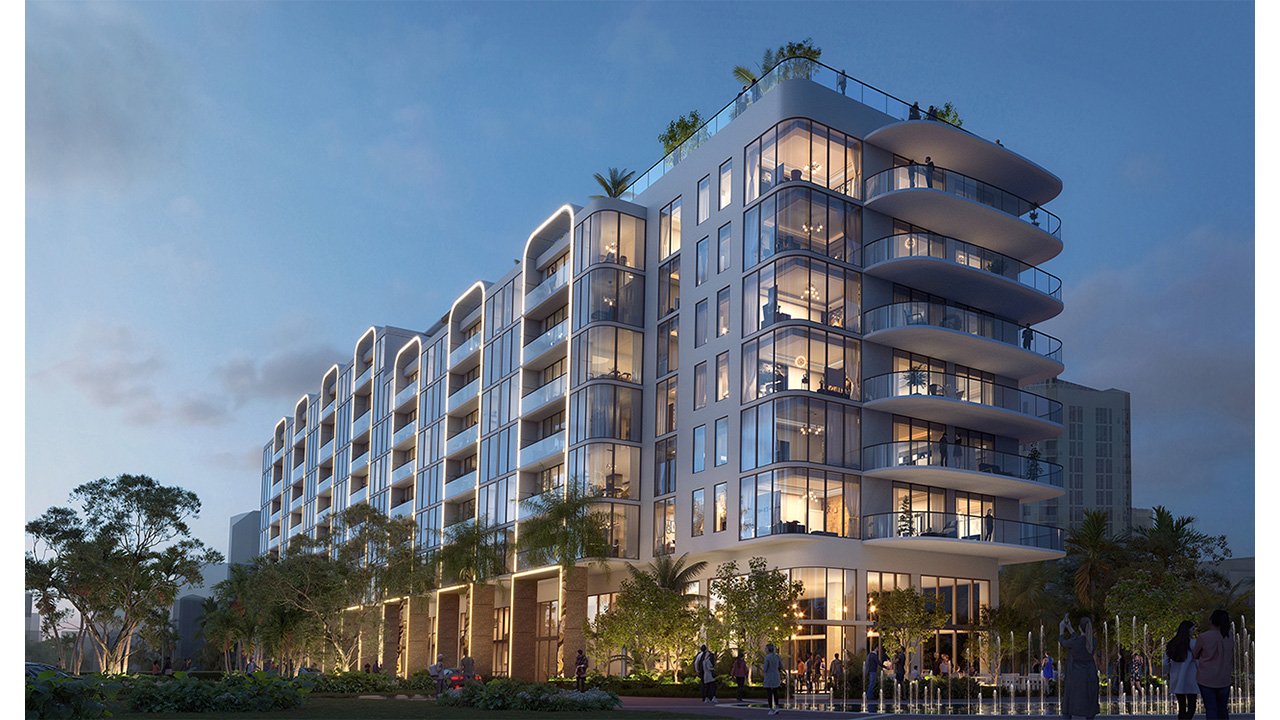 A stage dream that took root in South Florida blossoms on Broadway—opposite an Oscar winner.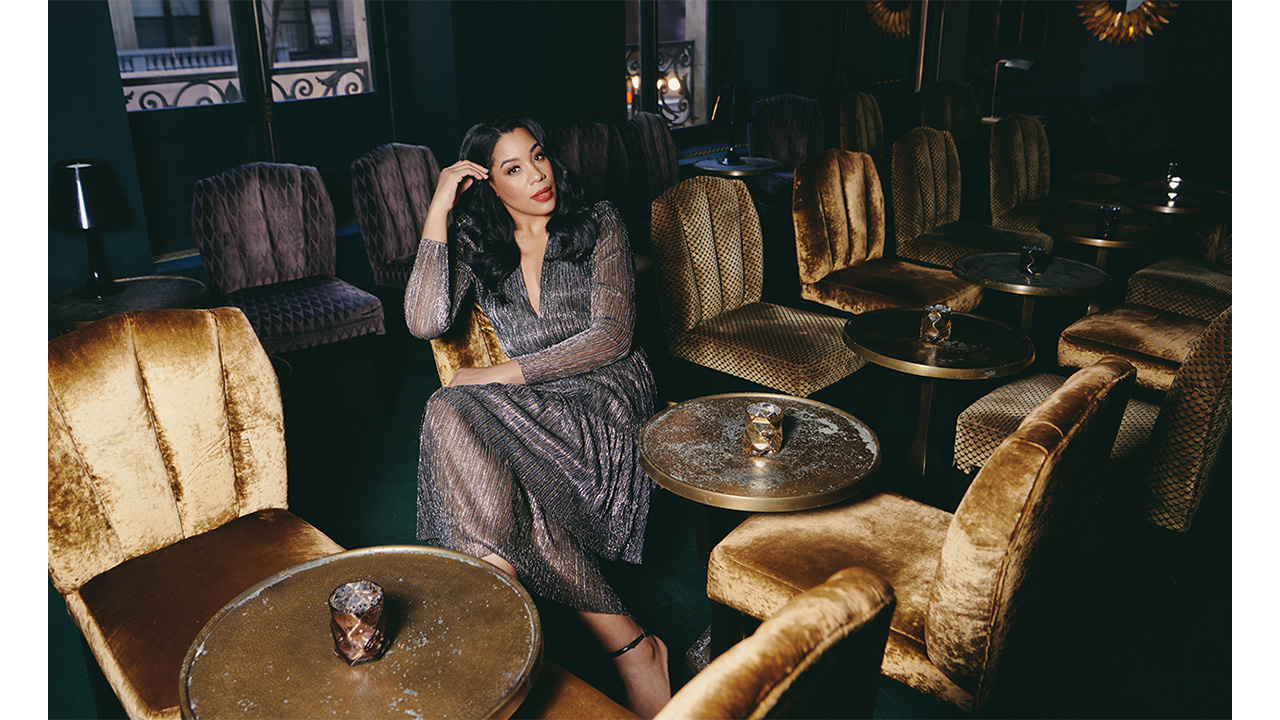 The company's co-CEO on what makes the theater experience special.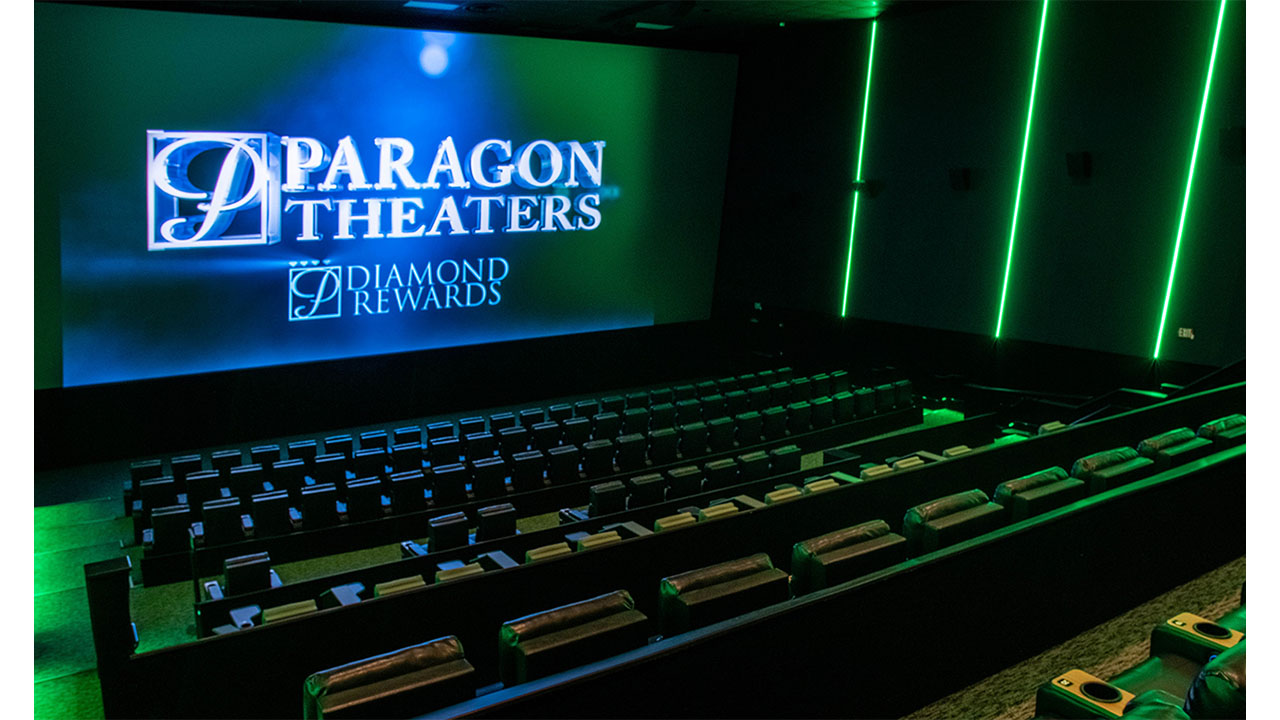 Her competitive pool days are behind her, but the achievements of the Olympic swimming legend endure.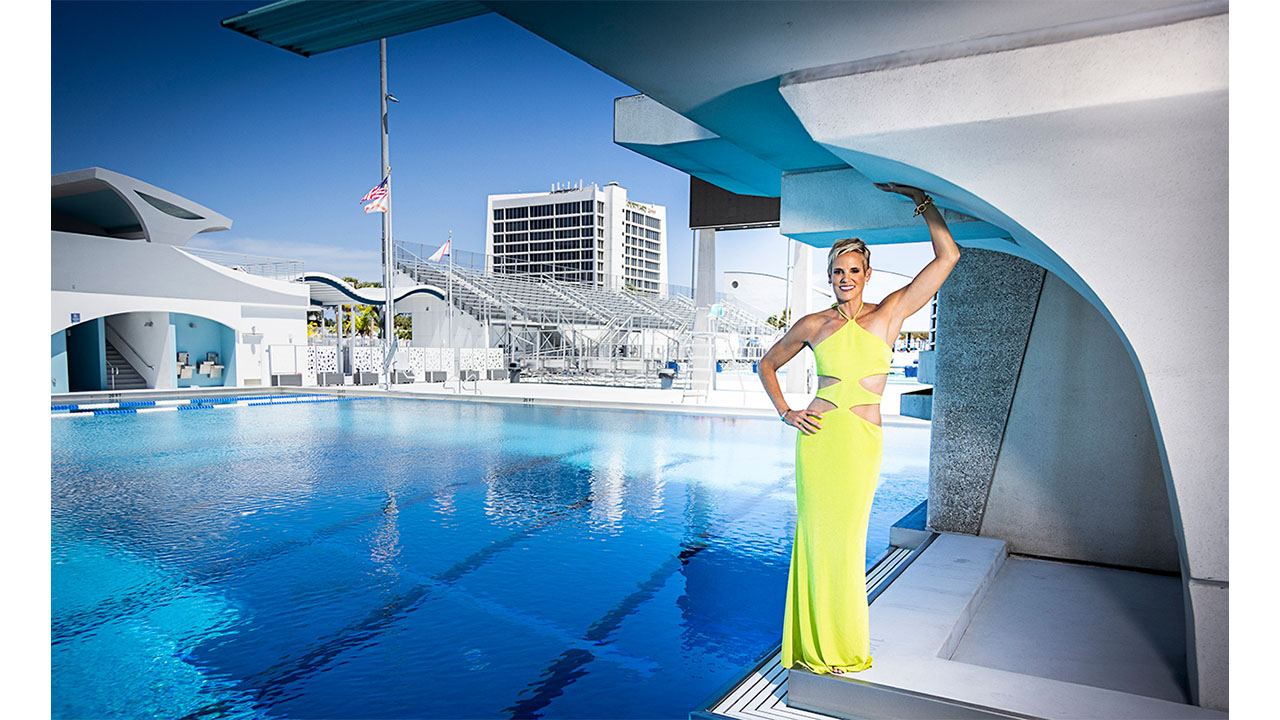 There's no stopping the fierce and empowering moms featured in the May issue of Lifestyle.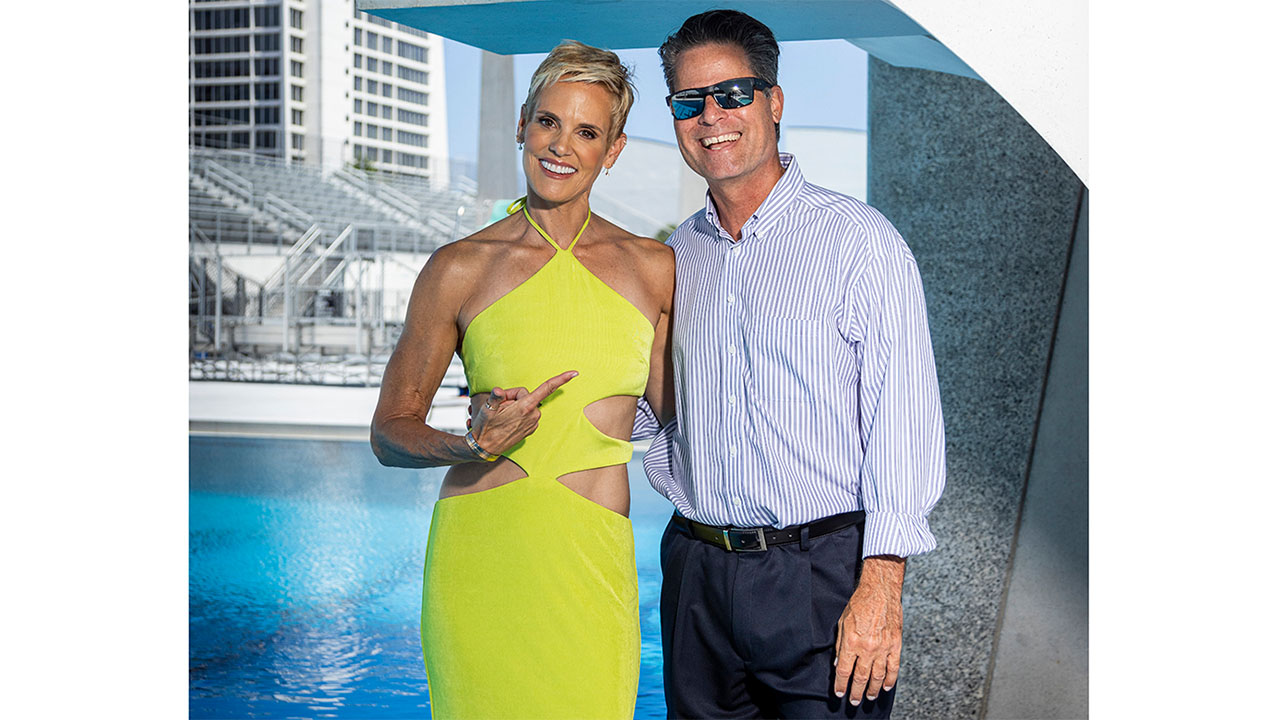 Celebrate Mom with a weekend treat at one of these standout South Florida restaurants.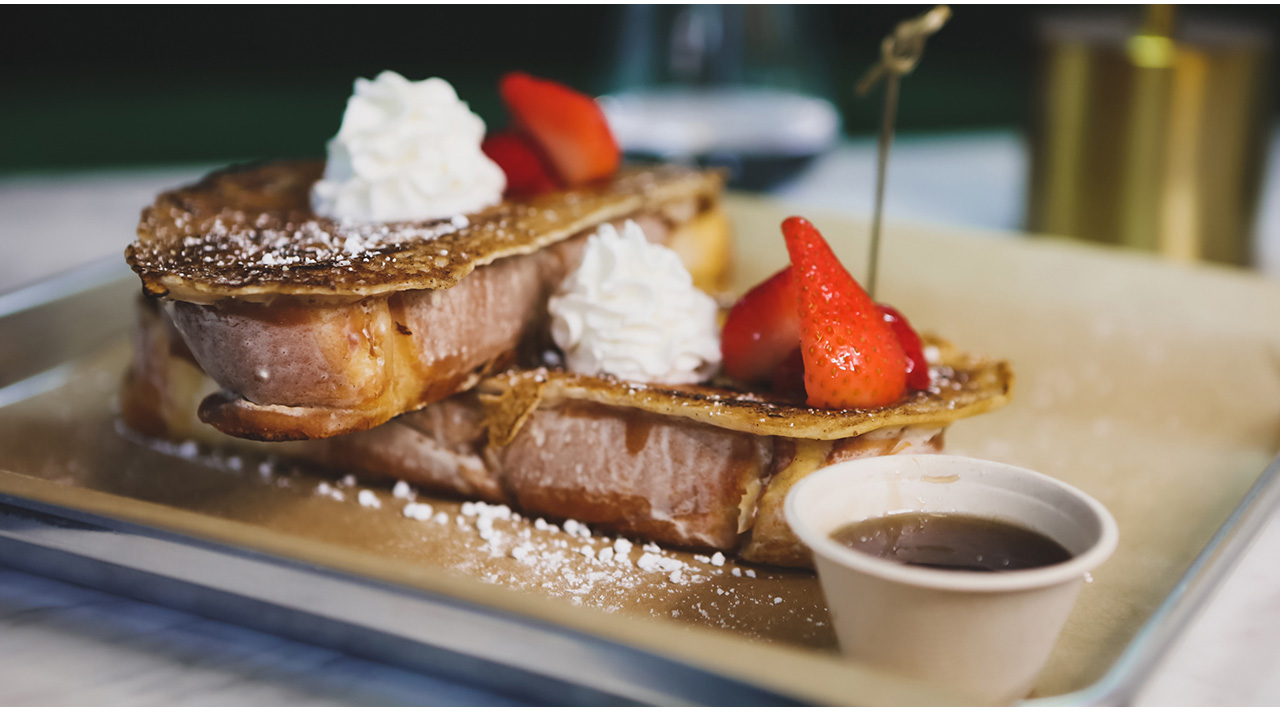 The Weston native and former TV news reporter, now president of MADD, drops the microphone and shares her own devastating story in an effort to raise awareness and save lives.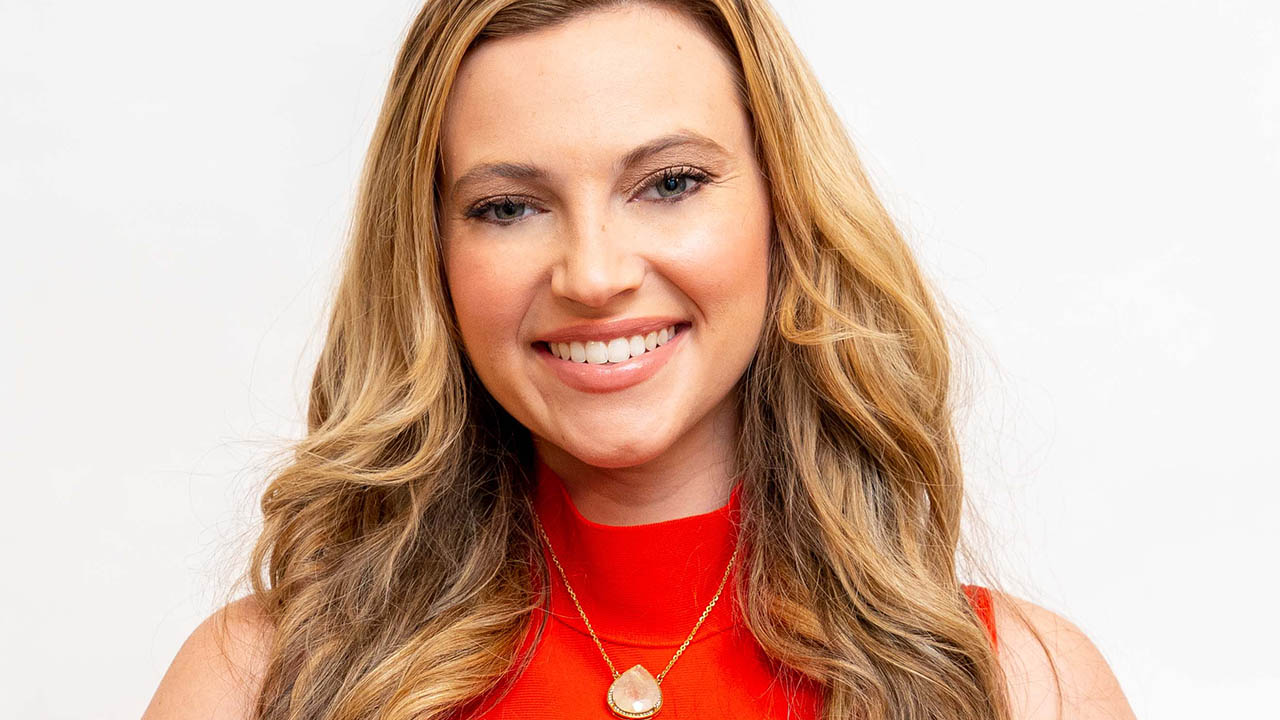 The philanthropist and supermodel adds star power—and more—to festivities surrounding a new project.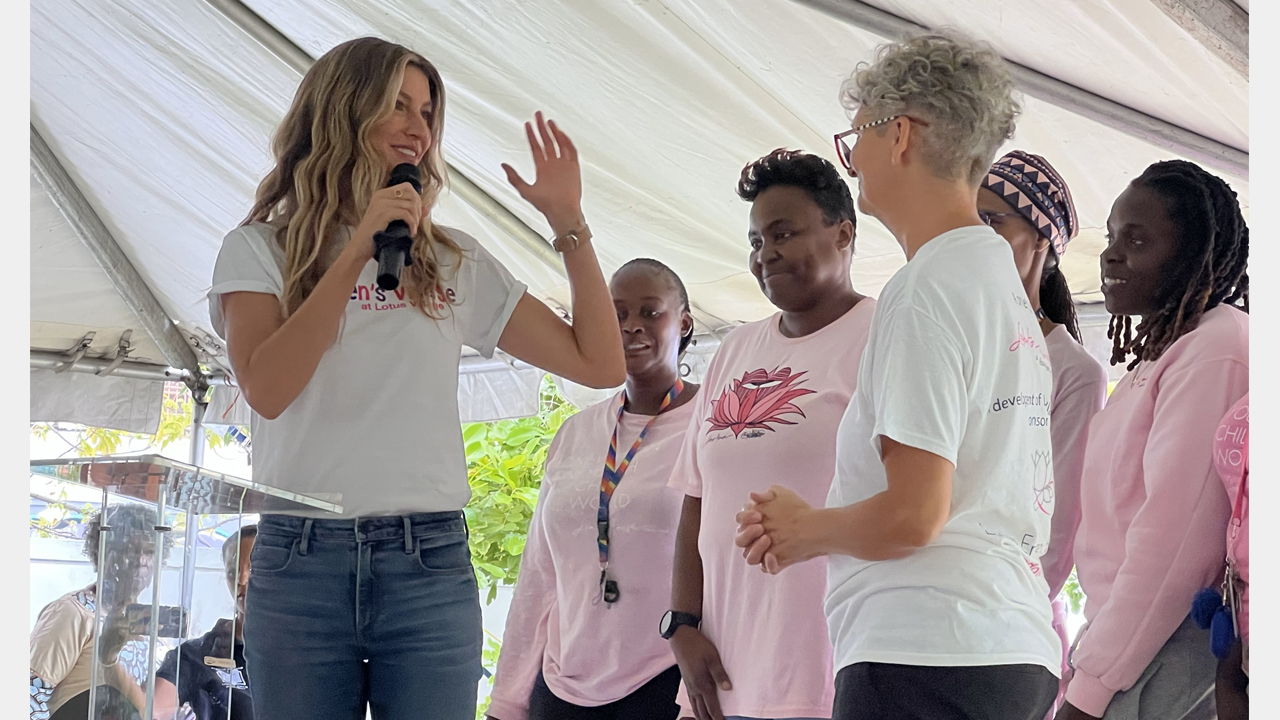 Tara Bernerd oozes creativity as she speaks over Zoom from one of her home offices in Milan, Italy.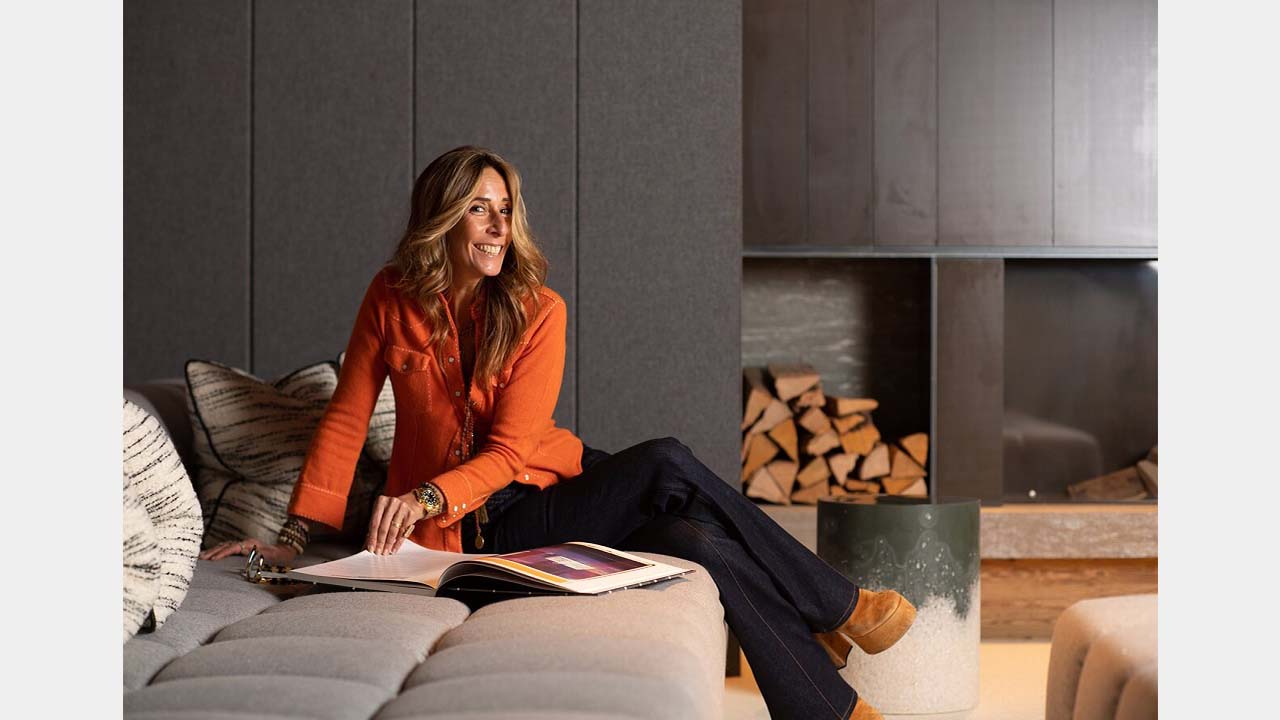 The culinary influences at these outstanding South Florida restaurants span the globe.