The project is 80% sold; owners will share the towers with SeaHawk Prime by David Burke.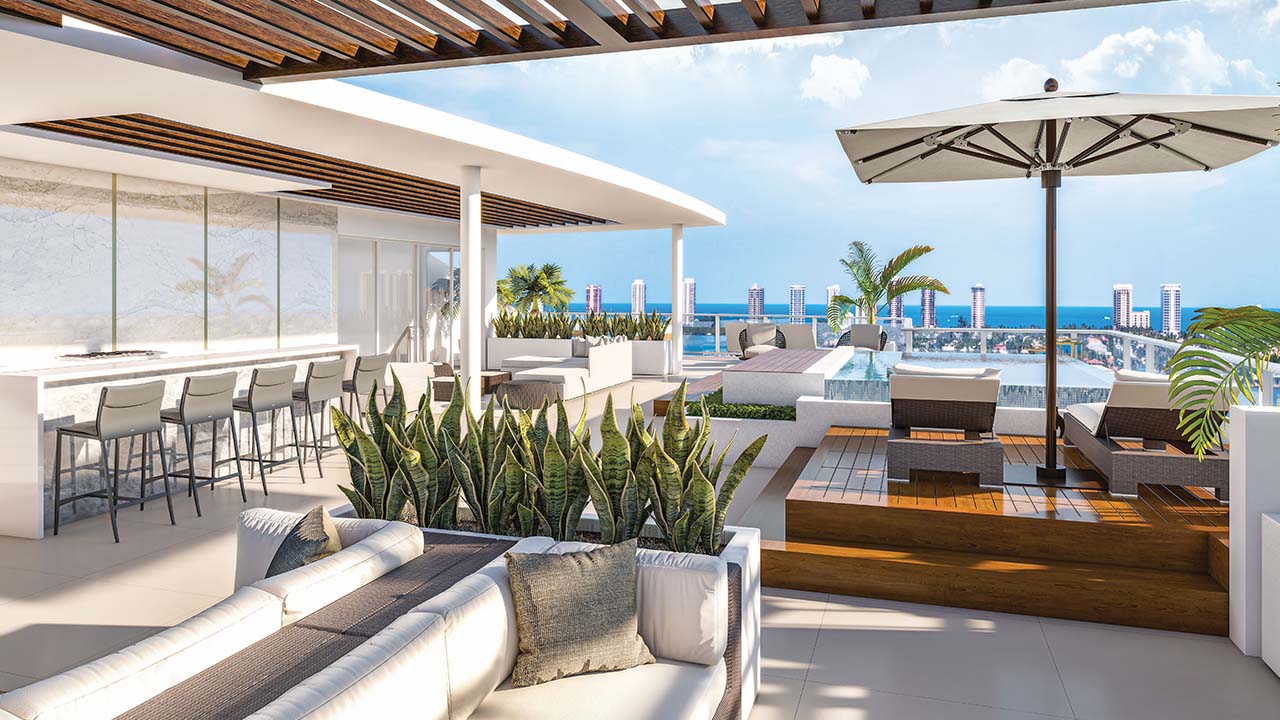 Gisele Bundchen's LLC has acquired a property in Southwest Ranches for $9.1 million. The seller was represented by Chad Bishop & Saddy Abaunza Delgado from ONE Sotheby's International Realty, while Laura Valente from Global Luxury Realty LLC represented the buyer. The property boasts several highlights, such as a sprawling 7.5-acre land with lush grass fields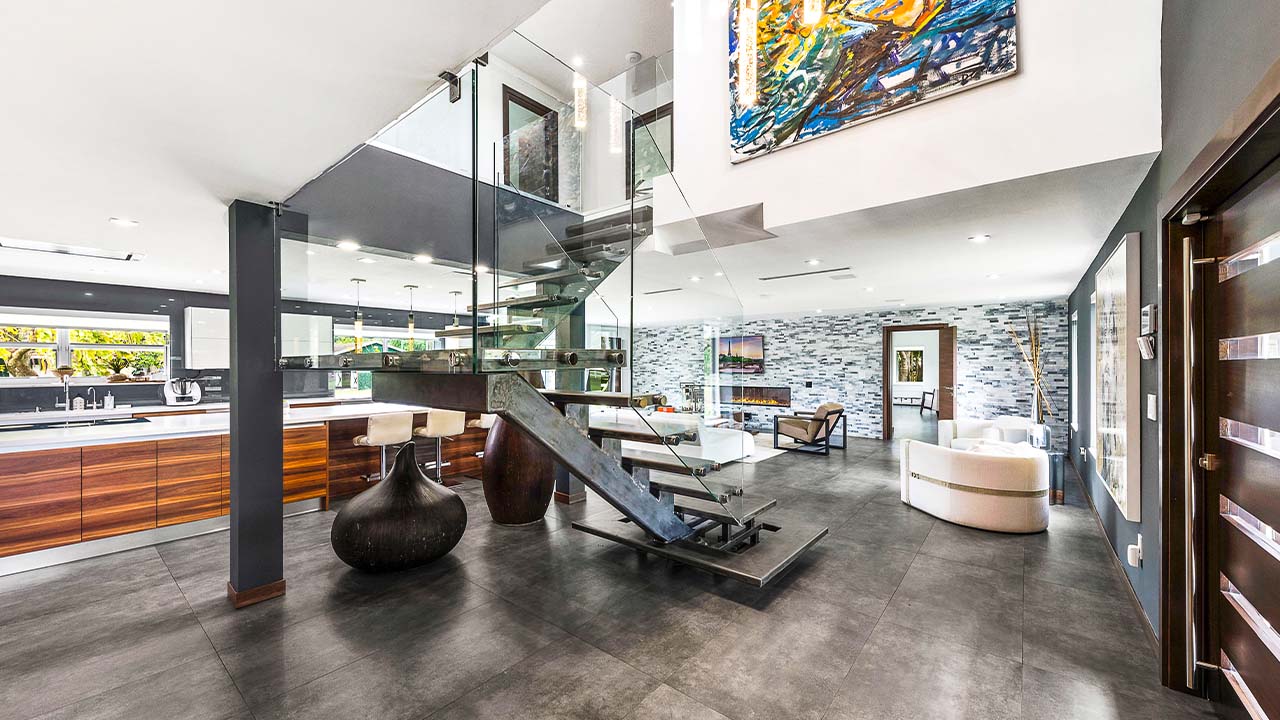 Realtor David S. Robertson with Real Estate Community Advisor LLC is the listing broker.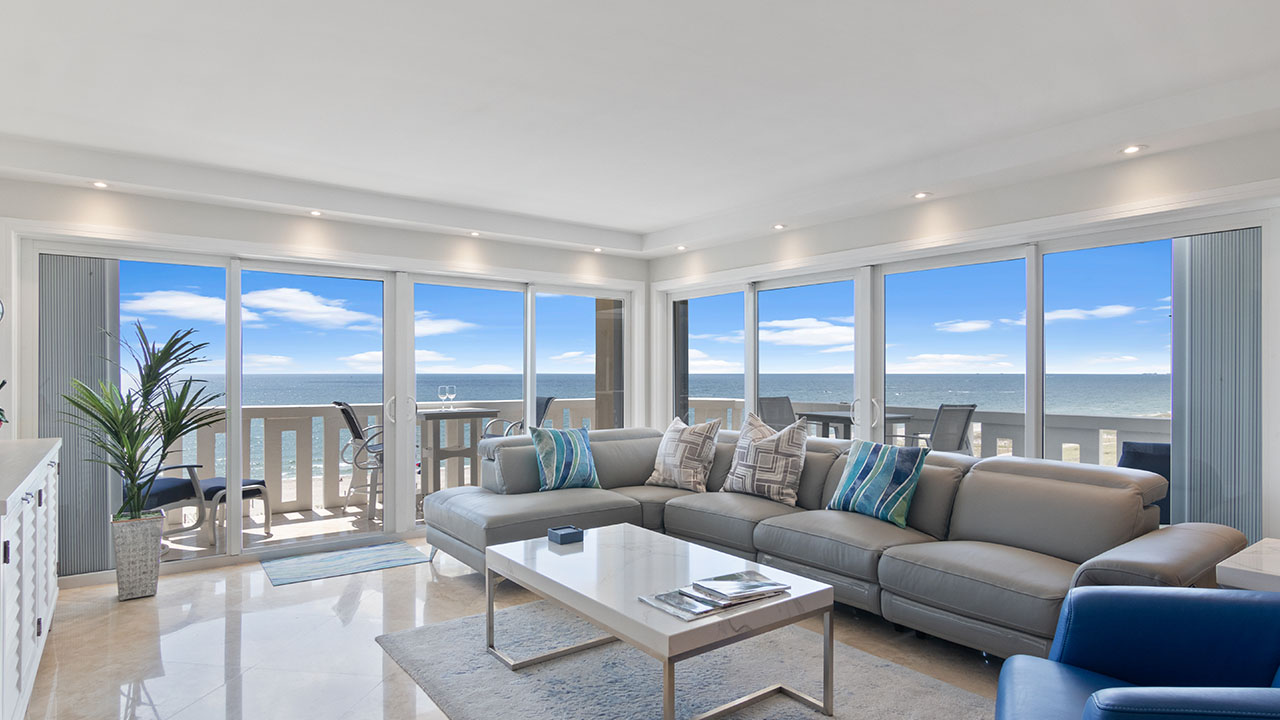 The completion date of the mixed-use development project is the first quarter of 2026.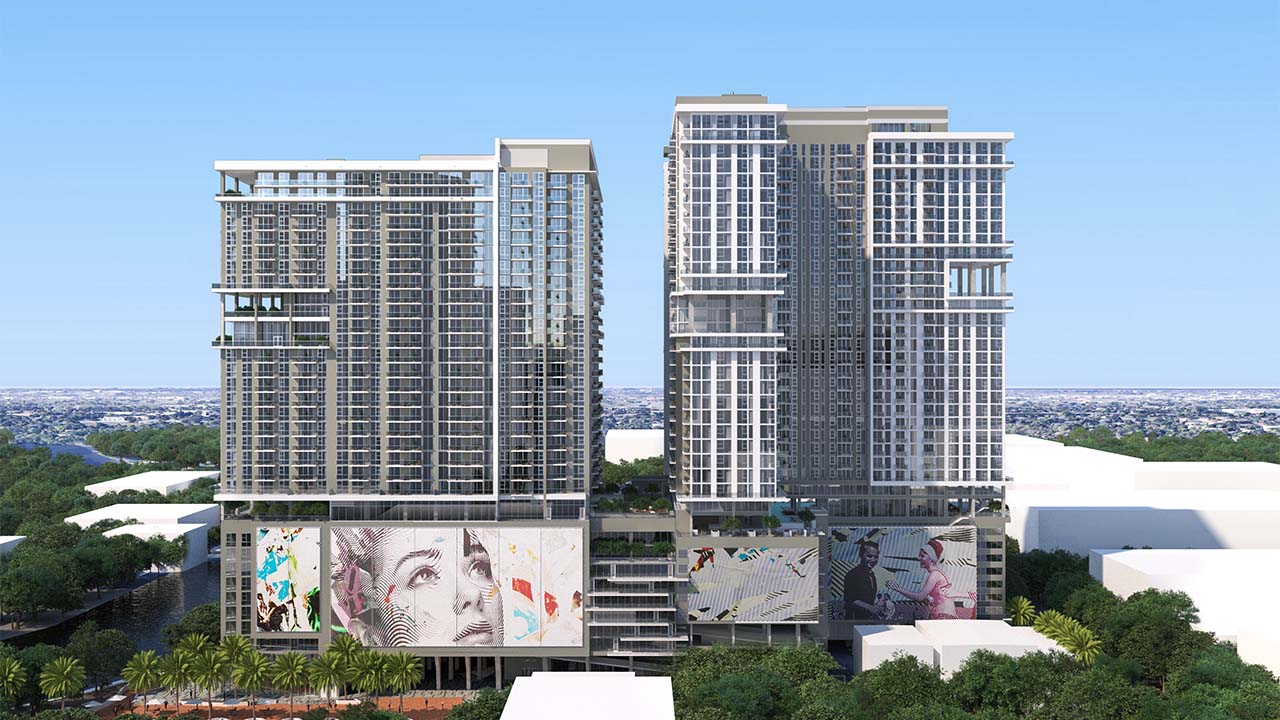 Padel is closely related to squash, with an enclosed court surrounded by a 'superstructure' on four sides.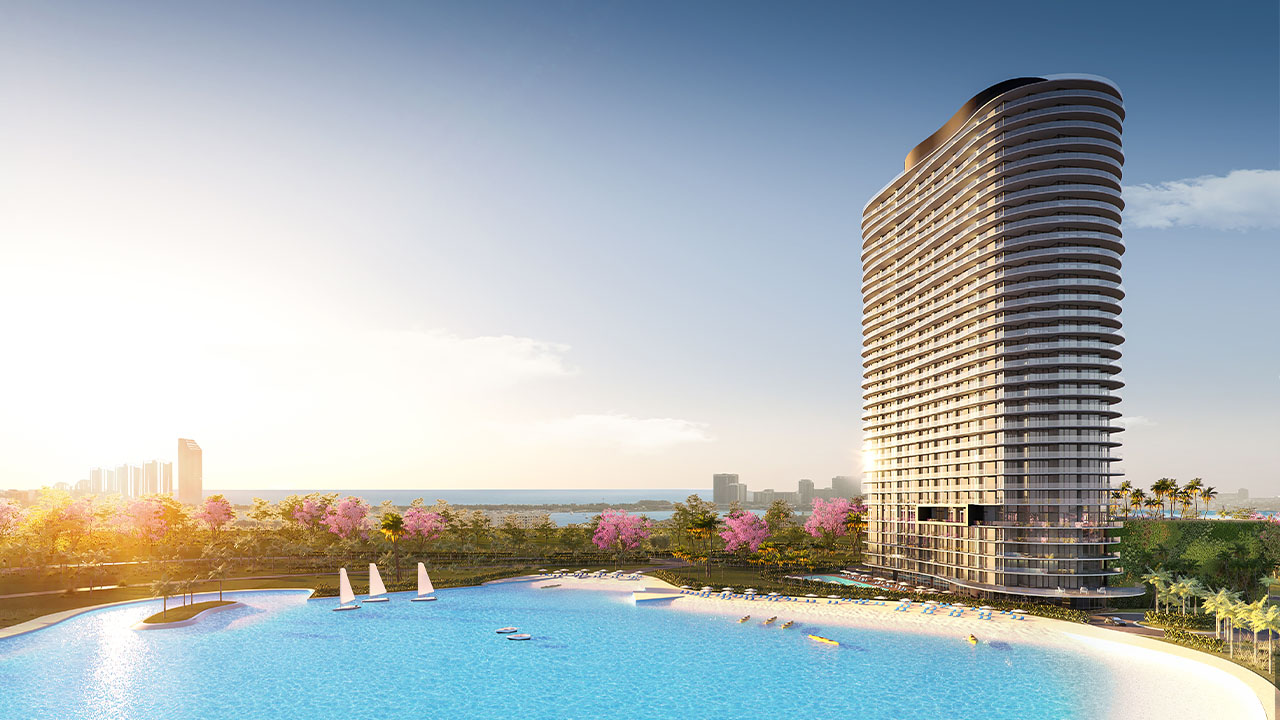 Brightland FTL Owner, LLC is an affiliate of OceanLand Investments, Inc, a real estate investment firm.
It is slated to be completed in March 2025.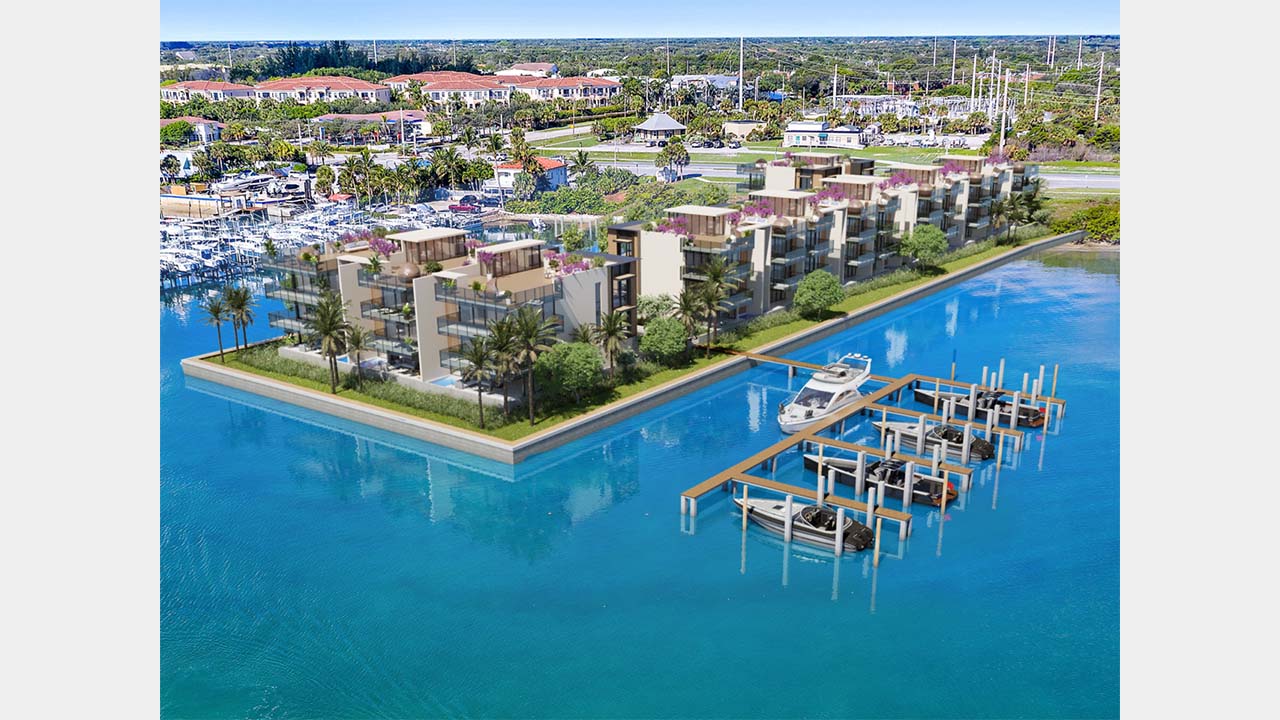 Dora Puig of Luxe Living Realty represented Sabal Development and the buyer in the transaction.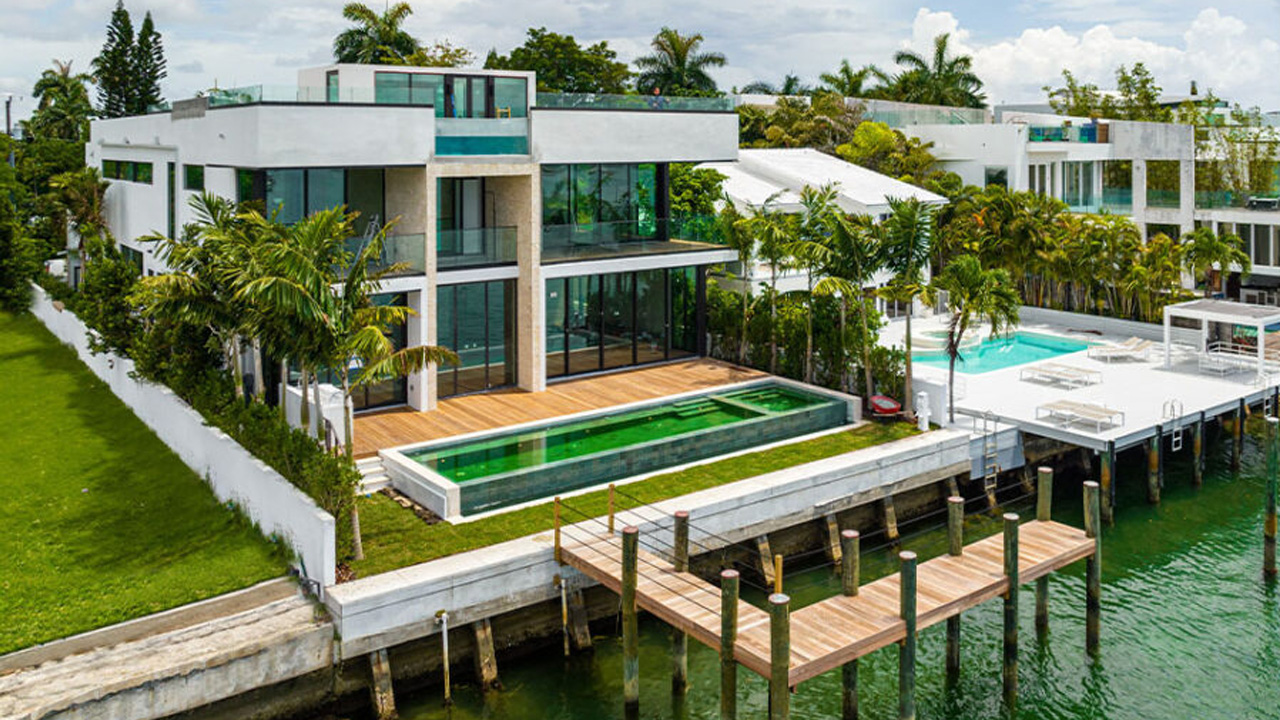 Residents of the development will access many luxurious amenities, including a rooftop pool with ocean views.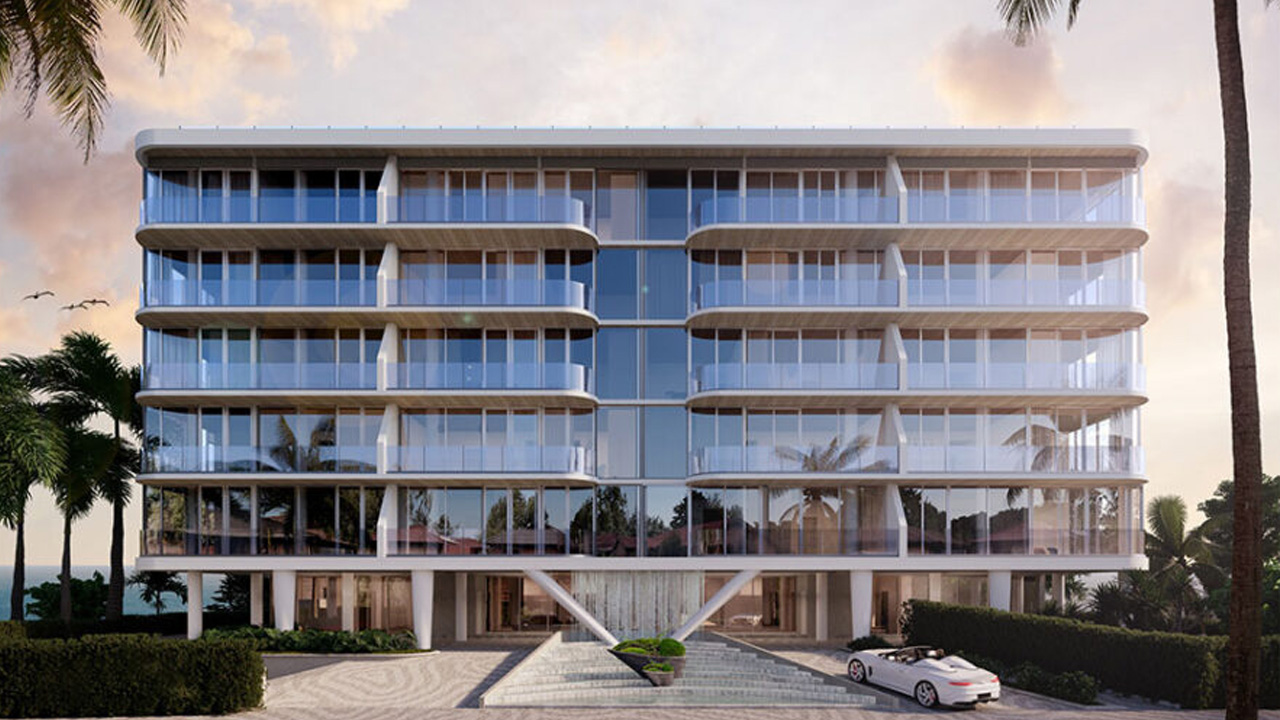 The property pays homage to Miami's glamorous past while ushering in a new era of sophisticated Miami Beach living.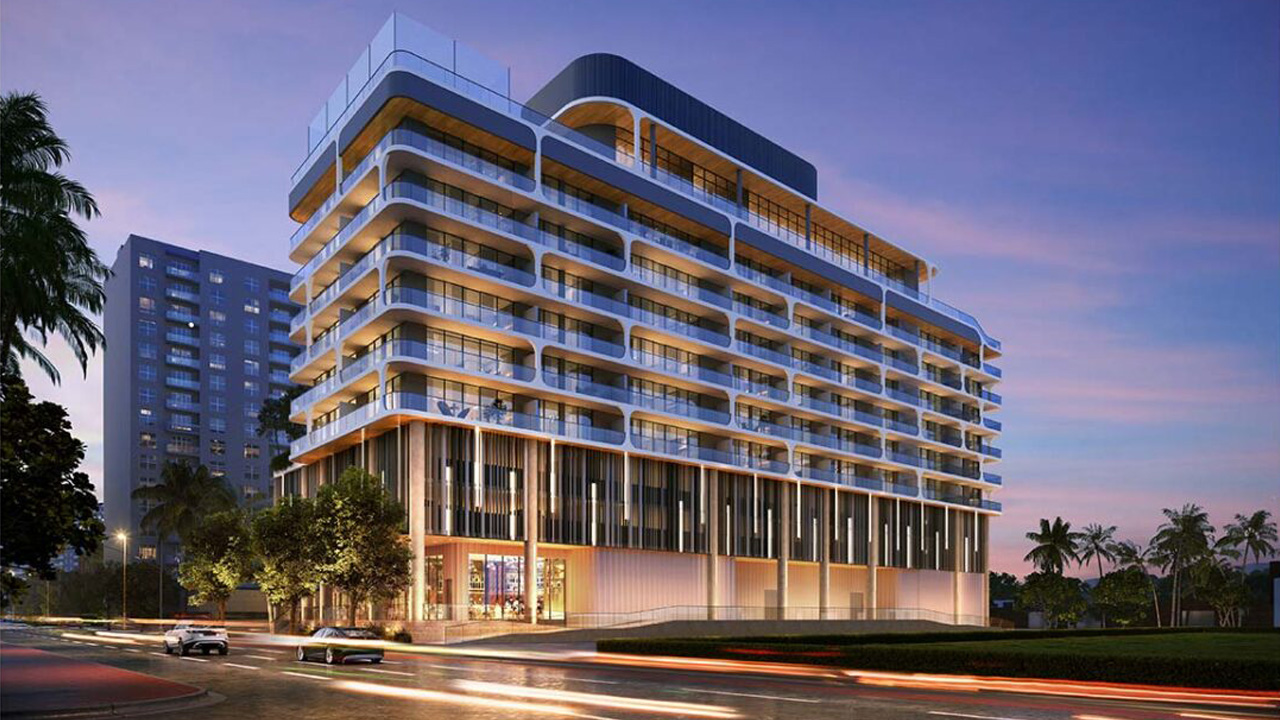 The home features a serene garden with a 40-foot waterfall, two lakes and plants from around the globe.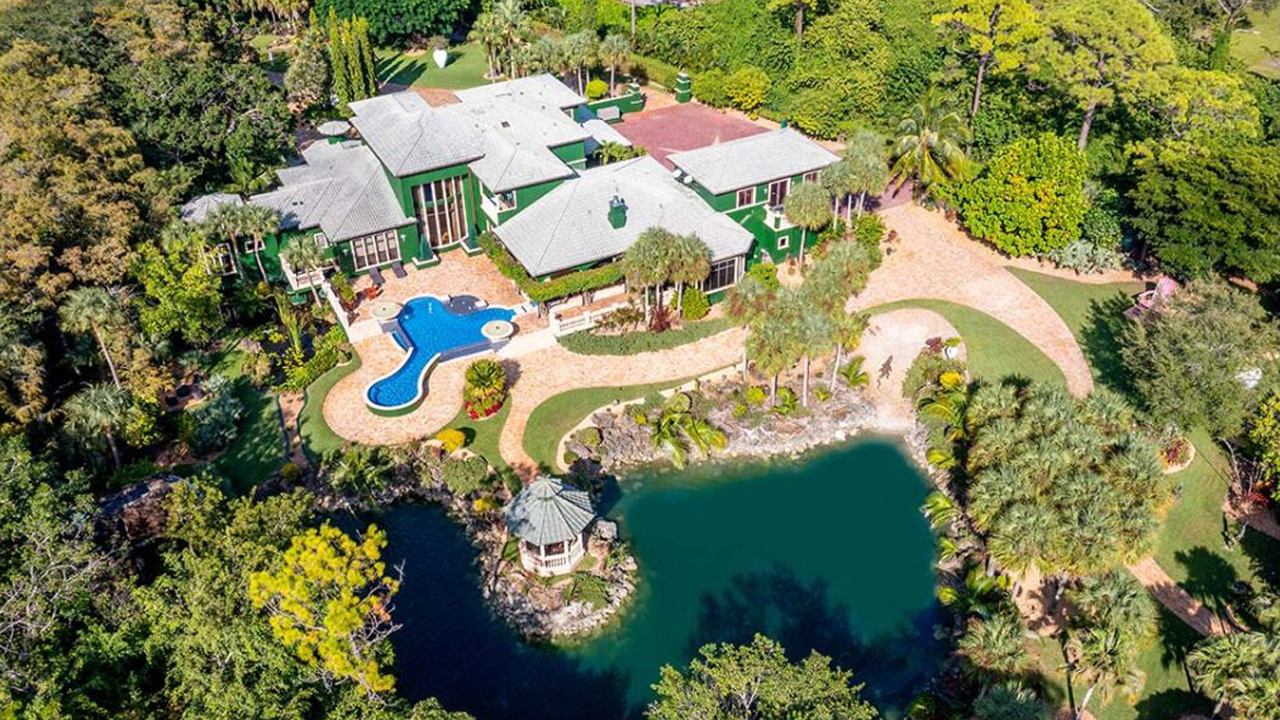 Ocean Land promises an eco-friendly development in Fort Lauderdale.