The Counting Crows singer is counting his blessing these days for a variety of reasons—including for a tour that's coming soon to Hard Rock Live.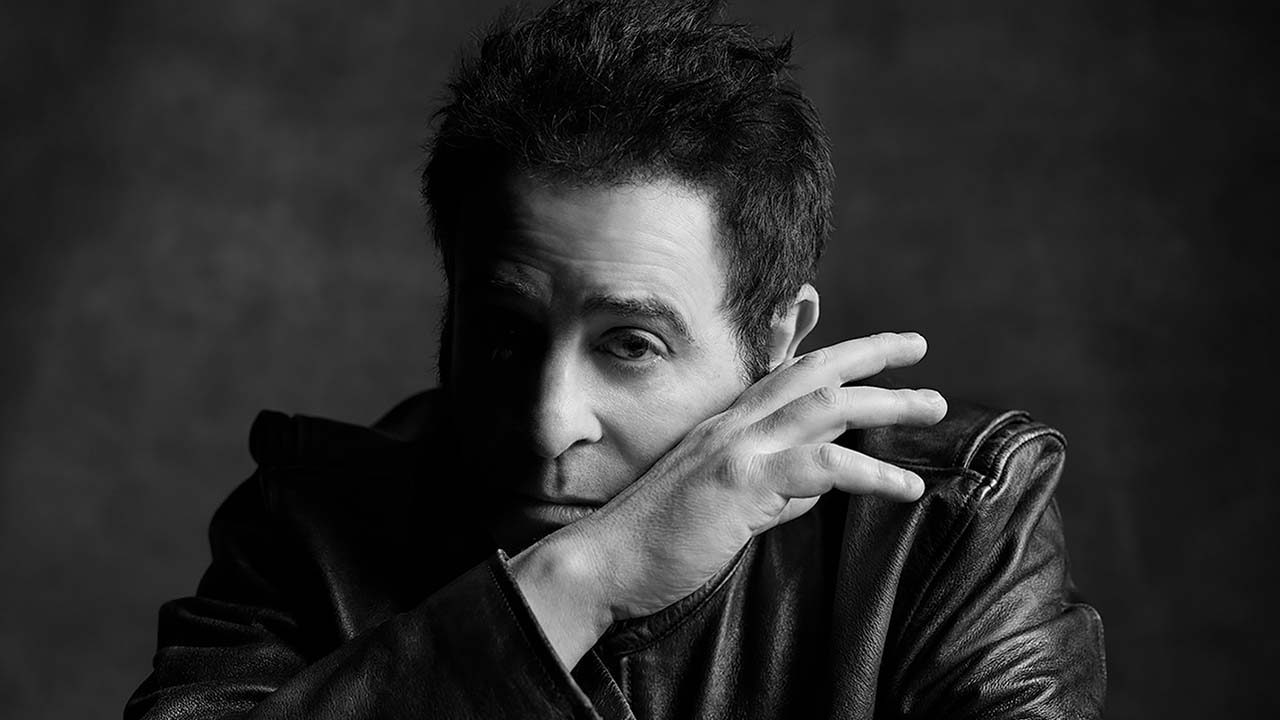 A stage dream that took root in South Florida blossoms on Broadway—opposite an Oscar winner.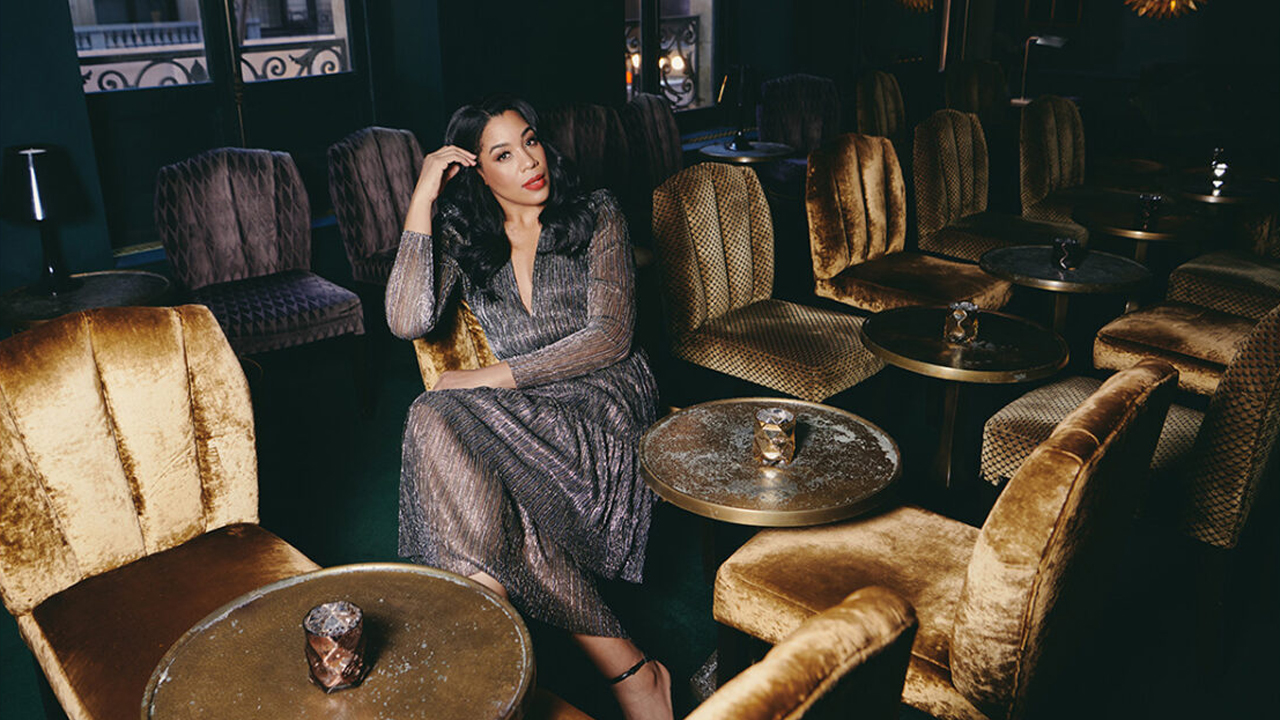 Her competitive pool days are behind her, but the achievements of the Olympic swimming legend endure.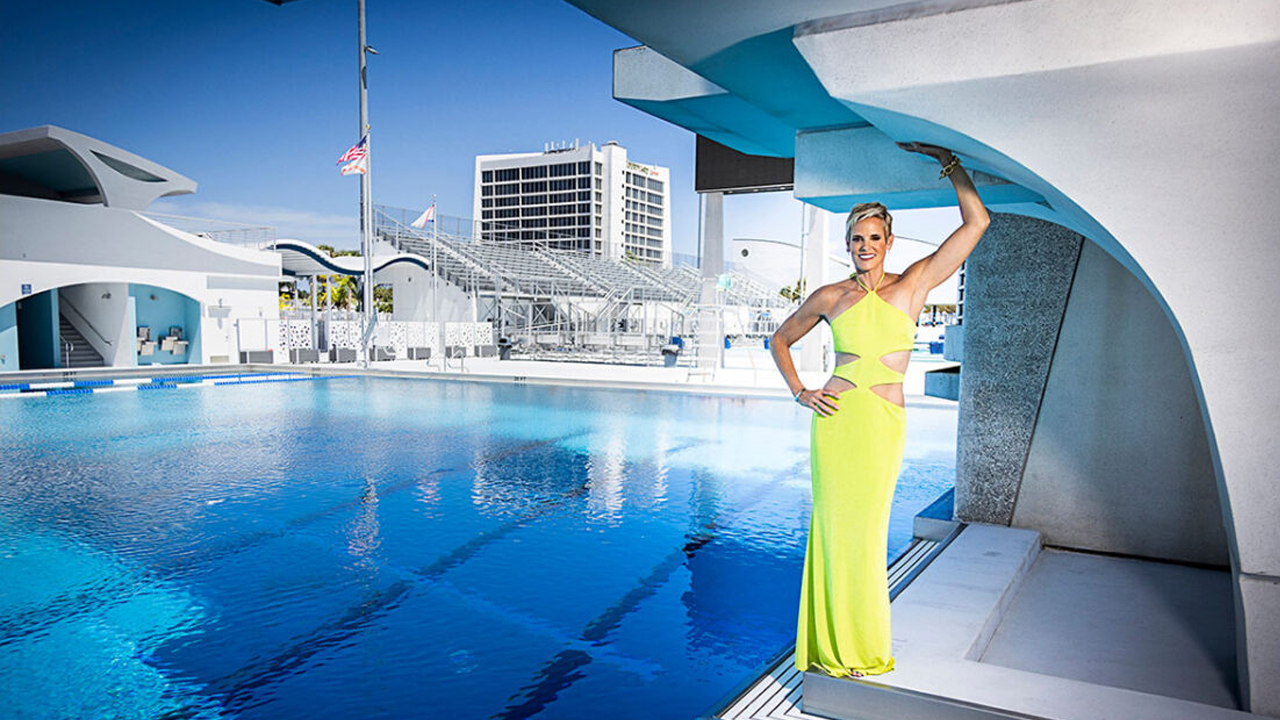 The acclaimed actor, author, entertainer and activist has more on his mind than his upcoming cabaret show in Boca.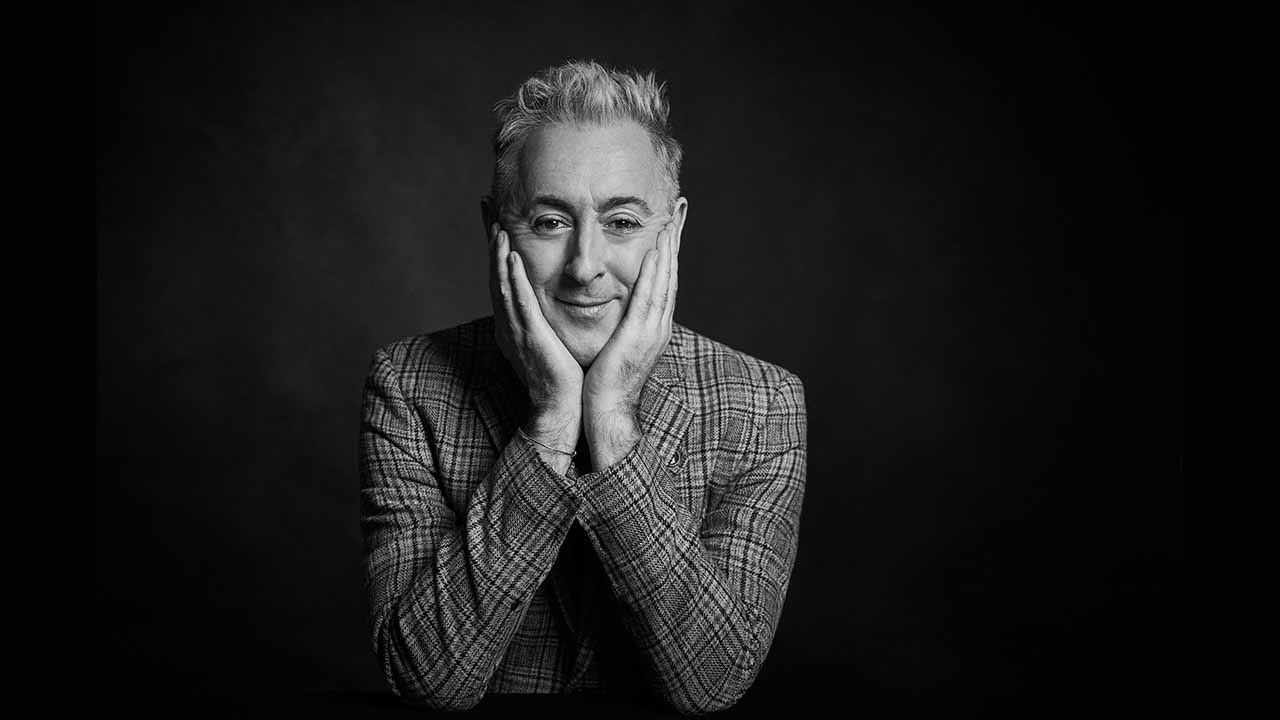 The drummer for rock band Spektora shares insights into his journey and the live music scene in South Florida.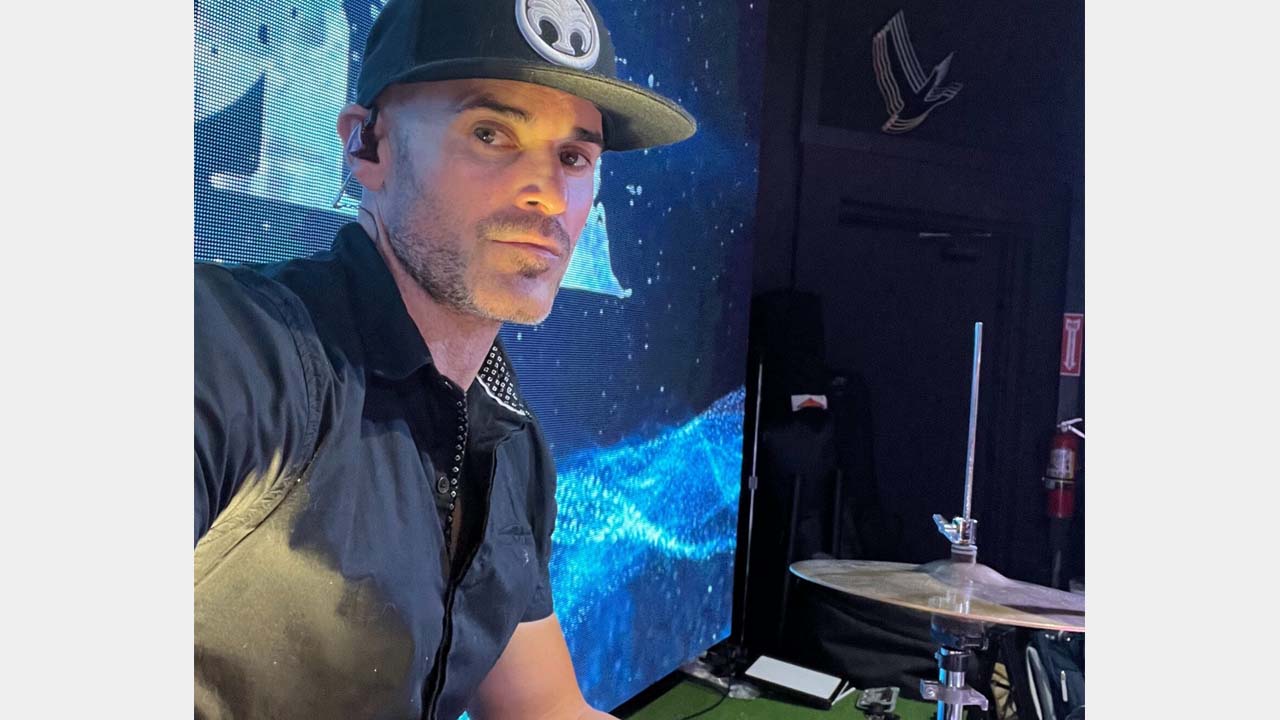 Meet the talented musicians who make their living by taking the stage at venues throughout South Florida.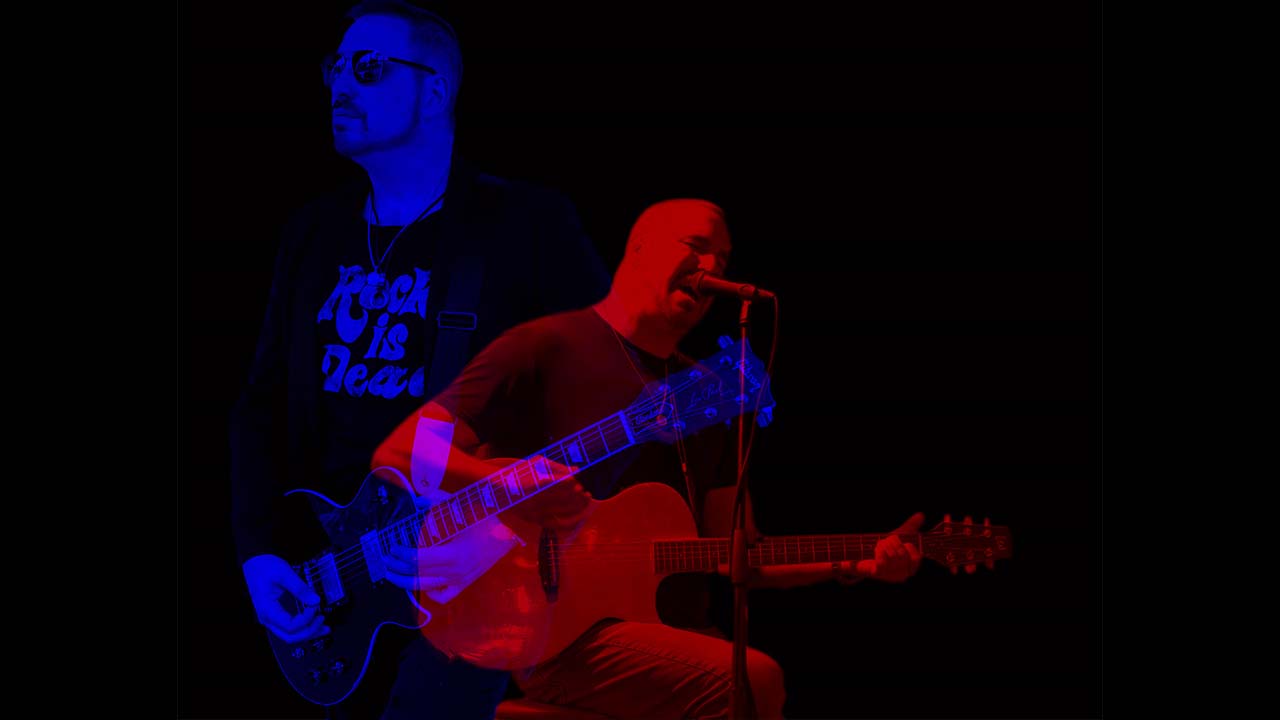 The TikTok sensation and Boca native puts dancing on hold long enough to share a life-altering exploration of genocide.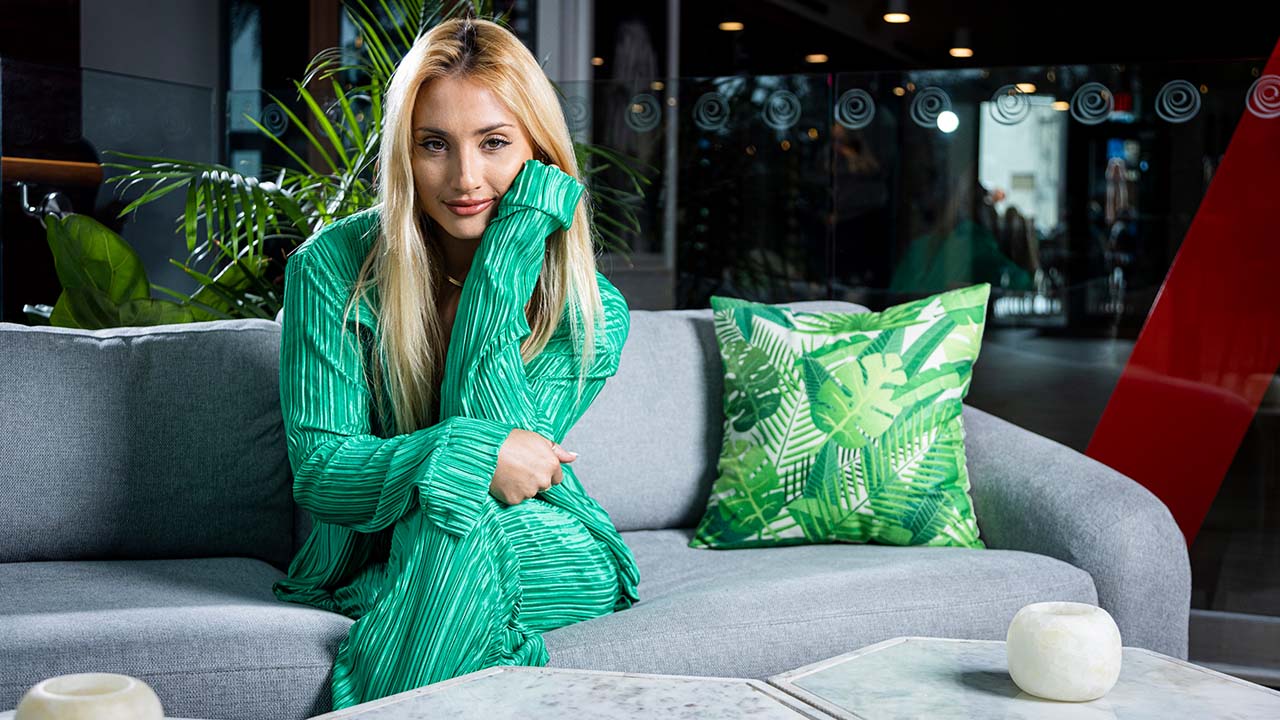 On a spring evening in March 2022, Alexander Star stood behind a silver recording mic wearing a simple gold chain, a crisp black T-shirt and a black ball cap embroidered with his own logo—a gold star with the silhouette of a fedora-wearing musician throwing a peace sign. The South Florida-based musician grooved with a swagger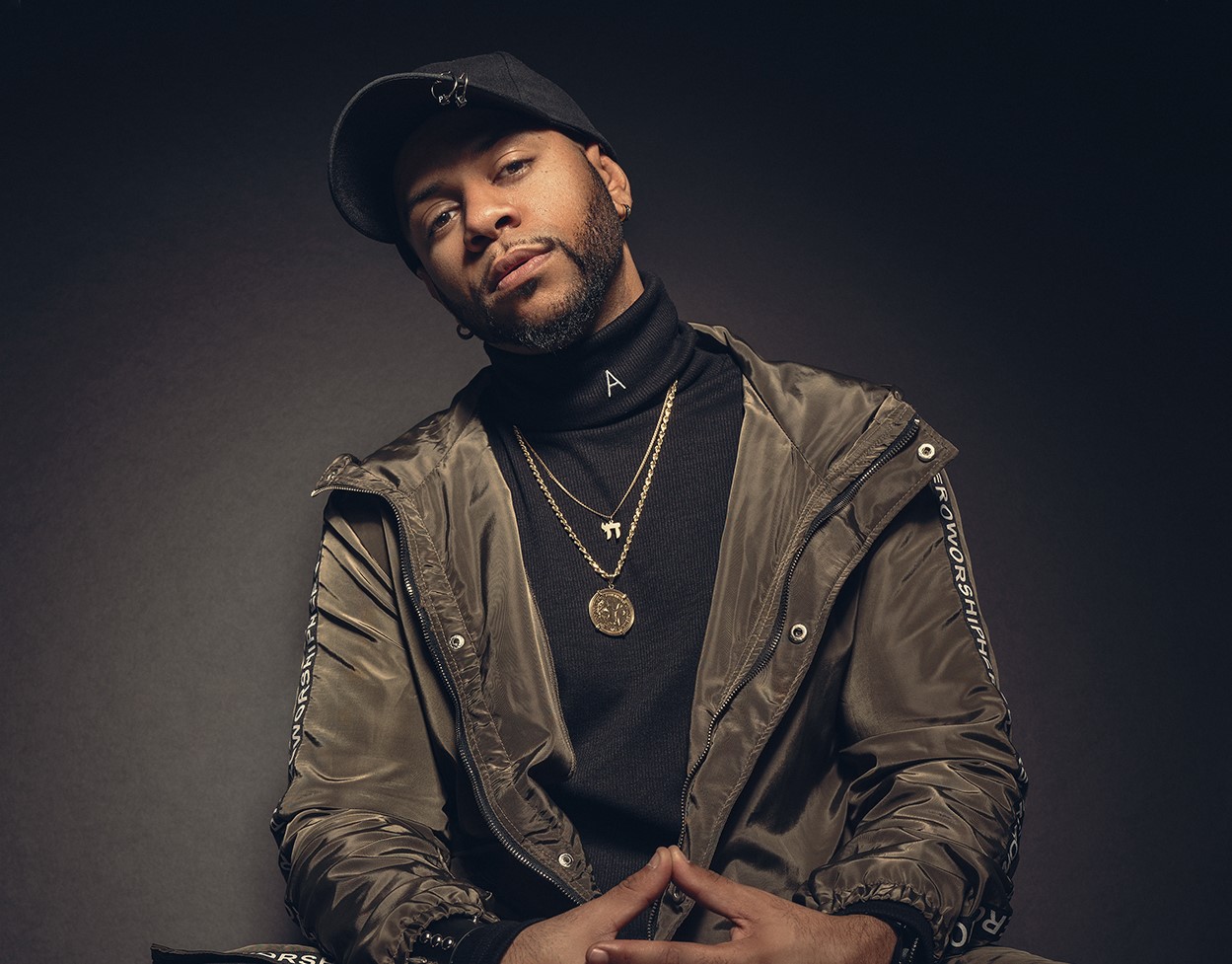 Asked to choose a swan-song meal, Donatella Arpaia points to one of her own—homemade pasta with tomato sauce and hand-pulled Stracciatella cheese, a dish that's on the menu at Noma Beach at Redfish, the Coral Gables-based restaurant she recently opened in Matheson Hammock Park. The celebrity chef—made famous by her string of wildly successful restaurants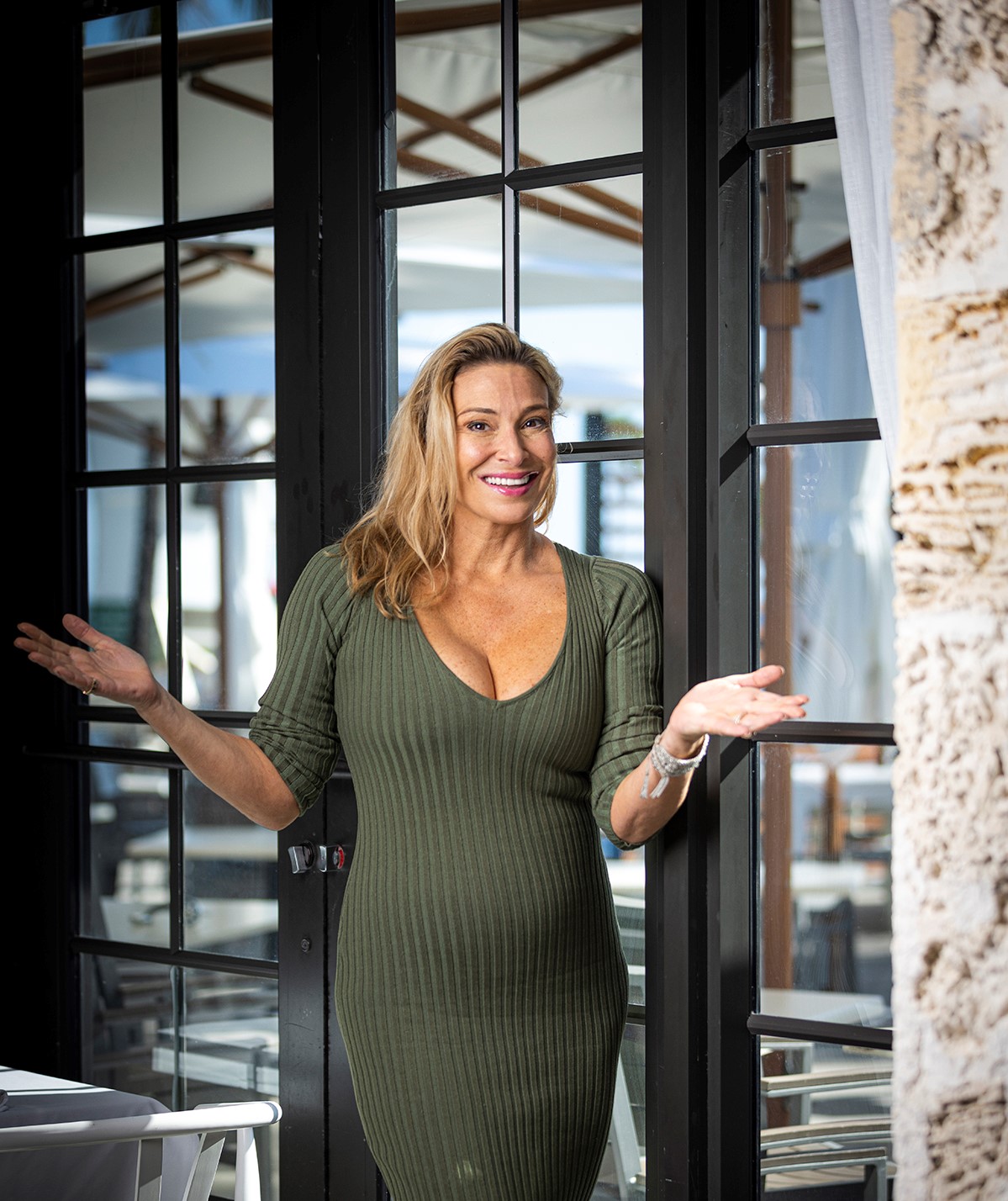 Timon Balloo Chef at: The Katherine (723 E. Broward Blvd., Fort Lauderdale) SOBEWFF Events: Dinner hosted by Balloo, Tiffany Derry and Jeff Masanz (Feb. 24); The Cookout, hosted by JJ Johnson and Dwyane Wade (Feb. 25); and Farmer's Market Brunch, hosted by Michael Schwartz (Feb. 26). After participating in the dinner at The Bath Club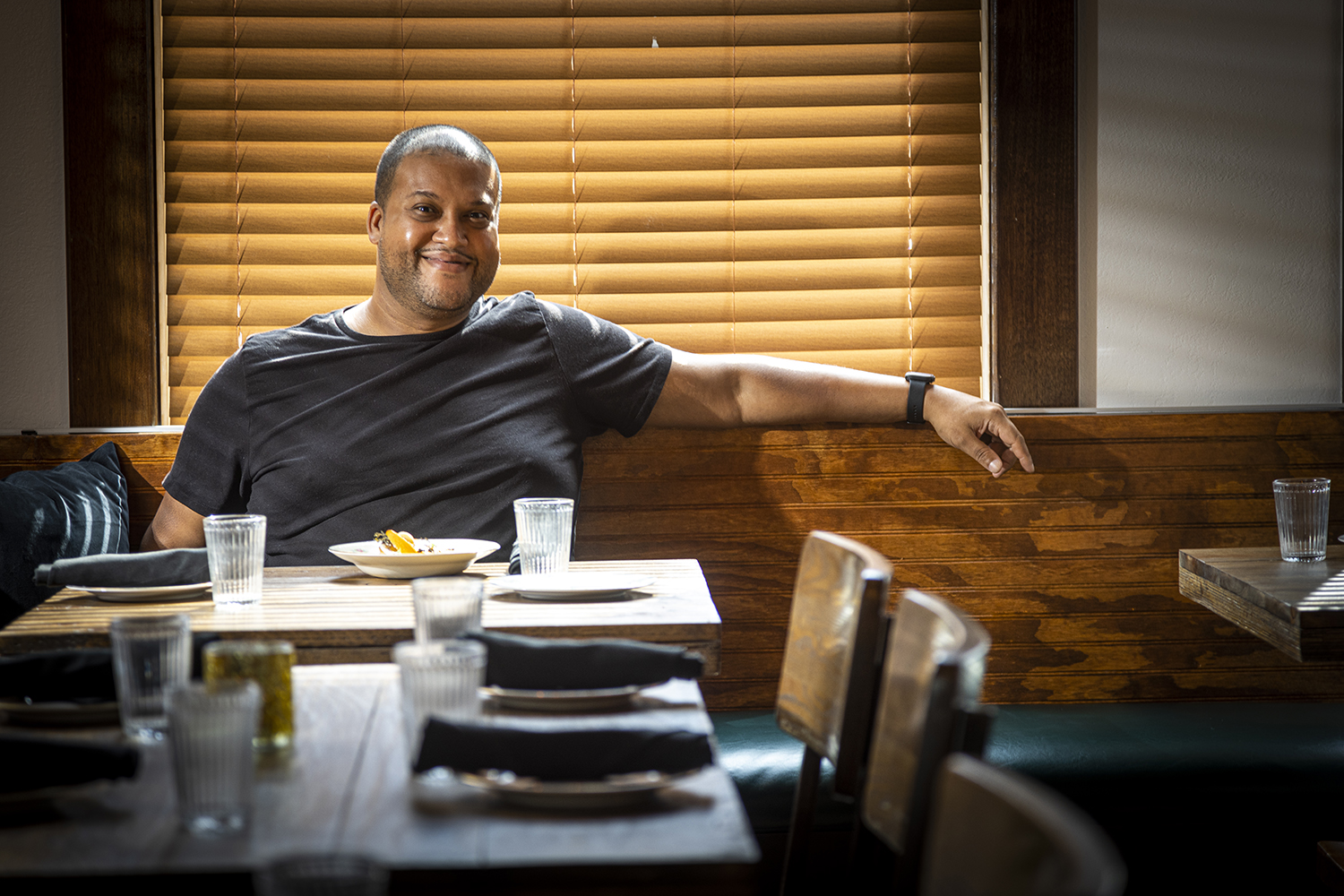 Paula DaSilva Chef at: Burlock Coast and executive chef for the Ritz-Carlton, Fort Lauderdale (1 N. Fort Lauderdale Beach Blvd.) SOBEWFF Events: Best of the Best (Feb. 24) and Jazz Brunch with The Grey and Friends, hosted by Mashama Bailey (Feb. 26). The popular Best of the Best at Fontainebleau Miami Beach promises culinary stations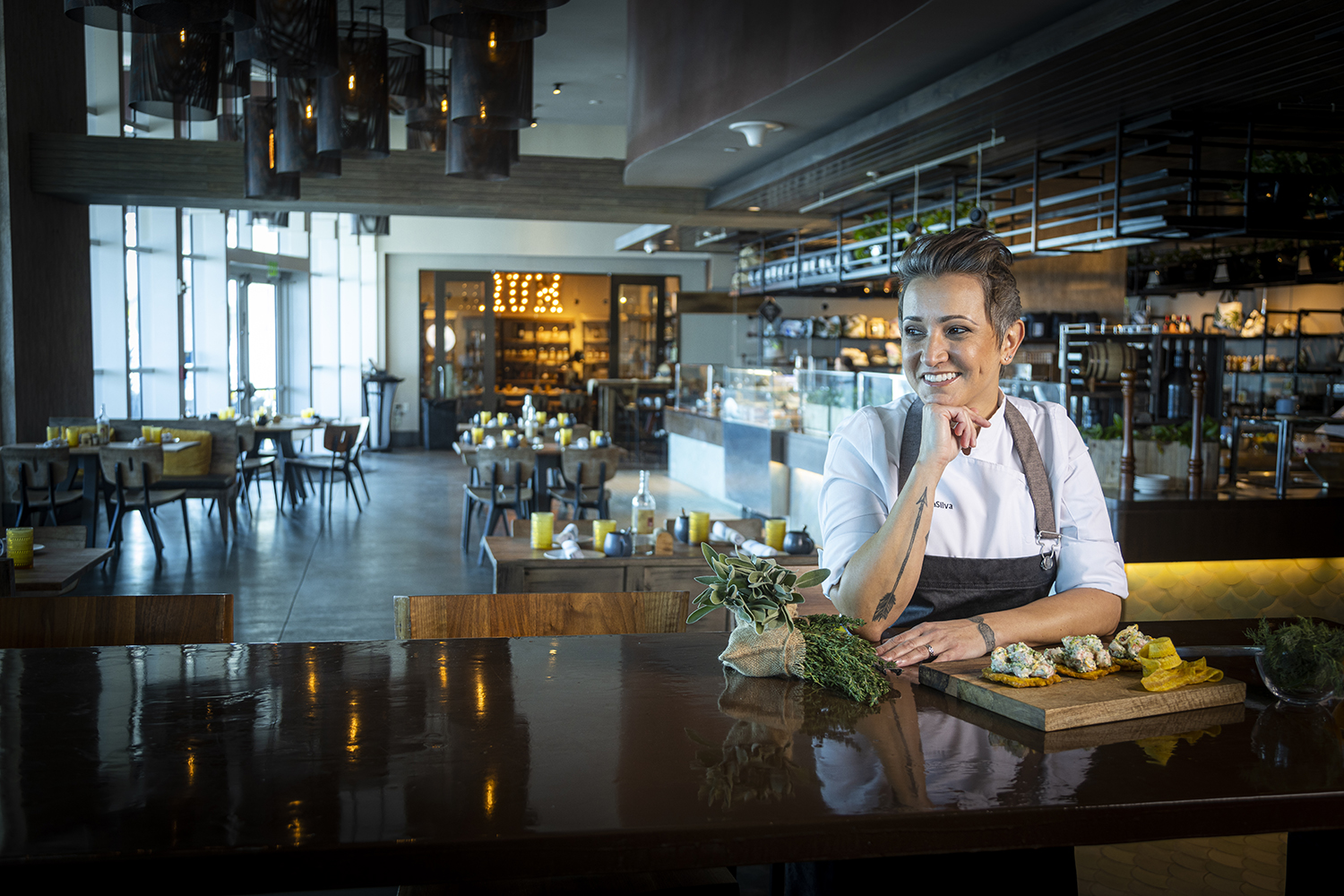 Monica "Mika" Leon Chef/owner, Caja Caliente SOBEWFF Event: Burger Bash, hosted by Emeril Lagasse; Feb. 23 under the white tents at the festival's North Venue, beachside at Delano. The coveted "Very Best Burger Award" is up for grabs as more than 30 chefs put their best patties forward at one of the one of the