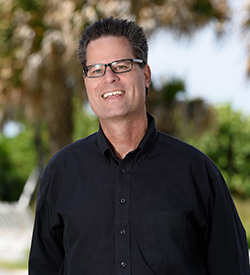 Kevin Kaminski
Group Editor – Lifestyle Magazine
Kevin joined Lifestyle in March 2016 after a 10-year run as editor of Boca Raton magazine. The publications with which Kevin has been involved have earned the coveted first-place "Best Overall Magazine" honor from the Florida Magazine Association seven times since 2008—including "Best Overall" recognition in 2018 for Las Olas Lifestyle, one of 10 first-place FMA awards earned by that publication. Prior to his magazine work, which included three years as editor at Palm Beach Illustrated, Kevin spent more than a decade as an award-winning sports writer; he guided the editorial direction of two national sports publications—Football News and Basketball Weekly—during that period. Kevin also served as president of the Florida Magazine Association from 2011 to 2014.
---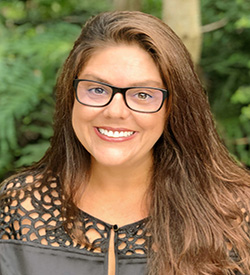 Melanie Geronemus Smit
Creative Director – Lifestyle Media Group
Melanie is an award-winning creative director at Lifestyle Media Group, where she designs and produces 12 magazines per month. The native Floridian has spent more than 24 years in the creative field, the past seven with Lifestyle Media Group. Melanie takes projects from conception through completion and works with clients from businesses of all types and develops strategies for creating high-impact visual experiences. Prior to employment at Lifestyle Media Group, Melanie worked for Harris Drury and Cohen, J. Walter Thompson, and the South Florida Business Journal.
---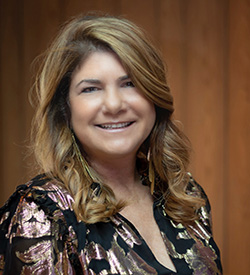 Michelle Simon
Publisher – Lifestyle Media Group
Michelle spent 26 years at the Sun-Sentinel in production, sales and management. She created and as Publisher, launched both City & Shore and Shalom Today award-winning magazines. In 2013, she joined Lifestyle Media Group as Publisher of all seven city titles. During those years, Michelle produced record sales results and unique advertiser events. As a community leader, she has served on many organizations' boards and committees…making a difference in South Florida.
---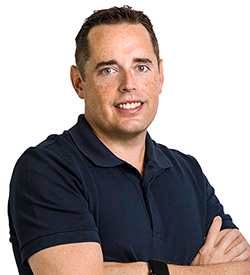 Sean d'Oliveira
Digital Editor
Sean d'Oliveira is the digital editor for Lifestyle magazine, where he manages the daily newsletter and online content. Sean comes from a family of journalists, with his father, mother and brother involved in the industry.
After earning a bachelor's degree in communications from the University of North Florida, Sean began his journalism career by covering community news and high school sports as a staff writer for the Sun-Sentinel, a position he held for seven years. His first taste of online journalism came at CBSSports.com where he served as a digital editor and writer for two years. Since 2017, Sean's digital work experience has deepened with editorial roles at various marketing agencies.
Sean is a Fort Lauderdale native who still calls the city home. He is an avid Scuba diver and lover of the ocean. In his spare time, he enjoys playing softball, traveling, paddle boarding and any water-related activity.
---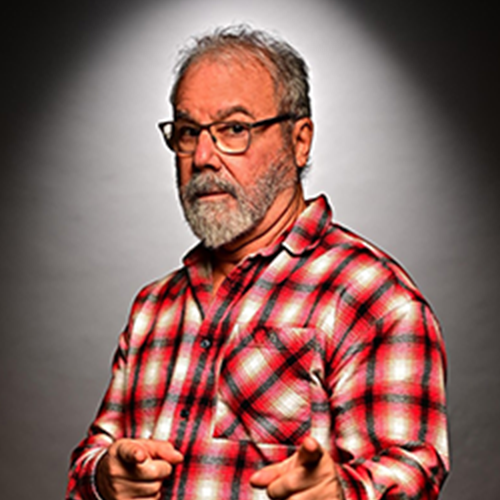 Frank Papandrea
Art Director
Frank Papandrea graduated from the School of Visual Arts in New York as a fashion illustration major, and soon after, GQ published his illustrations. Before joining SFBW, Frank served as a creative director for the United States Postal Service for nearly 20 years, contributing ideas and directing art in all mediums: print, electronic and advertising, winning numerous awards for his graphic design. His work has been published in HarperCollins' Ultimate Illustration.
Frank has always balanced his commercial work with his passion for fine art. Influenced by Albrecht Dürer's engravings, he turned to pen and ink illustrations to fulfill his need to make a personal statement. By extending, adapting and updating the Dürer process and interpreting it in the light of the contemporary spirit, Frank links the past, present and future through his illustration. Over the years he has refined his visual lexicon and aims his work toward connoisseurs looking to shake up their collections.
---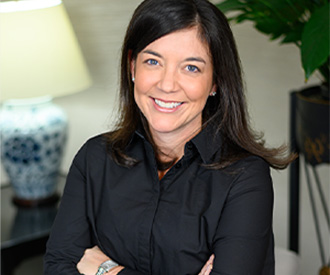 Brandi Gangel
Operations Officer, Lifestyle Media Group/Vice President, Babcox Media
Brandi Gangel is an audience-centric marketer with a passion for driving results and revenue growth using data-fueled and creatively integrated campaigns. With more than 20 years of experience in multi-media marketing, integrated database architecture and audience segmentation across restaurant, retail and media industries, Brandi brings a wealth of business acumen and marketing expertise to Lifestyle Media Group and its parent company, Babcox Media, where she has held roles of increasing responsibility over nearly a decade.
Currently, Brandi leads the audience data, operations, content management and insight efforts for the varied automotive, lifestyle and business brands she oversees. Prior to joining Babcox Media, she worked for Panera Bread for nearly nine years in a variety of field, brand, and customer loyalty roles. She received her undergraduate degree from Saint Louis University and her graduate degree from Webster University, St. Louis.
---
Art Directors
Alexander Hernandez
Evelyn Suarez
Advertising Marketing Directors
Shari Glatter
Anne Nebanzahl
Steve Lederman
Ben Hamilton
Kim Sarni
Executive Director of Digital Media 
Melissa Green
Operations Manager
Monica St. Omer