Lifestyle honors Women of Influence throughout South Florida.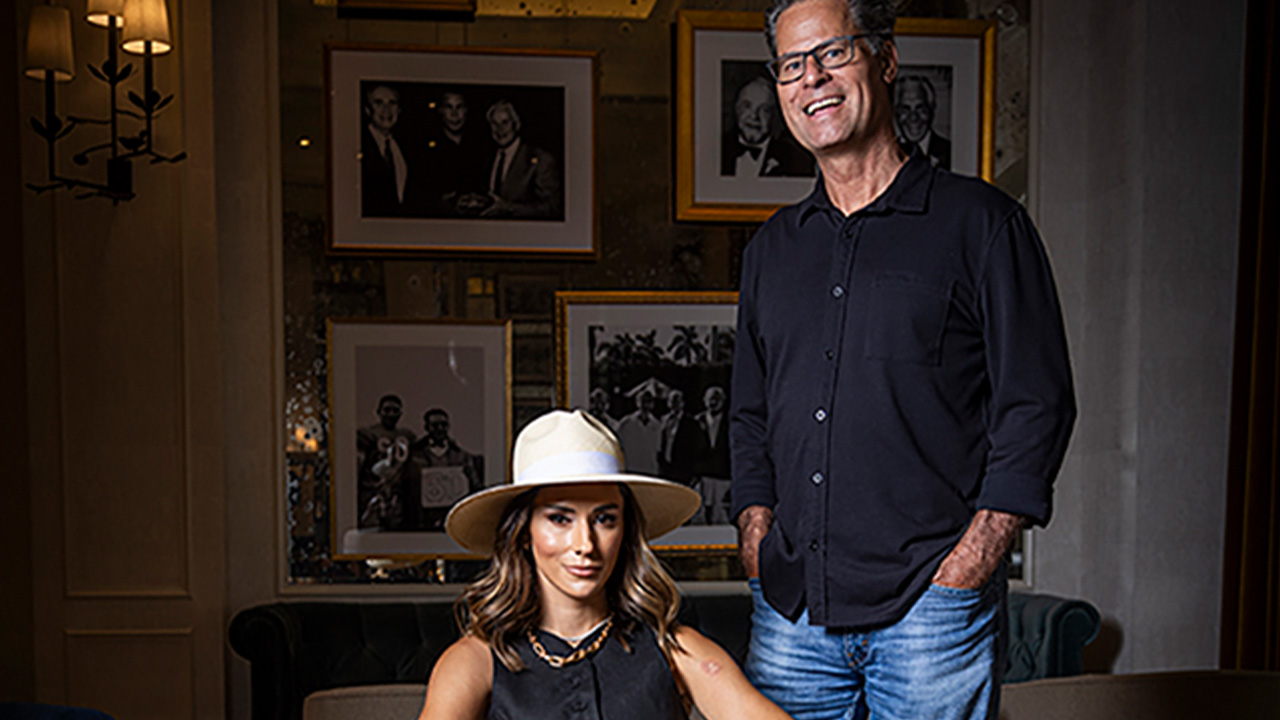 Robert Rivani, president of Black Lion and a prominent figure in the real estate industry, will bring the highly acclaimed RosaNegra, a popular establishment from Mexico, to the U.S. by opening a Miami location. Rivani has secured a 10-year lease with the owners of RosaNegra, Grupo RosaNegra, to occupy the ground floor space at SLS Brickell, which will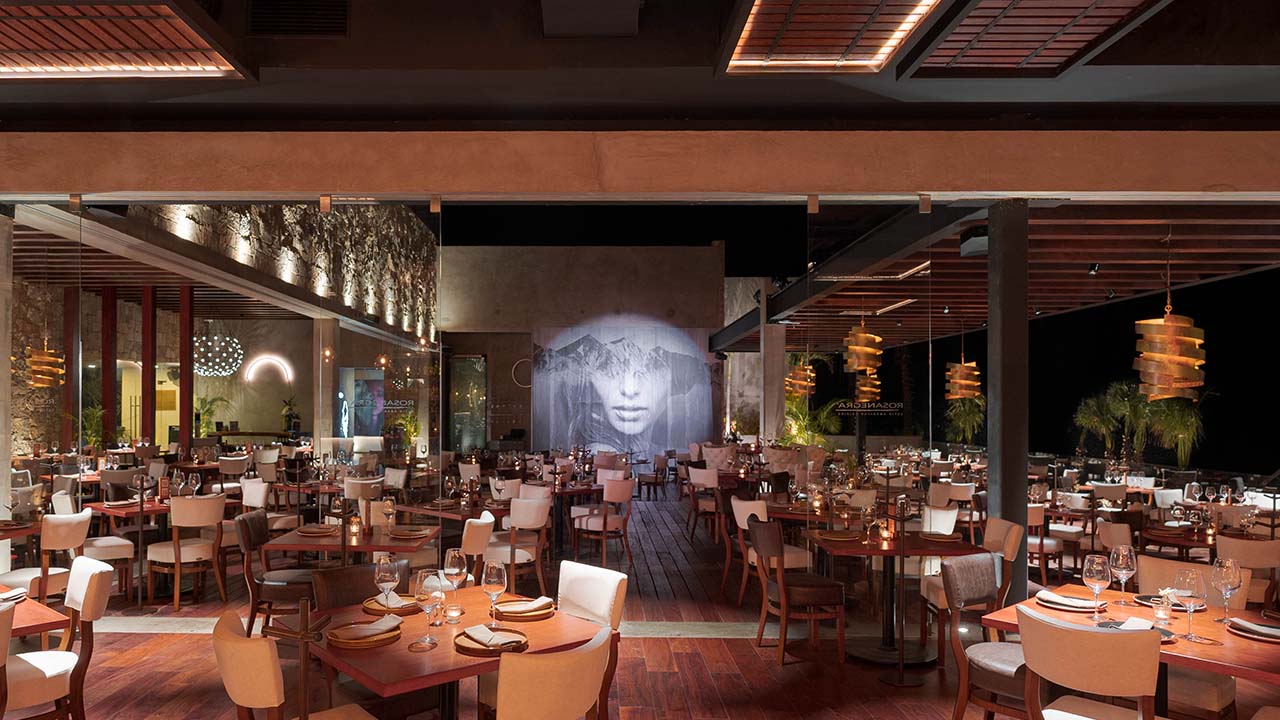 The Port d'Hiver Bed and Breakfast, one of Melbourne Beach's most historic properties, has a new owner in Frank Talerico. Talerico is an accomplished businessman in South Florida and is well-versed in the hotel industry. He has a reputation for transforming properties and elevating them to award-winning, must-stay-at places. His successful track record includes the Ocean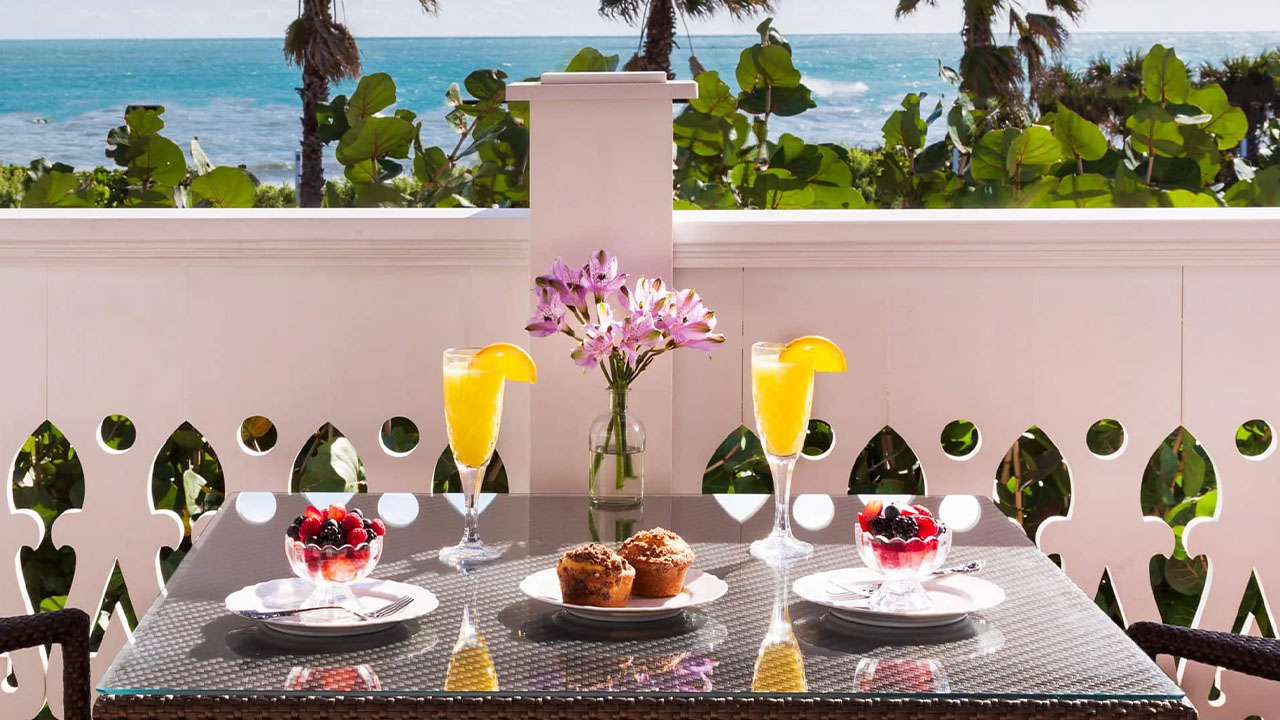 He wears his heart on his sleeve while sharing episodes from a Hollywood-like journey.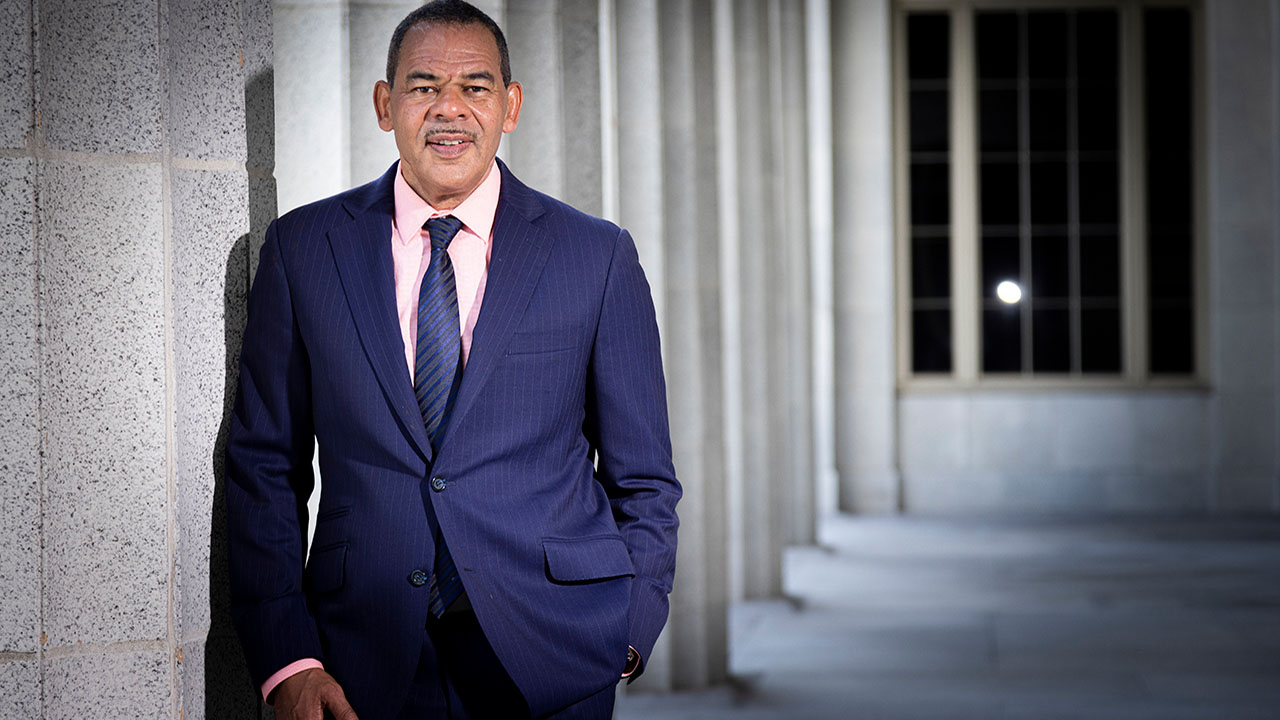 The hotel residence now offers short-stay availability.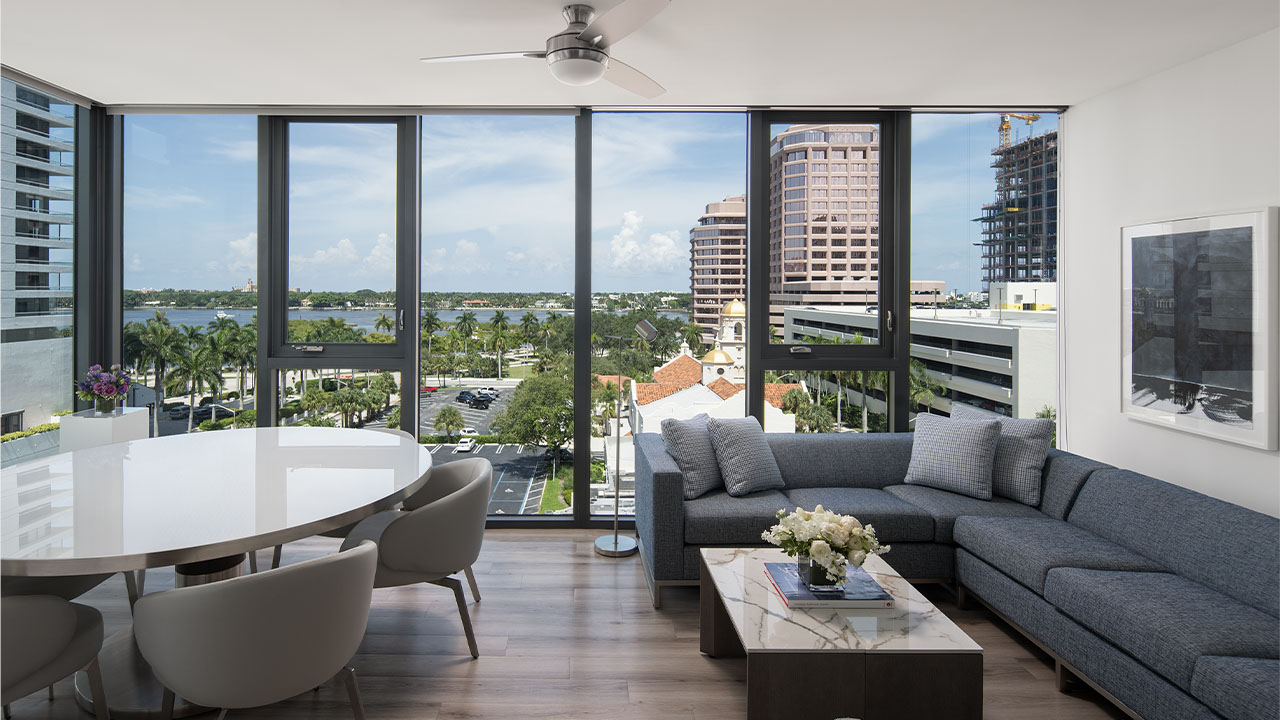 The pediatrician at Nicklaus Children's Hospital targets food insecurity in an effort to provide kids with a stronger health foundation.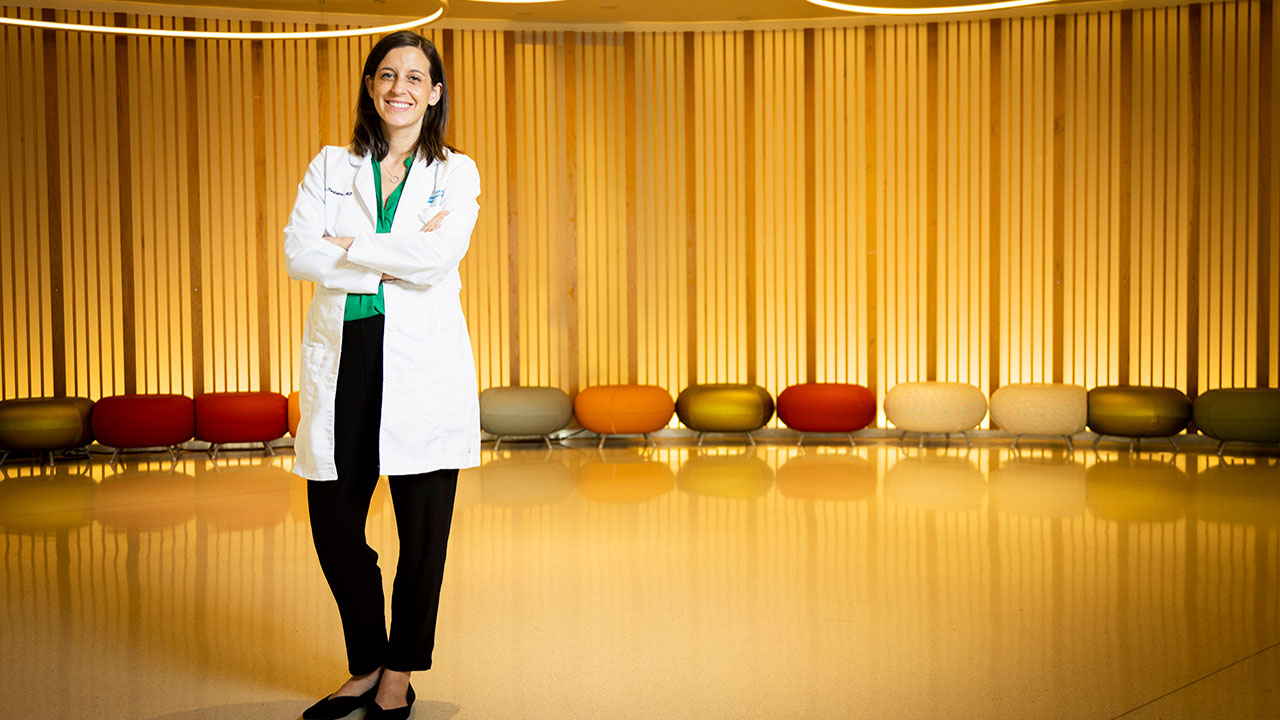 The chief of cardiac surgery at Miami Cardiac & Vascular Institute blazes a trail on the road less traveled with a game-changing bypass technique that bears his name.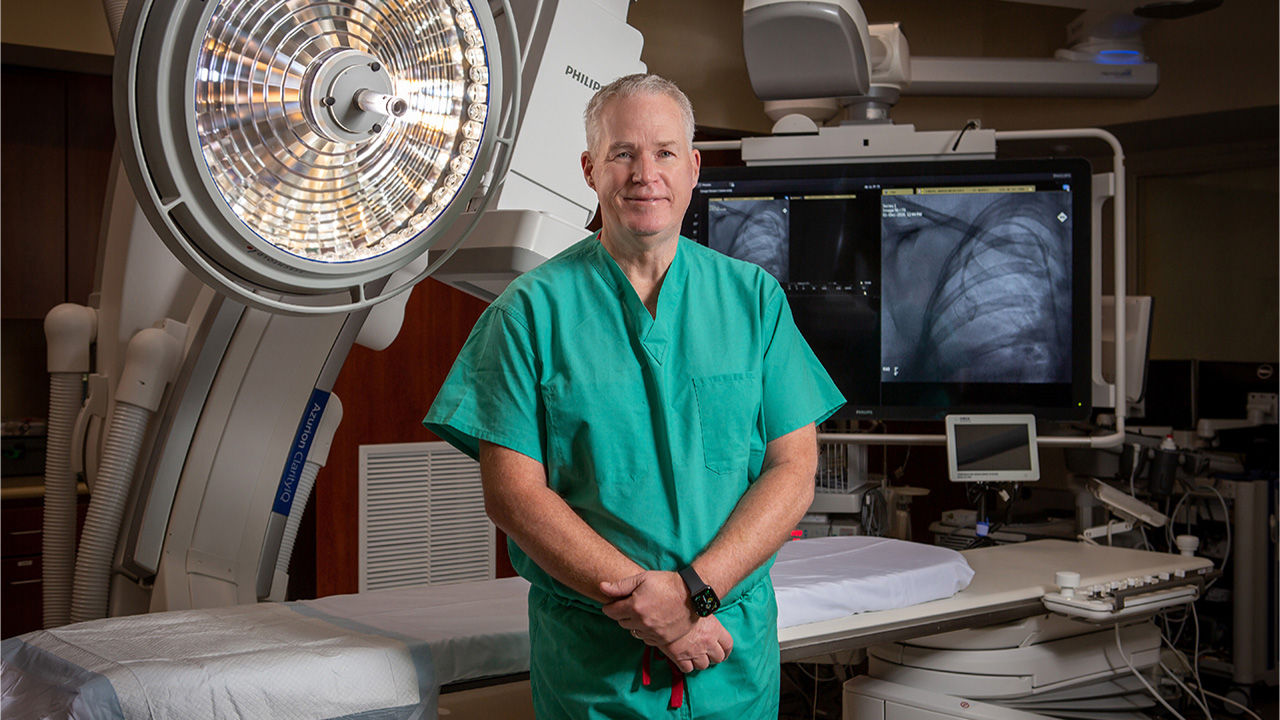 Here's to the South Florida Wellness Warriors we meet along the healing journey.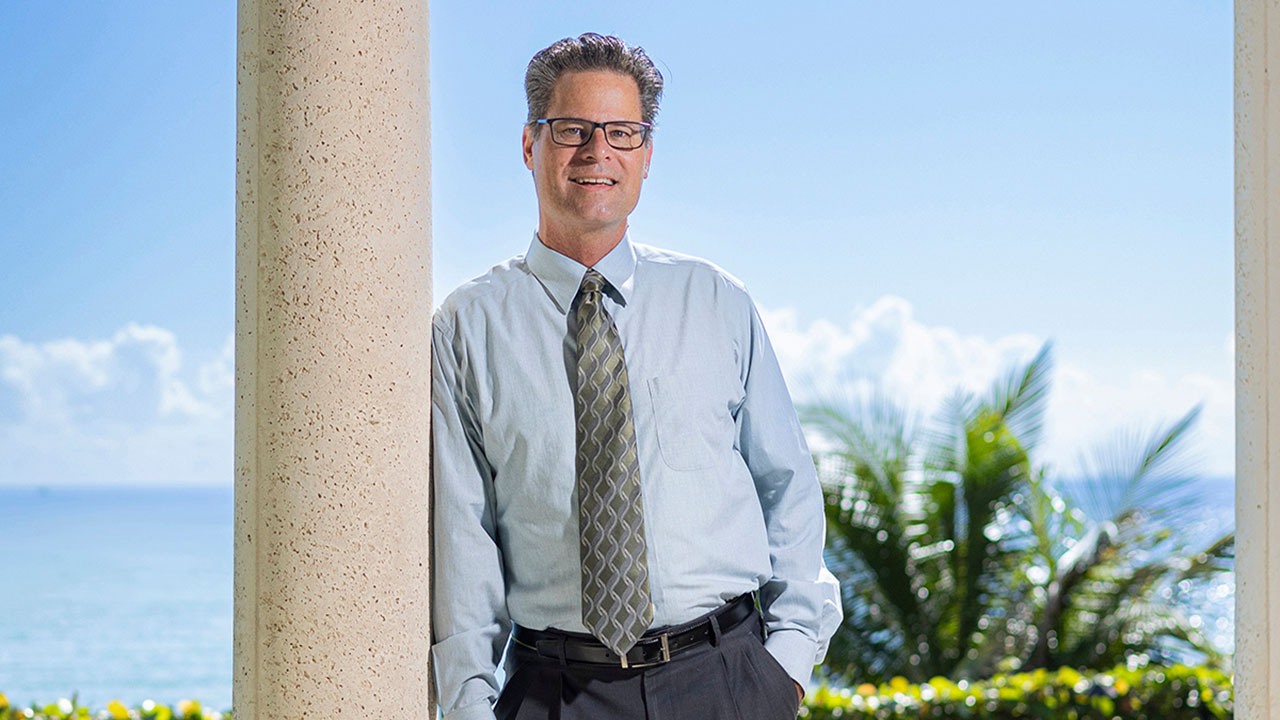 A personal connection plays into the compassion and understanding that this transplant coordinator brings to her role at Cleveland Clinic.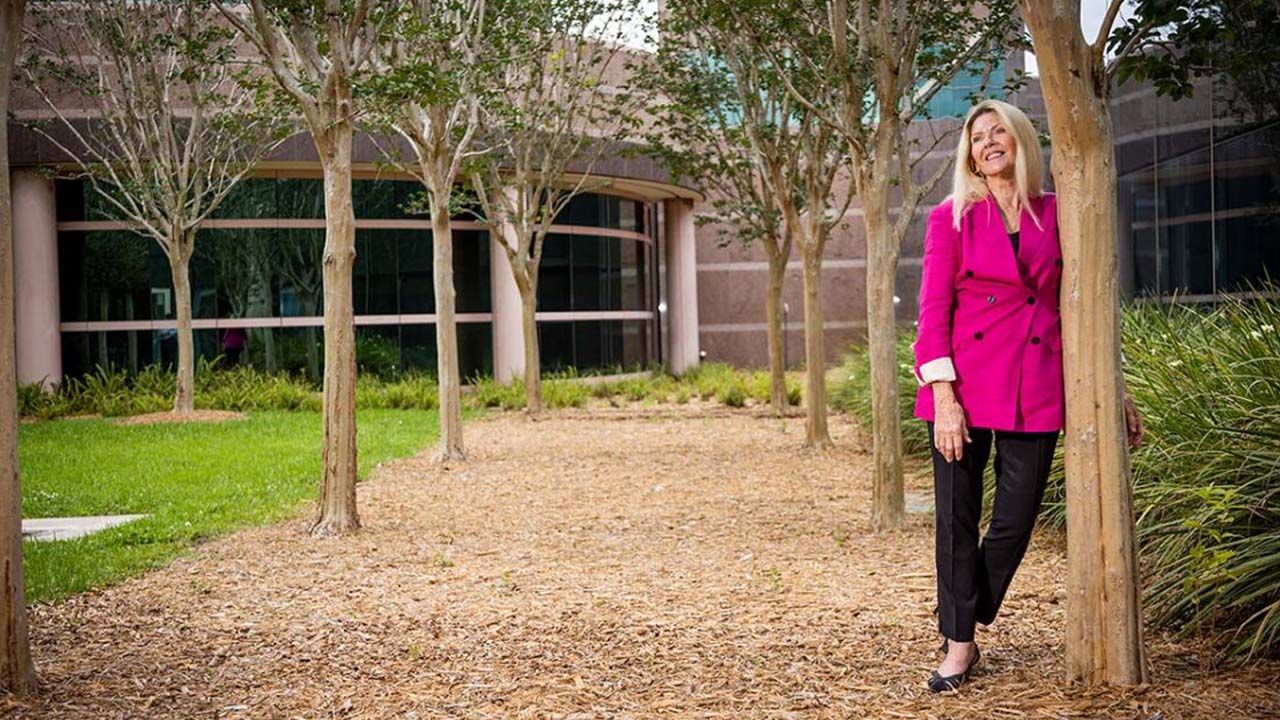 Saving face takes on new meaning for patients thanks to the transformational work of this Fort Lauderdale surgeon.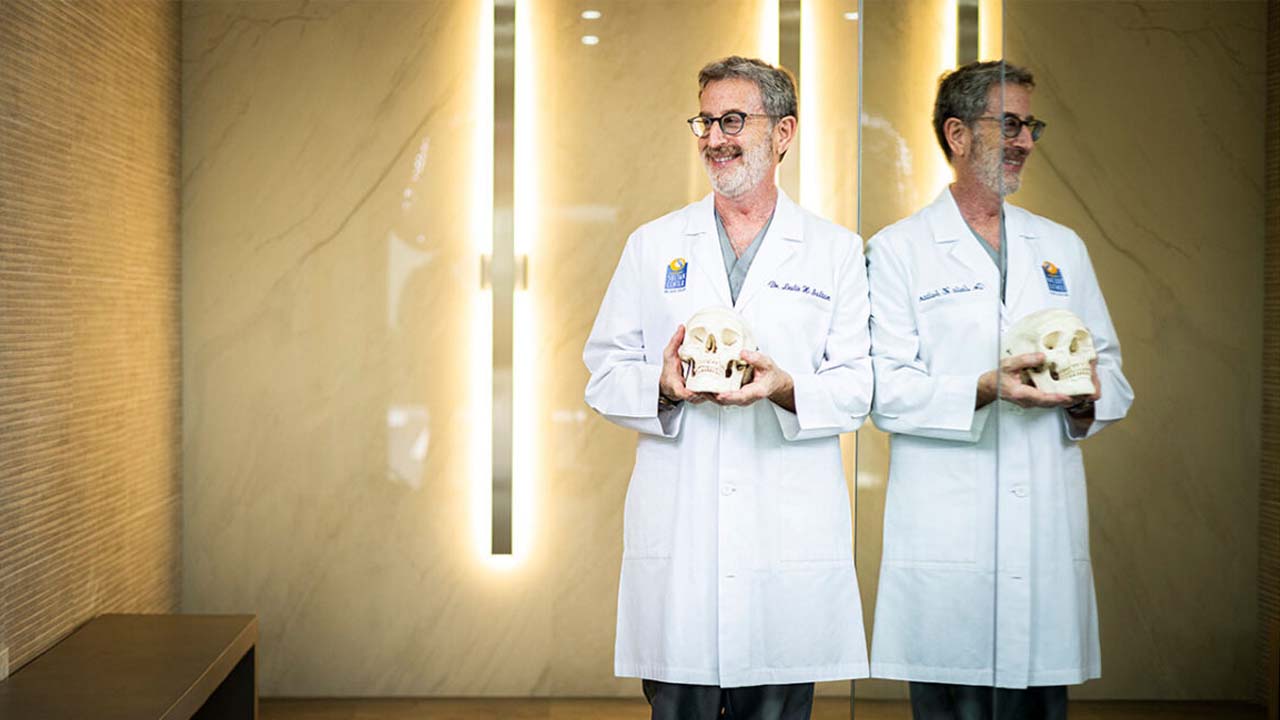 The ground-breaking executive talks about the team's red-hot start and her side trip to the White House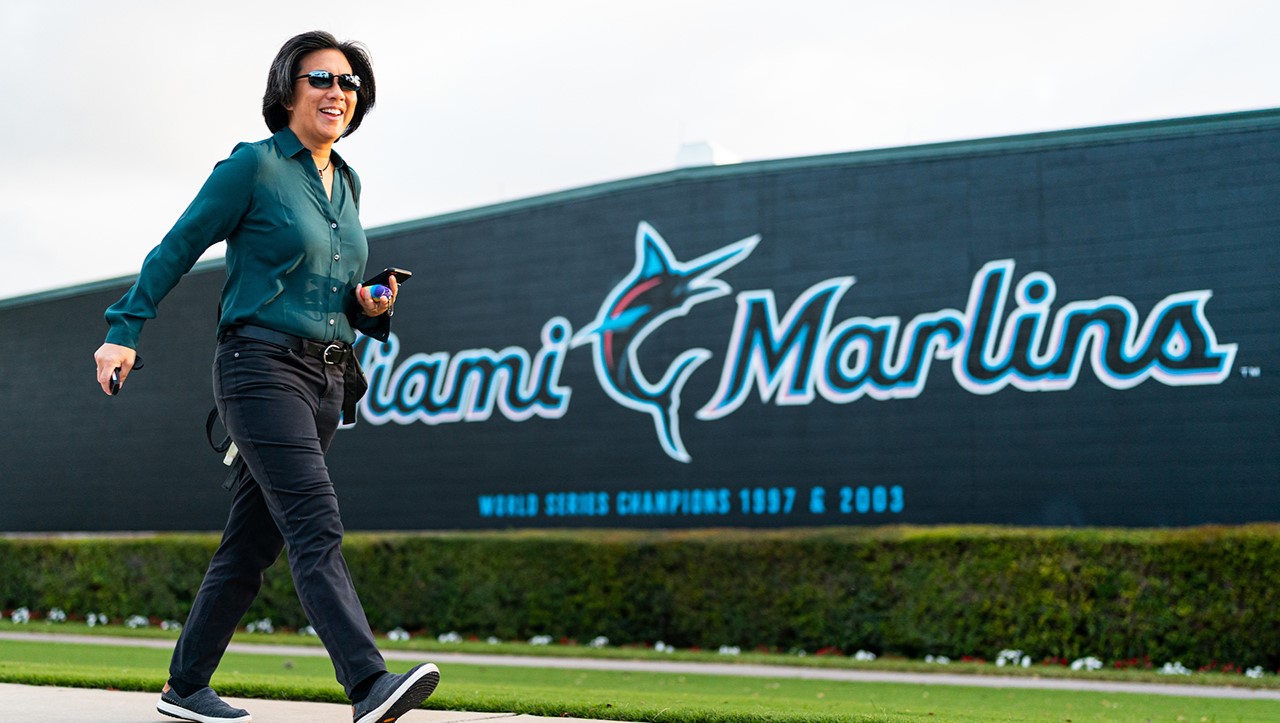 Luxury resorts throughout South Florida are offering summer getaway specials.