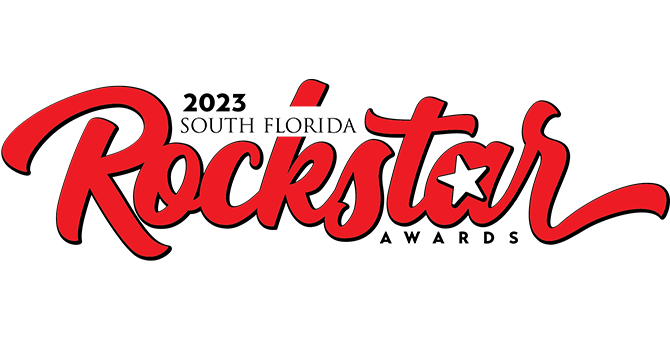 2023 South Florida Rockstars
Event Date:
October 23, 2023
Lifestyle Media Group is proud to honor businesses and individuals for their ongoing efforts and contributions to our South Florida region with 2023 South Florida Rockstars. Designed to celebrate the most prominent and influential businesses and professionals in South Florida, we're thrilled to bring the local difference-makers whose innovation and leadership are driving one of the country's most booming markets to center stage.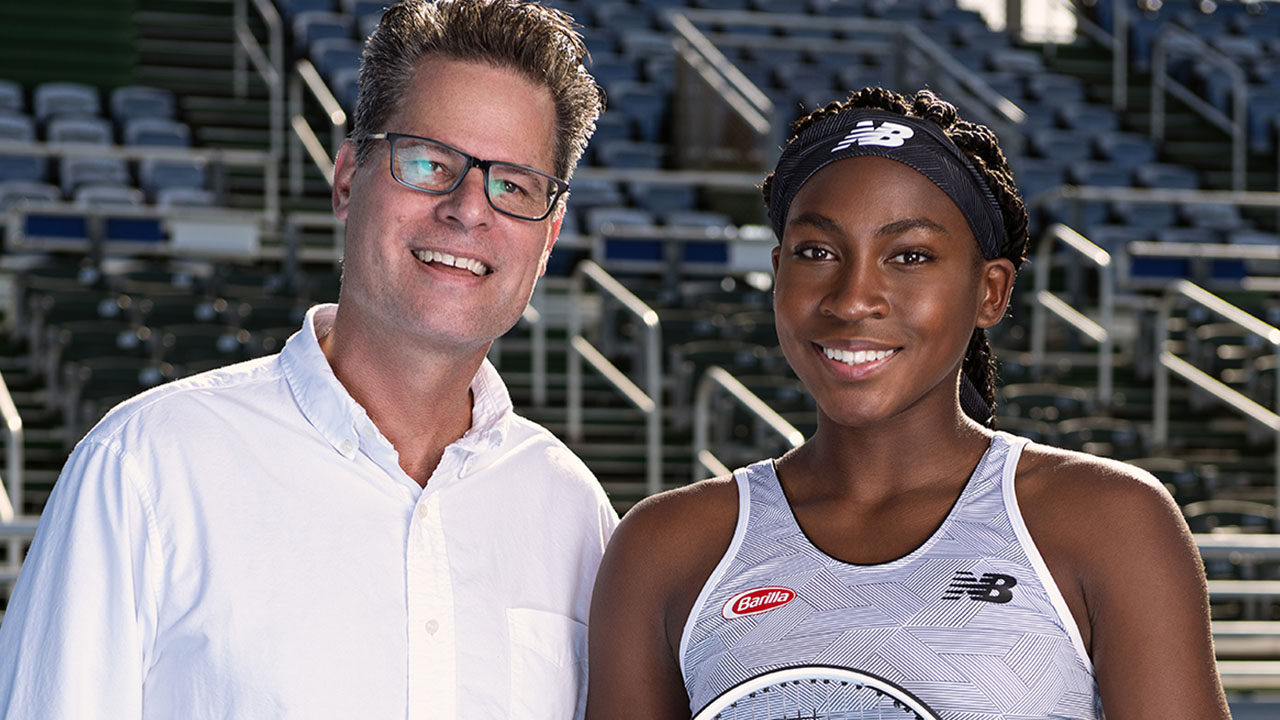 As evidenced by Lifestyle's 2020 interview with her, Coco Gauff had the mindset of a champion—even at age 15.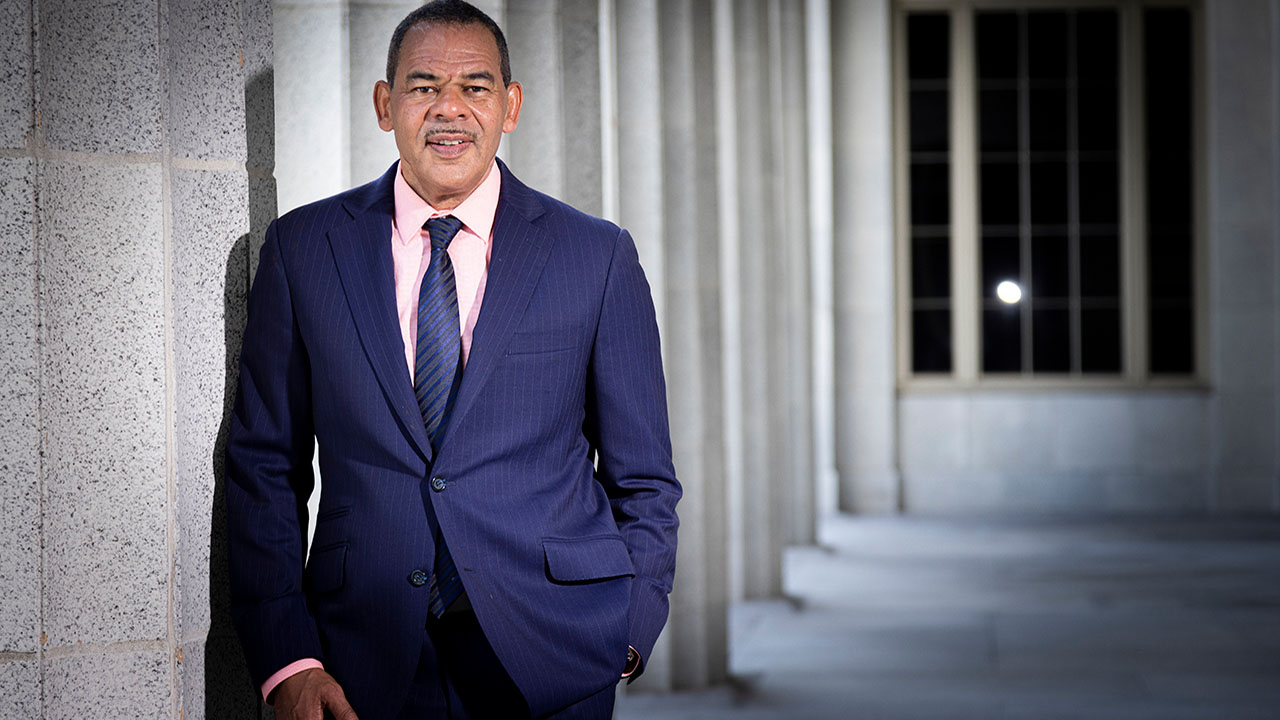 He wears his heart on his sleeve while sharing episodes from a Hollywood-like journey.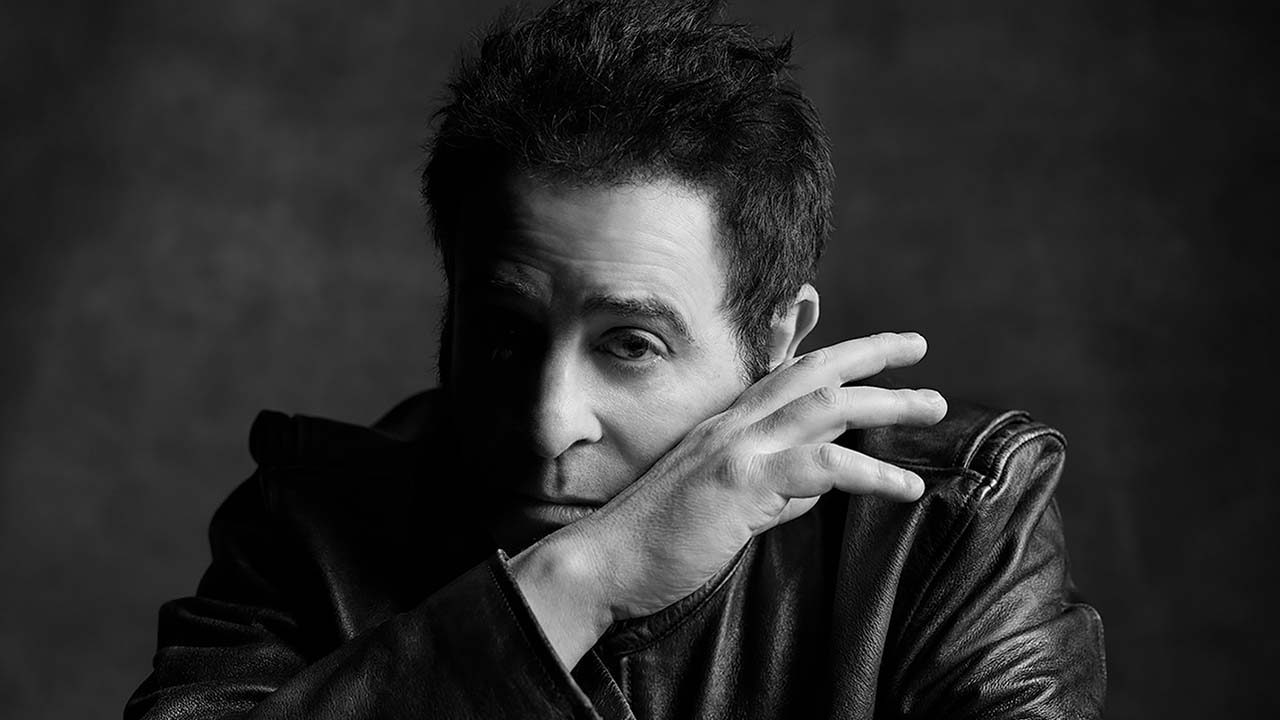 The Counting Crows singer is counting his blessing these days for a variety of reasons—including for a tour that's coming soon to Hard Rock Live.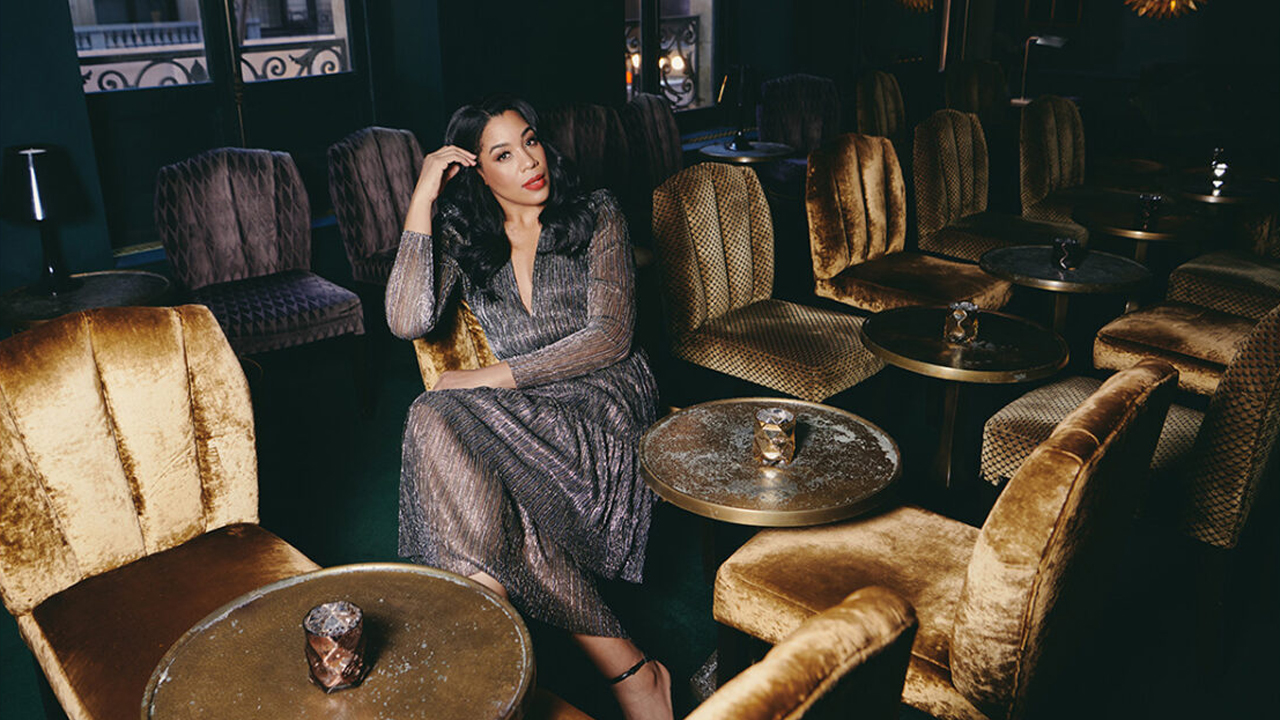 A stage dream that took root in South Florida blossoms on Broadway—opposite an Oscar winner.