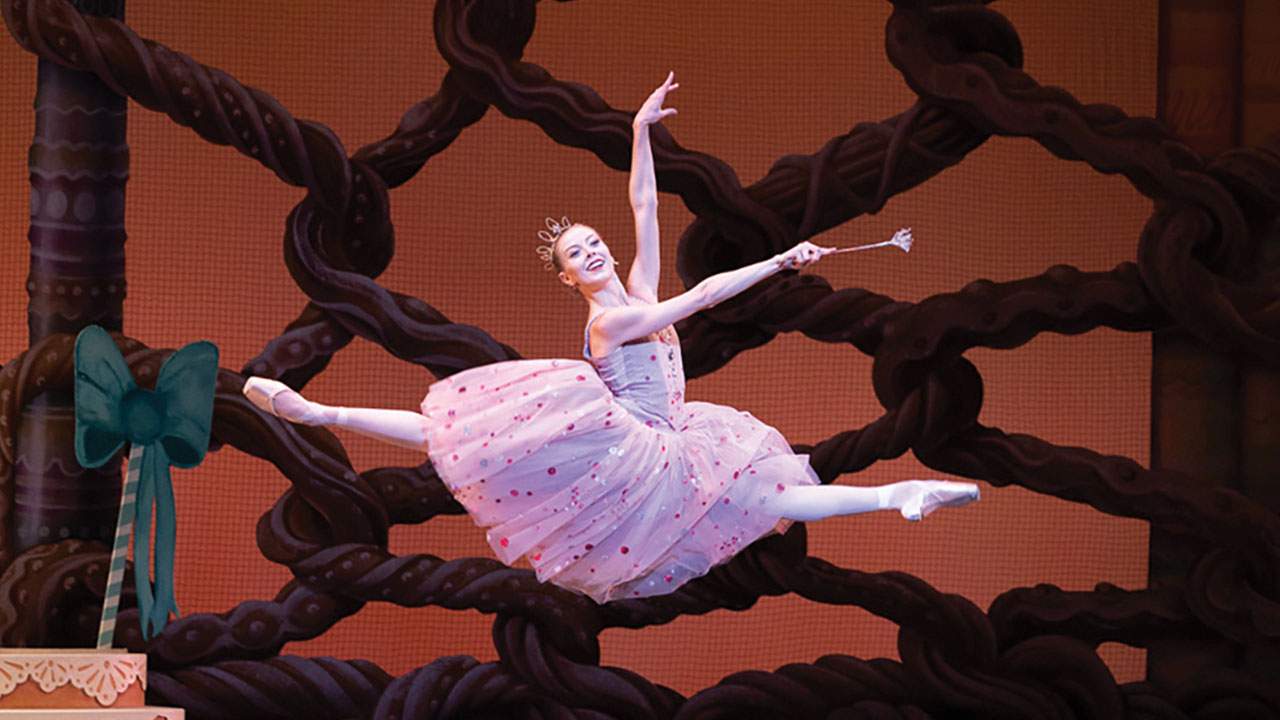 A lifetime on her toes culminates in a dancing dream for Dawn Atkins this season with Miami City Ballet.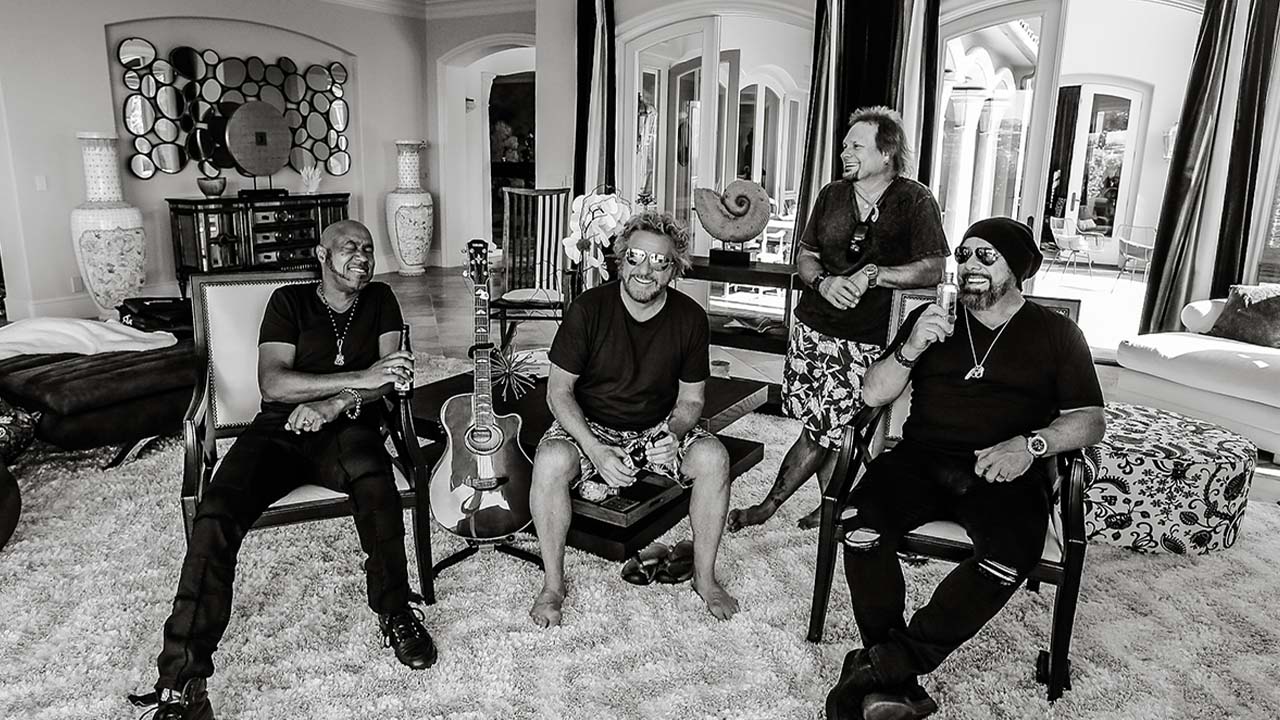 The Red Rocker opens up about success in the spirits world, the mysteries of Maui, his musical Circle of trust—and why his band is loading up on Van Halen songs.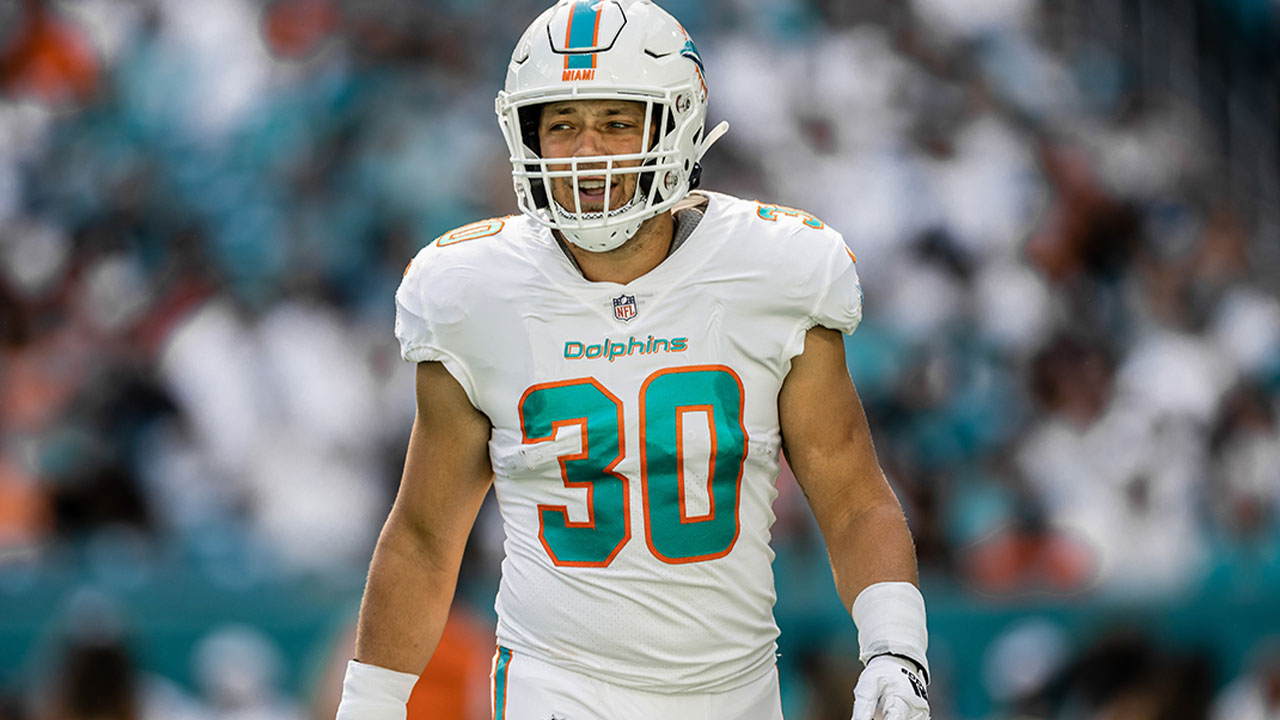 Buoyed by his own positive adoption story, Miami's fullback passes it on by advocating for foster kids and adoption groups.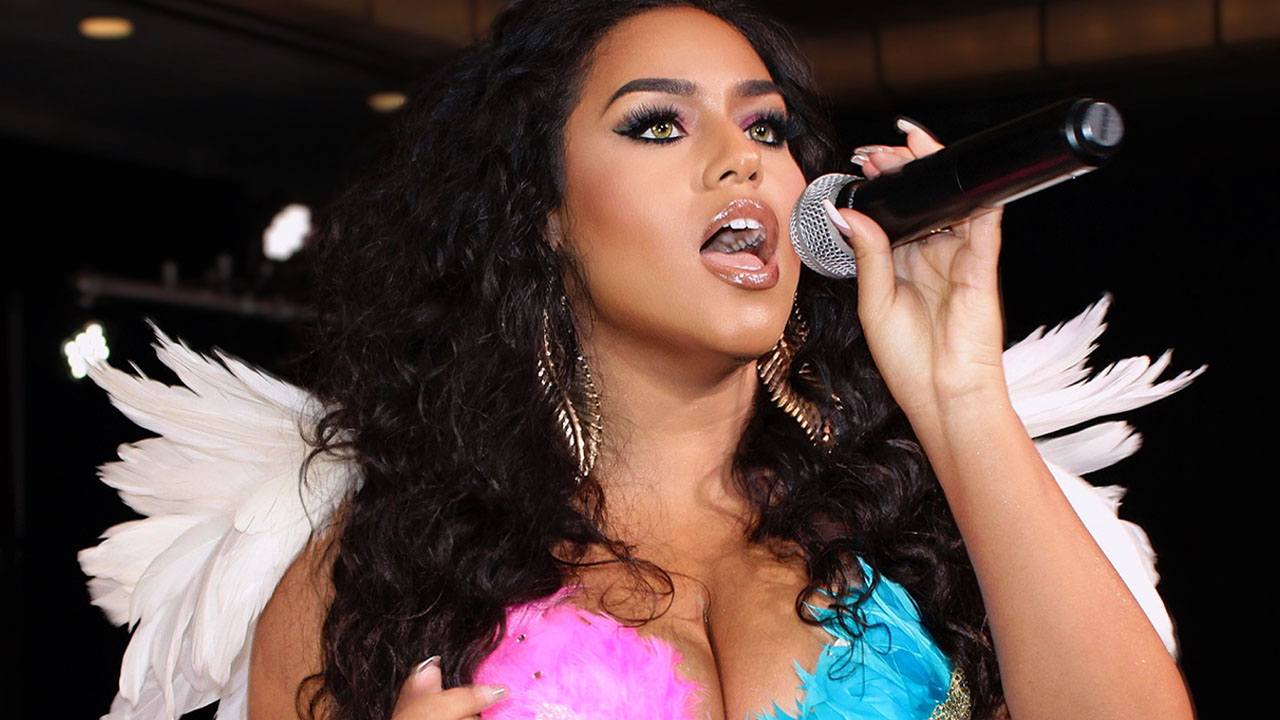 The South Florida pop music/social media star gets her groove on with an empowered approach.