The one-Michelin Star restaurant sources local and seasonal ingredients carefully selected from farms around South Florida.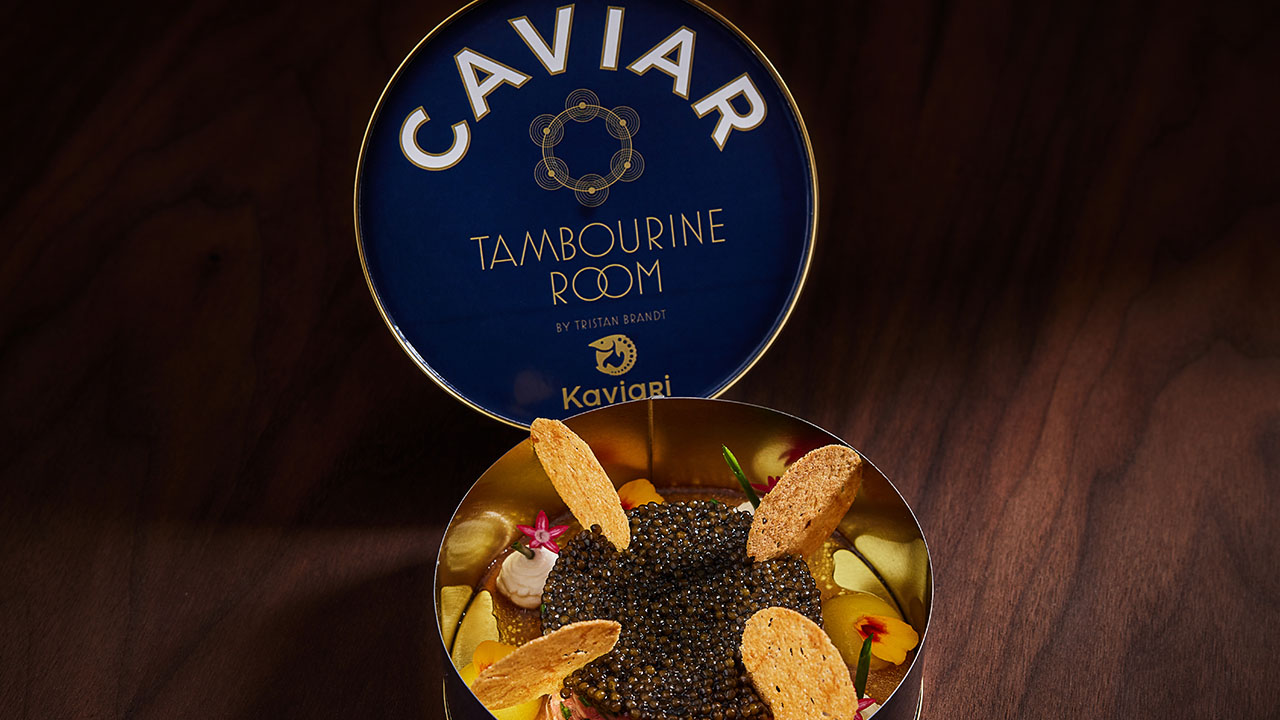 The plant-based restaurant will offer a four-course menu centered around a loose interpretation of Mexican cuisine.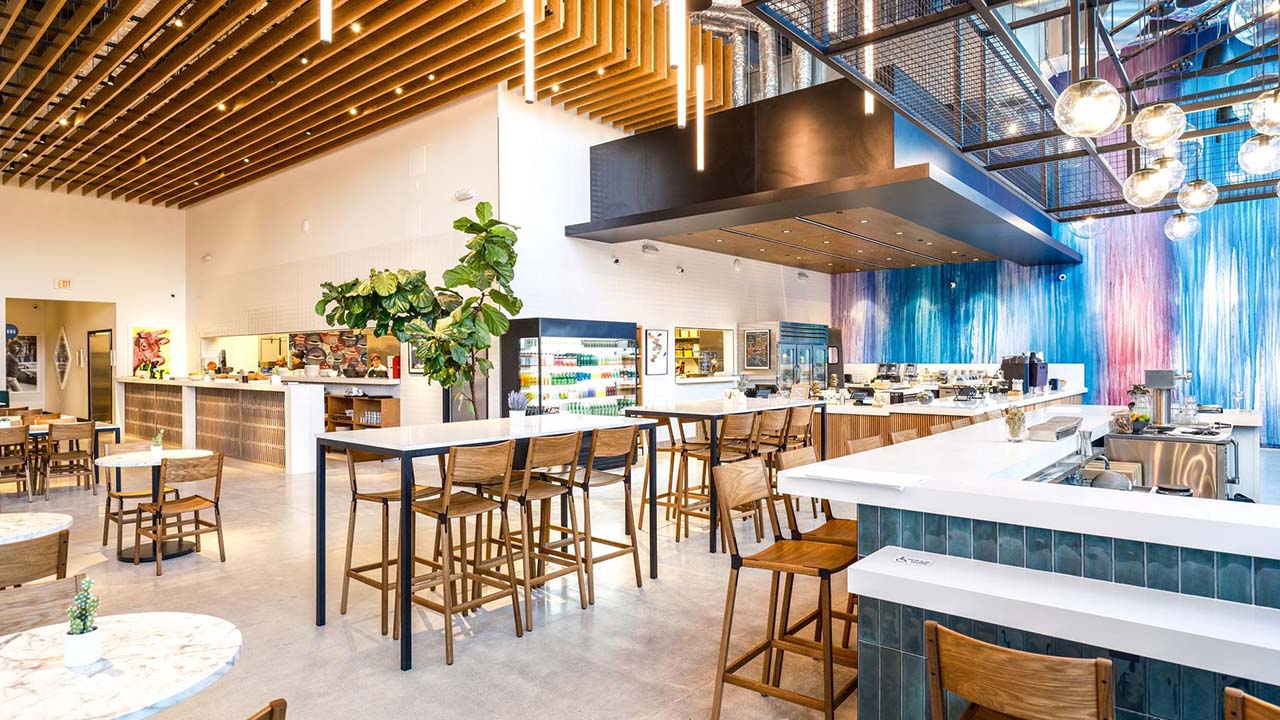 K-Bop Bop is a new Korean BBQ concept.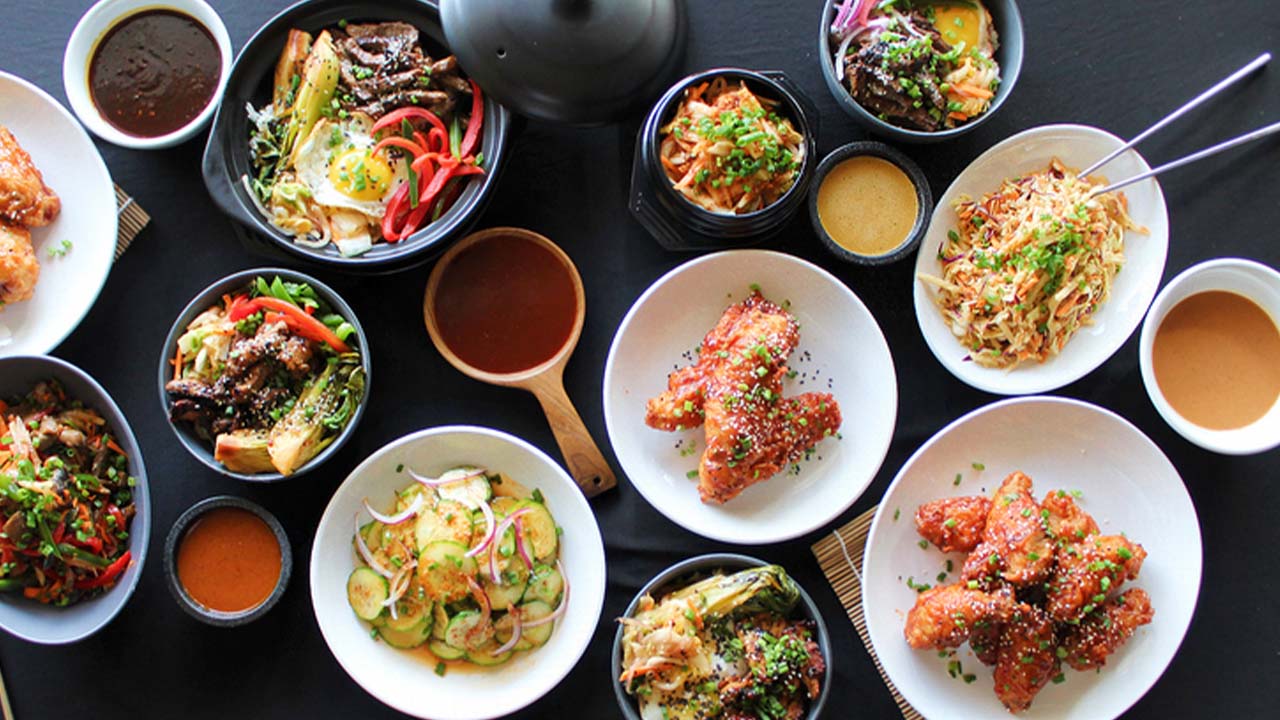 "I'm a firm believer when offering a luxury item such as lobster, you should keep it simple and showcase the lobster itself," says chef Steve Rhee.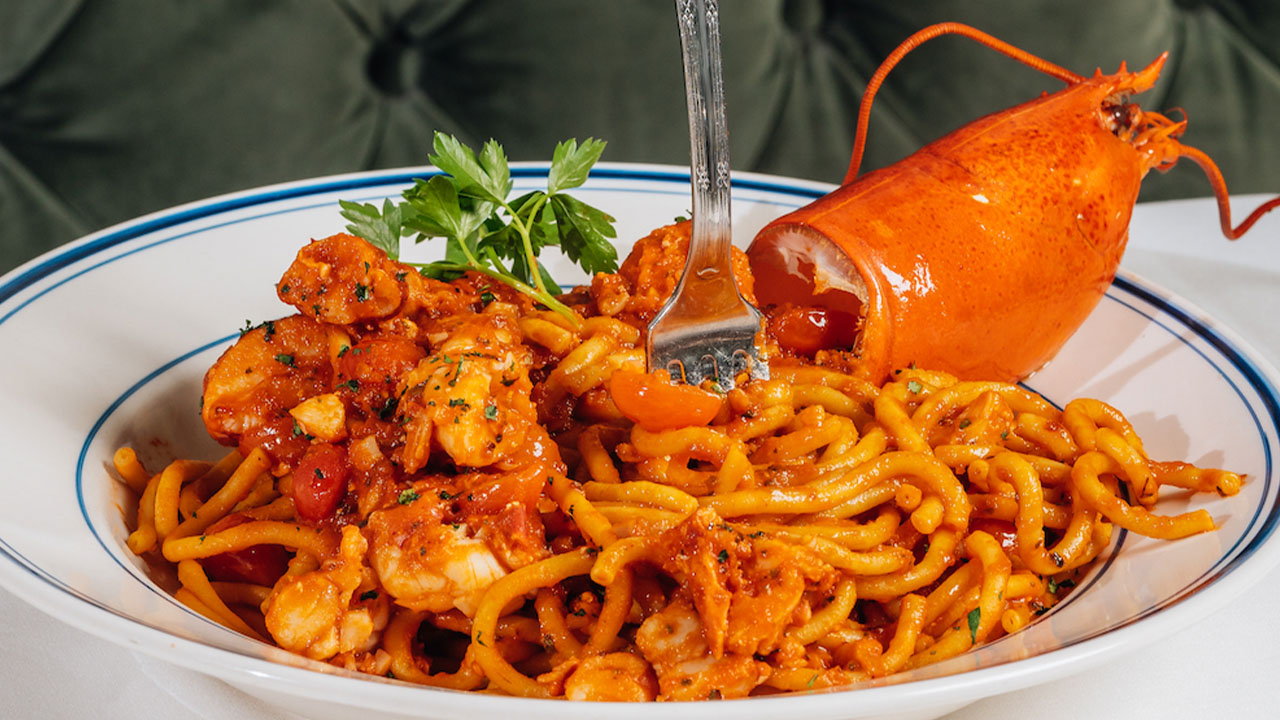 The new Mediterranean restaurant offers a casually sophisticated experience.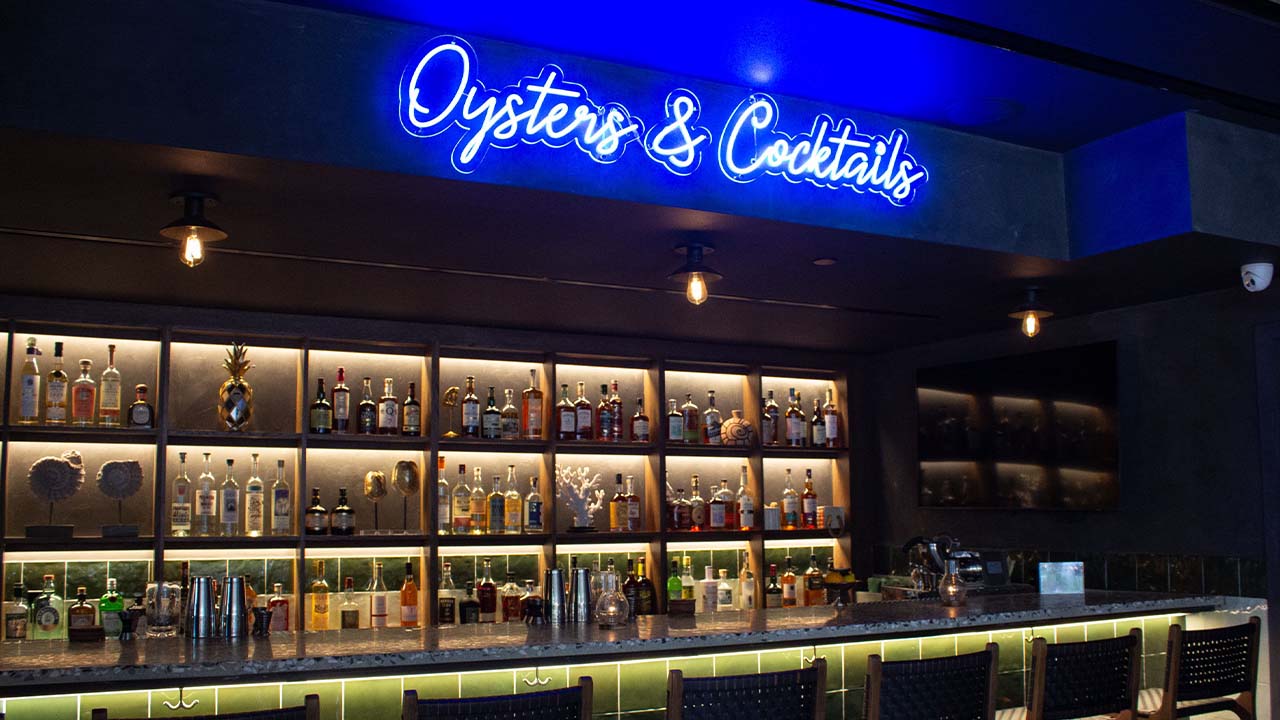 The chain comprises five locations throughout Broward and Palm Beach counties.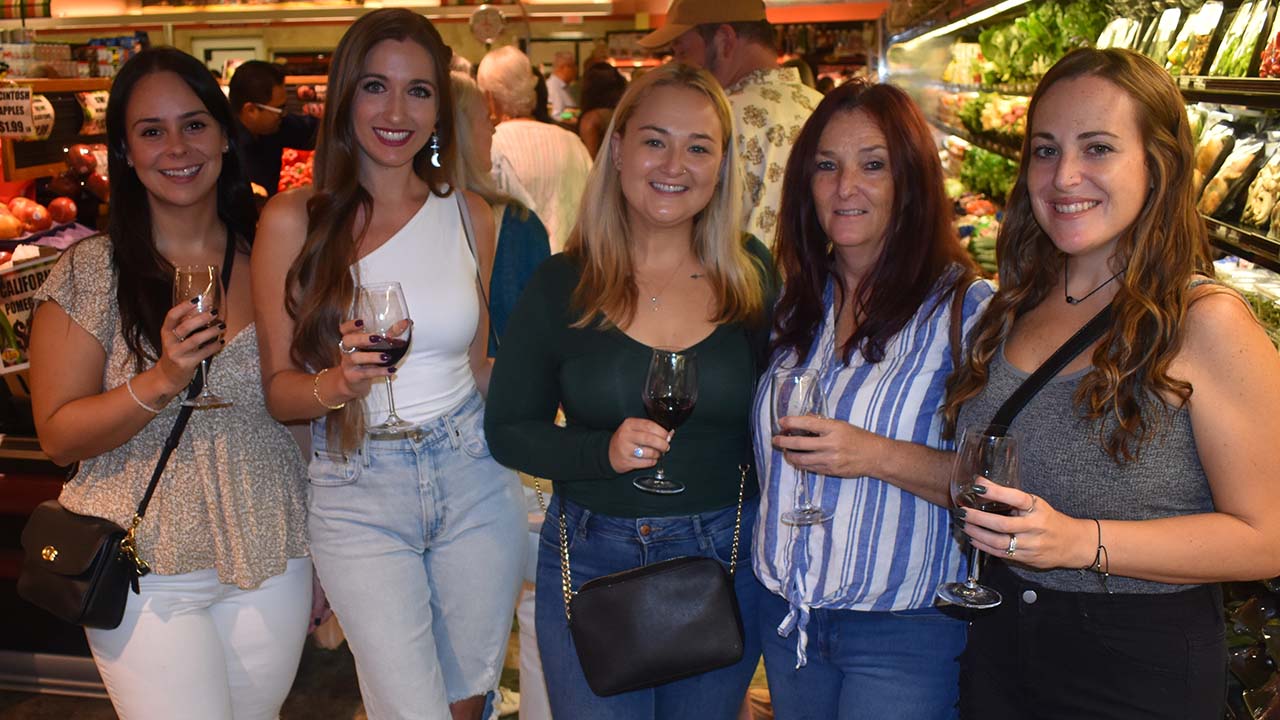 Where to experience the hottest new spots, must-try dishes and innovative cocktail offerings.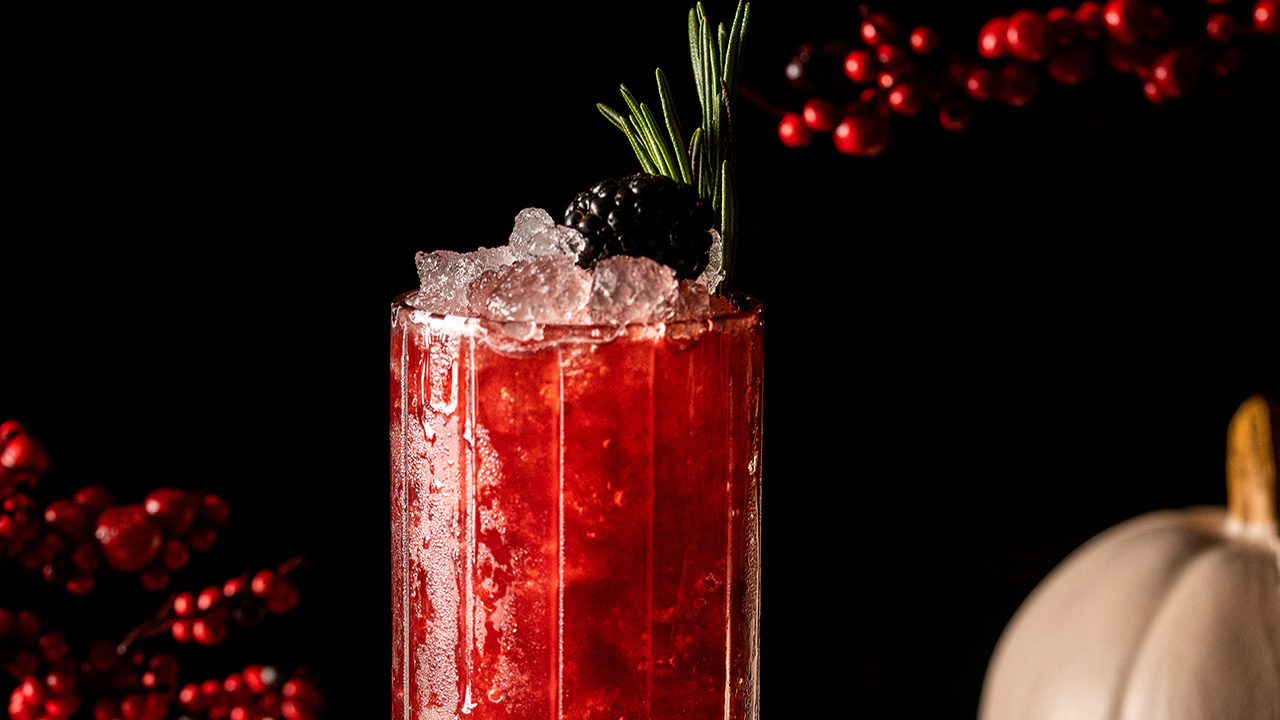 The internationally-inspired taco concept was founded in Texas in 2011.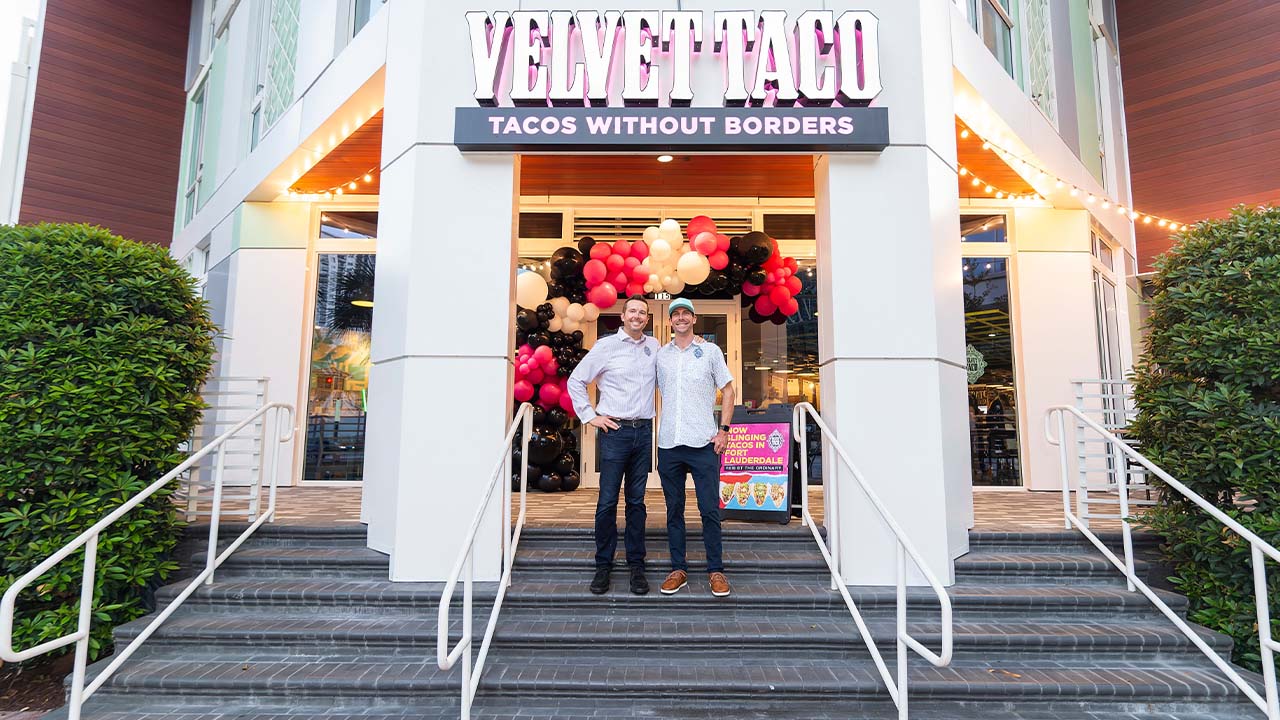 David Myers, a renowned restaurateur known as the "Gypsy Chef," opened Adrift Mare in July.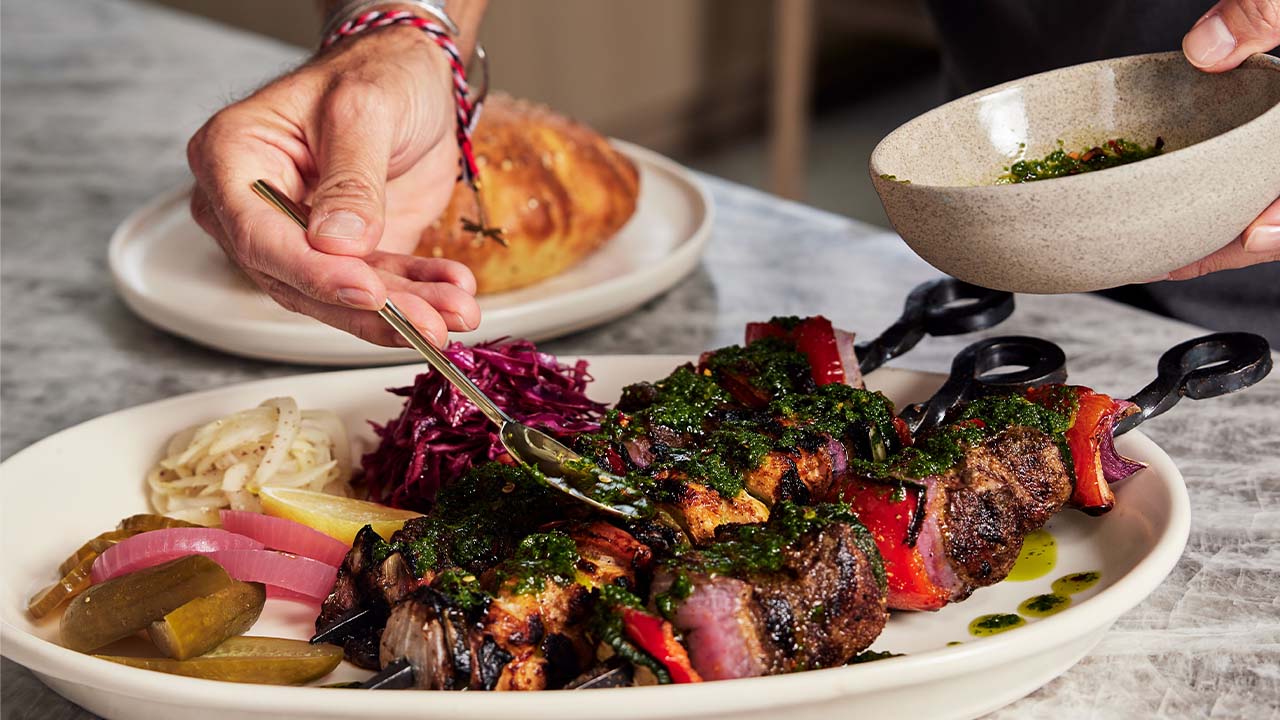 Italian-born chef and owner Renato Viola brings his Michelin guide-recommended pizza to the new locale.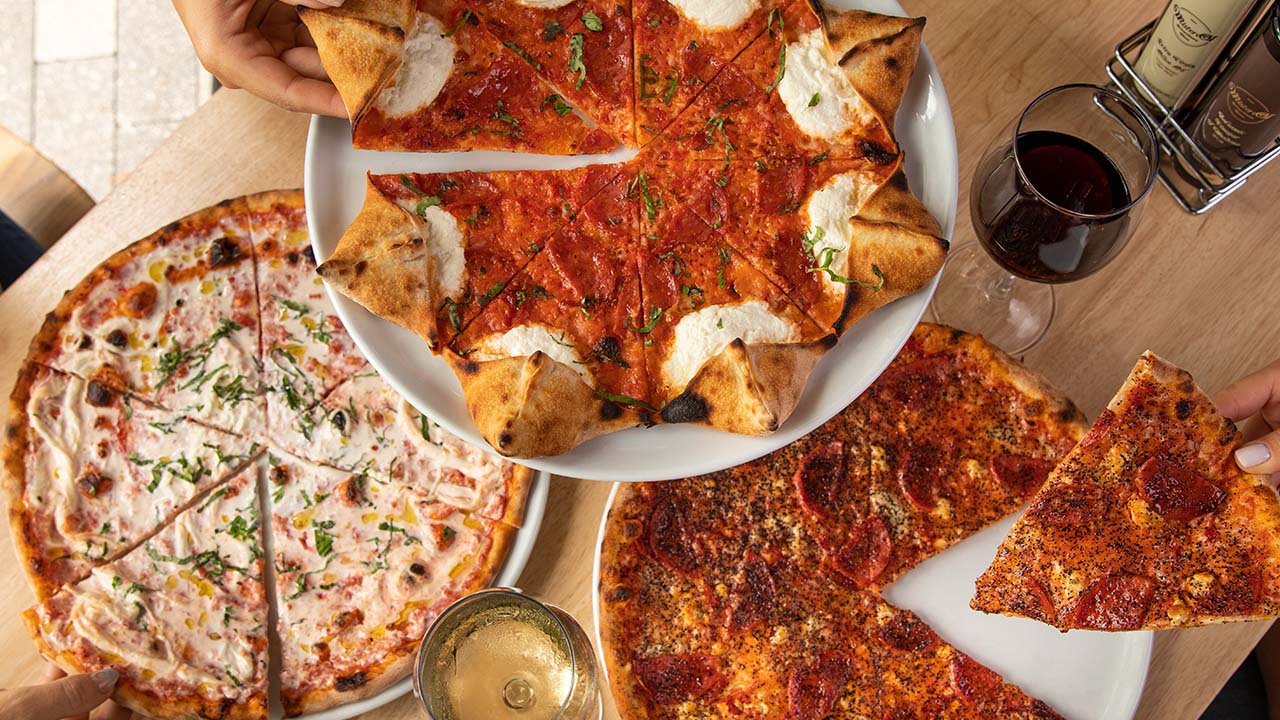 We've found some trendy restaurants offering unique outdoor dining spots to enjoy the cooler weather.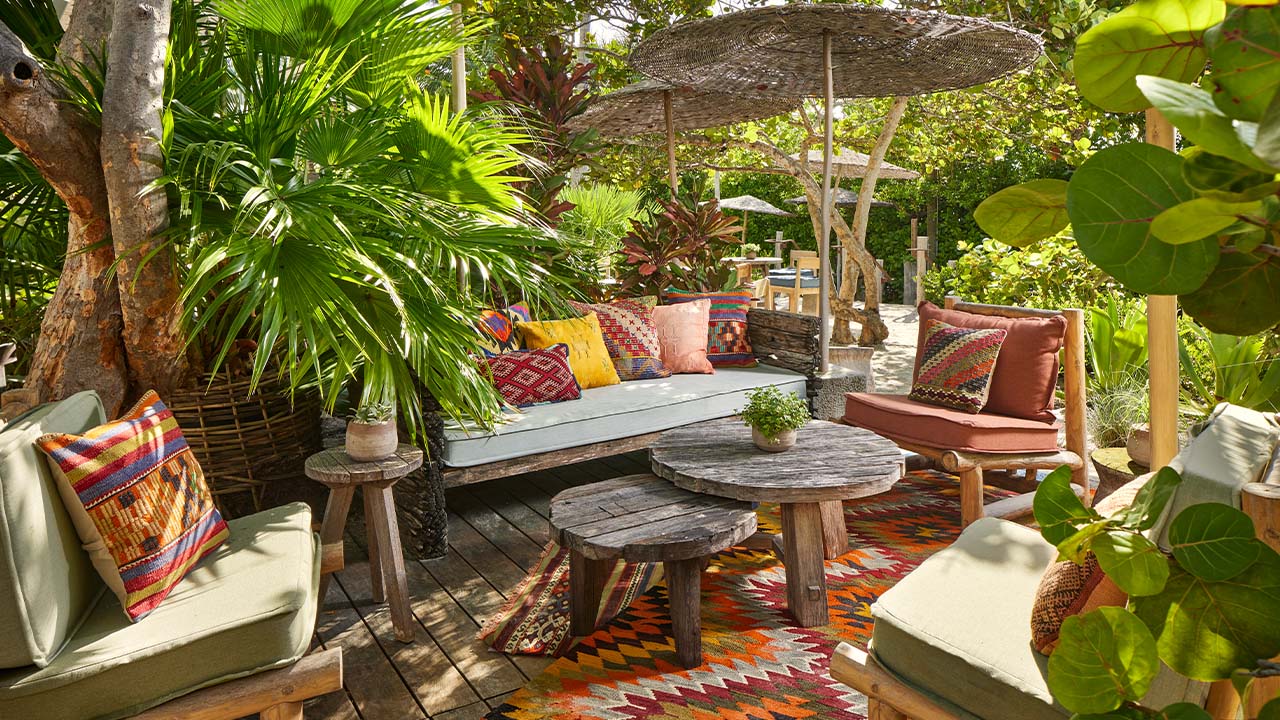 Customers can enjoy roll-back pricing on cocktails and all-day happy hour on Thursdays through Oct. 31 at the award-winning restaurant.