It's a brilliant "Greetings From Sunny Florida" postcard morning, and Rita Case, queen of the Rick Case Automotive Group empire, is humming along like a turbocharged engine. As usual, she's dressed to kill in any boardroom: sleek skirt and jacket. Power pumps. And her trademark hat. Today's choice, a classy pink pillbox number, is plucked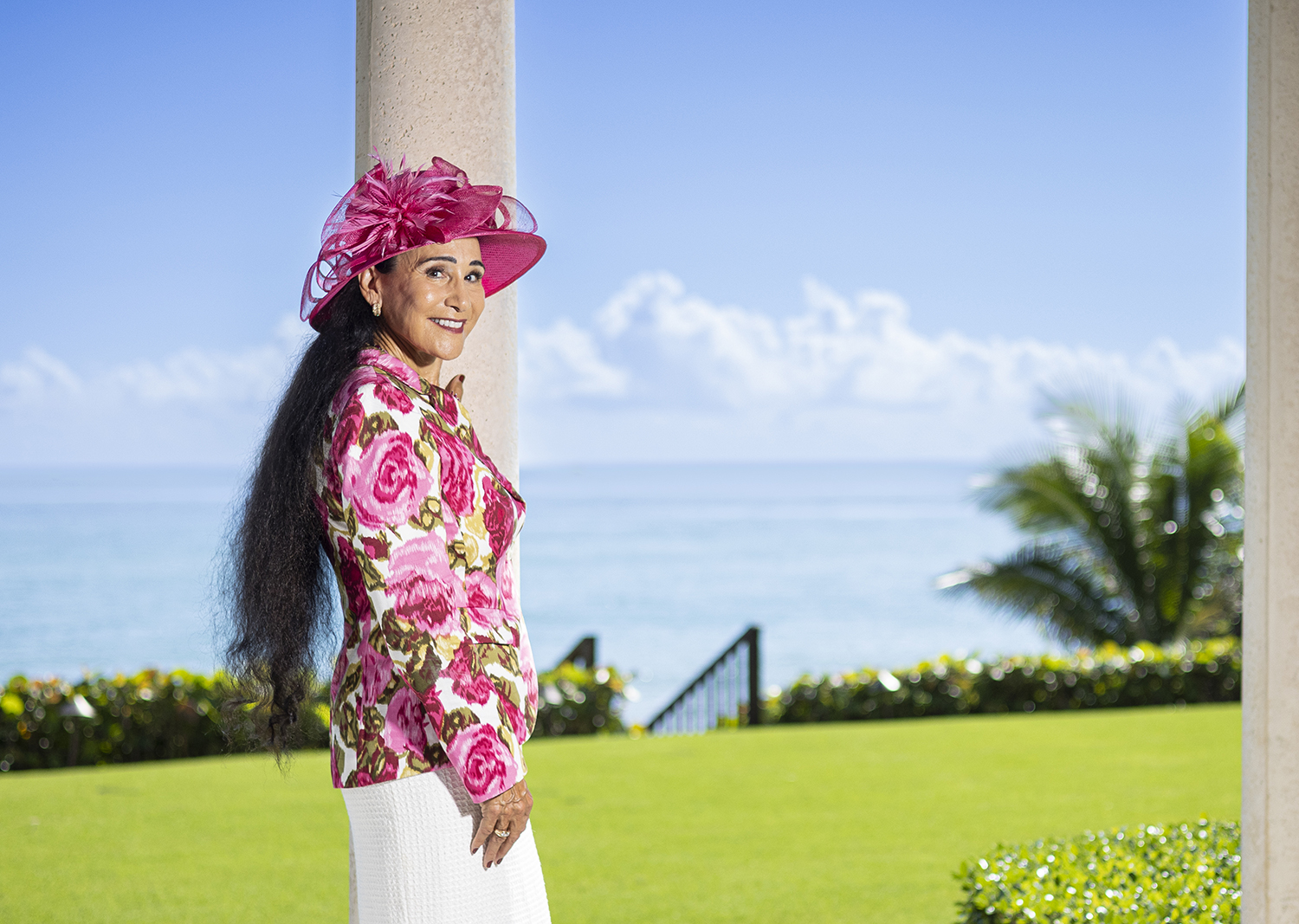 In the early 2010s, Ann Monis was working out of an office space owned by a clinician (not a psychologist) whose small team worked with assisted living facilities and nursing homes. Monis complemented her agency work by seeing some of the elderly patients and providing mental health services for depression, anxiety and trauma. The business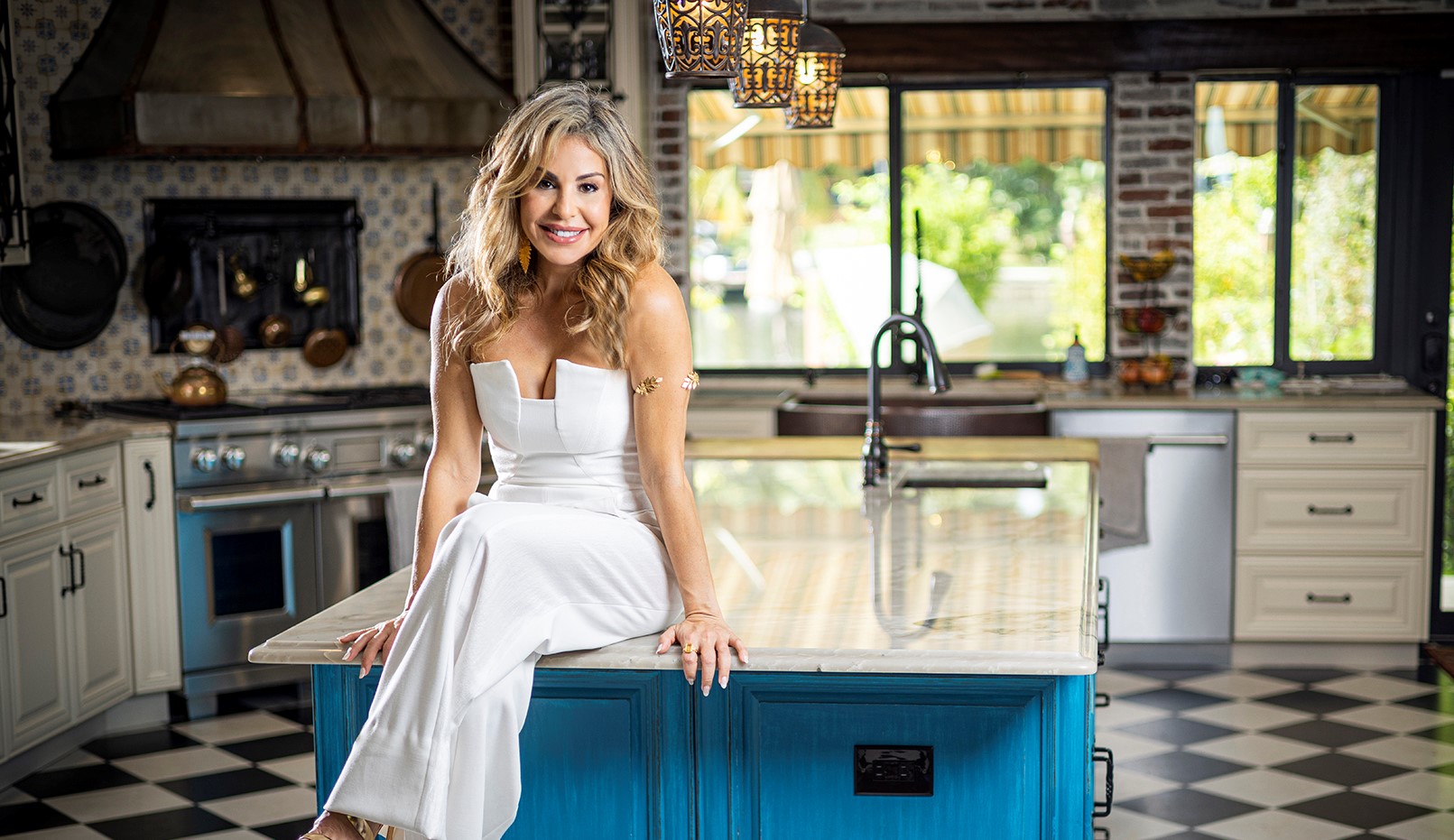 It's been more than two years since a global pandemic began changing the narrative for people around the world. For some, the storylines produced by COVID-19 offered a chance to reimagine life and its possibilities. For others, it's an ongoing struggle to put past, present and future into context. And that, says Dr. Ann Monis,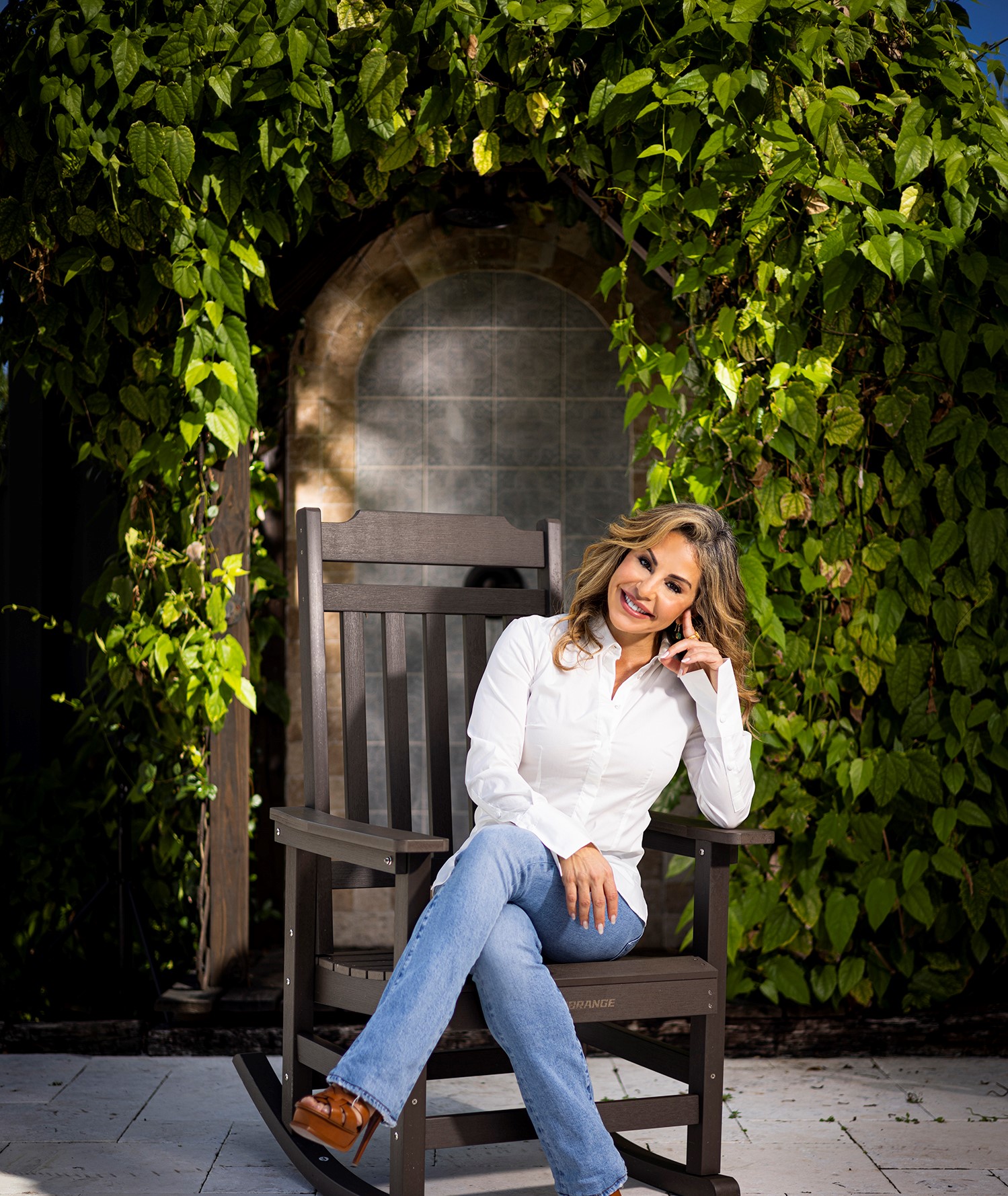 The idea began to percolate when her daughter was still in diapers. Jennifer Stanley always had been a workout enthusiast, but it wasn't until she discovered bikini bodybuilding that the idea of striking a pose crept into her thoughts. Even after giving birth to her son, she imagined herself competing on stage one day. It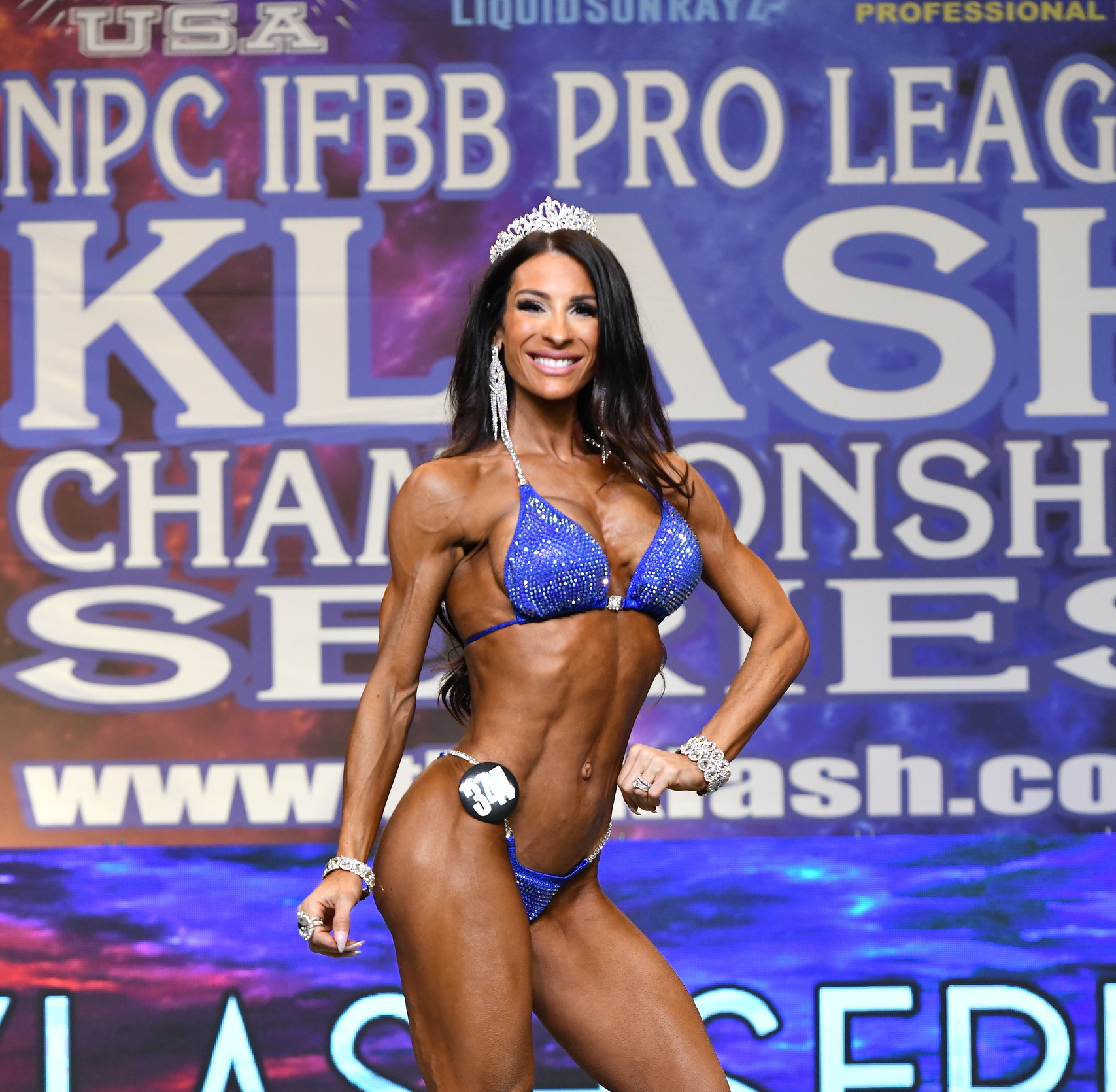 Symeria Hudson CEO, United Way Miami Charity Highlights • United Way Miami: The venerable organization with modern pillars in education, health and financial stability hired Symeria in early August as its president and CEO. Renowned as an innovator throughout her career—including two-plus decades (in the United States and Europe) leading franchises and product portfolios in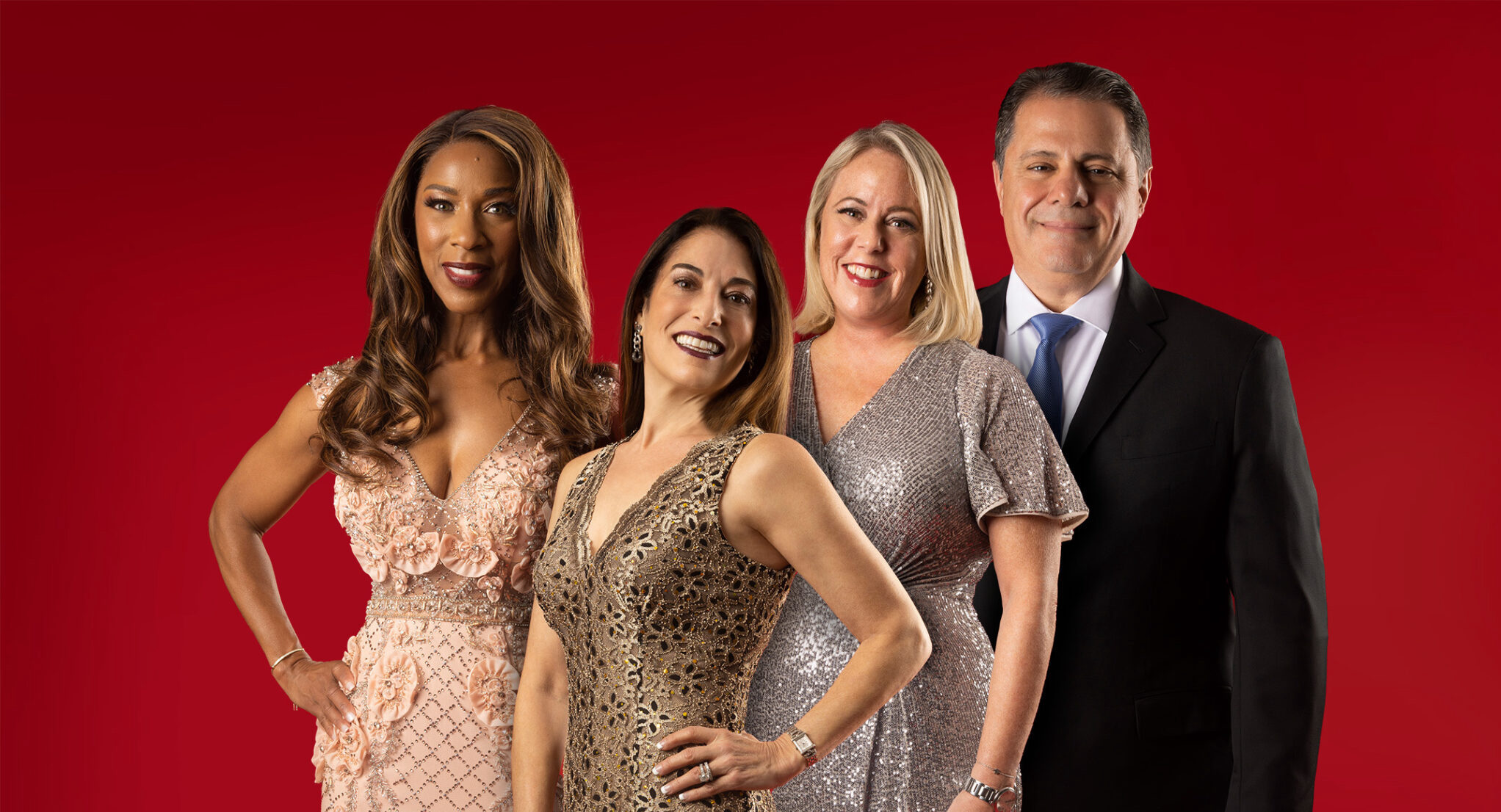 Sally Berenzweig CEO of The Pap Corps Charity Highlights • The Pap Corps: For the past two years, Sally has been chief executive officer of the largest grassroots fundraising organization in South Florida, one that champions the state-of-the-art research being done at Sylvester Comprehensive Cancer Center at the University of Miami's Miller School of Medicine.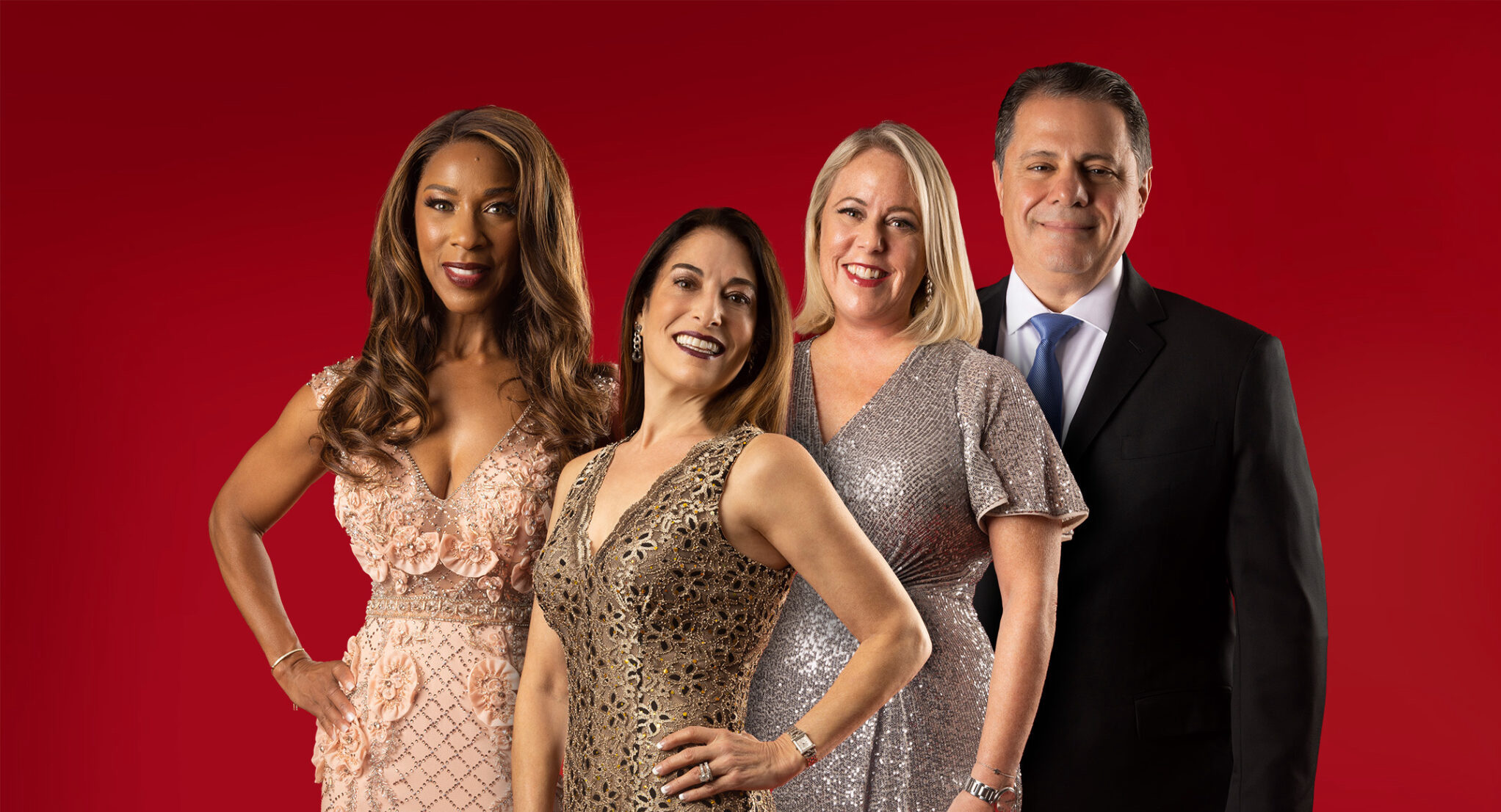 Ray Berry CEO of Health Business Solutions Charity Highlights • Florida Girls Giving Back: Ray and a group of dads (among them, Tim Petrillo, CEO of The Restaurant People) were on a father-daughter camping trip in the mid-2010s when they had the inspired idea to launch a nonprofit that empowered teenage girls to make decisions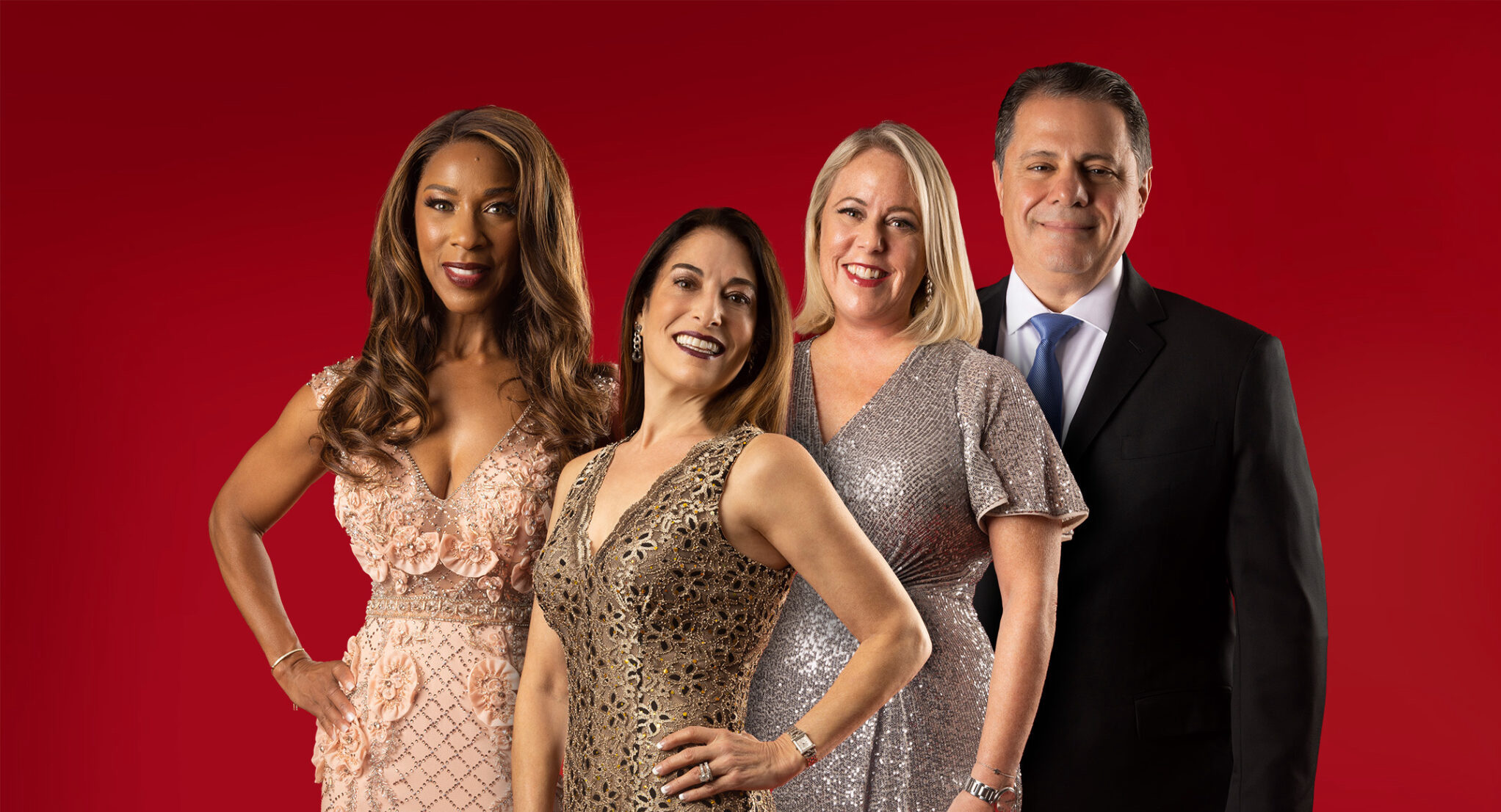 Allison Cagnetta Local philanthropist Charity Highlights • Pace Center for Girls: Allison started in 2013 with the nonprofit that "finds the great in every girl," serving as an individual and family counselor through Pace's Reach Program; she's been a board chair for the past five years. (pacecenter.org/locations/florida/broward) • United Way of Broward County: Her 20-year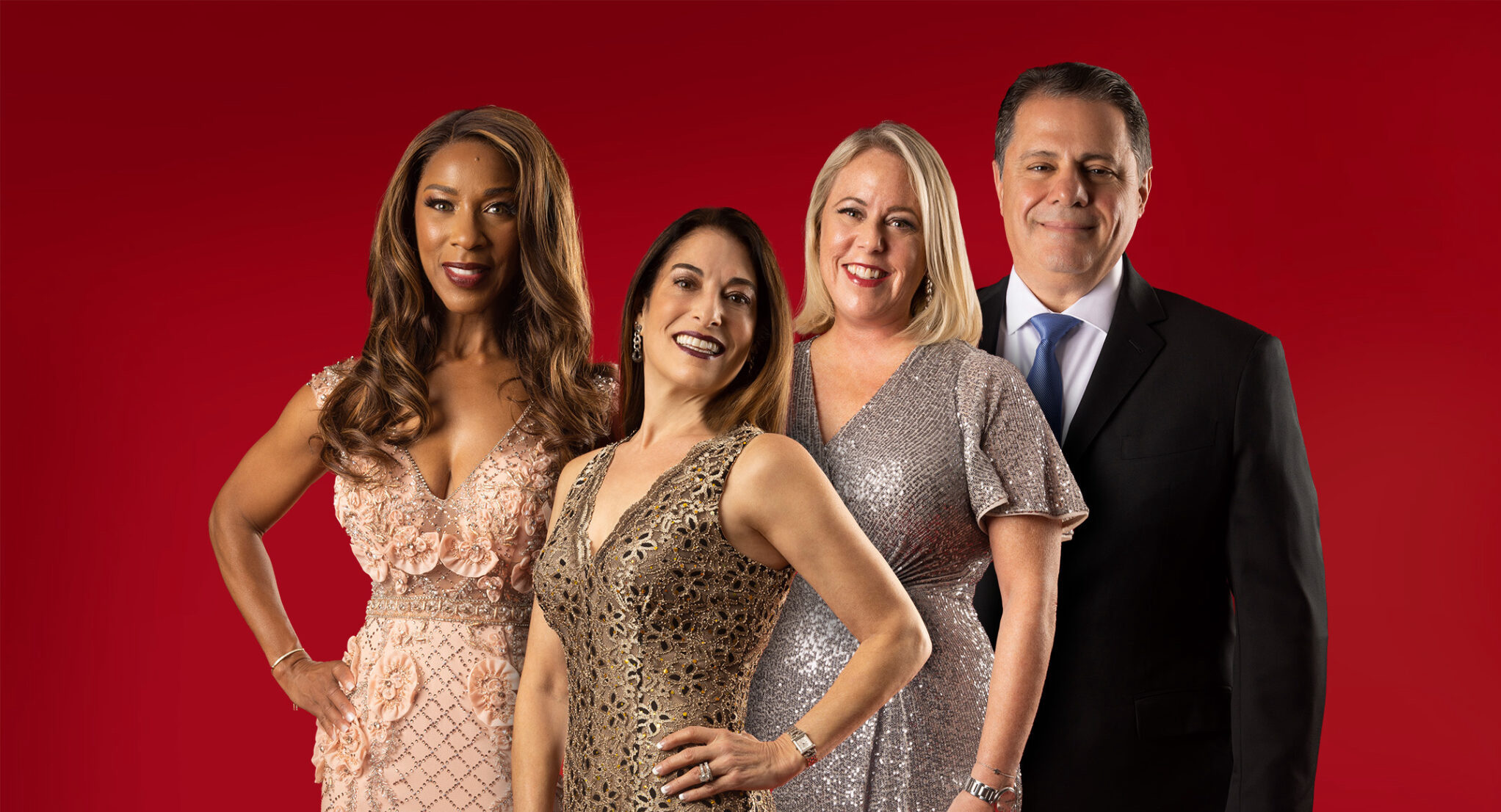 His first charitable donation, at age 25, may have been small in scope, but it was still significant to Grant Cardone—and not just because of his struggling financial situation at the time. "I remember how good I felt about giving back," says the self-made real estate mogul, speaker, sales trainer, influencer and CEO of Cardone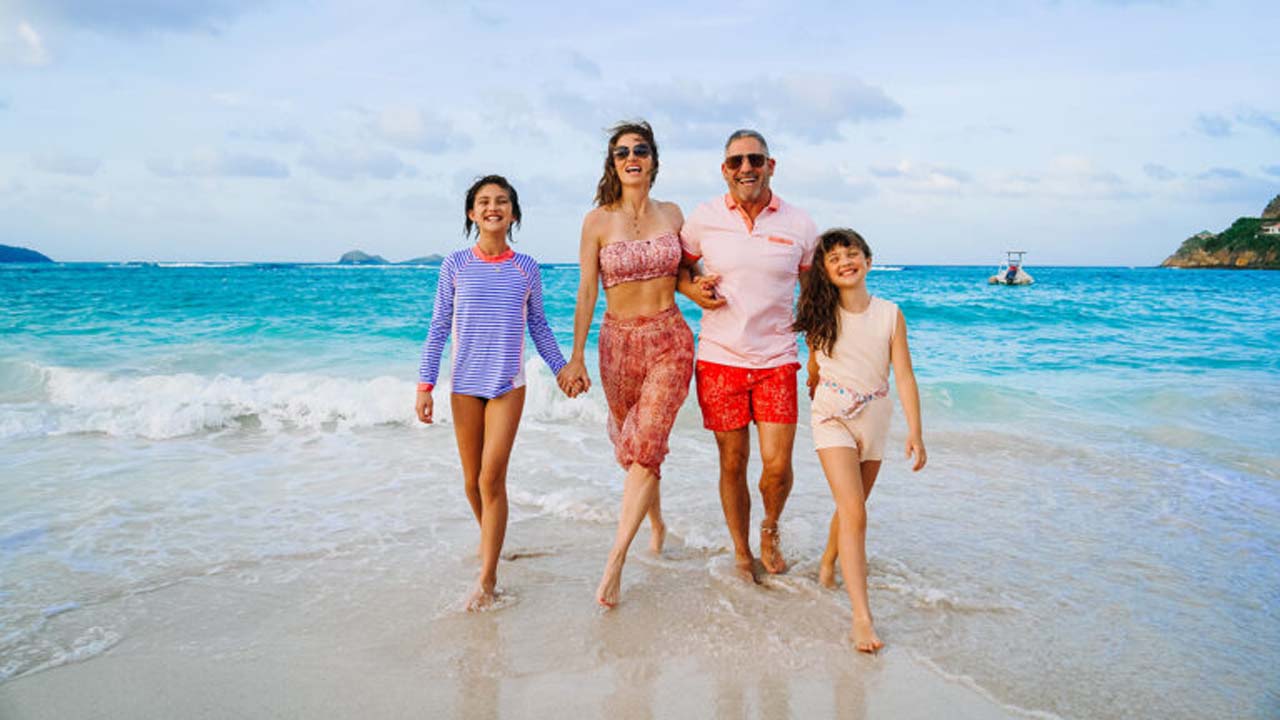 In some ways, Brie Mazin was born to follow a path of enlightenment. Her late grandmother, a published author, wrote about meditation and spirituality. And her mother, who she describes as her best friend, raised Brie with principles steeped in mindfulness. But, in 2008, Brie was stuck on the hamster wheel in New York City,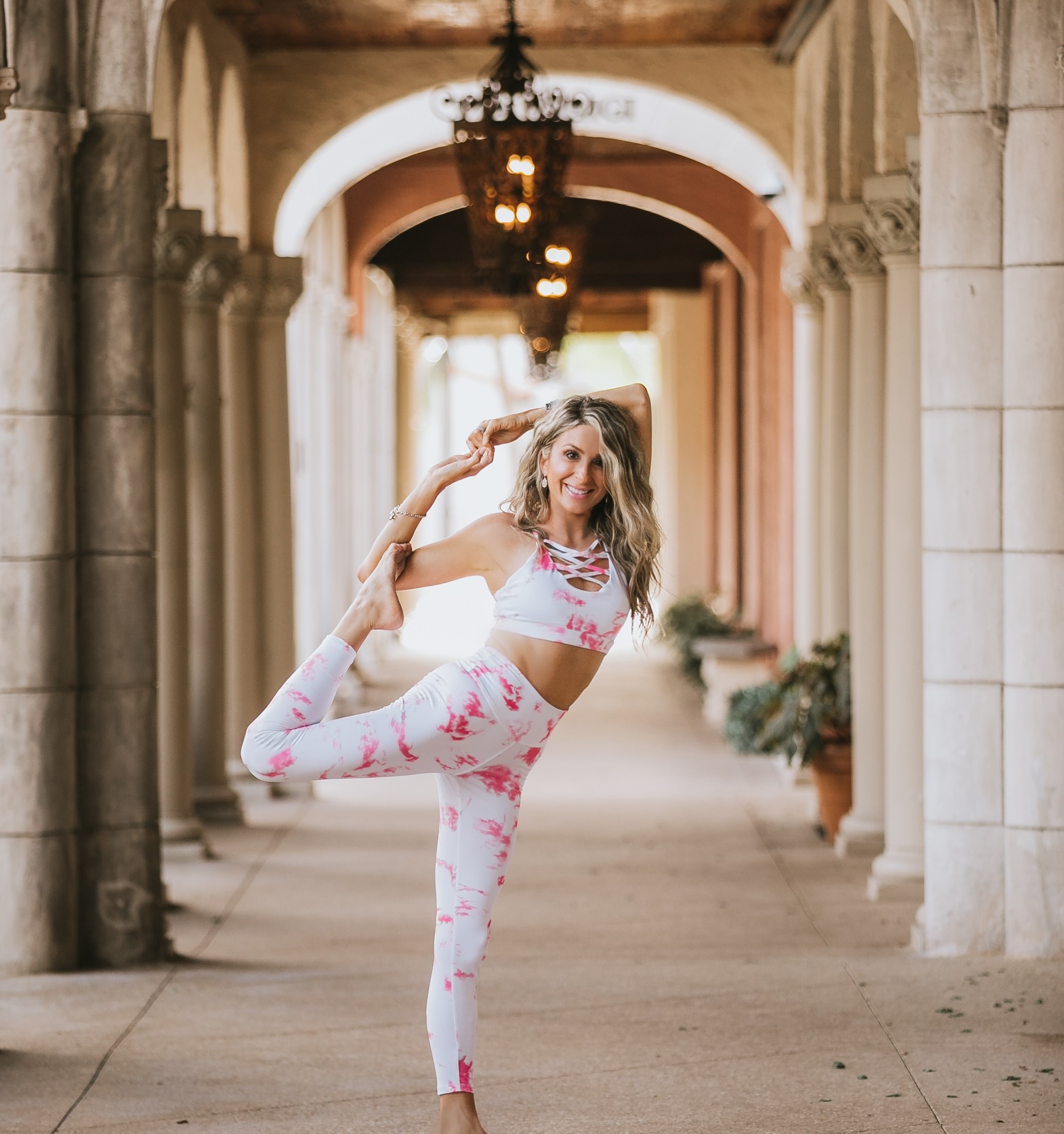 Miami entrepreneur and attorney John Ruiz had special plans for the latest addition to his private plane collection. His Boeing 767 luxury airliner, which a Fort Lauderdale company had located for him to purchase and then refurbish to his exact specifications, was ready for takeoff after a complete overhaul. For its maiden voyage with Ruiz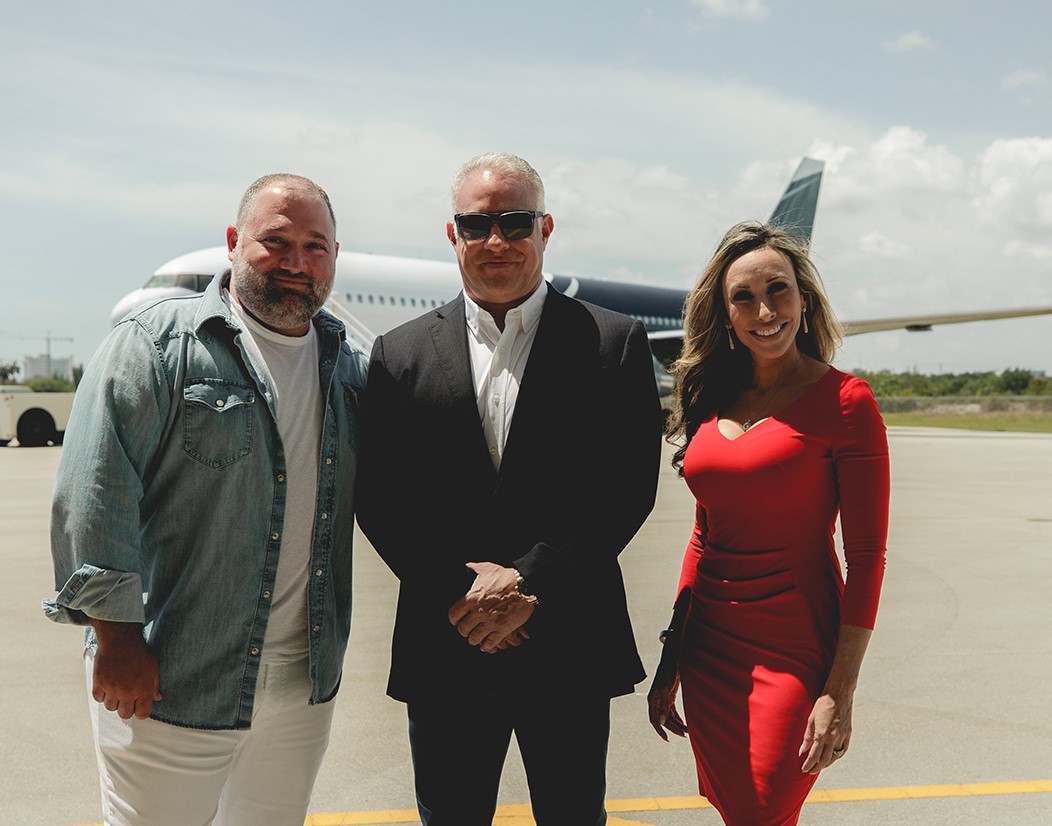 As told to Kevin Kaminski Editor's note: Specific physicians and hospitals are not mentioned as part of this first-person story. The surgical descriptions involved and views about medical treatment are all based on Lowe's personal experiences and opinions. This is an abbreviated version of the story that appears in the August issue of Lifestyle. My