Not My Daughter Luncheon
When: Oct. 30, shopping boutique opens at 10 a.m., luncheon at 12 p.m.
What: The annual luncheon and 40-vendor shopping showcase benefits the benevolent work of Not My Daughter … Find a Cure Now!, an organization that has raised more than $1 million toward breast cancer research, screenings and more. Proceeds fund those initiatives through the Not My Daughter Support Centers at UH Health Sylvester Comprehensive Care Centers.
Where: Heron Bay Marriott (11775 Heron Bay Blvd., Coral Springs)
Contact: notmydaughter.org
Eat Your Heart Out
When: Oct. 12, 6 to 8:30 p.m.
What: The 10th anniversary of this culinary "fun" raiser benefits Heart Gallery of Broward County and its ongoing mission to find loving families for foster youth. Restaurants including Canyon, Funky Buddha, South Bar & Kitchen, Cooper's Hawk, Eddie V's and The Capital Grille will be on-hand with gourmet bites.
Where: The Galleria at Fort Lauderdale (2414 E. Sunrise Blvd.)
Contact: heartgalleryofbroward.org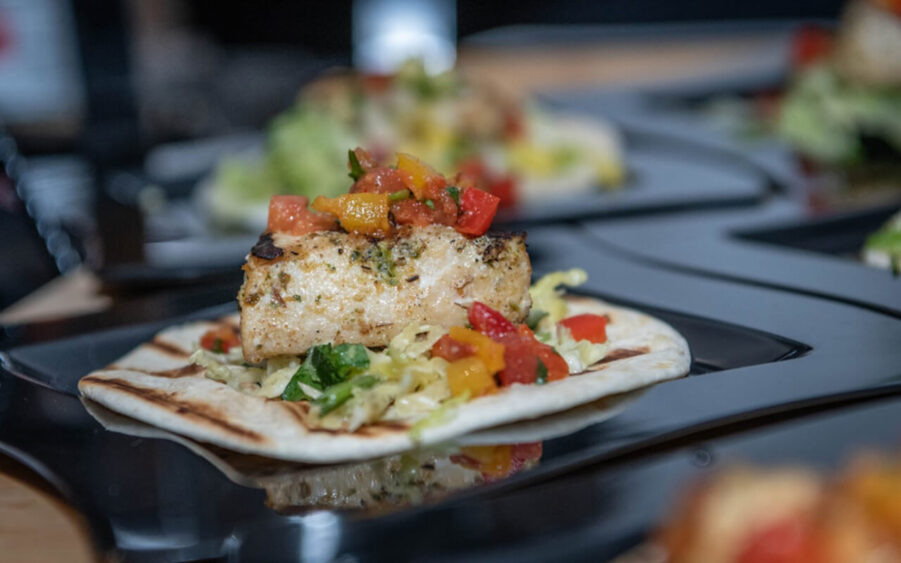 Feed the Need
When: Oct. 15
What: This brunch fundraiser benefits the Dorit & Ben J. Genet Cupboard of Goodman Jewish Family Services, Broward County's largest kosher food choice pantry. In addition to a VIP reception and meal, the program includes a keynote address and book signing by Alana Newhouse, author of 100 Most Jewish Foods.
Where: Lavan Catering & Events, 3861 Stirling Road, Hollywood
Contact: jfsbroward.org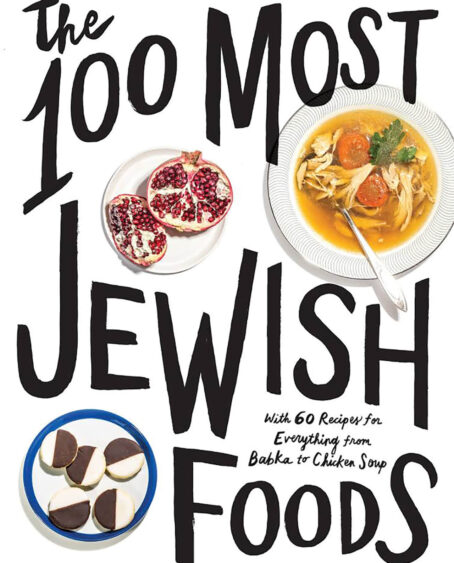 MODS Gala
When: Oct. 21, 6 to 9:30 p.m.
What: The Museum of Discovery and Science hosts this elegant evening of spirits, dinner, dancing and auctions (live and silent). Proceeds benefit the downtown Fort Lauderdale museum's rich programming and ongoing mission to connect the community through science.
Where: 401 SW Second St.
Contact: Call Hillary Wallace at 954.713.0918 for info on sponsorships, reservations or table sales.
Trunk or Treat
When: Oct. 24; 5 to 7 p.m.
What: Jack & Jill Center and Salvation Army of Fort Lauderdale join forces to provide a safe alternative to Halloween trick-or-treating. Dress up as your favorite Disney, Marvel or fairytale characters as part of the "Superhero and Storybooks" theme. Vehicles are invited to register as decorated "trunks" to pass out treats. The event is free to the public.
Where: 1315 W. Broward Blvd.
Contact: jackandjillenter.org/event/trunk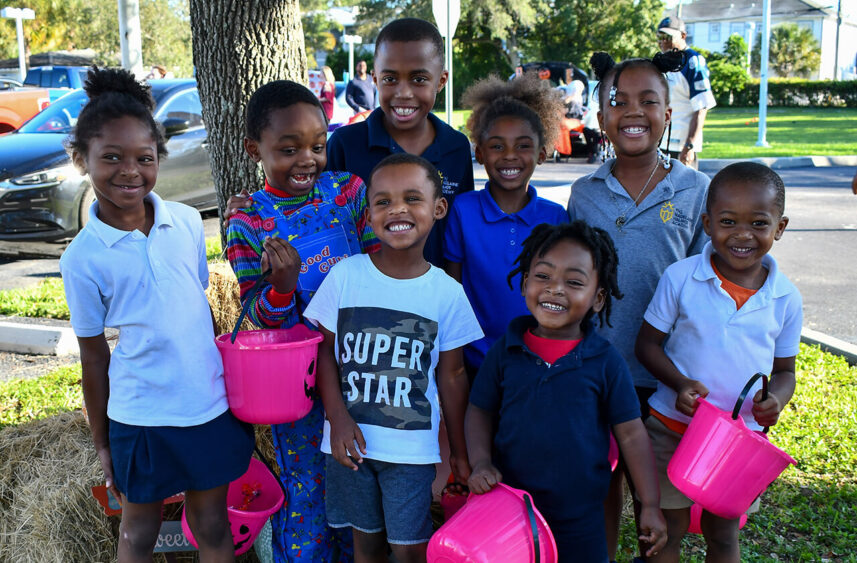 Signature Grand Heroes Luncheon
When: Oct. 27, 11 a.m. to 2 p.m.
What: FLITE Center, the nonprofit that guides vulnerable youth and those transitioning out of foster care, hosts this sixth annual event. WPLG Local 10's Eric Yutzy will emcee a luncheon to honor the nonprofit's partners, funders and frontline staff.
Where: 6900 State Road 84, Davie
Contact: flitecenter.org/heroes2023