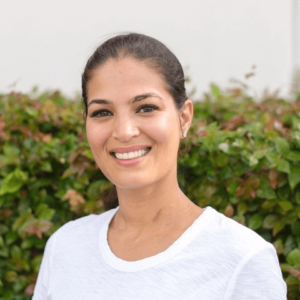 The annual fashion-forward fundraiser for Chapman Partnership, the renowned nonprofit that advocates for the homeless in Miami-Dade County in an ongoing effort to help individuals achieve and sustain self-sufficiency, enjoys a hybrid makeover of its own this week.
"Take a Walk in Her Shoes Redesigned," slated for this Friday (May 7) from noon to 3 p.m., is providing attendees with different formats to take in the programming. For those ready for a public fundraiser that follows CDC guidelines, individual in-person tickets are available for an event at The Biltmore Hotel's Country Club Ballroom and Courtyard (1200 Anastasia Ave., Coral Gables).
Attendees also have the option of hosting a home video watch party. For a donation of $1,500 will receive a "party in a box" that includes catered small bites and specialty cocktails, along with decorative arrangements and a special gift. The upgraded $3,000 watch party donation includes two bottles of premium Champagne, plus a visit from a World Red Eye photographer, who will snap images of your party for one hour.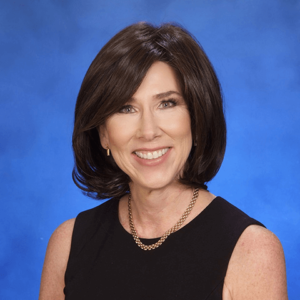 The event, chaired by Trish and Dan Bell, also will honor three South Florida women who have demonstrated philanthropic leadership and commitment to the community. The honorees include Gabrielle Anwar (pictured, top), Asha Elias (middle) and Teresa Murphy (bottom). In addition, expect a raffle, and educational information about Chapman Partnership, which is celebrating its 25th anniversary year.