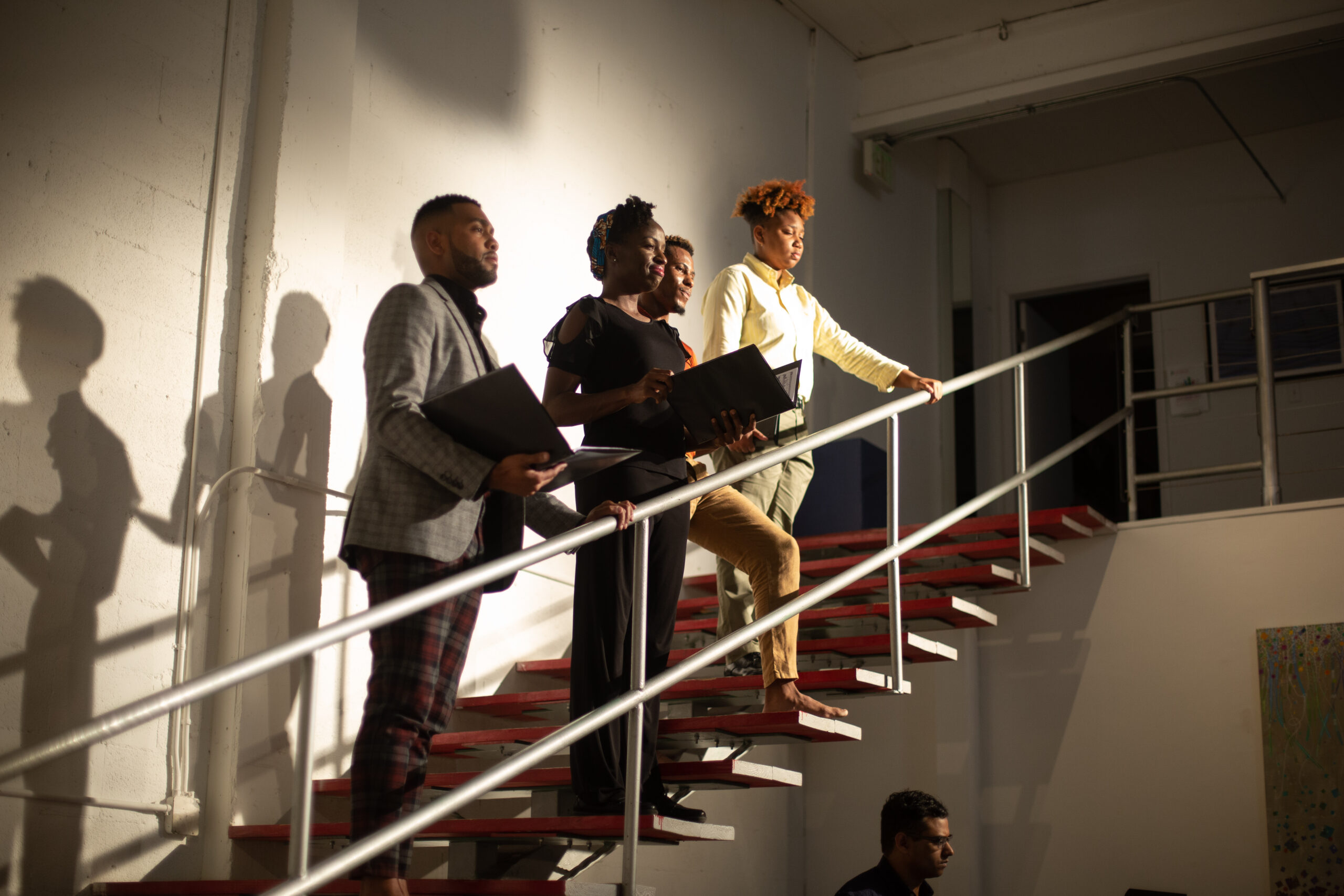 Knight Arts Challenge Returns to South Florida to Aid Local Artists
$2 million in funds to support local artists will be distributed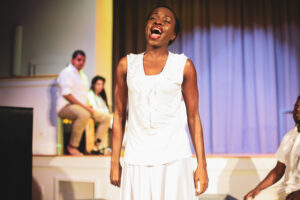 Hoping to provide local artists and organizations in the South Florida region with the type of funding to produce works of art and cultural events capable of enhancing the area, the 2021 Knight Art Challenge will soon accept applications to dole out $2 million in funding.
The Knight Arts Challenge has provided hundreds of local artists and organizations the opportunity to enhance the art and culture landscape since 2008.
"Through the Knight Arts Challenge, we will bolster artists and art organizations who use their talents to help build South Florida's future and encourage them to embrace new forms of expression that mirror ways audiences are now engaging with art," says Victoria Rogers, Knight's vice president for the Arts. "We look forward to supporting this new round of artists and bringing their visions to life."
Applications for the 2021 contest will be accepted throughout July, and applicants must answer the question, 'What is your best idea for the arts in the Miami area?' in 150 words or less.
As society moves past COVID-19 and more businesses reopen, organizers from the Knight Art Challenge hope to learn how artists and organizations can use modern technology like augmented reality and virtual reality to broaden access to art.
"The arts are a powerful tool to bring people together; they foster community," says Alberto Ibargüen, president of the Knight Foundation. "We are making art general in Miami."
The first virtual town hall meeting to begin the application process and provide more details on the contest will be hosted on July 1, with another forum scheduled for July 26.
For more information, click here.