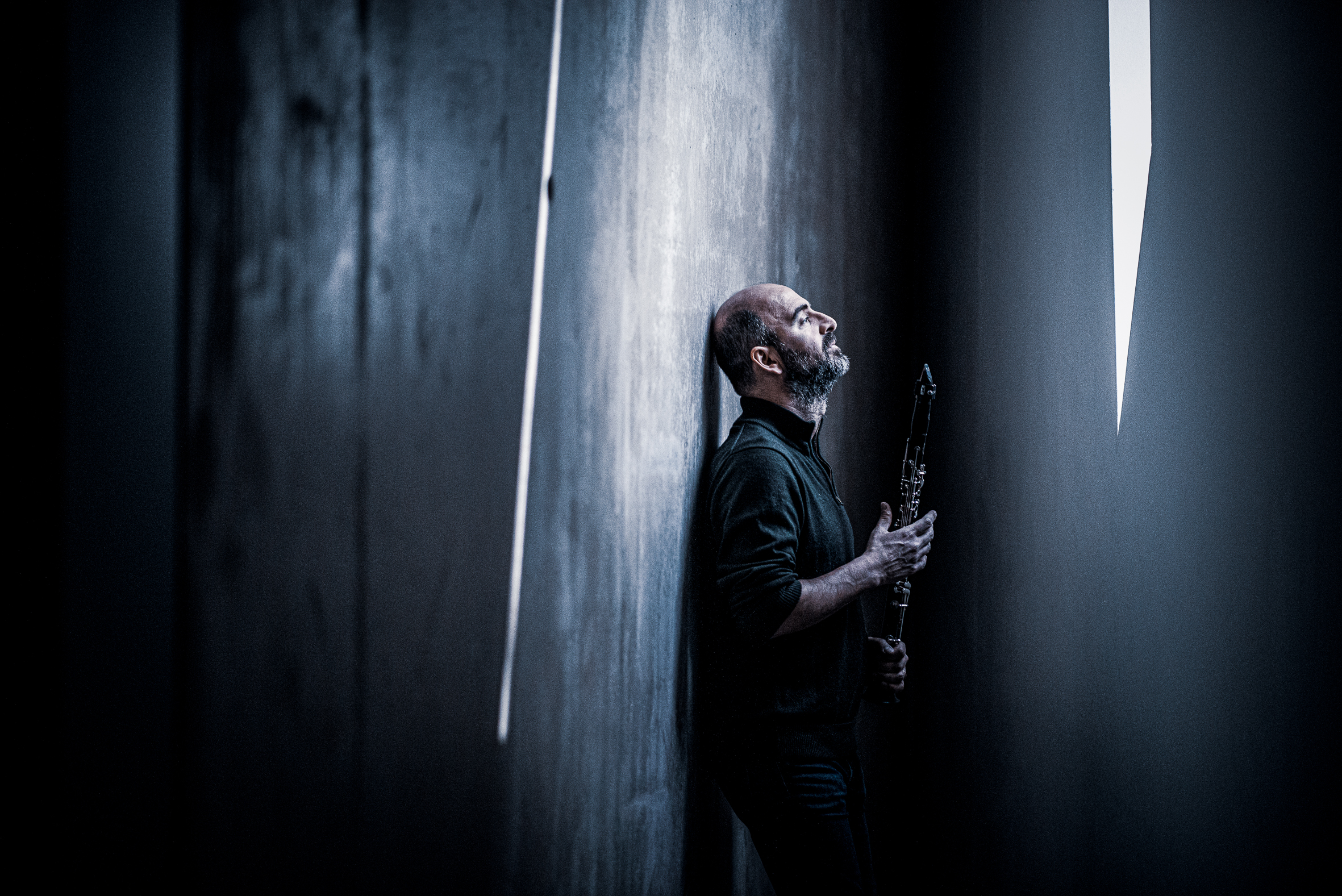 Symphony for the Senses
Acclaimed clarinet soloist Kinman Azmeh performs with The Symphonia during a multimedia concert celebrating the planet
Planet Earth is the inspiration behind The Symphonia's second concert of the season as the region's premier chamber orchestra presents "Inspired, Naturally" on Sunday, Dec. 4.
The multimedia showcase inside Roberts Theater at Saint Andrew's School in Boca Raton features principal conductor Alastair Willis—and special guest Kinman Azmeh as clarinet soloist. President Joe Biden recently nominated the native of Damascus, Syria—who earned his doctorate in music from City University of New York—for the U.S. National Council for the Arts. Azmeh has taken the stage as a soloist with the New York Philharmonic, the Seattle Symphony, the Dusseldorf Symphony and the Qatar Philharmonic, among other performances.
The Symphonia concert encompasses different wonders of Earth, ending with "Terra Nostra," the acclaimed multimedia symphony by Christophe Chagnard that marries visuals and symphonic sound while exploring the challenges of climate change.
Visit thesymphonia.org for ticket information.