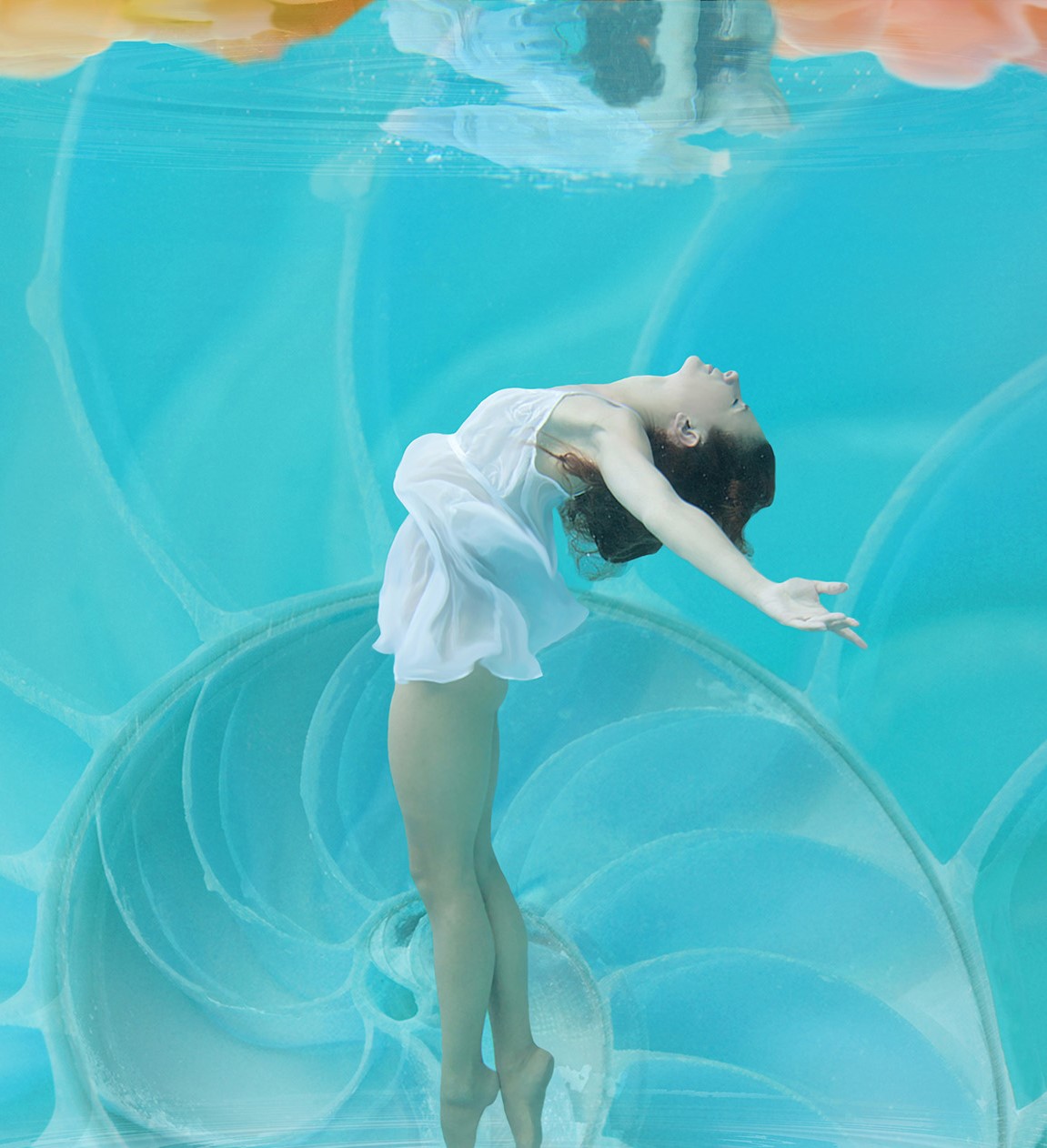 Art & Soul Exhibit to Be Held Virtually
Business for the Arts of Broward will host the online event to benefit local artists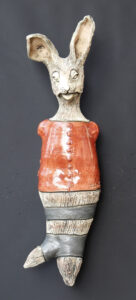 The 7th Annual Art & Soul Exhibit will be held virtually by Business for the Arts of Broward (BFA) throughout May. The virtual art show will feature over 100 pieces of art from local artists to help support BFA and the local art community.
Various types of artwork for sale include ceramic, photography, mixed media, painting, graphite, paper and fiber art to help art enthusiasts to expand their collections. With each piece of artwork specially priced up to $500, the art merchandise is valued higher than the actual sale price.
Along with the Art & Soul exhibit, BFA (a nonprofit organization) strives to promote local artists by hosting events, educational workshops and art galleries throughout the year.
This year's Art & Soul event is sponsored by BBX Capital. For more information, visit Bfabroward.org/programs/art-and-soul