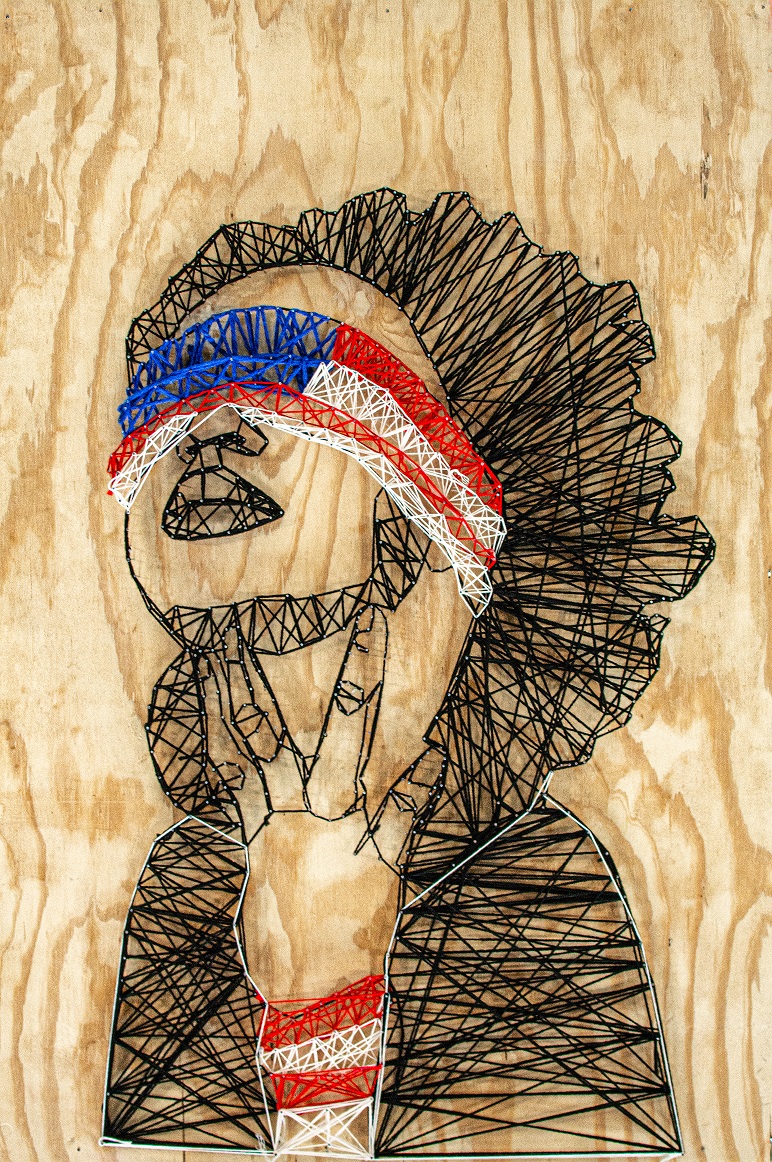 Arts Garage presents "The Right Side of History"
Emerging Black artists are the focus on Arts Garage's latest exhibit
There's still time to catch Arts Garage's newest exhibit, "The Right Side of History," featuring eye-catching and thought-provoking artwork by emerging Black artists.
"The Right Side of History includes paintings, mixed media and photography communicating the experience of being Black in the United States in 2020," says Marjorie Waldo, president & CEO of Arts Garage, located in Delray Beach. "From Andre Clermont's hyper realistic oil portraits vibrating with uncontainable rhythm to Ethan Dangerwing's breath-stopping photography telling the story of local protestors, this exhibit truly captures the experience of these talented and emerging Black artists and tells a very important story."
Visitors can view the art through scheduled tours, viewing art from Andre Clermont, Jessica Clermont, Ethan Dangerwing, Amaryllis McGee, Shannon Rose, Alinda Saintval, Patricia Saintval and McKinson Souverain. Shedule a tour by emailing [email protected].
Featured image: Art by Jessica Clermont