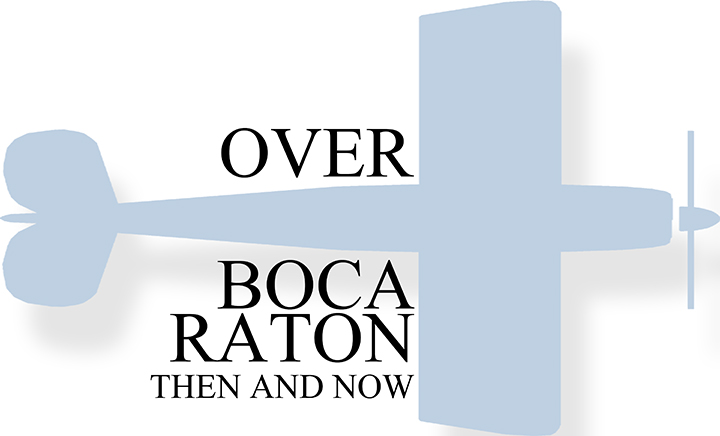 Boca Raton Historical Society & Museum Launches Traveling Exhibitions
The rotating displays will run from August through October
The Boca Raton Historical Society & Museum (BRHS&M) is introducing three new traveling exhibits to be featured through October. The nonprofit organization will highlight how the city has evolved over the last century and how it continues to progress.
"These colorful and informative traveling exhibitions are perfect for anyone interested in the history of Boca Raton and the fascinating and fearless men and women behind its development and growth," says Mary Csar, Executive Director of the Boca Raton Historical Society & Museum.
The displays include: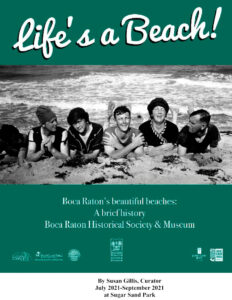 Life's a Beach – Now through Sept. 7
Sugar Sand Park, 300 S. Military Trail in Boca Raton
With Boca Raton's pristine beaches among the city's best attractions, Life's a Beach delves into the history of the coastline from the middens of the first pre-Columbian settlers to the glamour of the Cabana Club, including the battle against German U Boats and the politics involved in developing beachfront property.
Over Boca Raton – Aug. 16 through Sept. 30
Lynn University, 3601 N. Military Trail in Boca Raton
Get a glimpse of what Boca Raton looks like from above with this display offering "Then" and"Now" aerial shots of Boca Raton. The "Then" aerial photos were taken from the Boca Raton Historical Society & Museum archives, while photographer Peter Lorber provides the "Now" photos.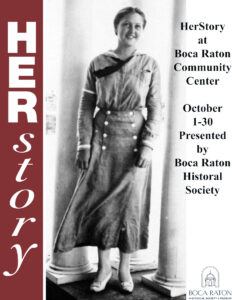 HERstory – Oct. 1 through 30
Boca Raton Community Center
While the first men of Boca Raton's played an instrumental role in developing the area into a farming community at the beginning of the 20th century, they did so with the support of their wives and daughters, who battled horrendous conditions, including flying and crawling insects, unbearable heat and humidity and hurricane season. This exhibit tells their story of perseverance and how they overcame the harsh conditions of being among the first settlers of Boca Raton.
The Boca Raton Historical Society & Museum at 71 N. Federal Highway strives to gather, protect and display various information and artifacts related to the city's past and evolving history.
For more information, visit BocaHistory.org.