Business for the Arts Broward continues to support the local art landscape with a series of virtual art classes. The first is No Fear Art – Drawing Edition, which promises to help participants not only release their fears of creating but also enjoy the process.
Leading this creative journey is artist Lori Pratico (pictured above), a self-taught artist who has done live painting and murals at Hard Rock Hotel and Casino and Miami Boat Show and is known for her "Girl Noticed" mural project. She recently launched a project to feature female Holocaust survivors living in Broward County through a stage presentation, large-scale murals and paintings on canvas.
During the session, Pratico will explore self-criticism with a drawing experience and share simple techniques. Participants are encouraged to bring three or more sheets of 8 ½" by 11" paper, a #2 pencil, a pen or fine point marker (preferably black), two or more Q-tips and three or more tree leaves
The class is May 28, 4-5 p.m. and is $20 per screen. Click here to purchase tickets.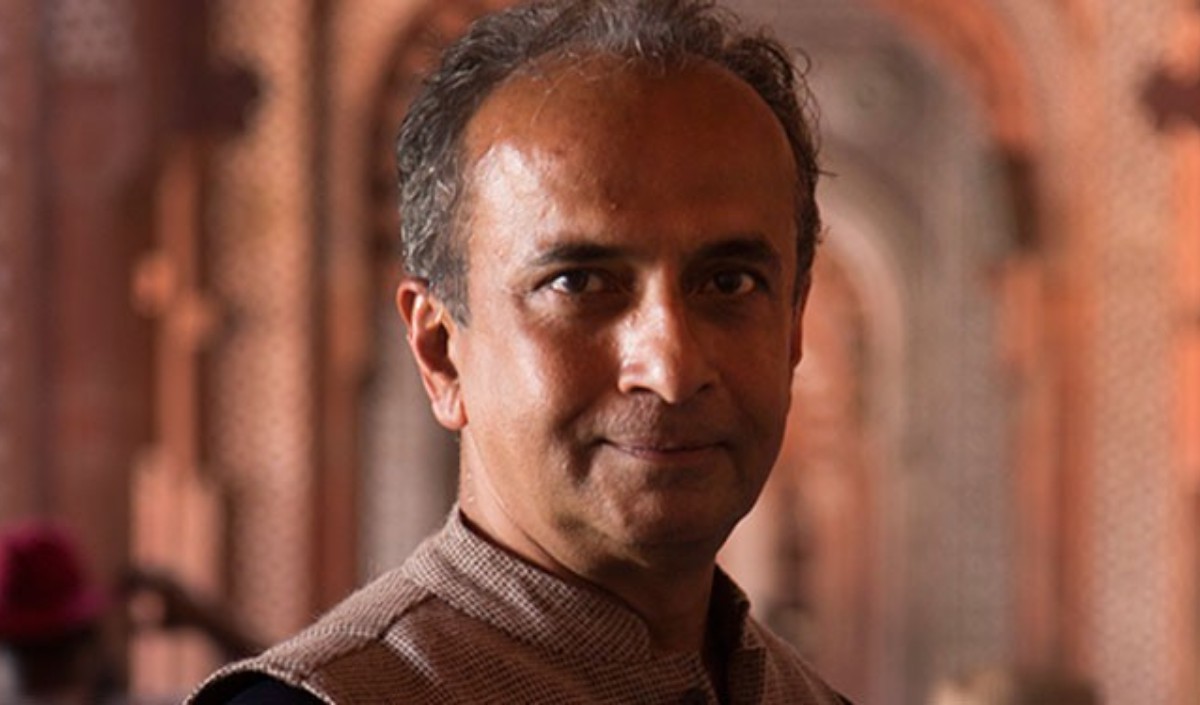 Pompano Beach Cultural Arts Department's Montage: A Film Series, has made a virtual return. First up in the series is a screening of Sweet Malady by filmmaker Sanjeev Chatterjee (pictured left). The film follows a family in Kolkata, the capital of India's West Bengal state, which is known for its obsession with sweets and high rate of Type 2 Diabetes.
The screening is followed by a Q&A session with Chatterjee, who is hosted by Black Cat Media.
The free event takes place May 28 at 7 p.m. Click here to sign up to receive the Zoom invite.