More than one preseason projection has Miami as a potential contender for the crown in 2023.
The on-demand dog daycare provider aims to revolutionize the pet care industry by providing unparalleled services and experiences for pets and their owners.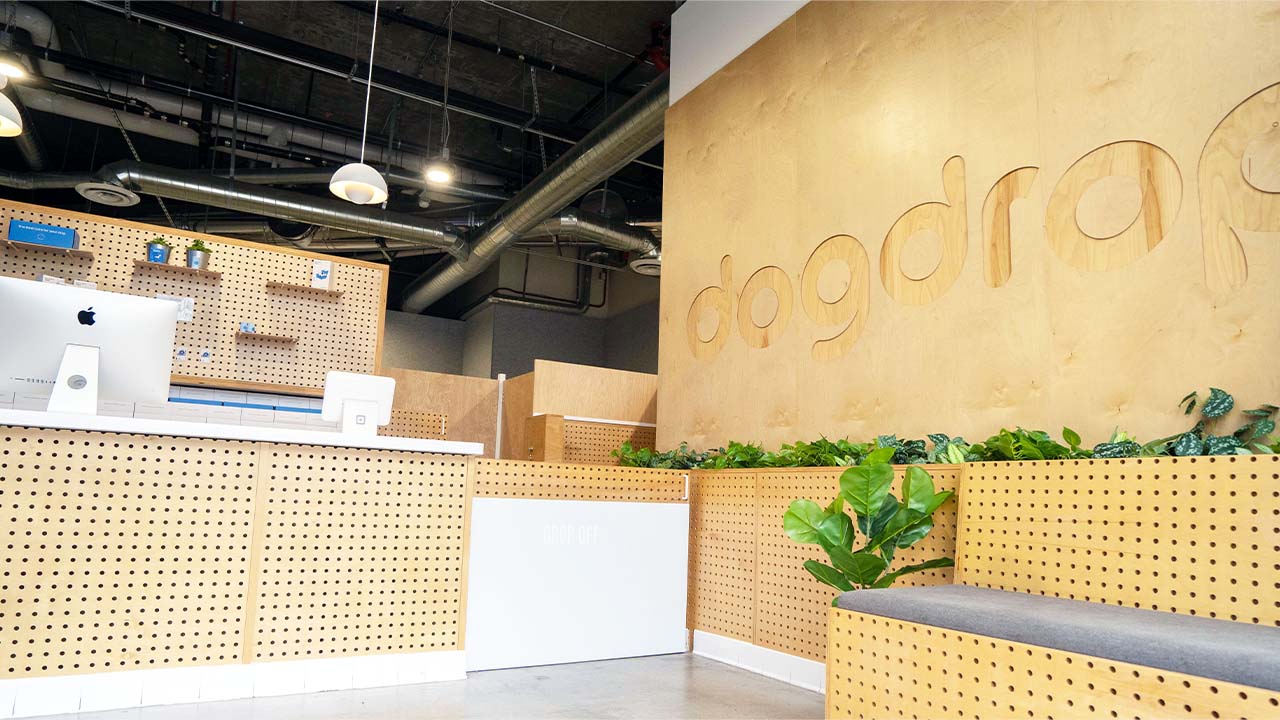 The nonprofit organization will award 10 deserving women from Broward College with the Heidi Dennis Wonder Woman Scholarship.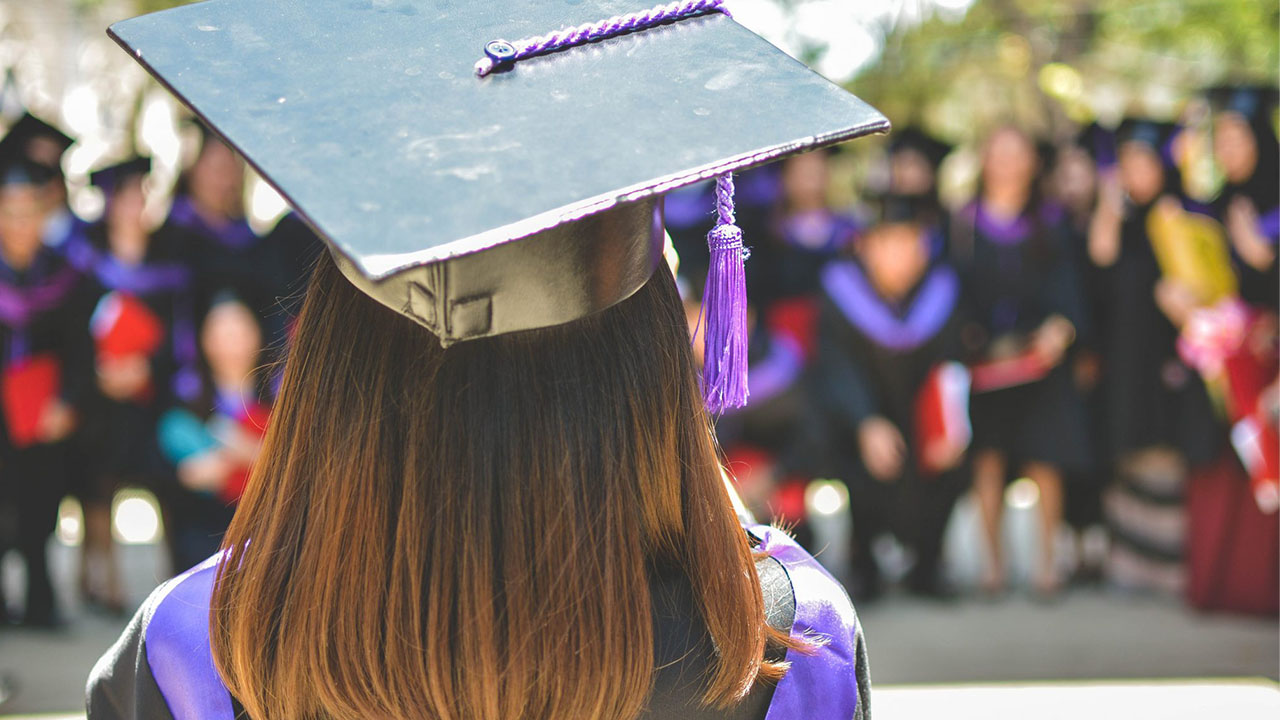 The entertainment venue in Hallandale Beach spans 14,000 square feet of tented and open-air spaces.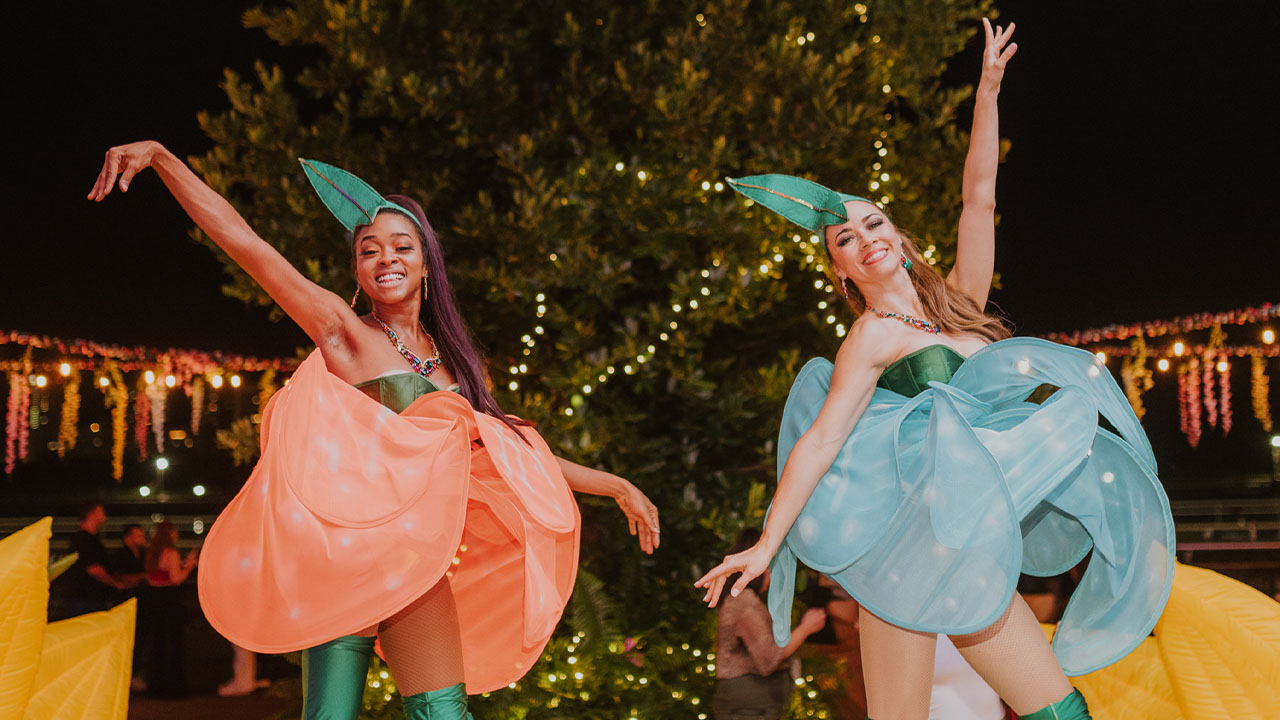 The quarterly event allows guests to enjoy cocktails and networking opportunities while receiving updates on the nonprofit.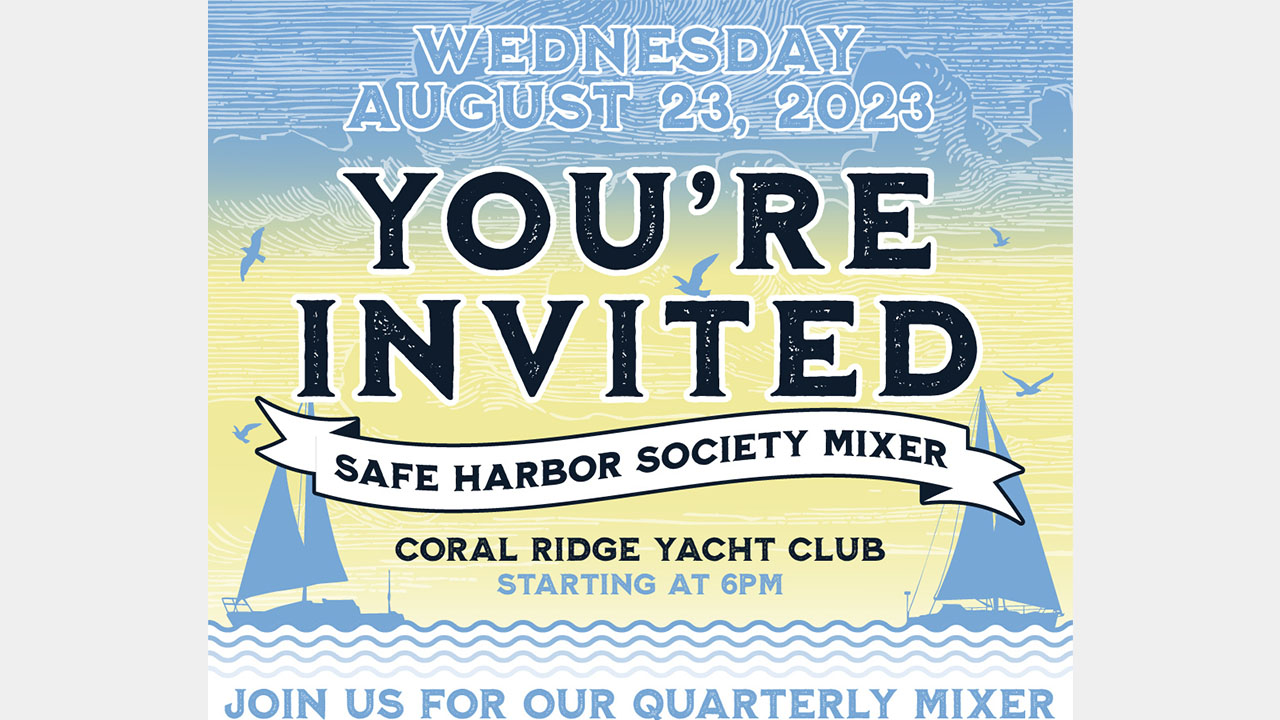 Rejuvenate the mind, body, and soul with the ultimate relaxation experience.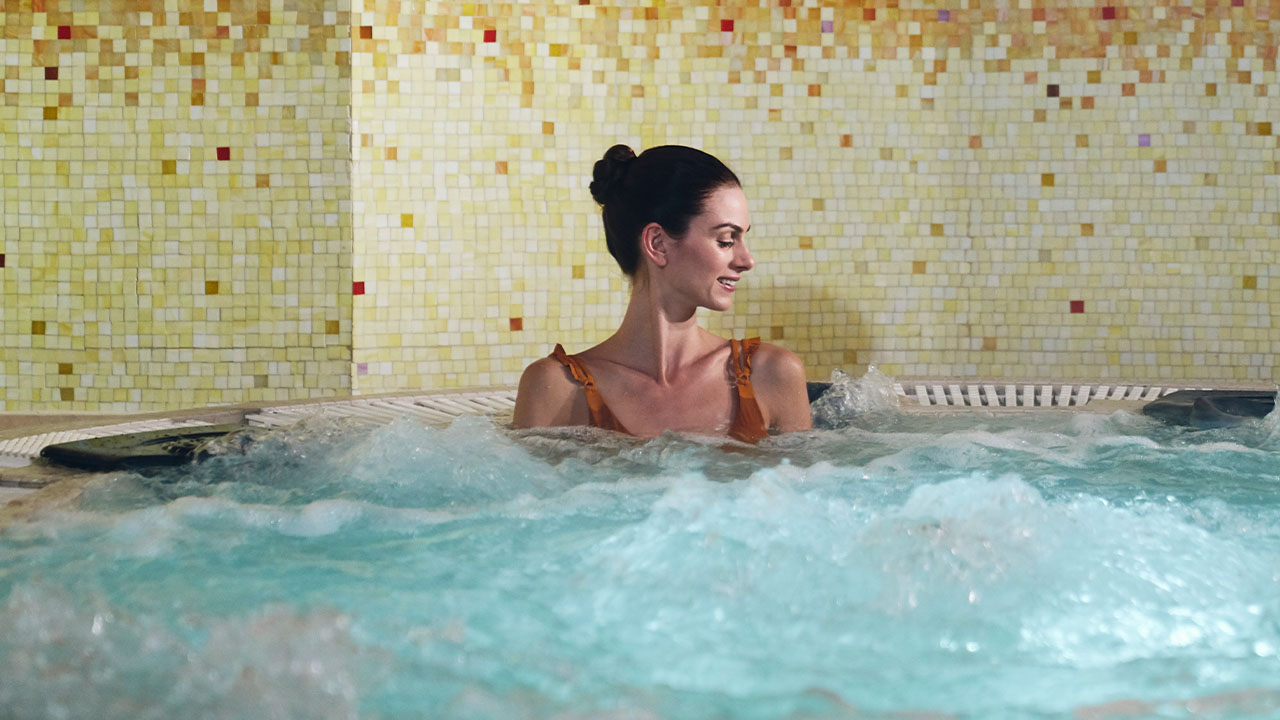 The wellness, entertainment, dining and restaurant destination will host various free events to promote the artwork.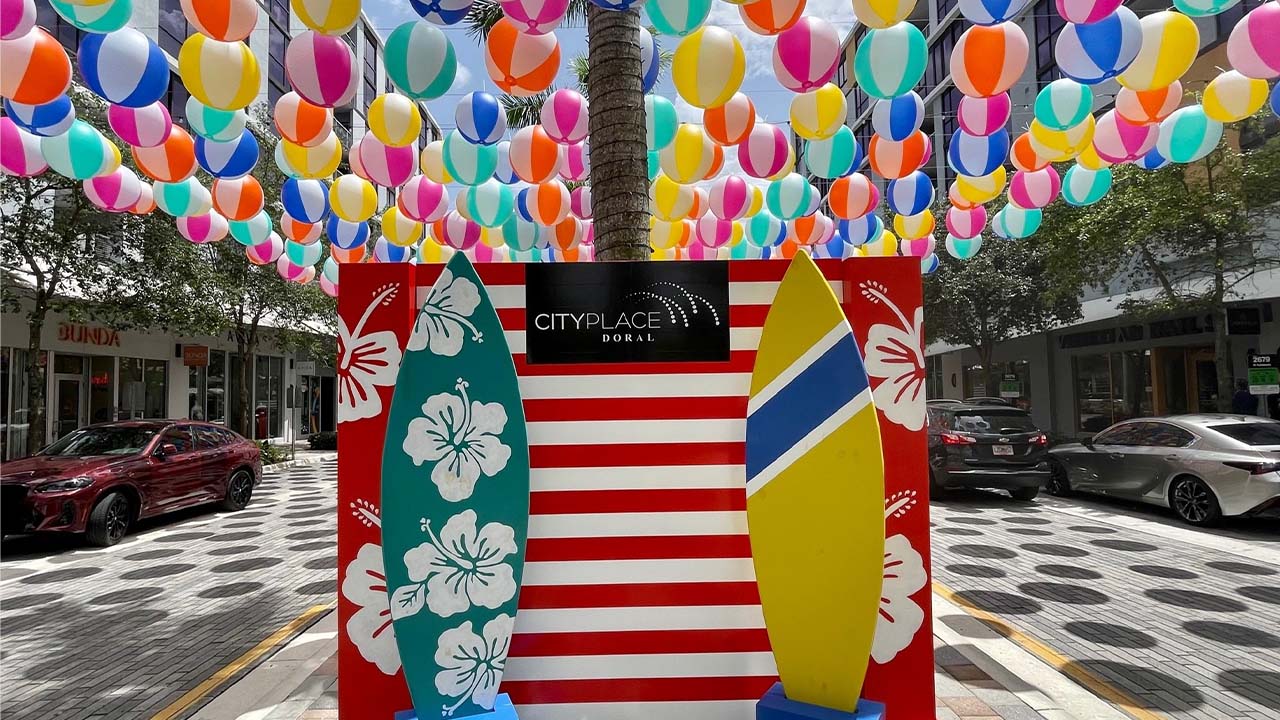 The yacht builder and broker has offices in Dania Beach.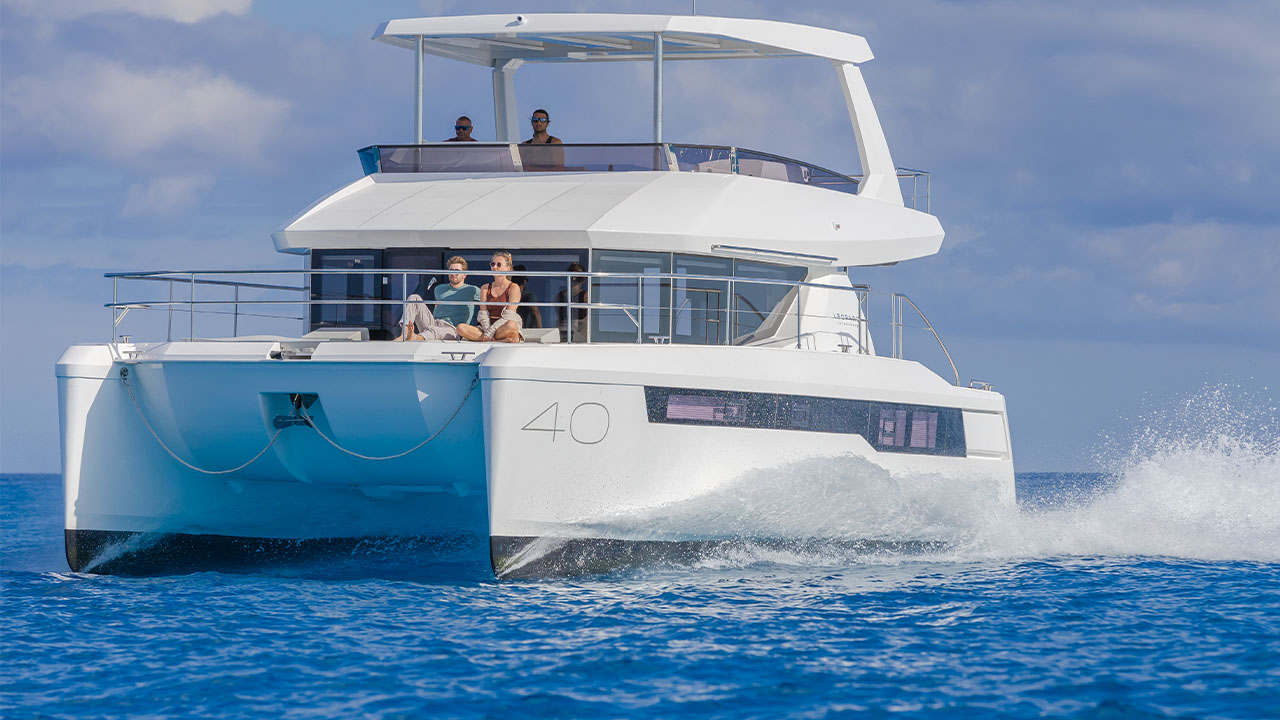 The international soccer star recently debuted his chicken sandwich to great fanfare at Hard Rock Cafe.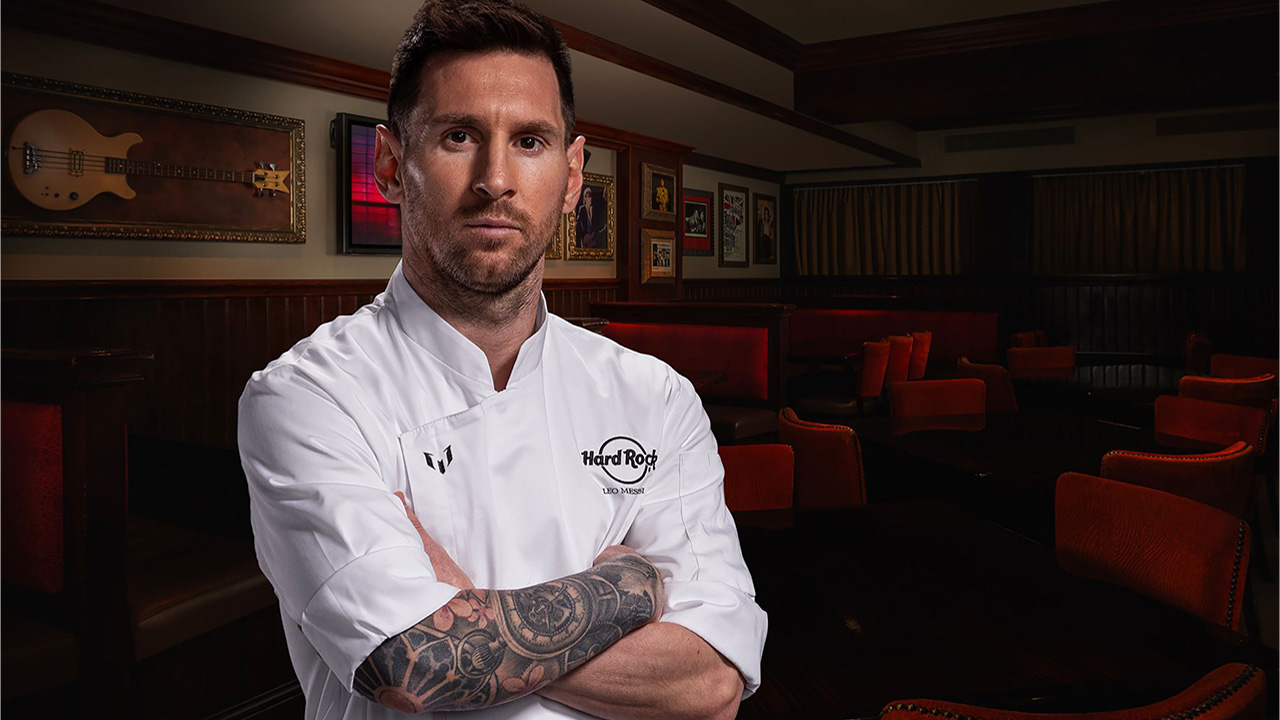 Nonprofit Chamber members join forces with for-profit Chamber members to hold events during August.