Grup Mediapro, a highly experienced multimedia conglomerate specializing in content creation, production and distribution for television and film, has entered into a long-term agreement with BrandStar, one of the largest and most accomplished production studios in South Florida, to offer virtual production capabilities at Grup Mediapro's Miami facilities. "The film industry is one of Miami-Dade's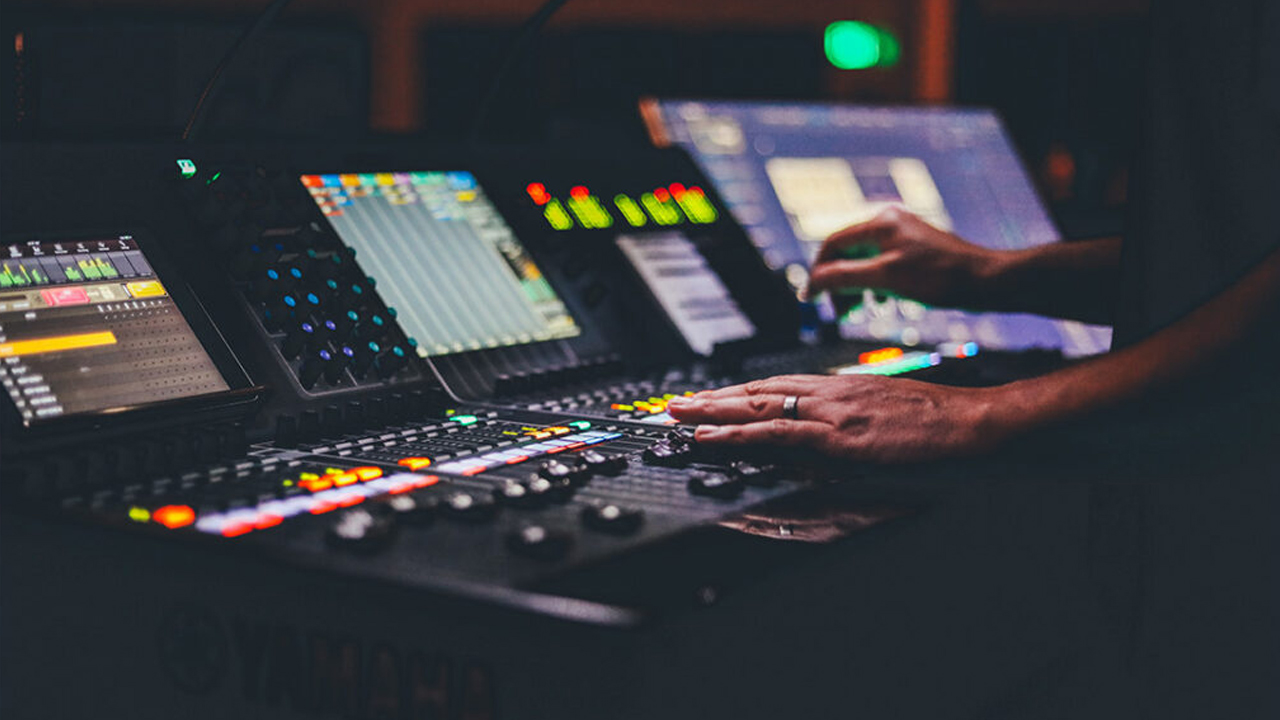 Maaji, established in 2003 by two Colombian sisters, Manuela and Amalia Sierra, has always focused on creating a positive impact through good deeds.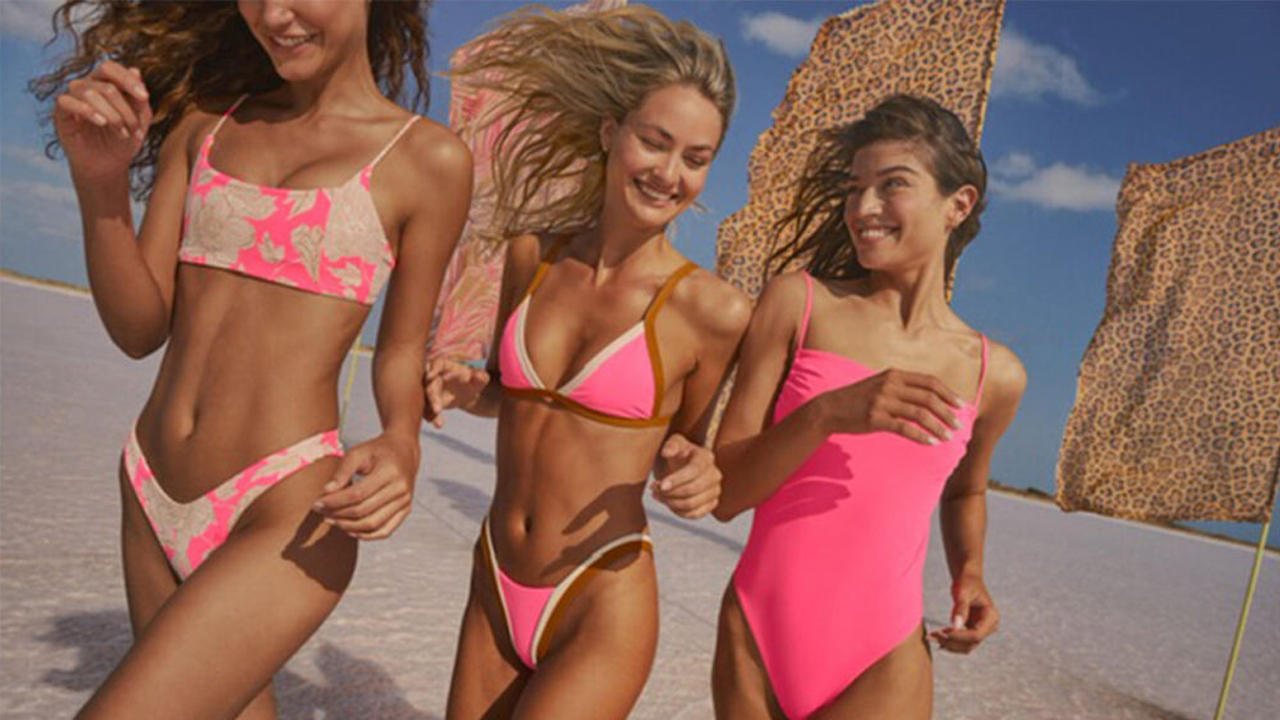 The Kids Summer Passport program from Brightline has returned with fantastic deals on fares for kids at only $5 while also including free admission to top South Florida destinations for children. Children 12 years and younger can discover their favorite regional attractions and earn prizes while traveling until Sept. 5. Brightline has partnered with some of the best spots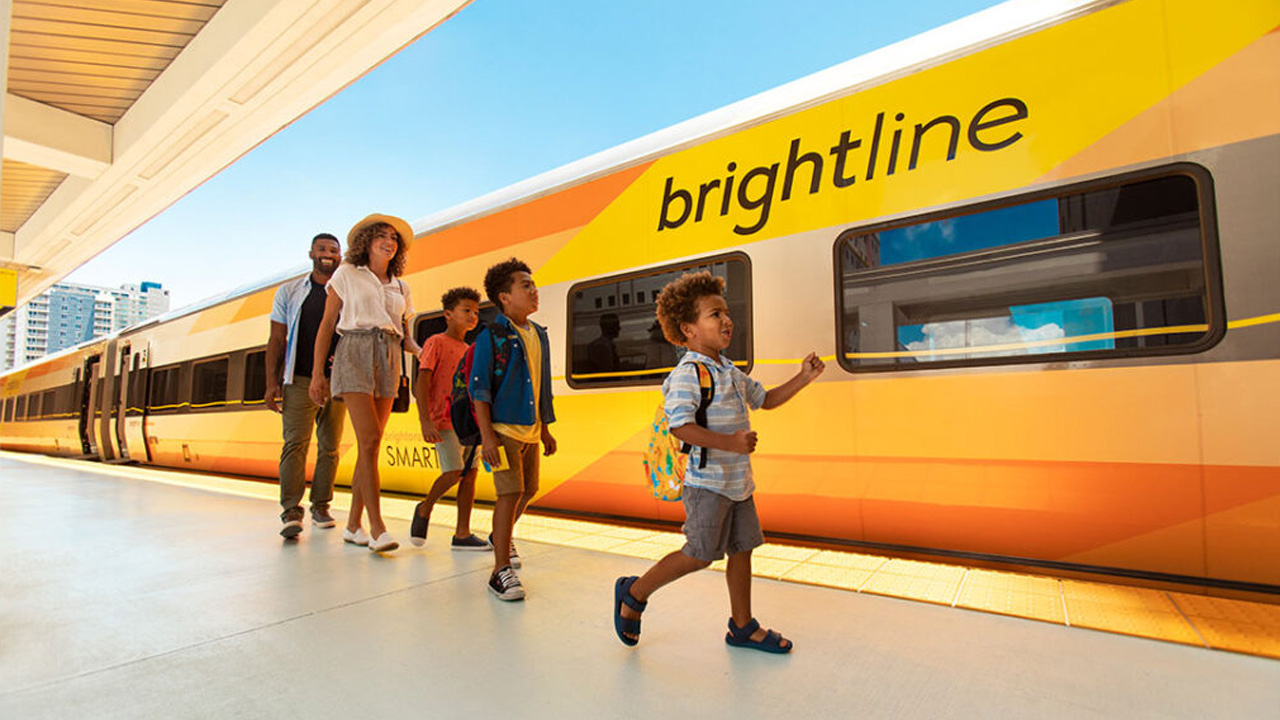 The awards help honor the local tourism community.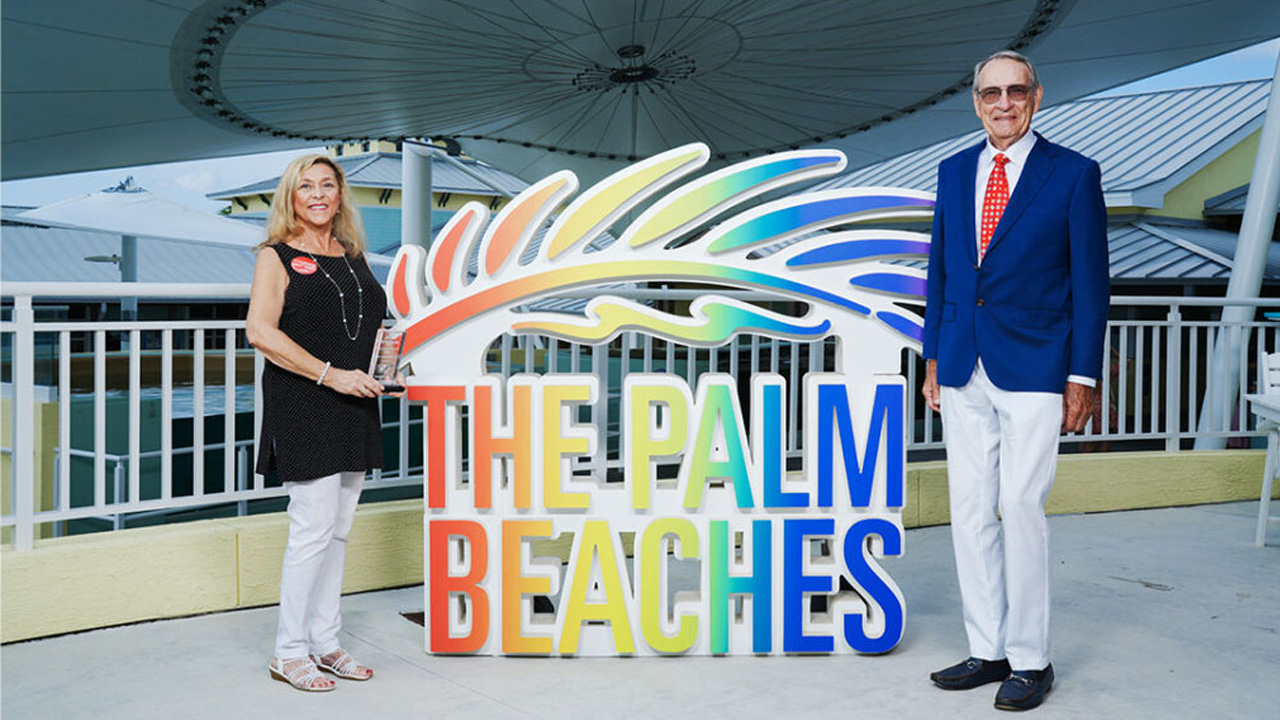 Don't miss out on the latest collection of Colombian brands, sustainable swimwear that benefits Miami's coral reefs and a coastal cowboy collection.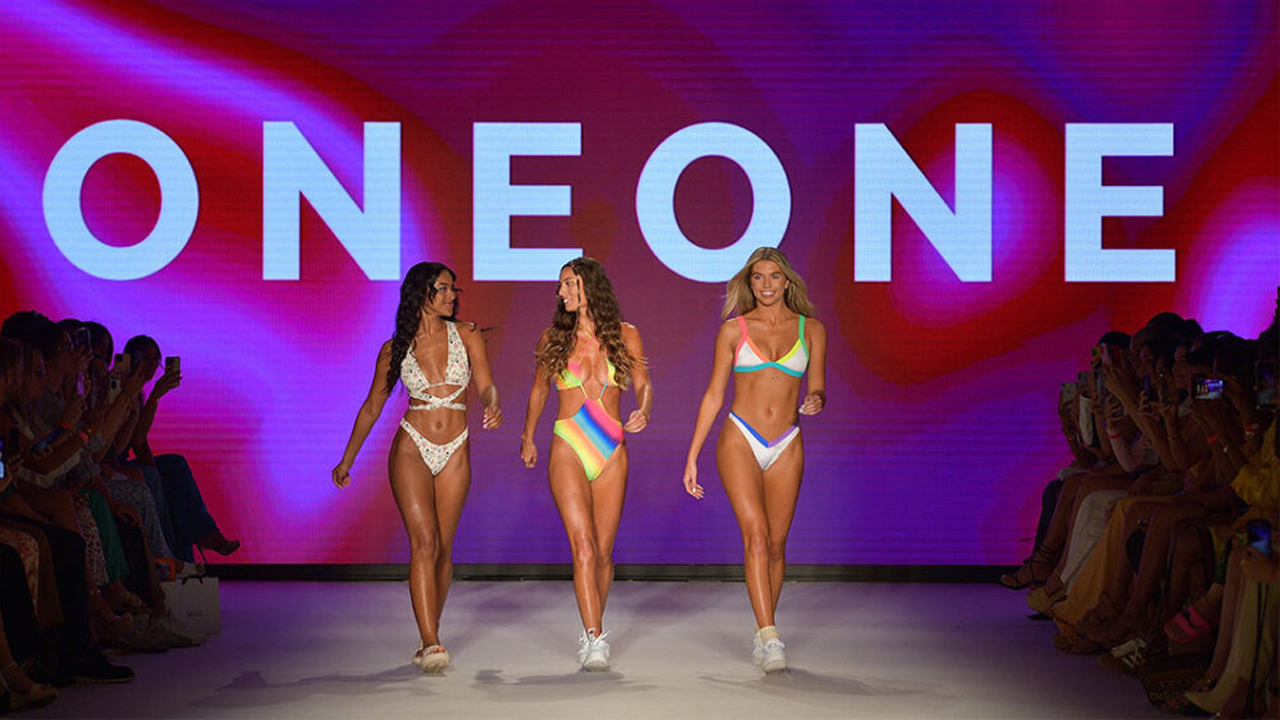 The offer is available for Miami Marlins home games all season long.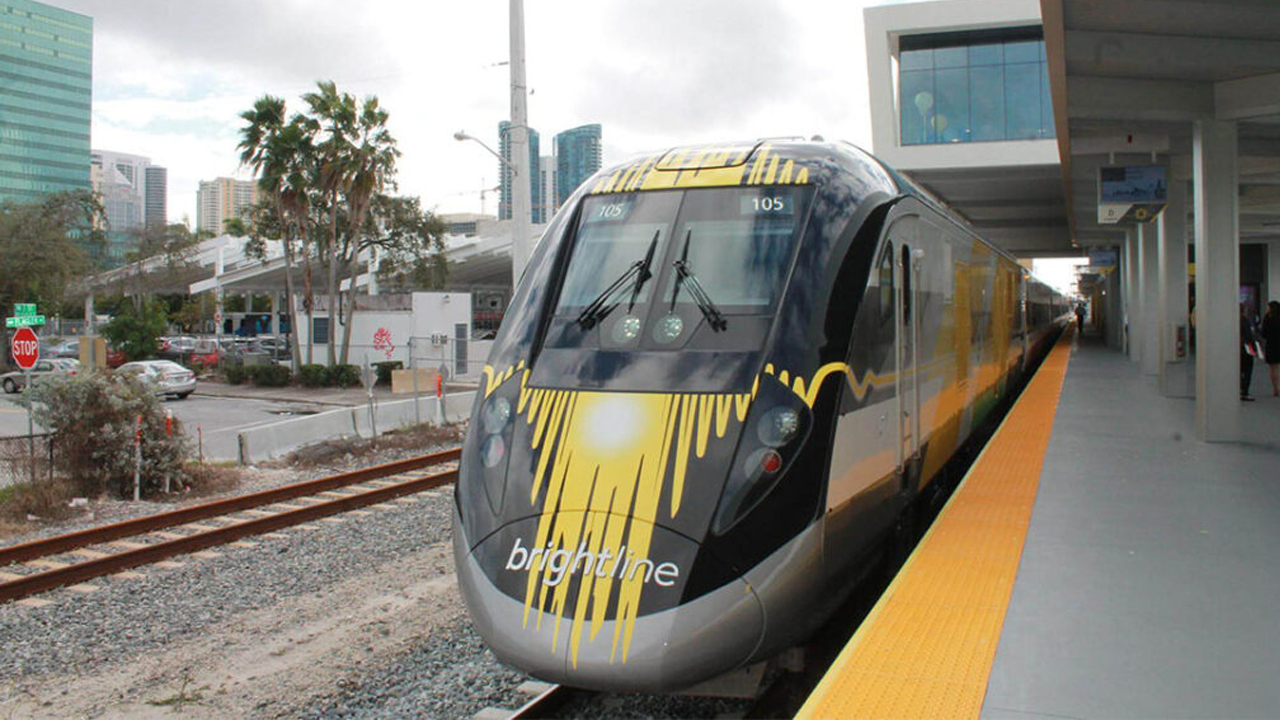 The company's co-CEO on what makes the theater experience special.
A multimillion-dollar project reestablishes Fort Lauderdale as the swimming capital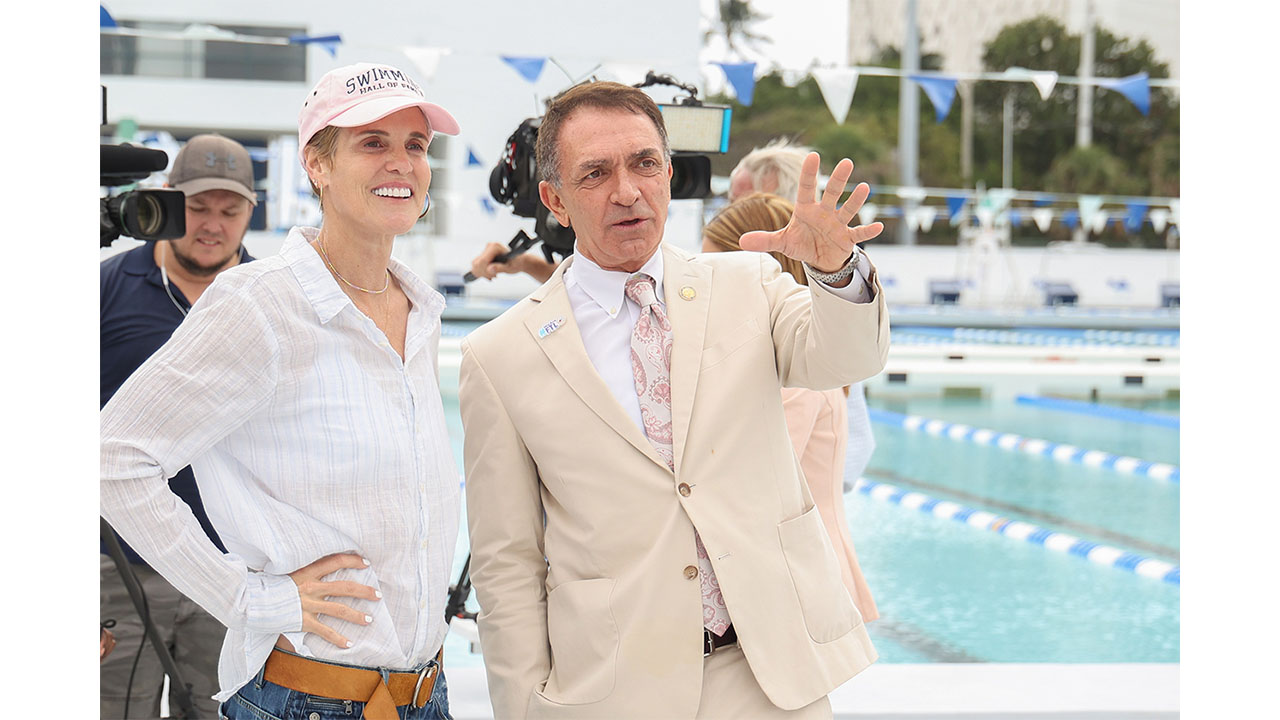 The offering is available through May 31.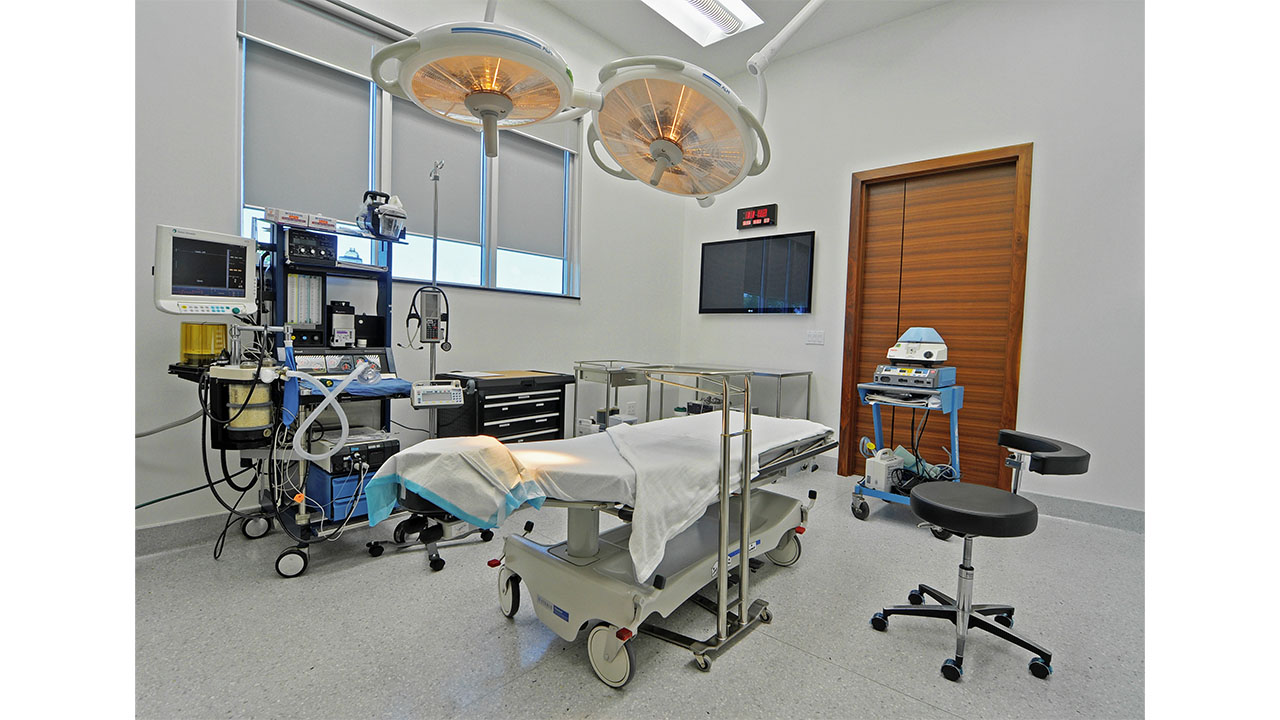 The Reserve Luxury Wine Vault, an unparalleled luxury wine storage in east Fort Lauderdale, is now open to the public. The exclusive wine-only storage facility offers white-glove service to ensure clients' collections are stored in ideal conditions year-round. The Reserve was created with the preservation and security of wine as its top priority. From the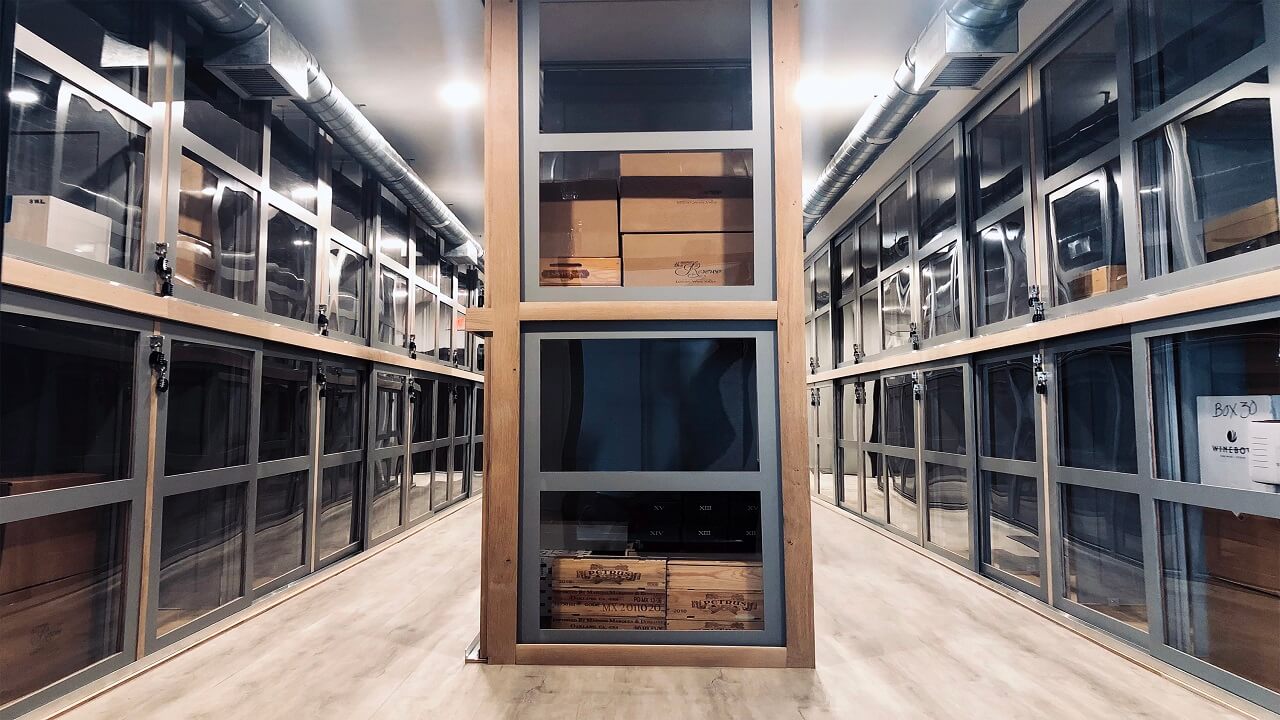 Taubman Realty Group and Live! Hospitality & Entertainment partnered to create Vivo! Dolphin Mall, which will feature 62,000 square feet of dining and entertainment space with an expansive 30,000-square-foot al fresco plaza set to debut this summer. Vivo! will provide a destination for premium entertainment, food, drinks and first-class hospitality in Miami.  "It's been incredible