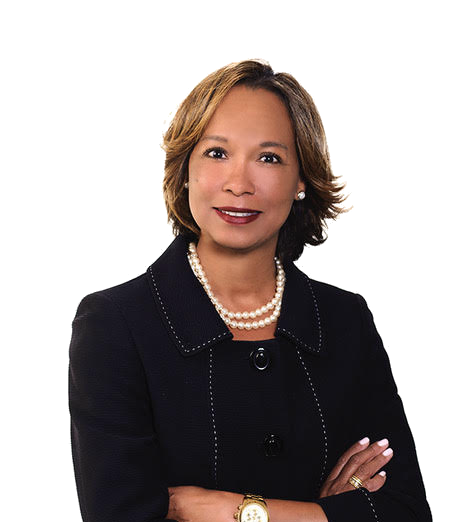 Honoring Champions Transforming Senior Living
Michelle Barton-King, Esq., Barton King Law, P.A.
Secretary of the Board United HomeCare
305.716.0710 or visit
In the words of the late Senator Claude Pepper, a beloved public servant who tirelessly championed causes on behalf of the elderly, "They deserve much, and they need much." Senator Pepper is credited with giving us the Older Americans Act of 1965. This signature legislation helps older Americans to age with dignity in the comfort of their homes with the care and support services they need and deserve.
According to The Giving USA Foundation, there are few organizations serving Americans 65 or older—a population that is growing and estimated to be 98.2 million by 2060. United Home Care® has served clients in Miami- Dade County since 1973. While most of our clients qualify for services under aging and healthcare programs, we frequently encounter service needs not covered by those programs. It is here that community philanthropy plays a vital role.
Therefore, to continue Claude Pepper's legacy, we annually recognize individuals and corporations who have demonstrated leadership and compassion for the elderly and disabled while inspiring others through their actions. On May 12, 2022, United HomeCare will proudly present the Claude Pepper Awards Luncheon at the Pullman Hotel, Miami. Stay tuned as we announce our esteemed speaker and this year's distinguished 2022 Claude Pepper Honorees for the following awards:
Active Living • Thelma Gibson Community Service • Community Builder • Public Service • Media Service • Corporate Service • Corporate Service Healthcare
If you would like to help United HomeCare continue to "Transform Senior Living" by volunteering, making a donation, sponsoring or by purchasing tickets please contact us by calling 305.716.0710 or visiting http:// www.unitedhomecare.com/en/charitable-giving/sponsorship-levels.aspx.