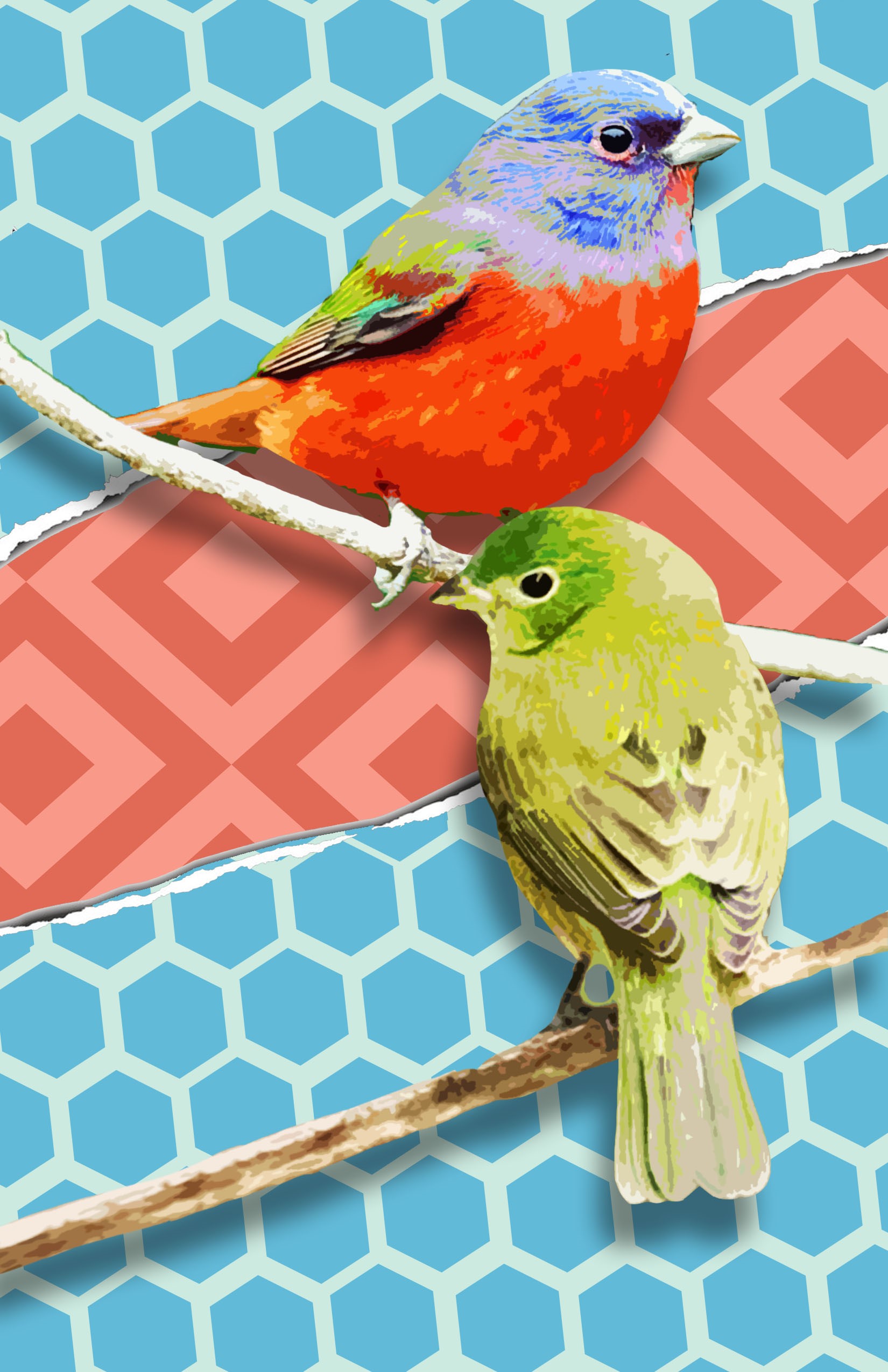 Lake Worth Artist Chosen to Transform Downtown Palm Beach Gardens
Emmanuel Gonzales will paint four, 4' x 8' art panels to help renovate the downtown area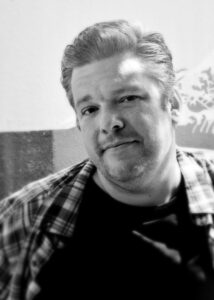 After hosting a contest to determine which South Florida-based artist will help transform the Downtown Palm Beach Gardens retail center, Lake Worth resident Emmanuel Gonzales was selected by the venue to add a vibrant collection of art panels to the area.
"Out of more than 30 applicants, we chose Emmanuel Gonzales as his panel's color, imagery and design really underscores the fun backdrop we are creating with the new branding for Downtown," says Erin Devlin, Regional Marketing Manager for ShopCore Properties, owners and managing entity of Downtown Palm Beach Gardens. "We are thankful to the City of Palm Beach Gardens as well as the Cultural Council for Palm Beach County for their help in turning our vision into reality."
The four art panels will feature flamingos, oranges and birds and are set to be completed by this Fall and will be complemented by a living green wall and Satake palms as part of the retail center's renovation. The works of art will be displayed on the southern end of the eat, live and play areas of ShopCore's property. Downtown Palm Beach Gardens is a retail complex featuring over 50 shops and restaurants that hosts many signature events and family-friendly experiences throughout the year.
After graduating from Palm Beach Atlantic College in 2001, Gonzales has seen his artwork being displayed across South Florida, including at the W Hotel in Fort Lauderdale and the stage at Rosemary Square in West Palm Beach.
"I am honored and humbled to have been selected among so many talented and accomplished South Florida artists," says Gonzales. "I am grateful for this opportunity to enhance the already beautiful Downtown Palm Beach Gardens area and hope that my work will delight and inspire visitors to the shopping and entertainment center."
For more information, visit downtownpbg.com.