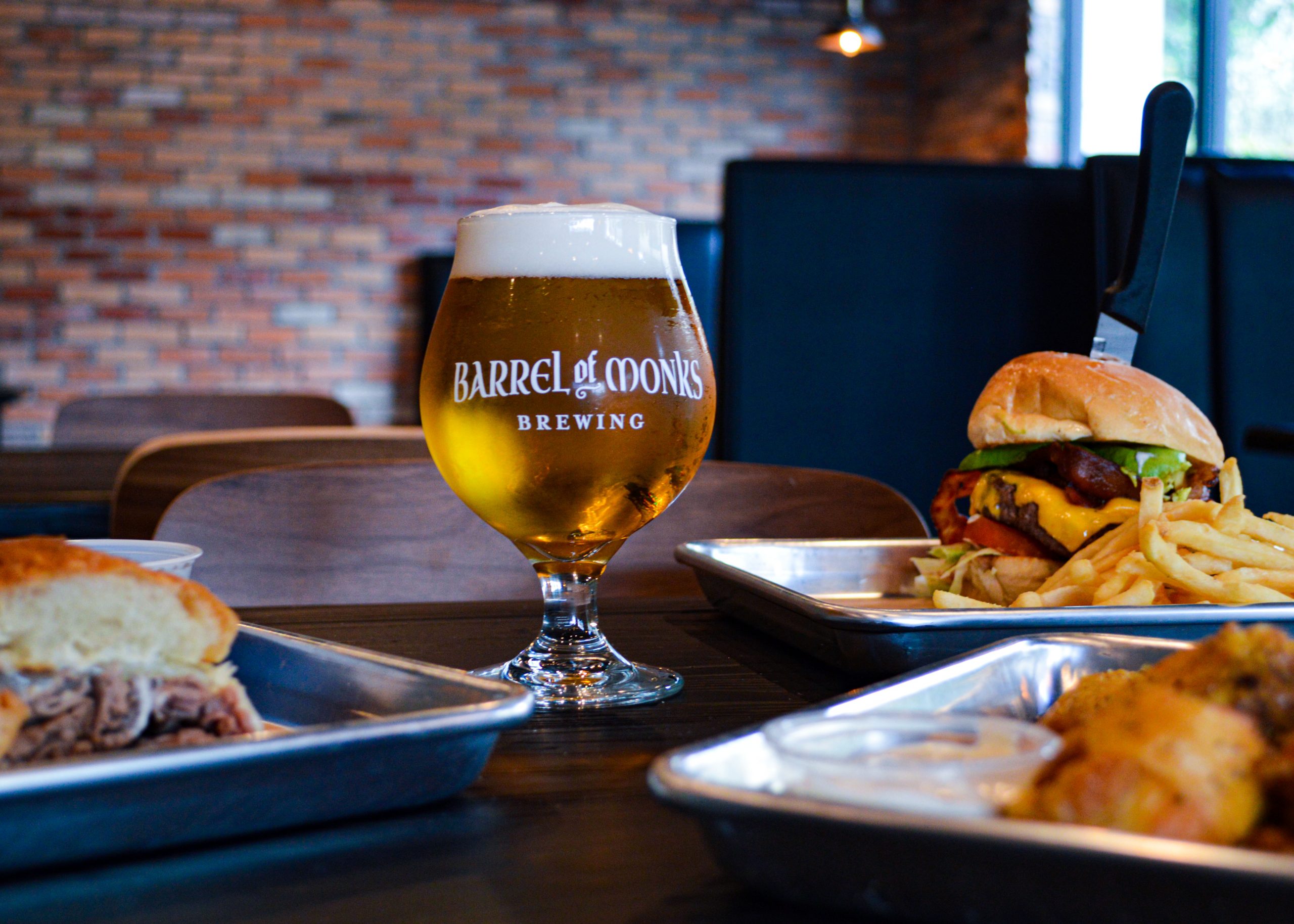 Legends Tavern & Grille Expands South Florida Footprint With New Palm Beach Gardens Location
The South Florida-based establishment opened its first location in 2010
Legends Tavern & Grille recently opened its sixth location in South Florida with the launch of its Palm Beach Gardens location on May 20. The neighborhood gastropub offers food and craft beers to produce a lively dining experience.
"We're beyond thrilled to open our first Legends Tavern and Grille location in Palm Beach County, an area we've always been interested in as we moved further north in Broward County," Jess Louis says, founder and owner of Legends Tavern and Grille. "For the past 12 years, we've provided our South Florida patrons with the most legendary experience whether they are dining in, taking out or catering for a large group, and we look to deliver just that—with a side of warm hospitality—to the Palm Beach Gardens community."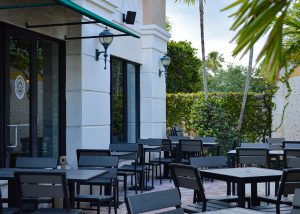 The Palm Beach Gardens location at 4550 Donald Ross Road in Suite 107 will feature the brand's signature dishes and cocktails, including popular items such as the Bangin' Shrimp, Double Smash Burger, Pot Roast Grilled Cheese, Legendary Old Fashioned and its signature $5 Legendary Margaritas. As part of the brand's standard to offer local and national craft beers, the new venue will feature eight beers on tap with seasonal and themed menus available throughout the year.
It encompasses 2,600 square feet of indoor/outdoor dining space, a dog-friendly patio area and an industrial interior design with exposed brick walls, antique pipe light fixtures, oversized ceiling fans, HD TVs, the brand's signature garage door, spacious booths, high top tables and bar seating.
Proceeds from Grand Opening Partnership from June 6 to June 10 benefit Alex's Lemonade Stand Foundation. Guests who donate between $5 to $50 to the charity will be given a gift card for the same amount to be used on a later visit within 30 days.
"As a brand who encourages others to make an impact in their community, we are proud to stand behind Alex's Lemonade Stand Foundation as they continue to uncover new pediatric cancer research and hope our efforts will help patients and their families," Louis says. "We hope the Palm Beach Gardens residents come out to celebrate our newest milestone, give back to a charitable cause and enjoy our high-energy atmosphere."
The restaurant also has locations in Sunrise, Deerfield Beach, Lighthouse Point, Plantation and Pompano Beach. It offers daily specials, including Saturday and Sunday bottomless drink specials, weekly Happy Hour, Trivia Night on Tuesdays at 8 p.m. beginning on June 7, along with carry out via pick-up and contactless delivery through various third-party delivery partners.