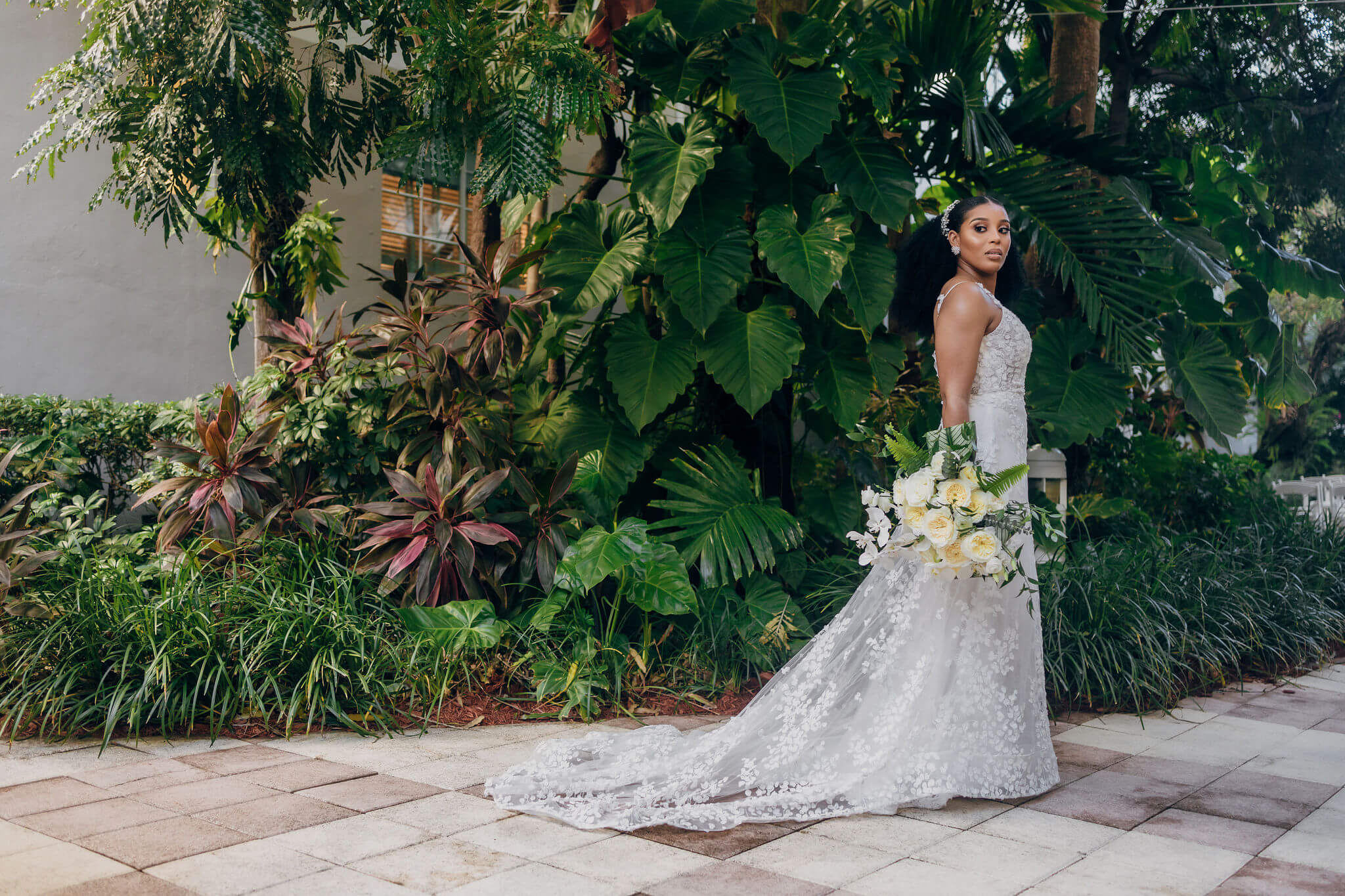 Let's Get Small
The pandemic-era trend of "micro" events proves that scaled-down celebrations may be here to stay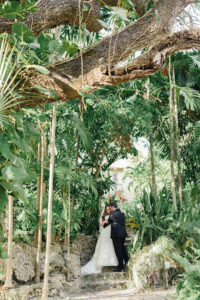 According to Guinness World Records, the largest wedding banquet ever staged involved a former movie star in India who hosted her foster son's reception on a 50-acre property in Madras. There were winged mythological creations greeting guests at the entrance, huge papier-mâché replicas of ancient Indian princes, rows of Grecian columns with colored lights, and rose petals as far as the eye could see covering the grounds. More than 150,000 guests attended; the wedding is said to have cost $24 million.
Twenty-five years after that mega production, we live in a world where the idea of bigger being better doesn't even apply to large-scale celebrations. That option came off the table amid a global pandemic. But, as has been the case in countless other categories, the event industry has pivoted. The result is a scaled-down trend that may well remain an attractive option for those planning weddings, anniversaries, parties and other gatherings in a post-COVID-19 era.
Though the popularity of "micro" events since Florida reopened speaks, in part, to the thrill of simply being with groups of friends and family again, there are other benefits.
For starters, shifting budget and attention to a smaller guest count allows people to create a more personalized event experience for all involved. Instagram-worthy weddings with jaw-dropping backdrops, fine china and lush floral centerpieces are more manageable with a guest list of 25 people compared to 200—not to mention food and drink expenses. A more intimate gathering also opens up the possibility of a destination event.
While there are no hard rules on the maximum number of guests, most event planners and venues describe anything under 50 people as falling in the micro category. South Florida has no shortage of excellent event spaces to accommodate such gatherings. All venues regularly temperature-check their staff and adhere to CDC guidelines, including increased cleaning regulations, mask requirements and social distancing.
Places such as Villa Woodbine in Coconut Grove (2167 S. Bayshore Drive; villa-woodbine.com) and the Surfcomber in South Beach (1717 Collins Ave.; surfcomber.com) offer open outdoor spaces that allow for distancing between tables, beautiful bistro lighting, and backdrops perfect for ceremonies and receptions. Using a space that already has gorgeous tropical flora makes it more cost-effective for design when it comes to your flowers, centerpieces and decor. Fairchild Botanical Gardens (10901 Old Cutler Road; fairchildgarden.org) features couples elopement packages and can customize any of its lush gardens or water pond areas for a ceremony.
For those interested in more quintessential South Florida celebrations, Acqualina Resort & Residences on the Beach (17875 Collins Ave.; acqualinaresort.com) and Eau Palm Beach (100 S. Ocean Blvd.; eaupalmbeach.com) hit all the right oceanfront notes. Both resorts allow couples to say "I do" with their toes in the sand, followed by an intimate dinner under the stars (check out their respective elopement packages). If you are a lover of reward spending, consider booking any Marriott property (marriott.com) and apply your event dollars toward your Marriott rewards program. Hotels such as Marriott Biscayne Bay (1633 N. Bayshore Drive), W Fort Lauderdale (401 N. Fort Lauderdale Beach Blvd.) and Fort Lauderdale Marriott Harbor Beach Resort & Spa (3030 Holiday Drive) all offer rich amenities and breathtaking ocean vistas from their spaces and restaurants.
If you're someone who likes to make a dramatic entrance, why not show up to your celebration in a seaplane? Following a devastating hit from Hurricane Irma in 2017, Little Palm Island Resort & Spa (28500 Overseas Highway; littlepalmisland.com) has been restored and revamped. Located off the coast of Little Torch Key, and accessible only by boat or seaplane, this exclusive island always was designed to be a one-of-a-kind experience that over-delivers on service and sunsets. All of that still applies, but the property now includes interior pathways, filled with a plethora of tropical foliage and trees. Each bungalow suite also features its own private beach and waterfront hammock.
If you're thinking of keeping things casual with an at-home celebration, consider a caterer that can provide a turnkey dinner experience for you in the comfort of your home. Companies such as Exquisite Catering by Robert (exquisitecatering.com), Bill Hansen Catering (billhansen.com) and Peacock's Pantry (peacockspantry.net) can provide creative, personalized, and A-to-Z micro-event services, including lighting and floral needs, a private chef, and contactless delivery with a customized menu and drinks.
Without the pressure and extra noise inherent to a mega celebration, it's possible to revel in the moment, make memories—and do it in a safe environment with those you love the most.
Anna Noriega is a celebrity event and wedding designer, and founder of award-winning Alorè Event Firm in Miami. Anna also hosts a variety of educational and hands-on design workshops. To learn more about the offerings, visit eventsbyalore.com. For the full story, check out the digital edition of the May issue of Lifestyle.