Even as the country reopens, it's clear that favorite summer activities will look a bit different from the norm.
Here to adapt to those changes while still offering fun education are the Museum of Contemporary Art North Miami and Jungle Island, which are both offering summer camps for children. Check out the details below.
A walk on the wild side in Jungle Island: Kids restless for some outdoor activity will find a perfect outlet for extra energy at Jungle Island's Jungle Adventure Camp (pictured above).
"By the time summer rolls around, kids will be excited to get out of the house," says Curtis Crider, president and managing director for Jungle Island. "At Jungle Island, we are making plans to ensure our campers stay safe. Expect social distancing and a number of preventive measures in place, but our Summer Adventure Camp will continue to be a blast for all those who participate."
Camp activities for children 5 to 12 include arts and crafts, science education, animal education and water play. Campers will be kept safe with measures such as social distancing, facial coverings for counselors and regular handwashing.
When: July 6-Aug. 7; 9 a.m.-4 p.m., Monday through Friday
Rate: $175 per week or $60 daily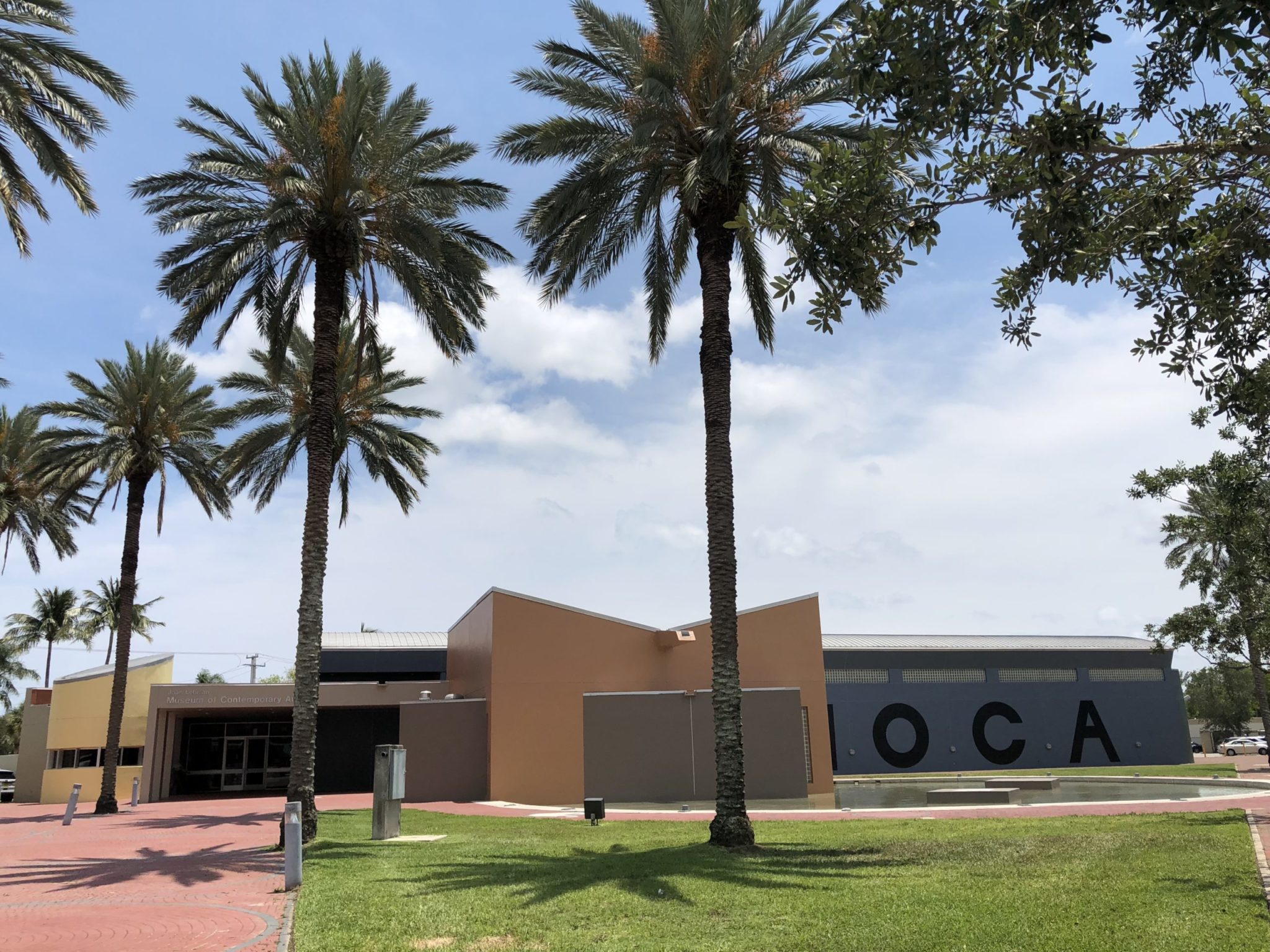 Bring the museum home with Museum of Contemporary Art North Miami: MOCA's free Virtual Art Camps include a variety of art experiences led by professional art instructors via Zoom. Children 6 through 9 will enjoy Studio Art Camp with classes in weaving, animation, printing, color theory and portraits as they explore mixed media painting and textile arts.
For those 10 through 13, Dynamic Design Camp offers instruction in advanced techniques through 90-minute classes. Sessions include instruction in photography, anime-style drawing, mixed media, 3D art and sewing and weaving.
Once registered, complimentary art supplies will be available for pickup at the museum. As a final treat, campers' final projects will be featured in a virtual exhibit on the MOCA website.
When: June 8-Aug. 14; 10-11:30 a.m., every other Tuesday and Thursday
Rate: Free
Email [email protected] for enrollment packets