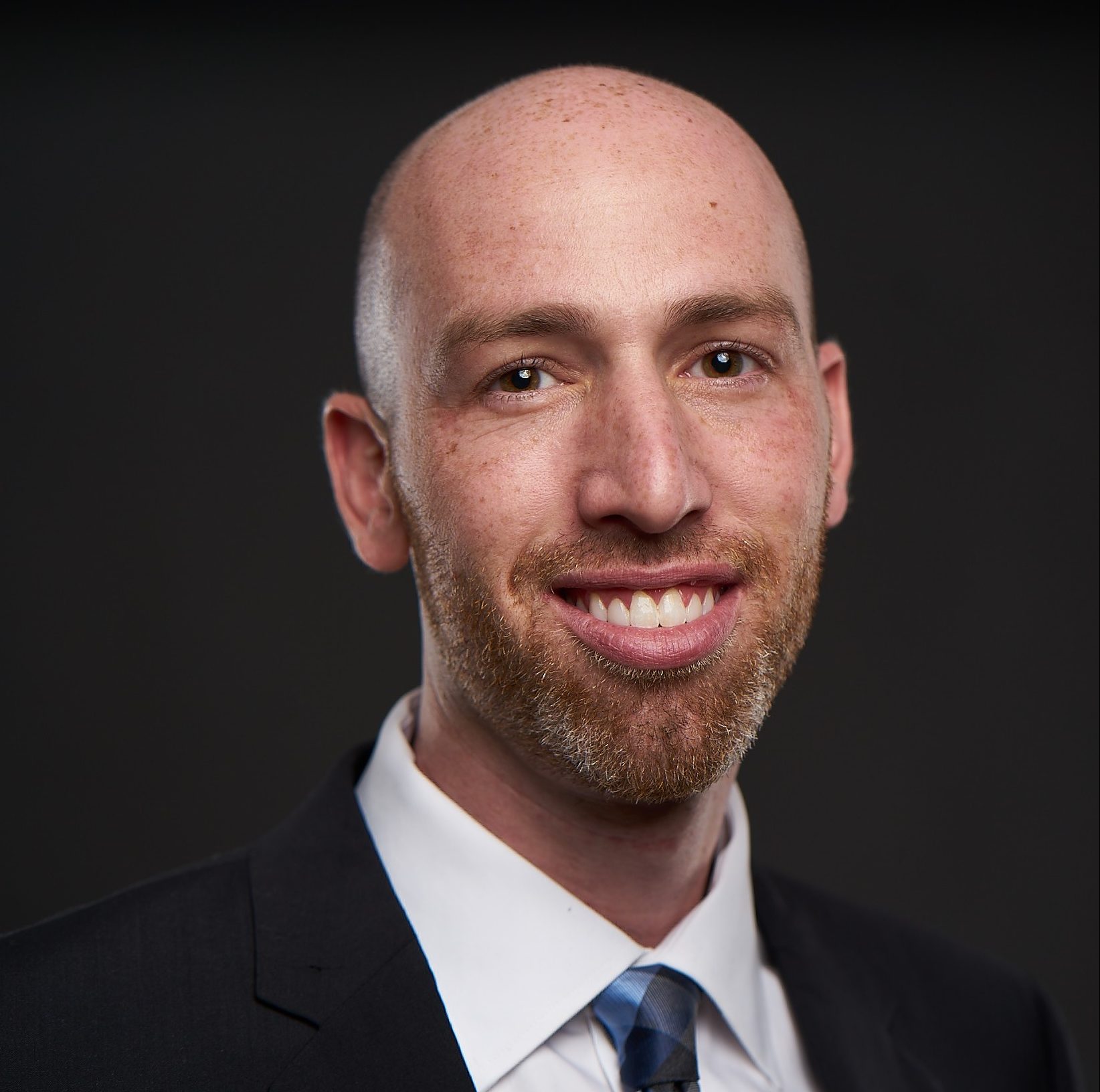 Natural Treatment: Anxiety, Depression, Pain and more
Dr. Jeffrey Stern
Internal Medicine Doctor
For inquiries about online ordering please email
or
(917) 697-9670
CBD short for cannabidiol is an extract from the flower of the hemp plant. CBD provides a natural way of treating many difficult-to-control conditions. It has been shown to aide and/or improve conditions for patients suffering from anxiety, depression, nausea/vomiting, inflammation, aches/pains epilepsy/seizures, rheumatoid arthritis, psoriasis, Crohn's disease and tremors associated with Parkinson's disease and many other medical benefits. It also is known to inhibit cell growth in tumor/cancer cells.
Q: What are the health risks and/or side effects associated with the use of CBD products?
A: There are NO health risks or negative side effects associated with the use of CBD products.
Unlike using marijuana, the use of CBD will not give the patient/consumer any unnerving euphoric effects or lead to the person feeling "high." Best of all, it is an all-natural solution for patients who don't want to rely on pharmaceuticals, which are costly and have negative side effects that might cause serious health risks.
Q: How to take/use CBD?
A: CBD comes in a variety of forms – topical sprays and oils are applied directly to the skin; pills to take by mouth; gummies which can be chewed; waxes and oils can be smoked using a vaporizer.
Videos showing patients' improvements with certain hard-to-treat conditions can be found on the online via YouTube or on search engines. Search phrases such as "symptoms of epilepsy/seizures improved using CBD or CBD stopping/improving tremors caused by Parkinson's disease. Although many doctors are not familiar with CBD, it is still recommended to talk to your health care provider about CBD and your interest in using it as a way of improving any medical conditions you are suffering from.