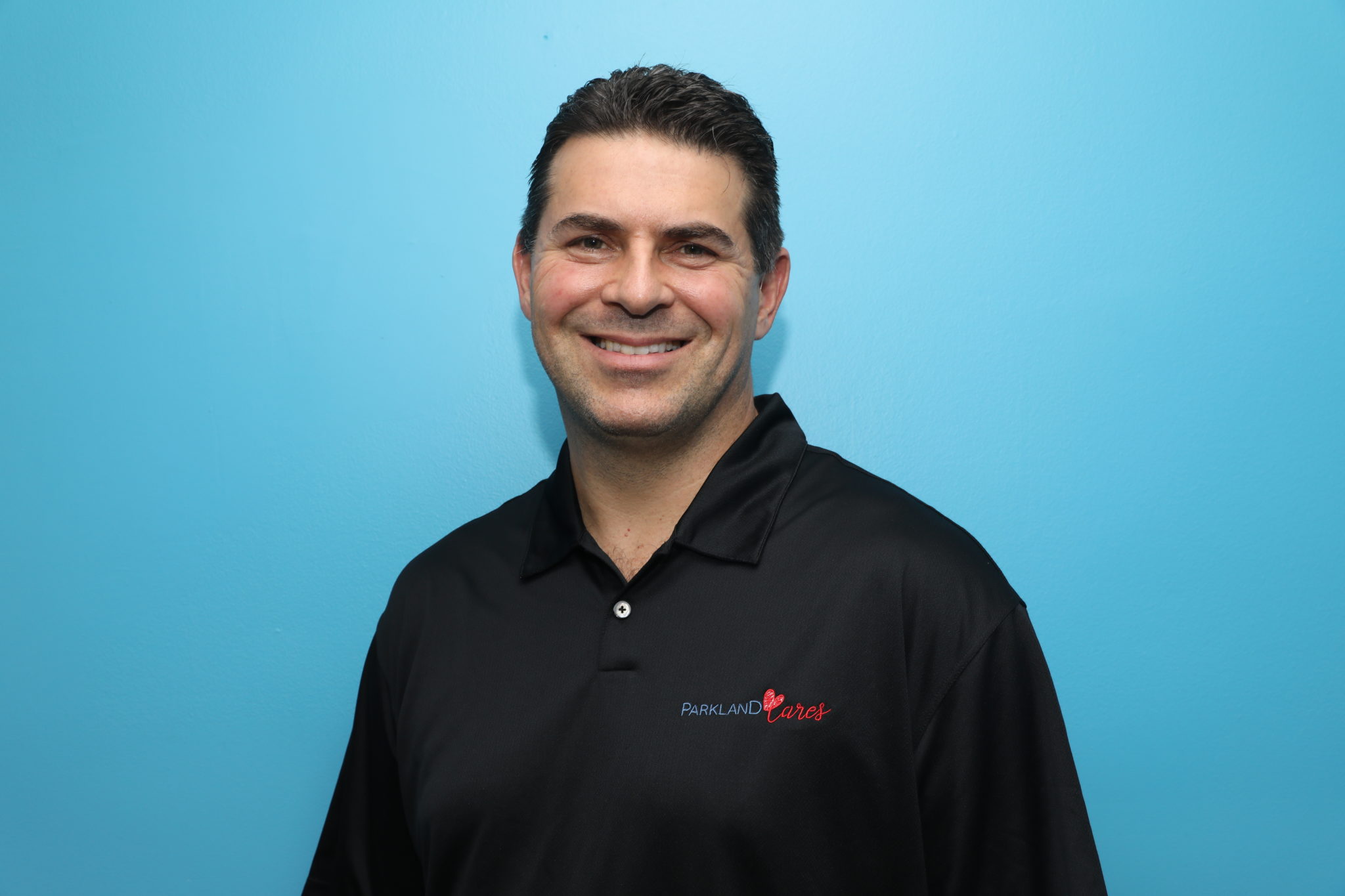 NFL stars on tackling charity during roundtable discussion
Former NFL players discuss how they're giving back today
Four retired NFL players talked about their unique charitable work at Aventura Marketing Council's "NFL Alumni Giving Back" Chairman's Roundtable/Sports Committee Luncheon on July 17.
Emceed by CBS 4's Jim Berry, these ex-athletes discussed their life after football the personal fulfillment of helping others.
Duane Starks kicked off the lunch talking about his Starks Charitable Foundation, which has awarded over 150 scholarships to less fortunate kids. Starks was a cornerback for the Arizona Cardinals, New England Patriots, and Oakland Raiders, but his decade-long career is best known for winning a Super Bowl ring in 2001 with the Baltimore Ravens.
But what does he want to be known for now? "First of all, being a role model to the kids," he said, adding that he wanted those kids to know someone who's "not being a guy out on the streets stealing and doing negative things. I want them to see what it's like to be positive. I want to give them hope."
After his football career, Don Silvestri (pictured above), a former kicker for the New York Jets, Seattle Seahawks and Buffalo Bills, moved South Florida—to work, not retire. Now president of Debt.com, Silvestri also serves on the board of Parkland Cares, which funds mental health counseling in the wake of the tragedy at Marjory Stoneman Douglas High School last year.
"On the news, there's constantly tragedy and things happening, and a lot of times people just walk by. I've never been one to walk by someone who needs help," Silvestri said to applause.
Berry asked Silvestri to talk to the audience about Parkland Cares and its work in making sure the Parkland community had a resource after the initial shock of the Majory Stoneman Douglas High School shooting.
Silvestri replied, "To put it in perspective, if you're on your way home and you see a kid fall off their bicycle and they're crying, you're going to walk up to them. And if you see they have a broken leg, you know what to do. You'll bring them to a doctor. But rewind that, and you walk up to that kid and they say they're having suicidal thoughts, what do you do?" Parkland Cares addresses that need, "but there's a stigma about getting mental health therapy," Silvestri added. "What we're trying to do is provide free mental health counseling."
Chris Chambers caught passes for 10 seasons with the Miami Dolphins, San Diego Chargers and Kansas City Chiefs. Today, his C.A.T.C.H. 84 Foundation ("Children Achieving through Community Help") and includes "programs I'm really passionate about," such as financial literacy for college students and athletes.
OJ McDuffie, who played eight seasons with the Miami Dolphins as a wide receiver, talked about his Catch 81 Foundation. While the nonprofit raises money for a variety of children's causes, McDuffie spoke eloquently about his focus on helping single mothers—because when he was growing up, "it was just me and my mom."
"My mom had me when she was 15 years old," he recalled. "She went onto graduate high school, college, got her masters, and ran a bank for 20 years. I actually went to college myself at age 3. When she was taking class, I was sitting in class with her."
McDuffie earned the biggest round of applause when he motioned to the Sparks, Silvestri and Chambers and said, "These guys up here, they don't just do their own good work, they show up at everyone else's programs. That's what we do!"
Watch the video below to see highlights of the event.