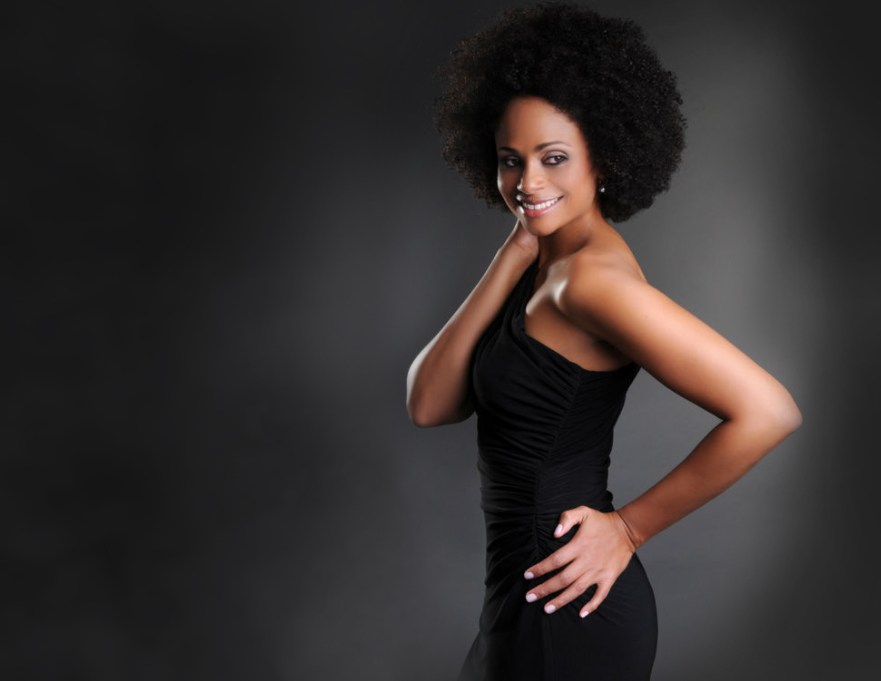 Pompano Beach Arts Music Series to Welcome Back Live Audiences
The upcoming concerts will feature jazz great Allan Harris and songstress Leesa Richards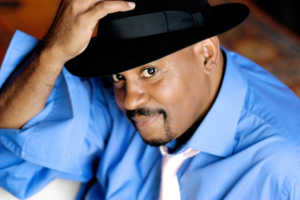 After a long hiatus due to COVID-19 restrictions, live audiences will soon be able to enjoy the show in person when the Pompano Beach Arts Music Series resumes in July. The Pompano Beach Cultural Affairs Department will allow the remaining concerts in the series to have limited in-person seating, starting with jazz great Allan Harris' performance on July 17.
"We are thrilled to open our doors to patrons once again," said Phyllis Korab, Cultural Affairs Director for Pompano Beach. "We have all been looking forward to this moment for some time now, and these concerts are the perfect way to celebrate the return of live music, with a live audience, at the Pompano Beach Cultural Center."
The next show in the series will feature songstress Leesa Richards performing her versions of classic and popular music on Aug. 21.
For more information or tickets to the shows, visit pompanobeacharts.org/programs/music-series