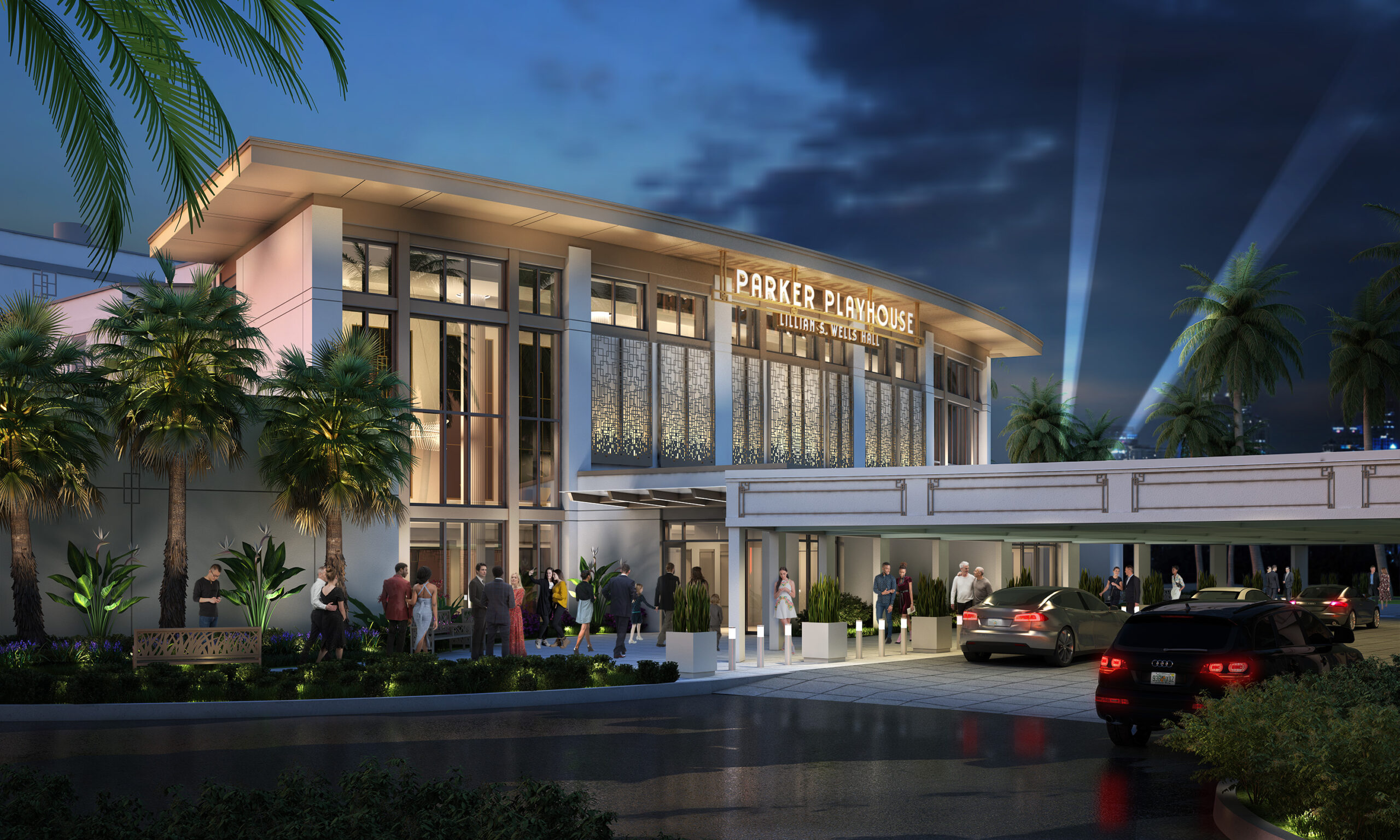 Ready to Rock
The Parker unveils a new look—and a great roster of upcoming performances
Apparently, it wasn't enough to reimagine the building. Along with raising the curtain next month on a $30 million renovation (with state-of-the-art acoustics, and a new premium lounge among the enhancements), the former Parker Playhouse also has rolled out a 2021-22 schedule packed with buzzworthy shows.
The iconic venue that debuted in 1967, now known as The Parker, will play host to classic rockers (Rick Springfield, Sept. 26; Lindsey Buckingham of Fleetwood Mac fame, Sept. 30; and The Monkees' Farewell Tour, Oct. 12), stand-up greats (Paula Poundstone, Dec. 9; Lewis Black, Dec. 10; and Patton Oswalt, Dec. 29)—as well as a steady roster of top tribute bands paying homage to Journey (Oct. 22), Tina Turner (Jan. 16), Led Zeppelin (Jan. 22), Aretha Franklin (Feb. 3), and Queen (May 12).
Visit parkerplayhouse.com for the complete list of performances.