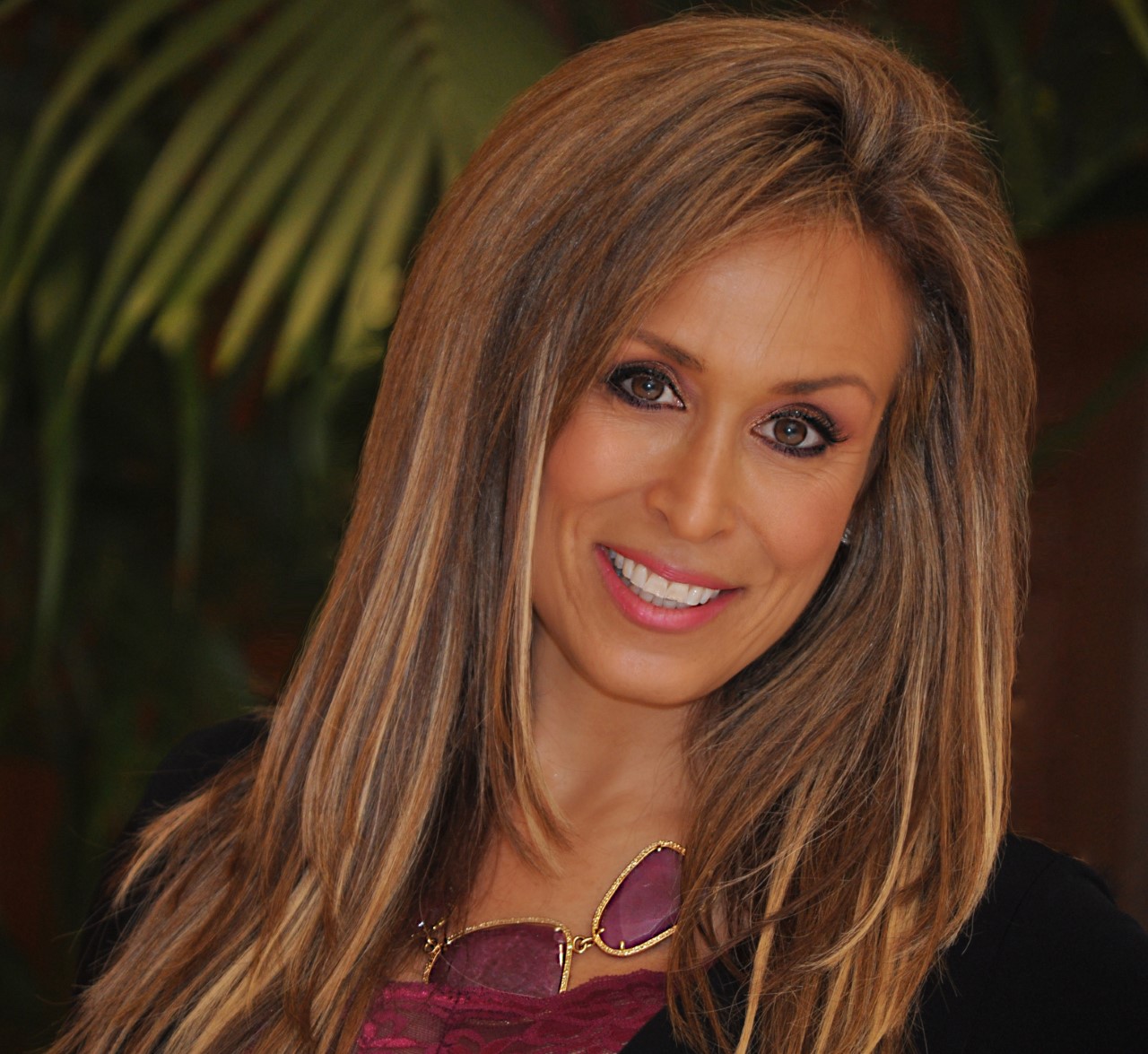 Savor Goes Hollywood
A new foodie festival, courtesy of Tammy Gail, debuts this weekend in Hollywood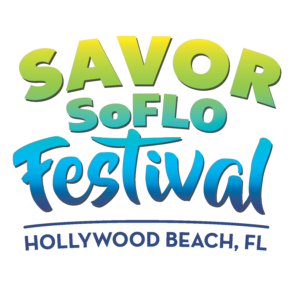 The first major pandemic-era event in Hollywood speaks as much to a growing interest in culinary tourism as it does a return to the outdoor gatherings that South Florida residents have been missing over the past year.
The inaugural two-day Savor SoFlo Festival, slated for June 5-6 on the sand just south of Margaritaville Hollywood Beach Resort, promises a showcase for no more than a dozen Broward County restaurants, a selection of fine wines, upward of 18 premium spirits vendors, and popular breweries—all set within a Grand Tasting Village and VIP Spirits Lounge that encompass some 27,000 square feet of tented space.
"South Beach Wine & Food Festival, of course, is the gold standard," says festival founder Tammy Gail. "But we wanted to do something that had more of a boutique feel. Also, the focus here isn't on national celebrity chefs—it's on the rock stars right here in our local community."
It's a tightly curated festival, with general admission ($75 for unlimited food tastings, and wine and beer samplings) from 1 to 4 p.m., and VIP access ($100 for entry to the Spirits Lounge and its top-shelf brands, as well as unlimited food, wine and beer tastings) from noon to 4 p.m. Throughout the two days, local chefs will share recipe secrets on the Publix Cooking Stage. Guests receive a limited-edition wine glass (and lanyard), along with a custom tote bag, upon entrance.
Savor SoFlo joins sister events Cocoa Beach Uncorked and Savor St. Pete to create, as Gail describes, a
"foodie road-tripping experience" across Florida.
"Culinary tourism is a big category right now," Gail says. "People love exploring new areas, especially ones with the caliber of restaurants we have in Broward. People also love discovering chefs that experiment with dishes—and we always get some great young renegades to go with more experienced chefs."
A portion of proceeds from the festival will benefit Memorial Healthcare Foundation and Glam-a-Thon, which raises funds for women battling breast cancer. Visit savorsoflo.com for festival details and ticket information.