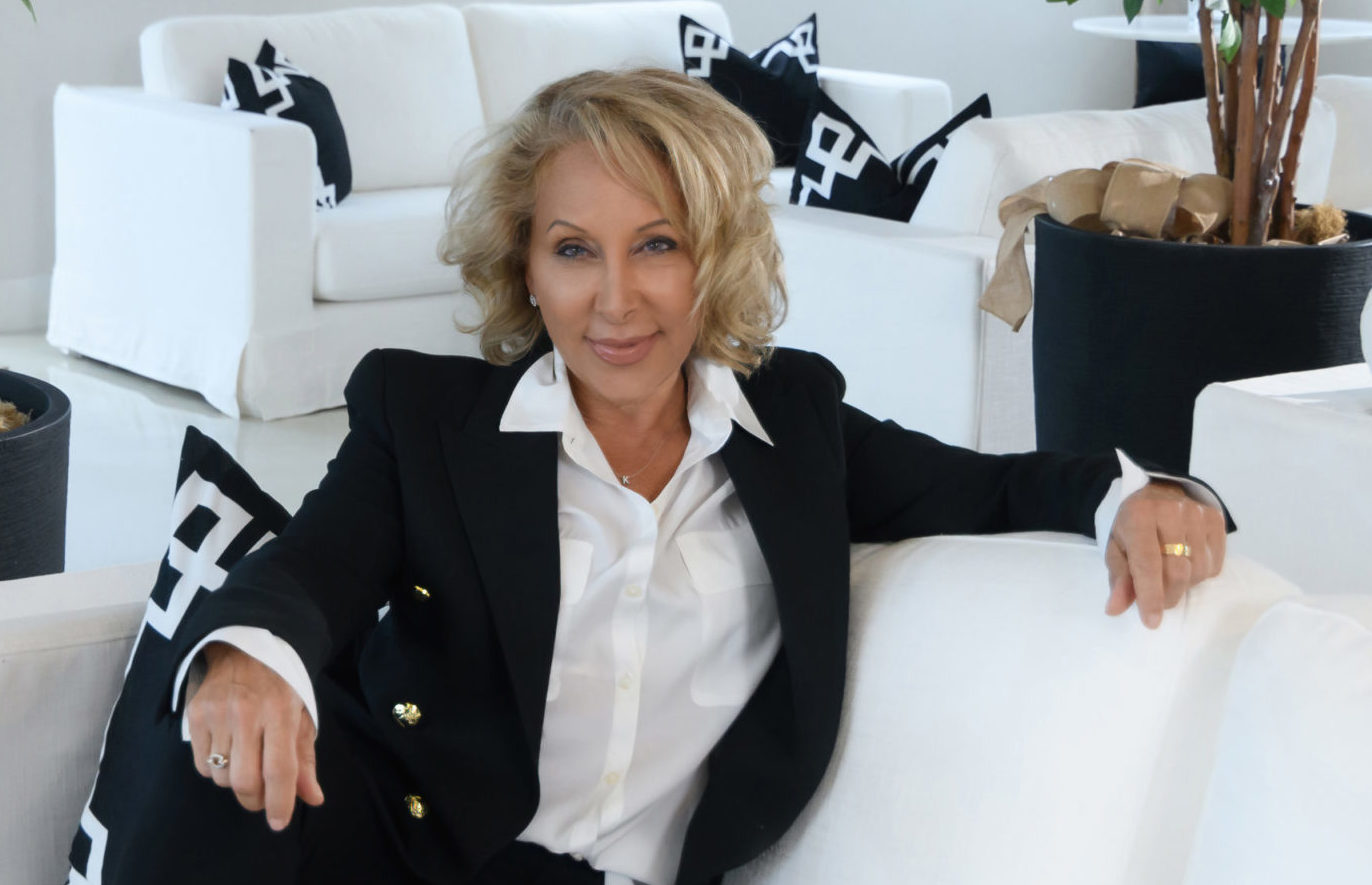 They Said it Would Look Like the Roaring '20s!
Margaux Fiori
FFG Fiori Financial Group
205 SE 20th St.
Fort Lauderdale, FL
954.763.2600
As we finally start getting back to our lives and removing our masks, unemployment numbers are declining, companies continue to report more robust numbers, people are getting paid more, and summer is officially here. People are feeling very, very comfortable right now. However, factories around the world are struggling to keep up with all the surging demand. A shortage of shipping containers is not helping. The companies that do have goods, are waiting on containers and facing delays up to two months. Have you tried to buy an appliance or car lately? Everything from the widget to the large box items is on backorder. Builders are complaining about material shortages that show no sign of letting up for months, which is showing up in the heated real estate market. The domestic leisure traveler is back and breaking records. Workers are going back into their offices in droves. However, there is still a massive labor shortage. September 6th, most of the states participating in the American Rescue Plan, which allows an additional $300 per week to those receiving unemployment benefits, will end. So, what are we worried about with what seems to be a bustling economy? There is no resolution on taxes, no resolution on inflation, and no resolution on the infrastructure plan. As the economy continues to improve and the fed gets closer to its goal, the fed will begin to pullback on asset purchases. Hopefully, this will not cause too much disruption to the markets like the taper tantrum in 2013, when the fed announced they were going to begin winding down on quantitative easing.