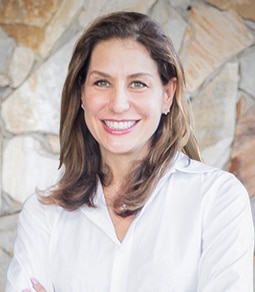 What's New For Hair Loss And Hair Restoration?
Dr. Susan Fox, DO, RPVI, FSVM
Fox Vein & Laser Experts
2 offices
Pembroke Pines
Hollywood
954-965-4922
When we think of hair loss, we think of balding men. However, both men and women can experience hair loss.
There are a variety of reasons why people lose their hair. Most recently, people have complained that they have had significant hair loss after having Covid. At Fox Vein and Laser Experts, we may be known for veins, but we do so much more. Recently, we completed a hair restoration trial using microneedling using the Virtue-RF device with AnteAGE MD stem cell formula to help regrow hair.
For decades, we have known that microneedling helps build collagen in the skin and can help scars and wrinkles. In more recent years, physicians have been using microneedling to help stimulate hair follicles and encourage hair growth. This can be combined with topical steroids, platelet-rich plasma (prp) or in our office a stem cell formula (using only purified adult stem cells). The patient undergoes microneedling (which is virtually painless) to create microdamage in the scalp. Then, a hair solution is applied and again needled into the scalp. This solution uses growth factors, cytokines and many other factors and stimulates the Wnt-1a pathway of hair growth. It also uses cucurbitacin to block the production of dihydrotestosterone in the scalp. The solution encourages the hair follicles to fine-tune their communication for better growth.
We recommend the patient use the daily home hair system to complement the in-office procedures. The recommendation is to have the microneedling procedure every two weeks for the first three months. Then once monthly for the next three months while using the home solution in between.