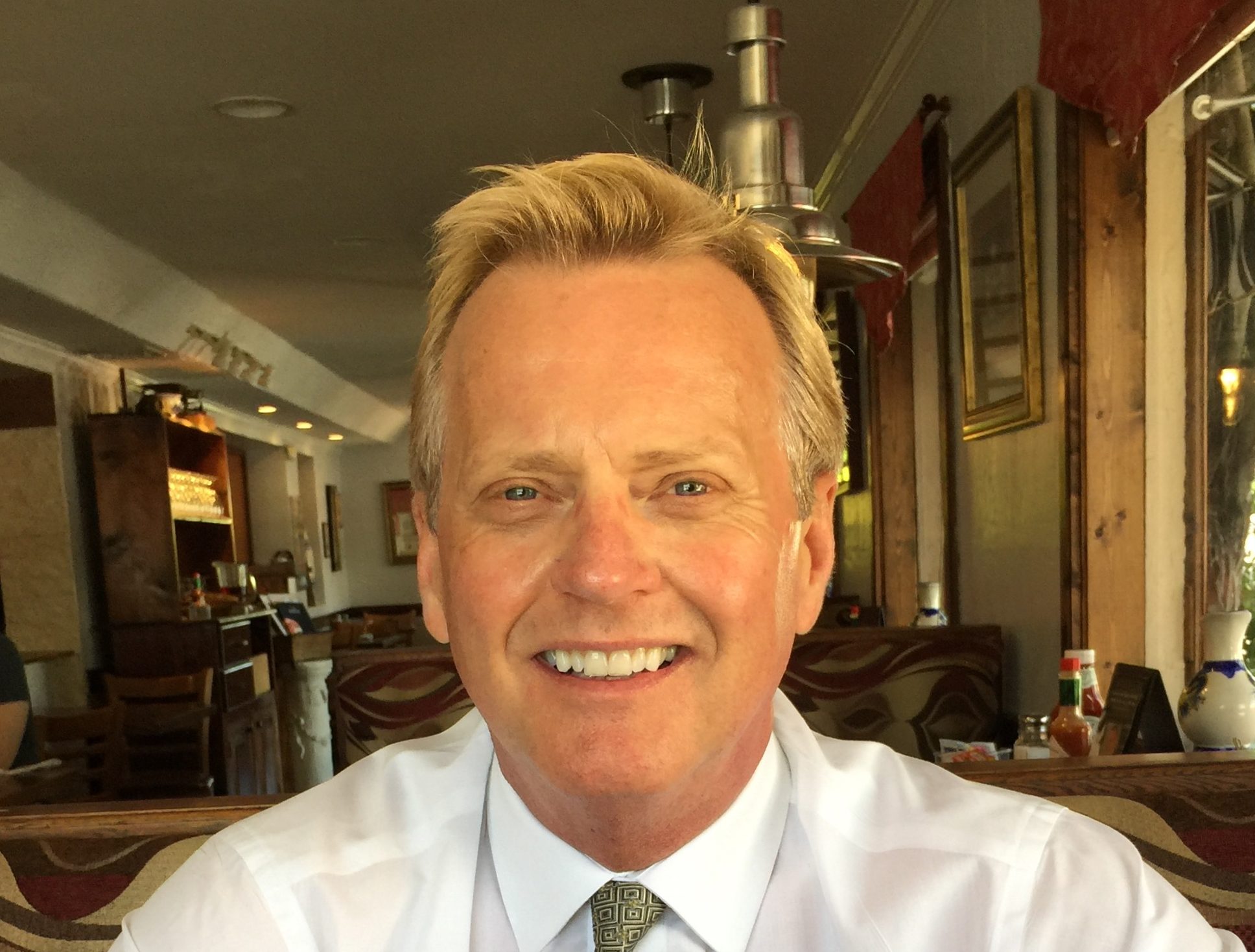 Above and Beyond Life's Trivialities!
William Riddle
Executive/Artistic Director Venetian Arts Society
PO Box 2114 Fort Lauderdale, FL 33303
954-709-7447
The ArtSage Alliance: Venetian Arts Society, Nova Southeastern University, and John Knox Village present Katreese Barnes and Chamberfusic! "Having worked with Katreese Barnes over the years it's no surprise to me that she has created here a work of originality and innovation on a musical journey of surprise and wonder. Her organic arrangements are a refreshing approach in today's music."-Sting, legendary Grammy winning musician/singer
Not many people can say they sang background for Sting, played saxophone for D'Angelo, and was the pianist and music director for Saturday Night Live and The Rosie O'Donnell Show. If you don't know Katreese Barnes by name, you know her music. Two-time Emmy award winner, a Grammy nominated pianist, producer and composer, Katreese has been a hidden hand at orchestrating some of our cherished cultural sounds.
She started playing piano at the age of 10, and landed her first record deal in her teens. In her early 20s she wrote songs for Chaka Khan and Roberta Flack. After years of background work, Barnes took center stage with her EP, Something to Consider, and marshaled an ensemble into a land where jazz, classical and soul roam together. Something to Consider is a five-track effort that showcases Barnes' arranging as well as song writing. With it's non-traditional rhythm section, Barnes uses a string quartet instead of guitar layers creating a signature sound that is acoustic and modern.
The ArtSage Alliance "experience" begins at 6:00 pm, Friday, February 1, 2019 at Don Taft Student Center Performance Theater with wine, hors d'oeuvres, and fun, stimulating conversation the most diverse and sophisticated groups of people. At 7:00 pm, we move into the theater for the "Salon Concert" for our multi-generational and multi-cultural guests to be a part of the artistic process and to interact with master international artists.? The relaxed, setting creates, a nurturing and all-encompassing artistic, educational, and social experience. Showing us "…a new way to dream!"
For tickets and information: www.VenetianArtsSociety.org