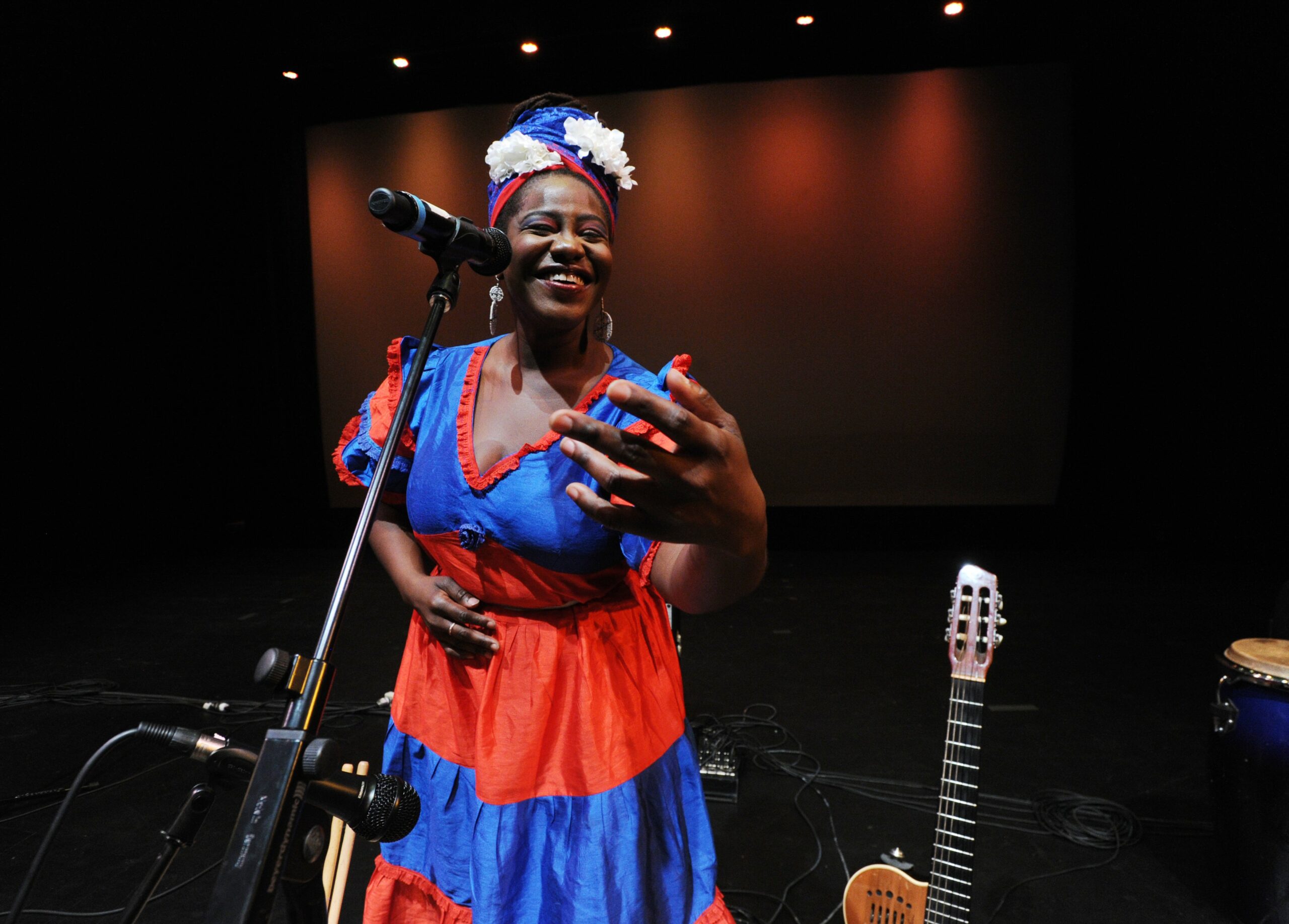 Adrienne Arsht Center in Miami Set to Host Artistic Classes and Cultural Performances
Patrons can access their creative side or enjoy a theater show over the summer months
The Adrienne Arsht Center for the Performing Arts of Miami-Dade County is welcoming back patrons to the arts and cultural facility with a variety of art courses and theater performances over the summer season.
Located in downtown Miami, the Arsht Center opened in 2006 as a nonprofit organization hosting art and educational experiences for the community. Over 100 educational programs serving more than 50,000 children and more than 300 events are provided annually.
See below for a list of classes and performances in July and August:
What: Pour Your Art Out: Beautiful Cactus
When: Saturday, July 24, 2021, at 1 p.m.
Tickets: $15
Details: The Pour Your Art Out series consists of 60-minute artmaking sessions designed for children and adolescents. Sessions will be taught by Miami visual artists and will explore different themes, cultures and topics to inspire fun and creativity. With cactuses coming in various shapes and sizes, participants can craft and keep a decorative painting of cacti in their unique way.
What: Pour Your Art Out: Starry Night
When: Saturday, August 7, 2021, at 1 p.m.
Tickets: $15
Details: The inspiration for this class is the Van Gogh masterpiece "Starry Night." This lesson is an excellent opportunity to explore elements of art such as texture, movement and color.
What: Free Family Fest: Ayiti: Stories & Songs From Haiti
When: Saturday, August 14, 2021, at 1:30 p.m.
Tickets: Free
Details: Developed at Miami Theater Center and directed by Sarah McCarthy, the AYITI: Stories & Songs From Haiti show features Miami native Inez Barlatier as she celebrates Ayisyen (Haitian) art and culture through energetic drumming and singing, colorful costumes and traditional dances, folktales and visual art.
What: Pour Your Art Out: The Art of Collage
When: Saturday, August 21, 2021, at 1 p.m.
Tickets: $15
Details: This class is recommended for participants ages 7 and up. The course helps access creativity and receive guidance on how to create a collage. Attendees will be able to keep their crafted collages on a canvas board.
For more information, visit Arshtcenter.org.