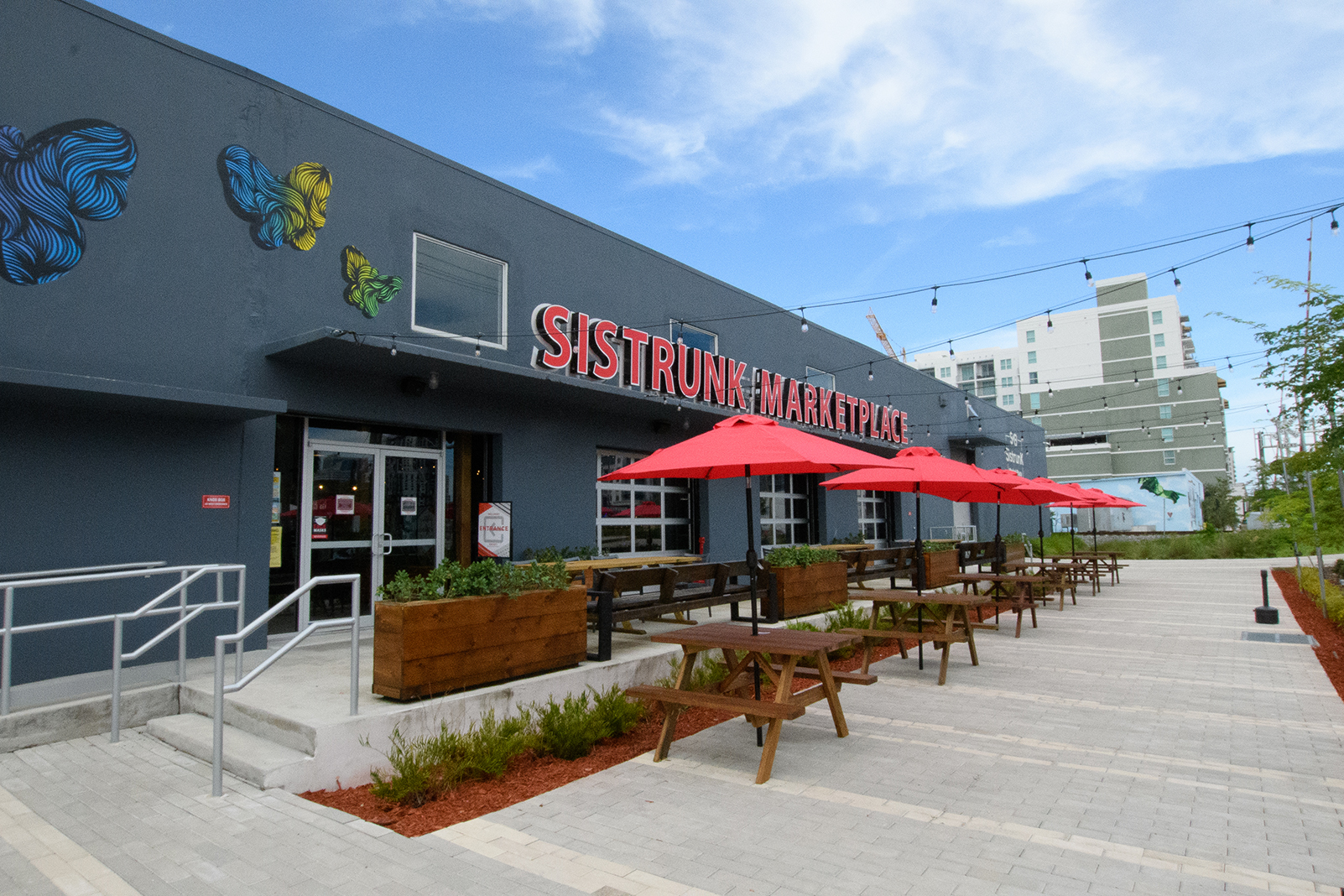 All About Love at Sistrunk Marketplace & Brewery and Shady Distillery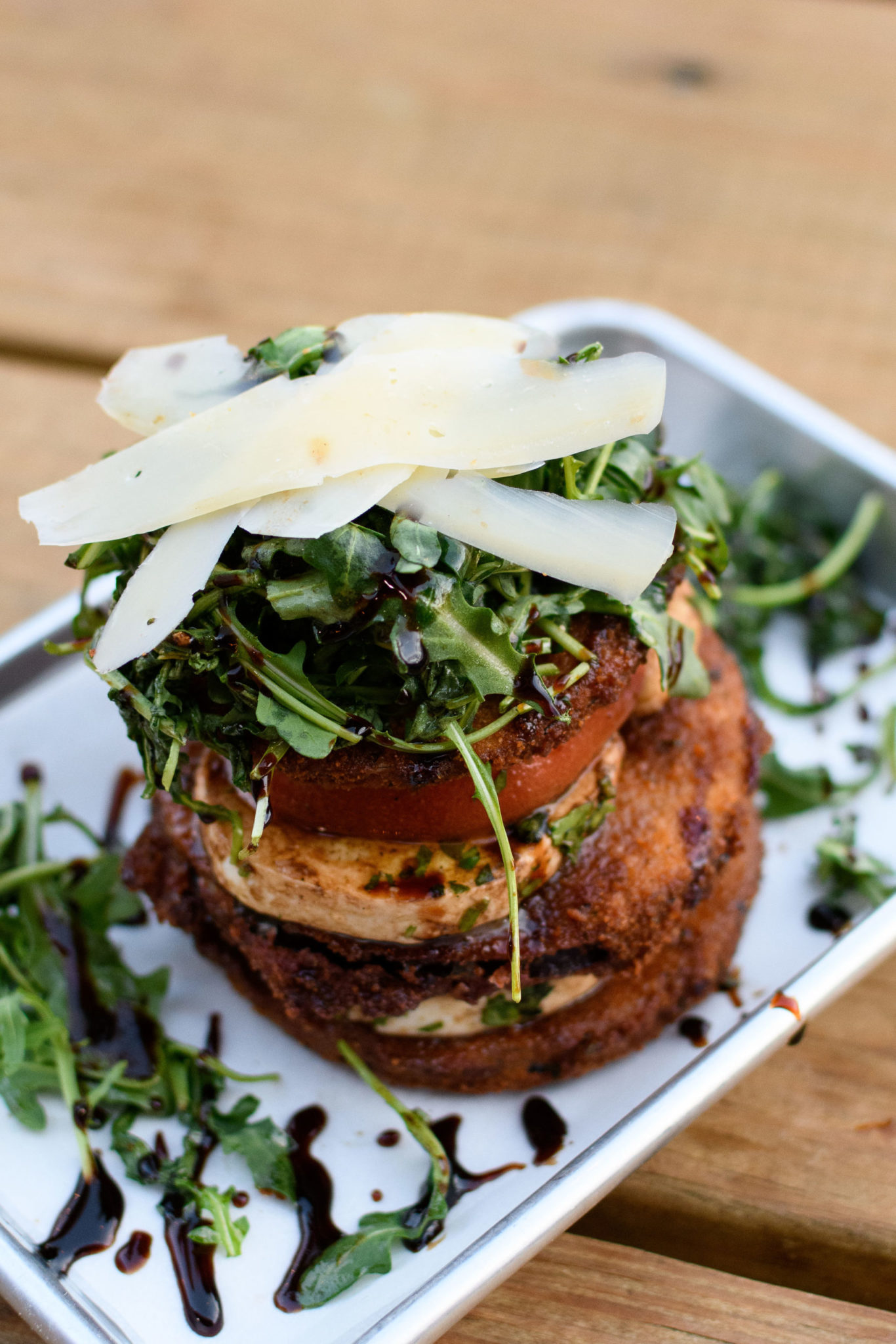 Sistrunk Marketplace & Brewery and Shady Distillery are taking the month of love seriously. Customers can celebrate Valentine's Day all month long with the For the Love of series, allowing them to indulge in cuisine, art and more. Check out the events and experiences below.
Feb. 12-14, 6-7 p.m.
Valentine's Weekend Shady Distillery Tour & Tasting
After learning about vodka and rum distilling basics at Shady Distillery, enjoy two signature Shady cocktails with a lite bite board and house-made pretzels with dips.
Cost: $20 per person
Feb. 12, 5-7 p.m.
Shady Sips & Eats
Cuisine from Sistrunk eateries such as Empanada Bodega, Nellie's Country Kitchen and OSOM Crepes are paired with a Shady cocktail.
Cost: $53.10 per person
Feb. 10 & 24 and March 10, 6-9 p.m.
For the Love of Food: Tasty Italian Wine Pairing Dinner
Four wines are paired with a four-course meal that includes an eggplant stack starter, middle course of ravioli and dinner of a Chicken Cutlet with Ricotta, Melted Provolone, and Fresh Tomato Sauce. Finish off the meal with a dessert of Mascarpone, Wild Berry Jam & Bacon Pizza.
Cost: $29.50 for wine tasting only; $64.90 for wine tasting and paired dinner.
Feb. 11 & 25, 6-9 p.m.
For the Love of Food: Sake at Sistrunk Dinner
A four-course guided dinner from Sushi OG, Poke OG and Senbazuru includes two premium sake and two sake cocktails. Dessert is from Kasai & Koori.
Cost: $29.50 for sake tasting only; $64.90 for sake tasting with dinner
Click here for dates
For the Love of Art: Private Splatter Room
Couples enjoy two glasses of bubbly while taking a special art tour where they can make their own art in a splatter room.
Cost: $99 per couple
Feb. 13 & 14, 5-6 p.m.
For the Love of Art: Murals & Flights
Tour Sistrunk Marketplace's murals from five artists: Rosanna Kalis, Diane Portwood, Lori Pratico, Yana Orla and Josh Tiktin. The tour features guest's choice of local Shady Distillery cocktails, a wine flight, or a Khoffner beer flight.
Cost: $25 per person
Thursdays, 6:30-10 p.m.; Fridays and Satursday, 7-11 p.m.; Sundays, 2-6 p.m.
Enjoy live music at Sistrunk
For more details on For the Love of, click here.
Photos courtesy of Oh Cai Creative by Cailin Byrne