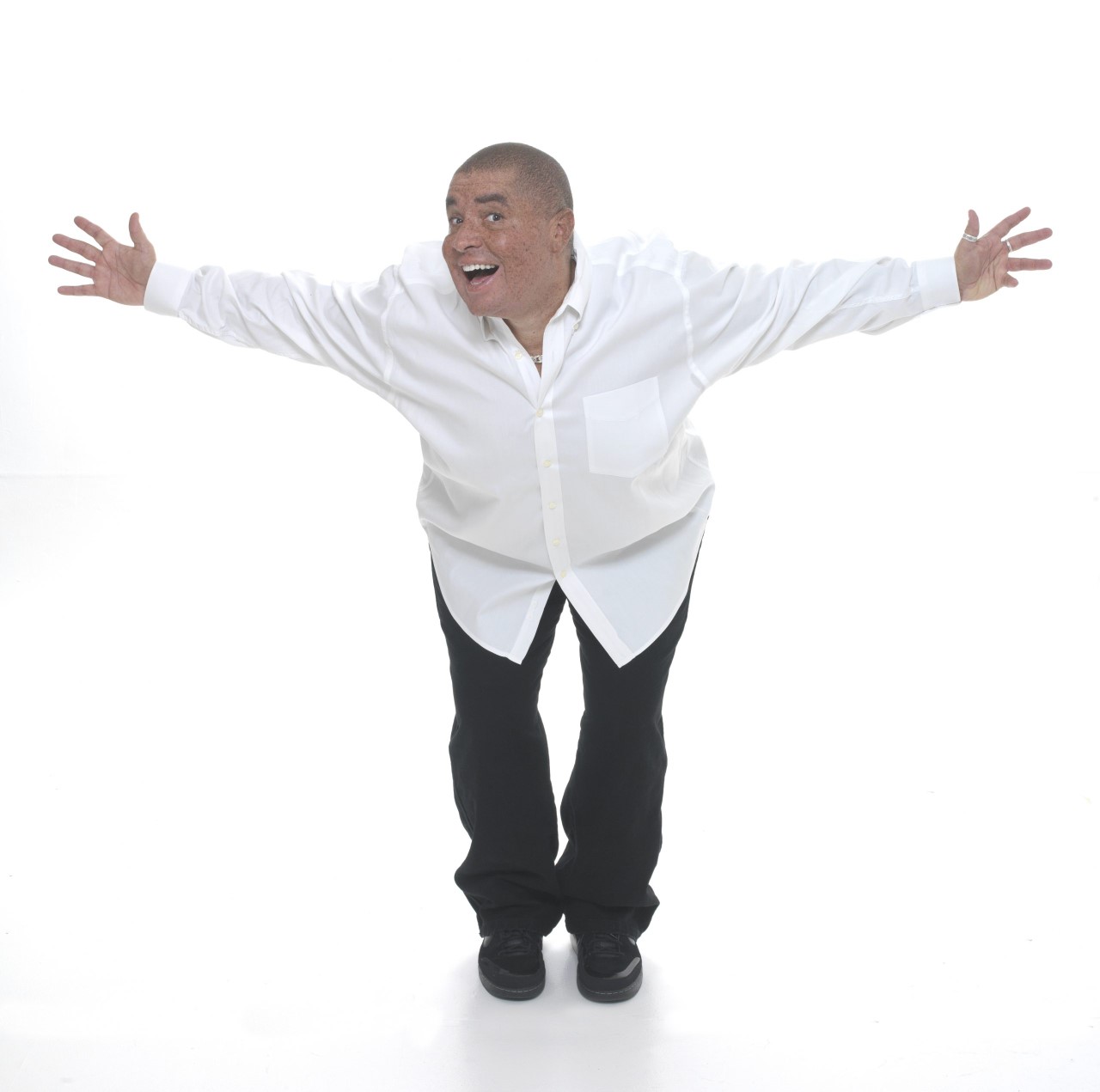 Arts Garage in Delray Turns to Comedy for Summer Benefit Event
The fundraising occasion will be the nonprofit's first post-pandemic benefit series
As Arts Garage in Delray Beach emerges from the restrictions of the COVID-19 pandemic, the nonprofit organization wanted to ensure laughter and entertainment were at the center of its post-pandemic fundraising by hosting Comedy for a Cause with SARGE. The show will commence at 7 p.m. on June 11 at Arts Garage, 94 NE 2nd Ave., as its summer benefit event.
The comedian SARGE has spent years entertaining audiences around the U.S. and his talents include playing the piano, motivational speaking and authoring a book about his struggles with addiction and comedy career. The performers he has opened up for include Natalie Cole, Aretha Franklin, Paul Anka, The Beach Boys, The Four Tops, Taylor Dayne, Donna Summer and Wayne Newton.
The comedy event will include complimentary light bites, a drink from the cash bar, and a raffle with $250 in scratch-off lottery tickets. VIP tickets with front-row seating cost $75, while general admission tickets sell for $50. Those interested in tickets can call the Box Office at 561.450.6357 or visit ArtsGarage.org.
By using art and entertainment as a way to enhance the Palm Beach community, Art Garage provides multicultural programming that strives to produce inclusion in the arts.
"Funds raised at this fun event will support Art Garage's diverse events, education programs, and emerging artists' exhibitions," says Marjorie Waldo, president and CEO of Arts Garage.