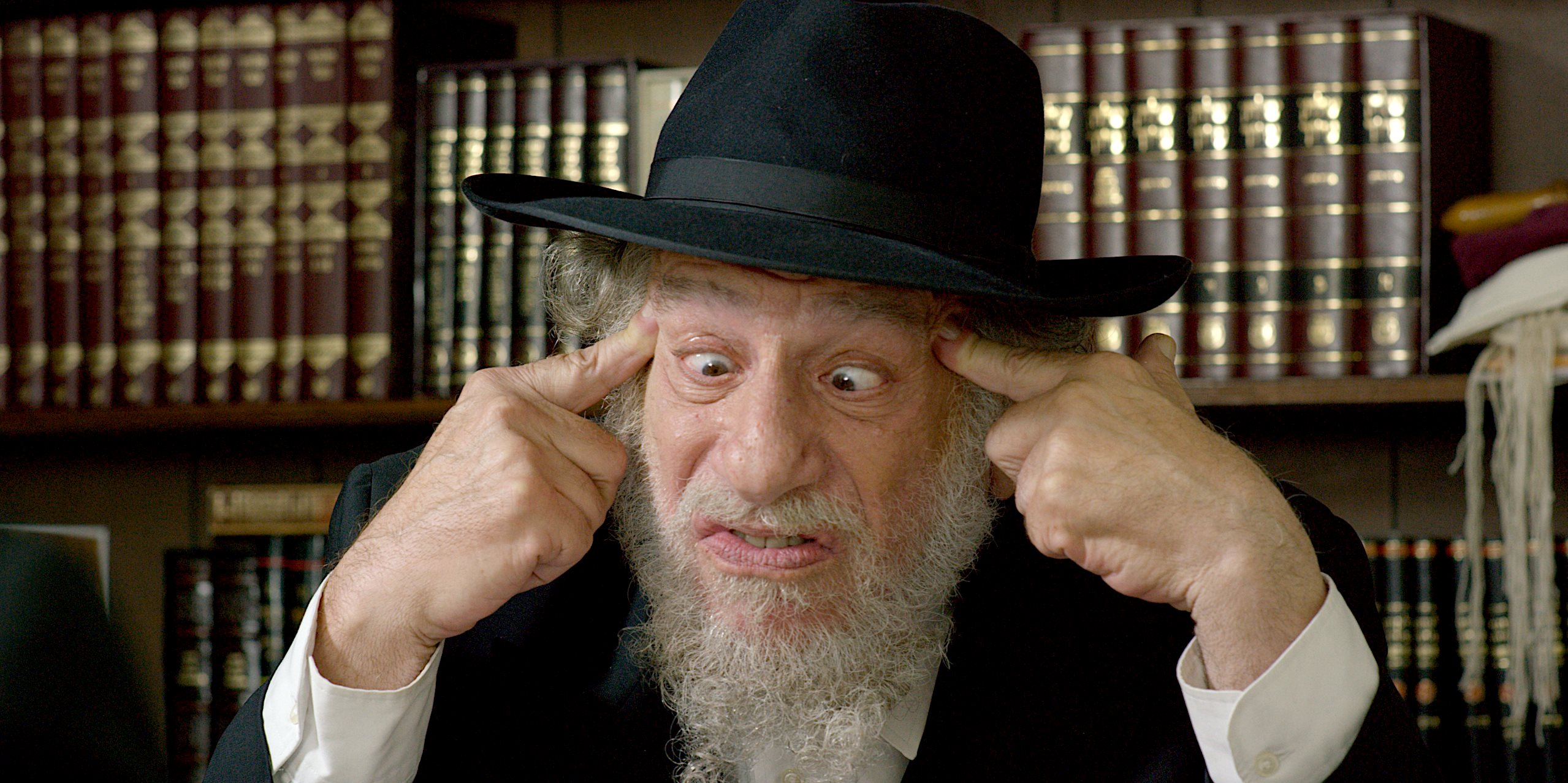 Boca Raton Jewish Film Festival to Conclude This Week
Plenty of Jewish-themed films are still available to enjoy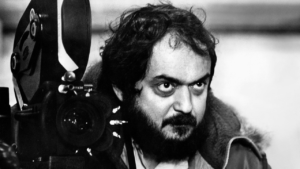 The chance to enjoy Jewish-themed films in the comfort of your home is running out with the 2021 Virtual Judy Levis Krug Boca Raton Jewish Film Festival concluding May 16. The festival is hosted by the Adolph & Rose Levis JCC Sandler Center.
All the presented films feature a Jewish theme ranging from historical documentaries to comedies and dramas. Along with the films, the virtual festival features Q&A sessions with the cast members and filmmakers to help the audience gain more of an understanding of the Jewish culture.
The festival has premiered over 50 films and 24 webinars since starting in January. The remaining films to be shown this week include The Last Picture Show in Budapest, Who Will Remain and Tango Shalom.
Individual and film pass tickets are on sale now. Movie rentals can also be downloaded via the Eventive TV app on Apple TV, Roku, Firestick and Chromecast.
For more information, visit bocajff.org