In addition to deals on resort stays and restaurants, soothing body and facial specials also are on tap this month in Miami, courtesy of the Greater Miami Convention & Visitors Bureau. This ode to relaxation is all part of the Miami Spa Month initiative. Spa sanctuaries at some of your favorite luxury resorts are inviting locals to "prioritize self-care," according to David Whitaker (CEO of the GMCVB), with treatments priced at $109, $159 and $199.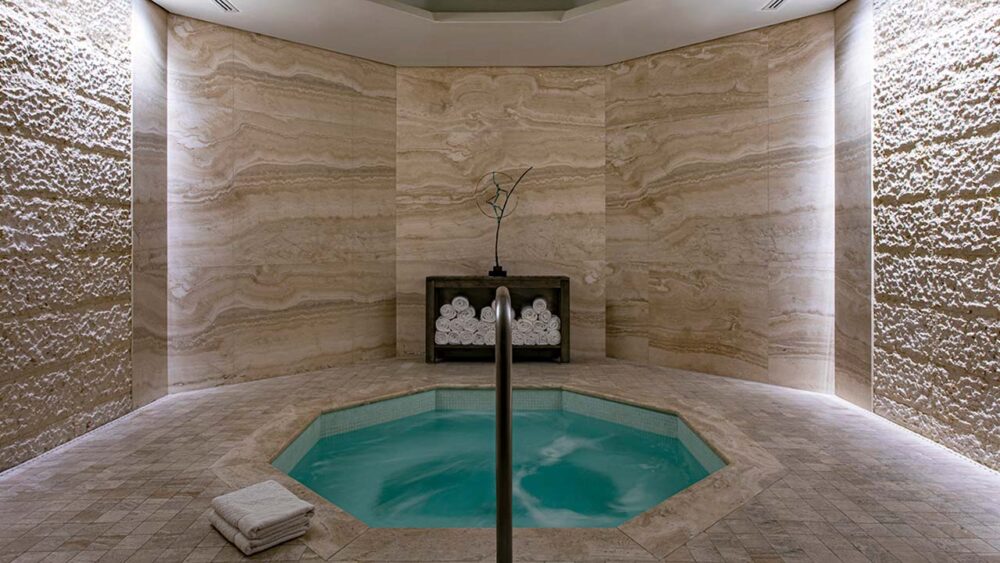 Among the participants:
• The Spa at Carillon Miami gives guests a choice between acupuncture or biomagnetic therapy for $199. 
• The Spa at the Miami Beach Edition offers a scalp wash and blowout or a manicure/pedicure for $109. 
• The full-body soft pressure massage at the Ritz-Carlton Coconut Grove Spa is priced at $159. 
• The Biltmore Hotel Spa's Polynesian Sanctuary Boca Ritual—including hydrogel eye patches, a coconut-infused foot mask and a gentle exfoliation—is discounted to $199. 
• The Spa at St. Regis Bal Harbour (the spa's 24-karat gold wrap is pictured) is serving up a 50-minute "Melt Away" massage with warm volcanic stones, as well as a body polish with lemongrass and white tea—each for $159.
Check out miamitemptations.com for the complete list of some 40 offerings.