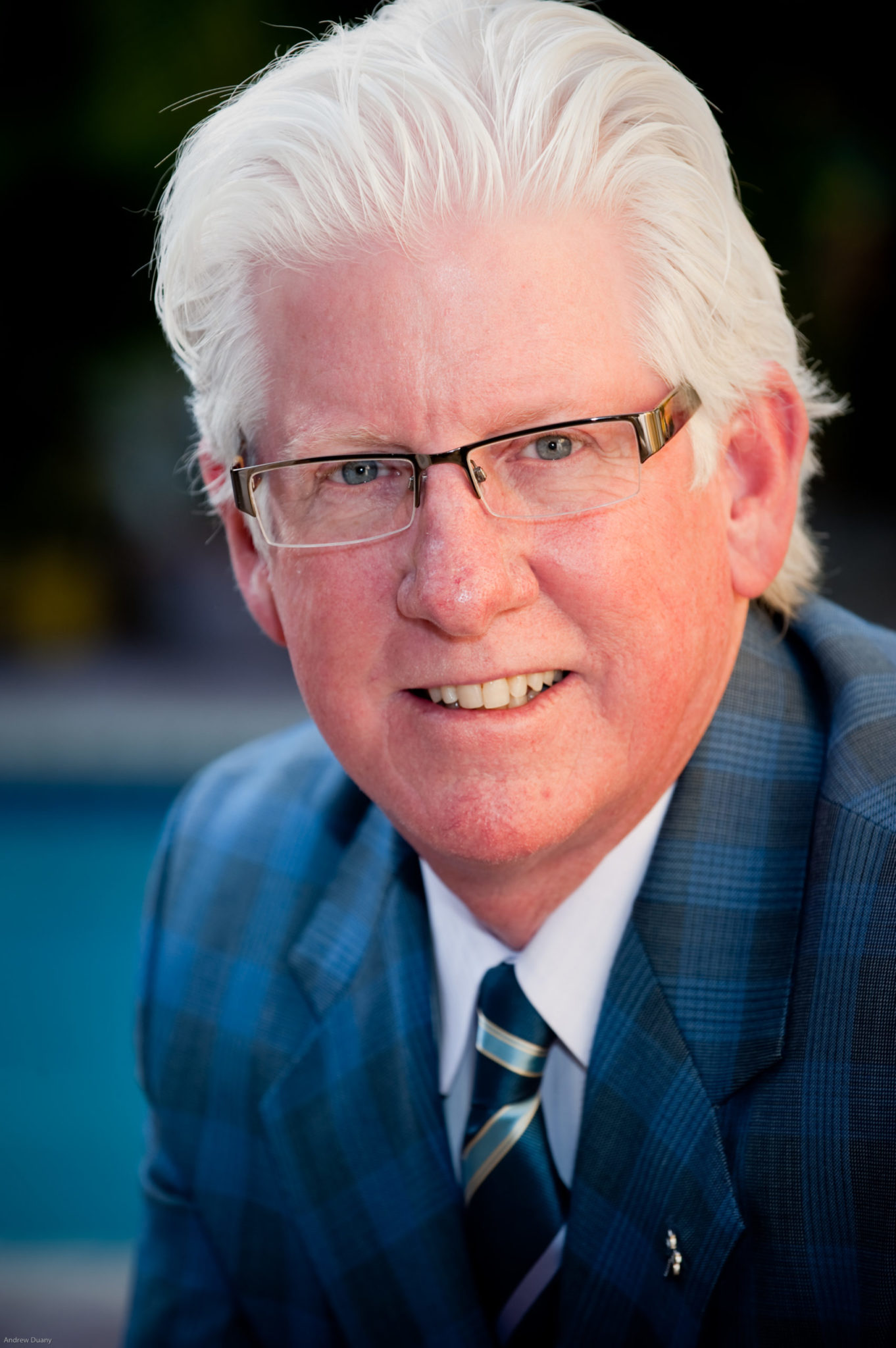 Business backstory: The Greater Miami Convention & Visitors Bureau (miamiandbeaches.com) is the official, accredited destination sales and marketing organization for Miami-Dade County, dedicated to generating travel demand to Greater Miami and the Beaches to maximize economic impact to the community, ensure industry resiliency, and elevate the resident quality of life. Talbert (pictured left), who joined the bureau as chief operating officer in 1990, has served as president and CEO of the organization for the past 20-plus years.
The impact: "When the pandemic hit, we moved quickly, first to shore up our internal team so we could shift our attention to the hospitality industry. Within three days of hearing that dining rooms were closing, the GMCVB rolled out a recovery effort called Miami Eats, which was essentially a massive resource of all local restaurants offering takeout and delivery. It started at fewer than 300 restaurants and quickly grew to over 1,300; it's still going on today.
"In May, we created Miami Shines, which served as the umbrella for our Temptations programs—Miami Spice, Miami Spa, and Museum & Attractions Offerings. These were all extended to give locals and visitors safe things to do upon Phase 3 of reopening. We also launched MiamiLand to encourage outdoor exploration; and Work & Learn Remotely, a roster of hotel specials to give families and those working from home a change of scenery.
"We recently held our annual meeting, which was a hybrid meeting and actually the first event hosted at the Miami Beach Convention Center since March. We are cautiously moving forward."
Moving forward: "The key is keeping our programming flexible so we can be nimble to changes. For example, we created Miami Shines to be broad and [far-reaching] enough so that it can easily be adopted for other purposes. We're extending it because of the success achieved so far.
"Next up is another beloved Temptations program housed under the Miami Shines umbrella—Miami Arts, Culture and Heritage Months. The program goes through Jan. 31 and allows locals and visitors to immerse themselves in cultural gems and institutions across Greater Miami and the Beaches, things like virtual and in-person art exhibitions, special hotel offerings and outdoor excursions. It also runs in tandem with Art of Black Miami, a marketing platform that honors visual arts of the black diaspora."
COVID-19 insights: "Like our partners—from restaurant owners, to hotel operators and spa practitioners—I have learned the importance of being flexible and keeping my cool. Every day brings something new, but I power through and keep my chin up. If there's one thing I know for sure, it's the resilience of our destination and our people, and I find comfort in that."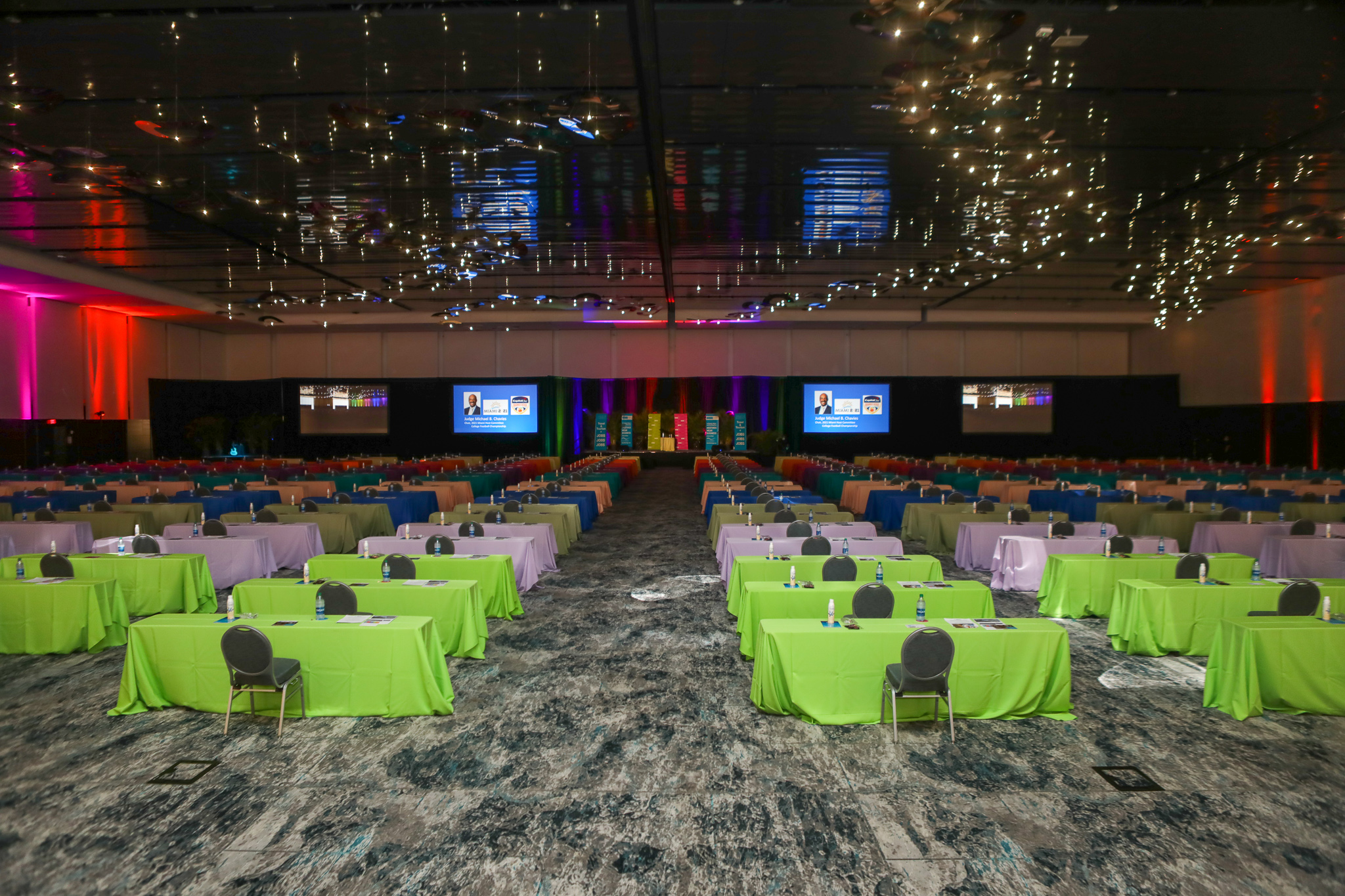 Visitors Bureau Hosts Annual Meeting
Nearly 500 people tuned in virtually and another 200 attendees observed socially distanced regulations in person at the Miami Beach Convention Center as the Greater Miami Convention and Visitors Bureau held its annual Tourism Meeting. The gathering, held in late October, marked the first official event at the convention center since March.
Participants learned about the Miami tourism industry's plans for 2021, and those attending in person had an opportunity to tour the convention center, which reopened with new safety features and guidelines. The bureau announced two events on the books for Miami-Dade County next year—the Aesthetic Society convention is slated for April, and the Latin Grammy Awards are scheduled for November. 
In addition to William Talbert, CEO of the bureau, speakers included Bruce Orosz, chairman of the board of the bureau, and representatives from the Miami Beach Convention Center, as well as renowned South Florida trial lawyer Michael Chavies of Akerman, ranked among the top 100 law firms in the United States.
Featured image: William Talbert and GMCVB board chair Bruce Orosz at the annual tourism meeting