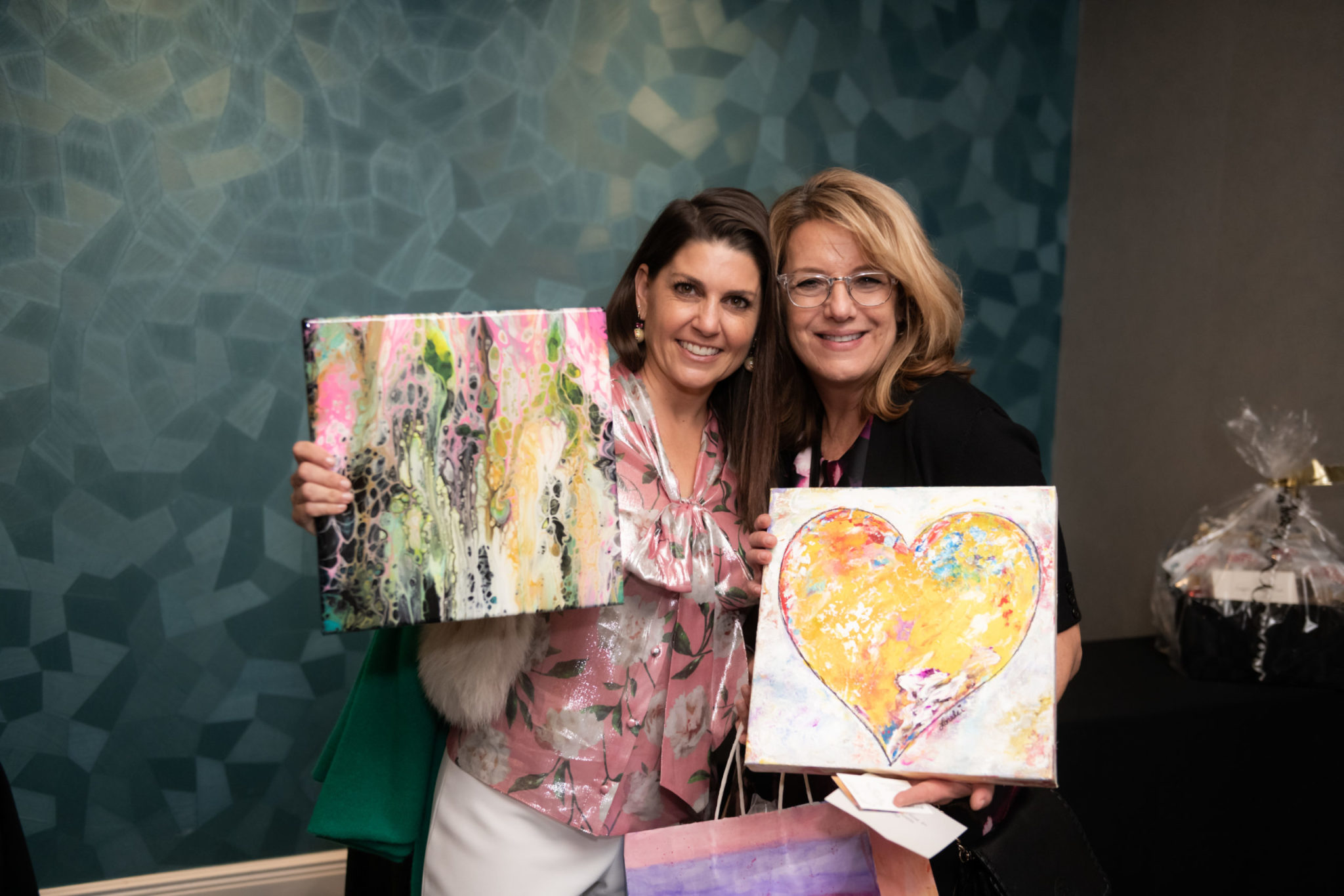 A little bit of art and soul
Business for the Arts of Broward hosts the annual Art & Soul show online
With shelter-at-home orders still in place in South Florida for the time being, Business for the Arts of Broward is introducing a virtual way to support the arts from home.
Going online hasn't stopped the nonprofit organization from striving to complete its mission to engage business leaders to advocate for the importance of Broward County's art and cultural community. So, BFA's sixth annual Art & Soul event can no longer take place in person, the event will take place virtually May 1-31.
"Due to COVID-19, we've moved Art & Soul online. We felt it was imperative that we follow through in our support for artists in our community," said Brian Kopelowitz, BFA Board Chair. "These artists are small businesses onto themselves. You can have an impact just by purchasing one or more valuable pieces and at the same time bring the magic of art into your home or office."
The show, which supports the local economy, features juried artwork in a variety of sizes (12 inches by 12 inches, 20 inches by 20 inches and 30 by 30 inches). Viewers can expect 50 pieces priced from $200 to 500.
To view the artwork available, click here. For information on purchasing artwork, sponsorships, and other ways to support BFA, contact Robyn Vegas at 954.940.5344 or [email protected]