Gucci has been a staple in Palm Beach and the new location adds to the Italian brand's legacy in the U.S.
Sunnyside allows patients to browse, uncover, and buy a wide range of high-quality medical cannabis products.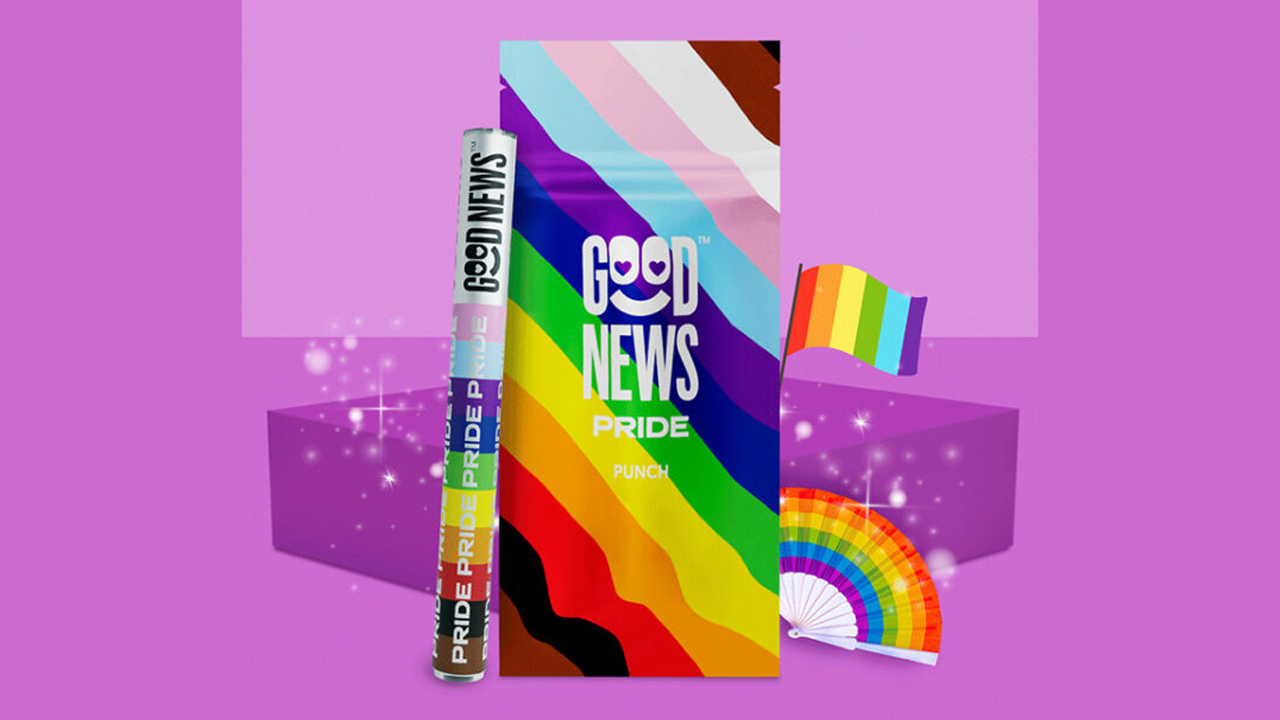 Retro Fitness and Crown Wine are among the new retailers leasing space at the Sprouts-anchored center.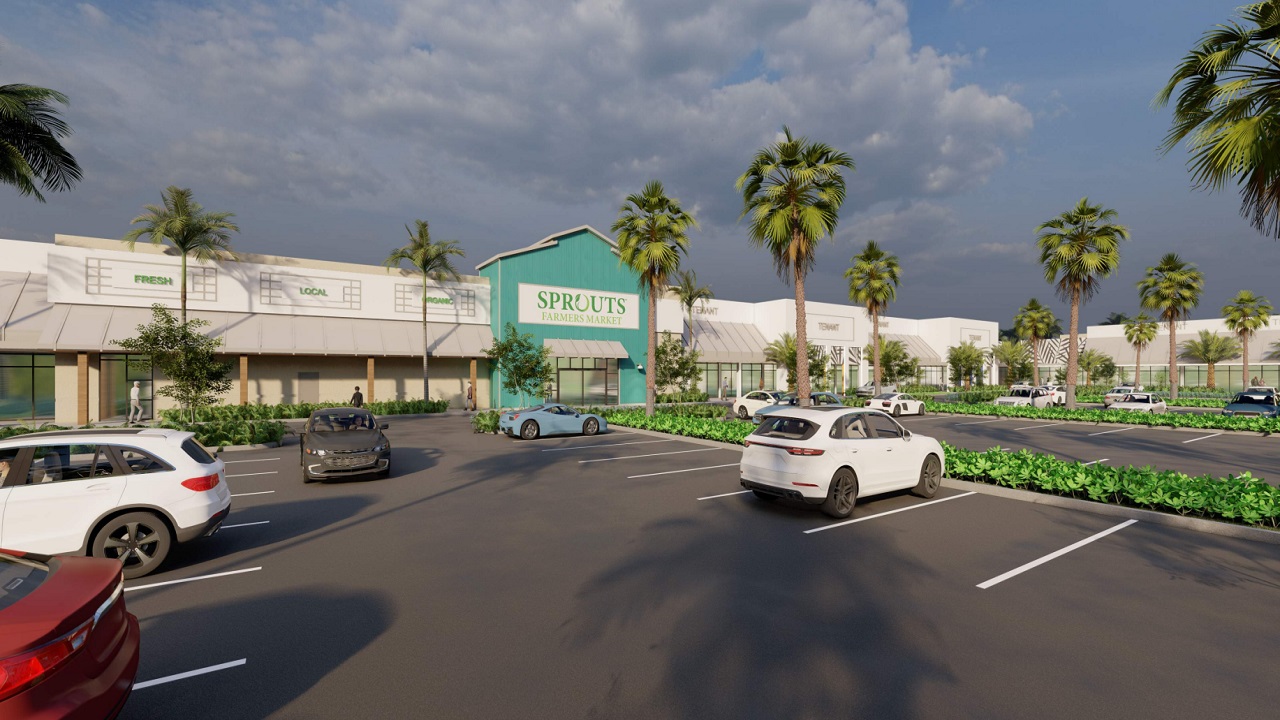 CityPlace Doral's other health and wellness offerings include 4Ever Young, Venetian Nail Spa, Semper Laser, Tipsy Salon Bar, WIN Fitness Wear and ManCave for Men.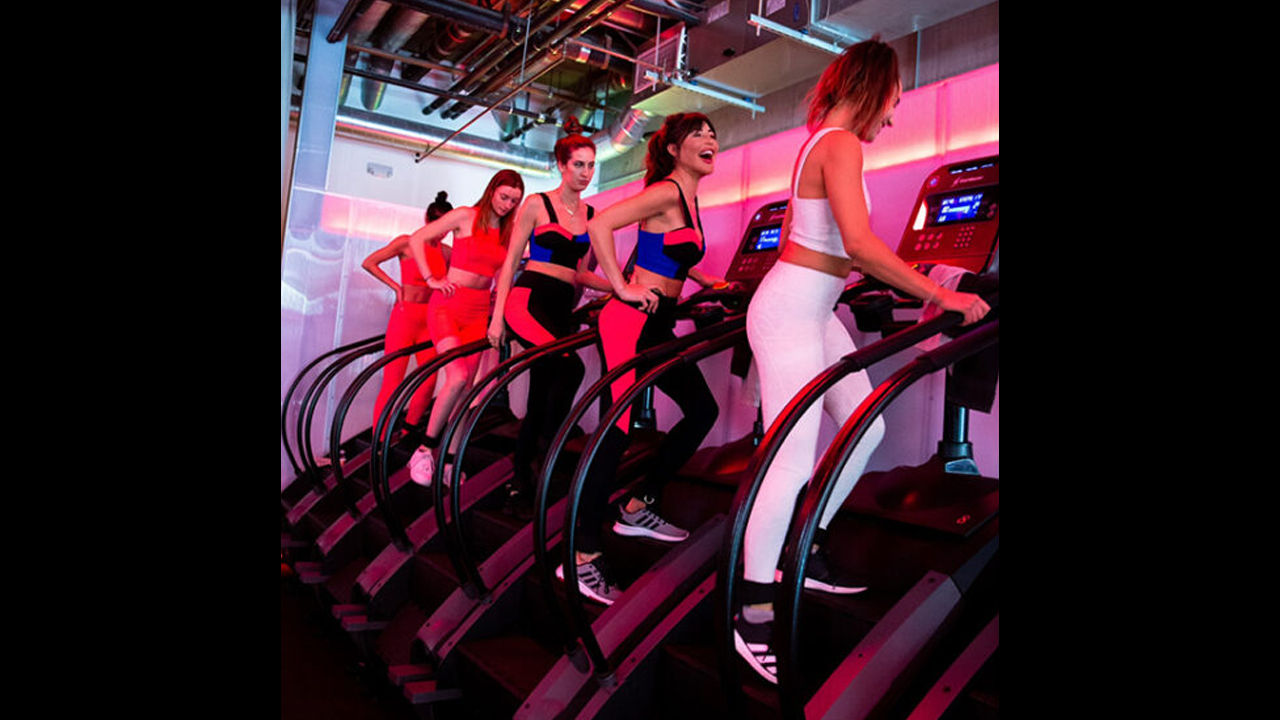 Add some sparkle to your holiday wish list with bedazzling pieces from South Florida's premier purveyors of luxury jewelry.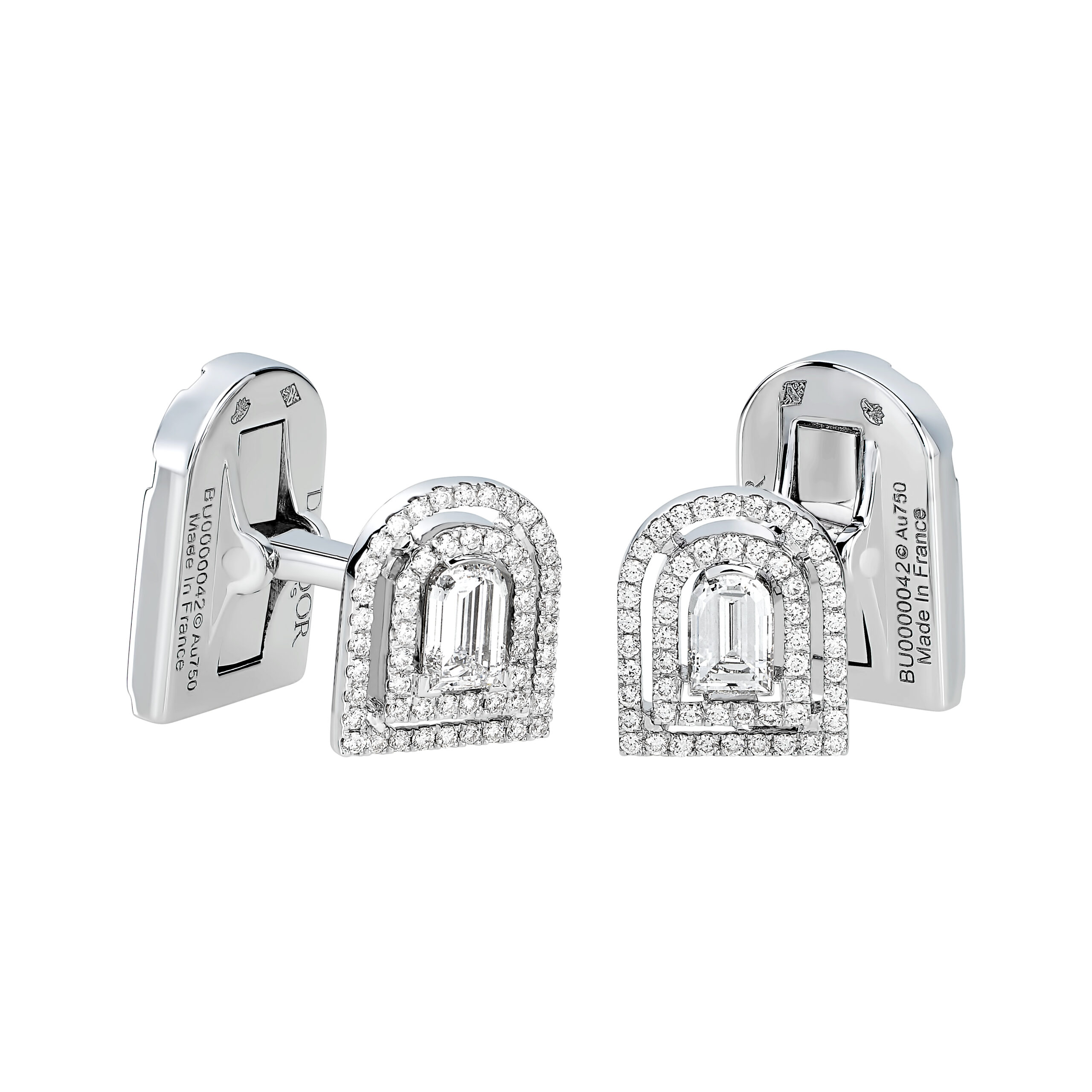 By the Lifestyle creative team (main photo: Messika Lucky Move 18-karat rose-gold pendant necklace with moving diamonds encircling a black onyx disc; retail price $5,890) Weston Jewelers Where: Weston Jewelers Town Center (1728 Main St., Weston); Seminole Hard Rock Hotel & Casino (1 Seminole Way, Hollywood) Did you know? For two decades, founders Ed and Tracey Dikes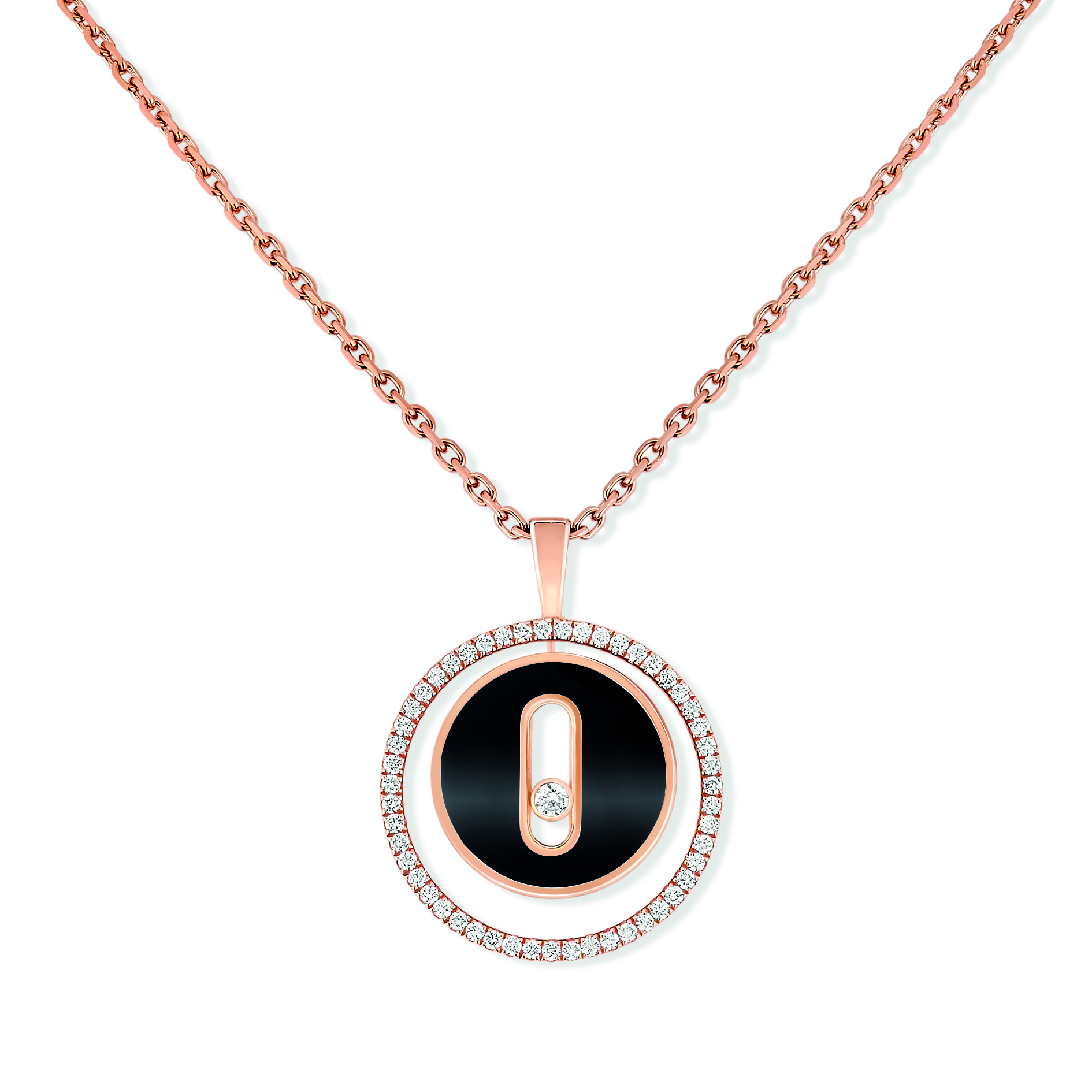 By the Lifestyle creative team (main photo: Vintage sapphire and diamond bracelet (totaling 37 carats); certified-Kashmir sapphire and diamond ring) Daoud's Fine Jewelry Where: 2473 E. Sunrise Blvd., Fort Lauderdale Did you know? A family business that originated in Atlantic City in 1895 lives on in South Florida thanks to Patrick Daoud (a fourth-generation Daoud) and his team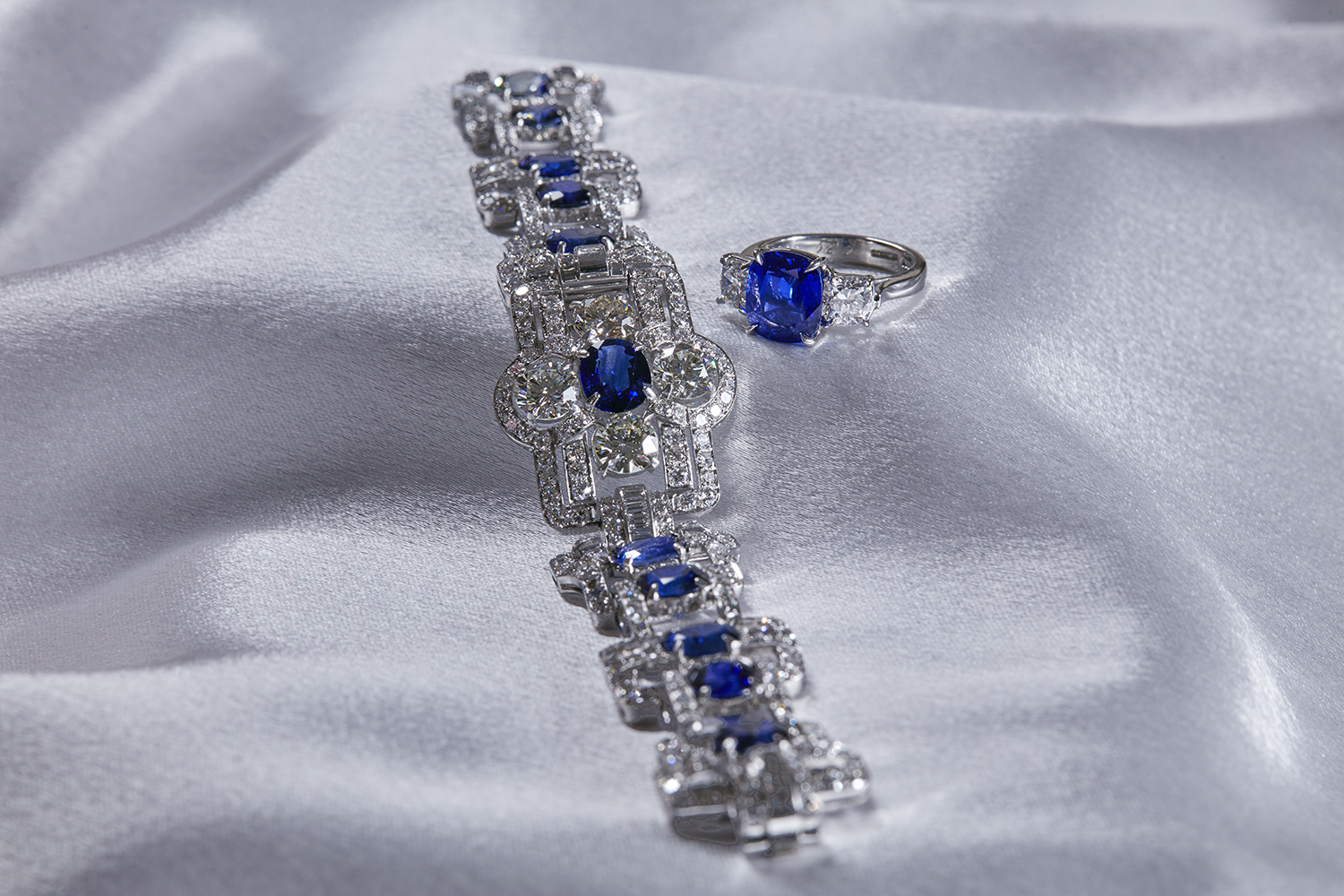 Though barely out of high school, Elan Savir believed he had something to prove to his family and friends: The native of Israel, who was raised mostly in New York and South Florida, could and would find success in Miami. And he would do it with a sense of style. "When I was 18, I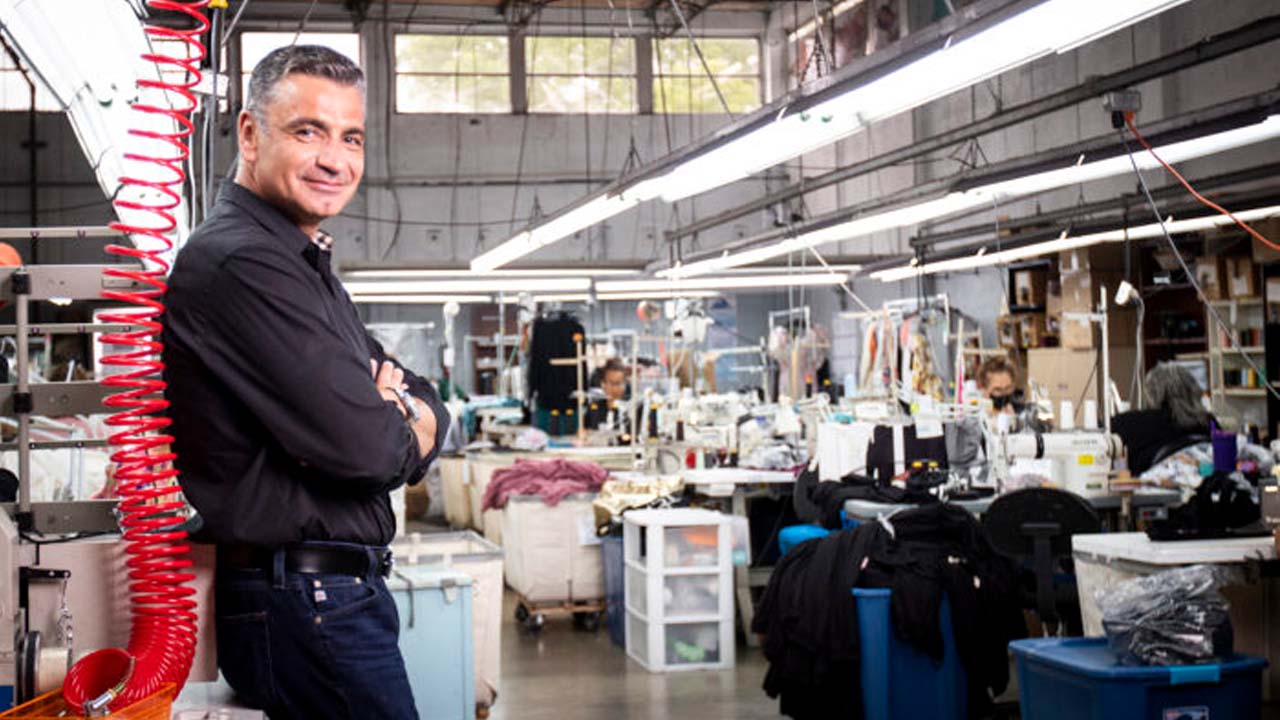 Just because we're out and about again doesn't mean that people have stopping thinking about their living spaces. The renovation trend that exploded during the pandemic shows no signs of slowing down, as homeowners continue to reimagine rooms and areas where they spend the most time. For many, that means sprucing up patios, pool decks,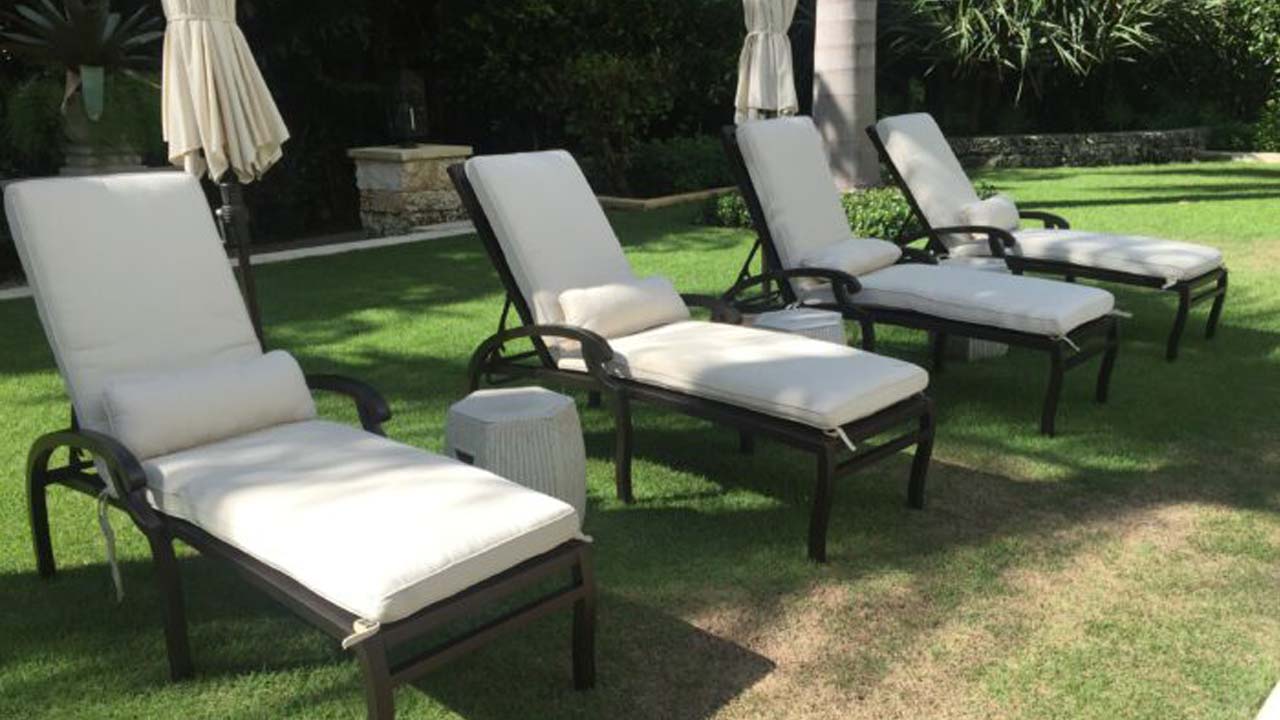 The 100th-anniversary celebration of Gucci is the gift that keeps on giving for lovers of sophisticated style. In May, the famed fashion house selected handbags from its iconic Beloved line and "polished [them] into a new expression" through design tweaks along with variations on three precious gem colors—sapphire, ruby and emerald. The refreshed handbags include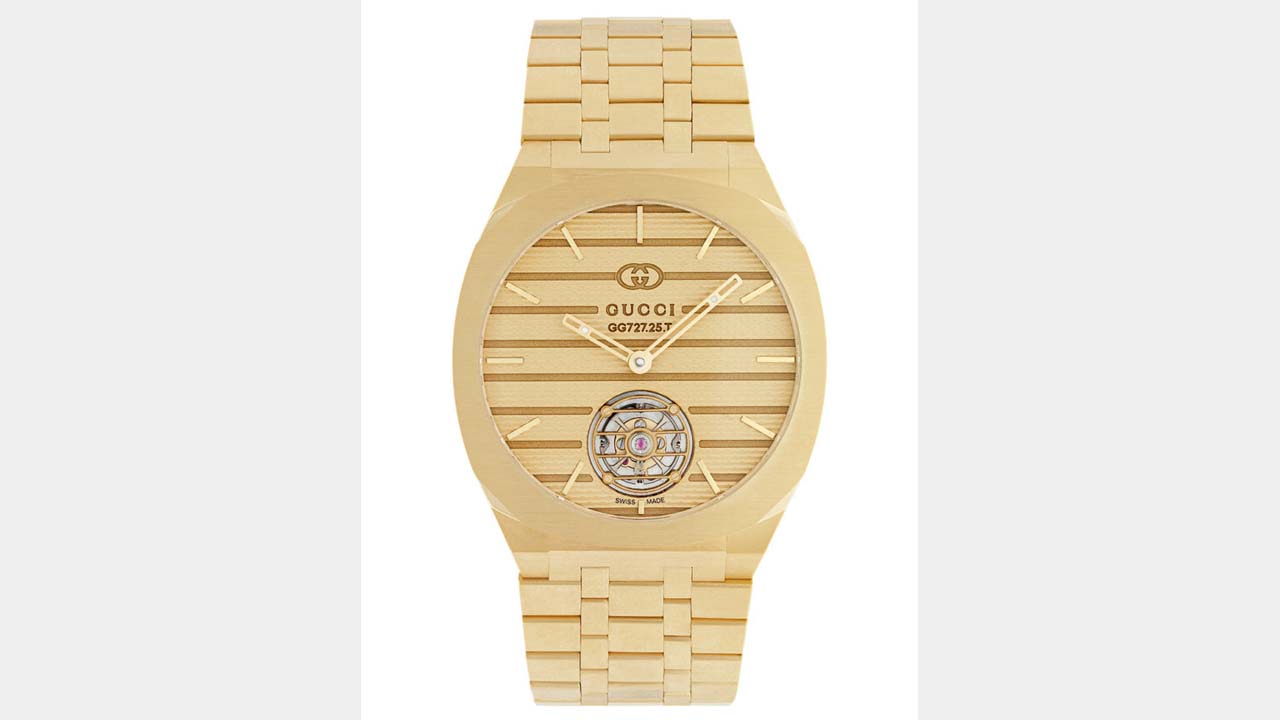 One of the world's most recognizable fashion houses is inviting Miami to experience its latest collection in a unique way. Starting Dec. 4, Louis Vuitton's spring-summer 2021 men's collection debuts not on in a Miami runway but in a multi-faceted installation, part of a temporary residency in Miami Design District's Jungle Plaza. The collection is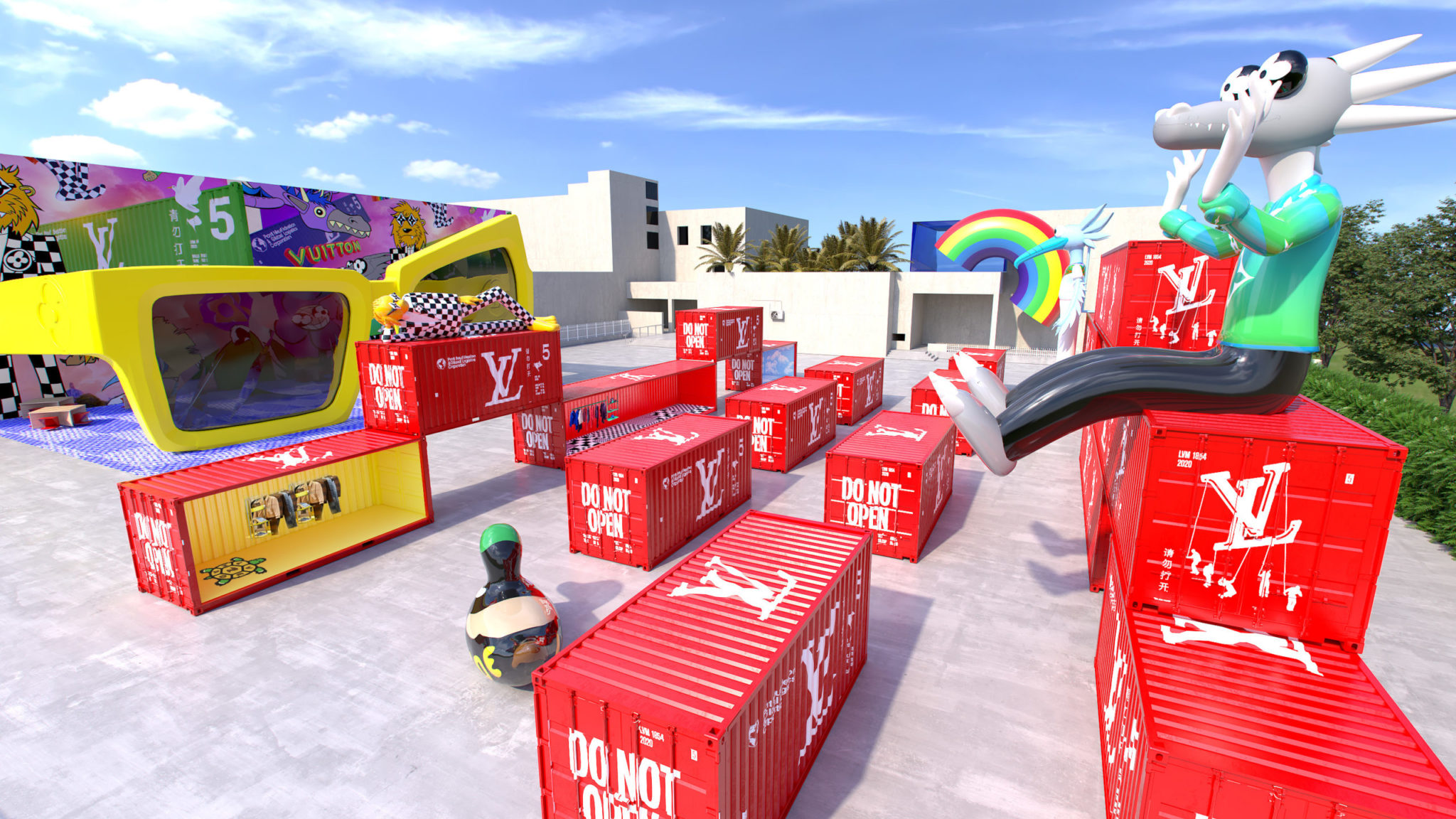 It's been far too long since many South Florida women have been able to play dress-up in the ways to which they're accustomed. The pandemic has dropped its COVID-19 hammer on business gatherings, after-hours networking events, special occasion outings and the fundraising galas that populate high-season calendars. But with the holidays around the corner, and