No prior experience in cooking is necessary to join.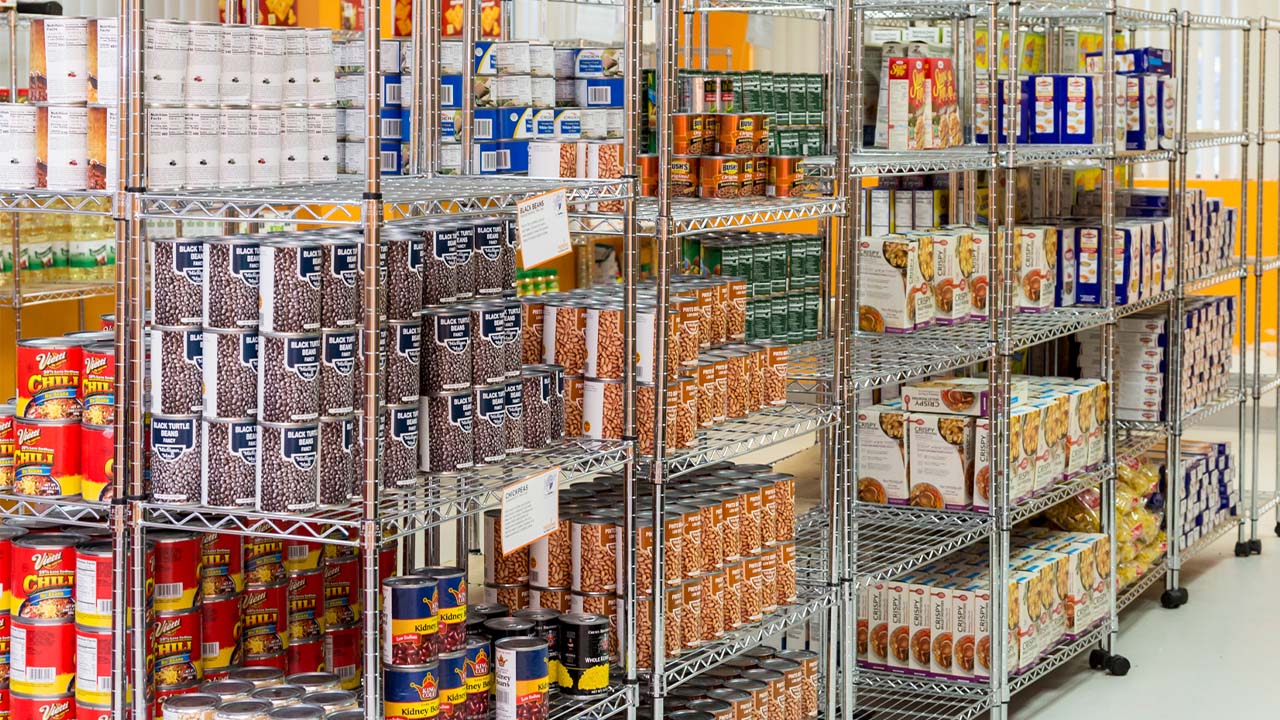 The Miami location is the fourth Rishtedar Restaurant and the first one outside Chile.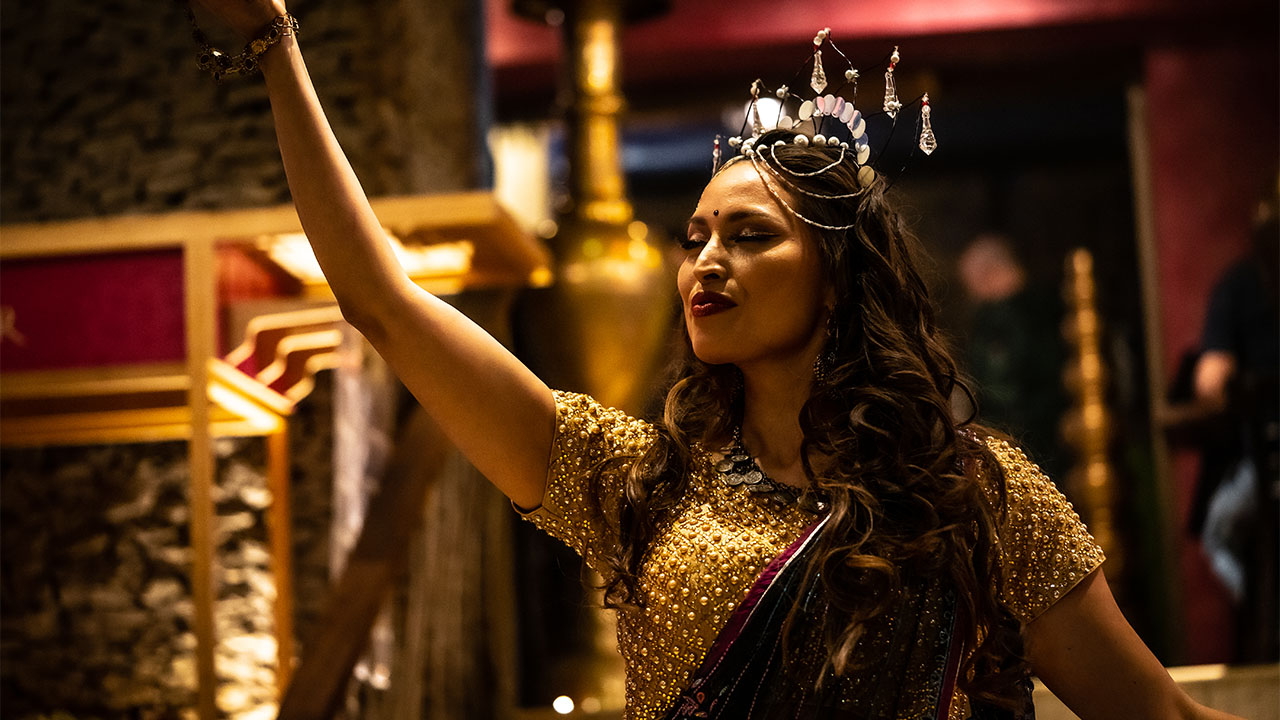 The week-long celebration will feature three unique runways, including a 90-foot runway in Fontainebleau's renowned Theatre.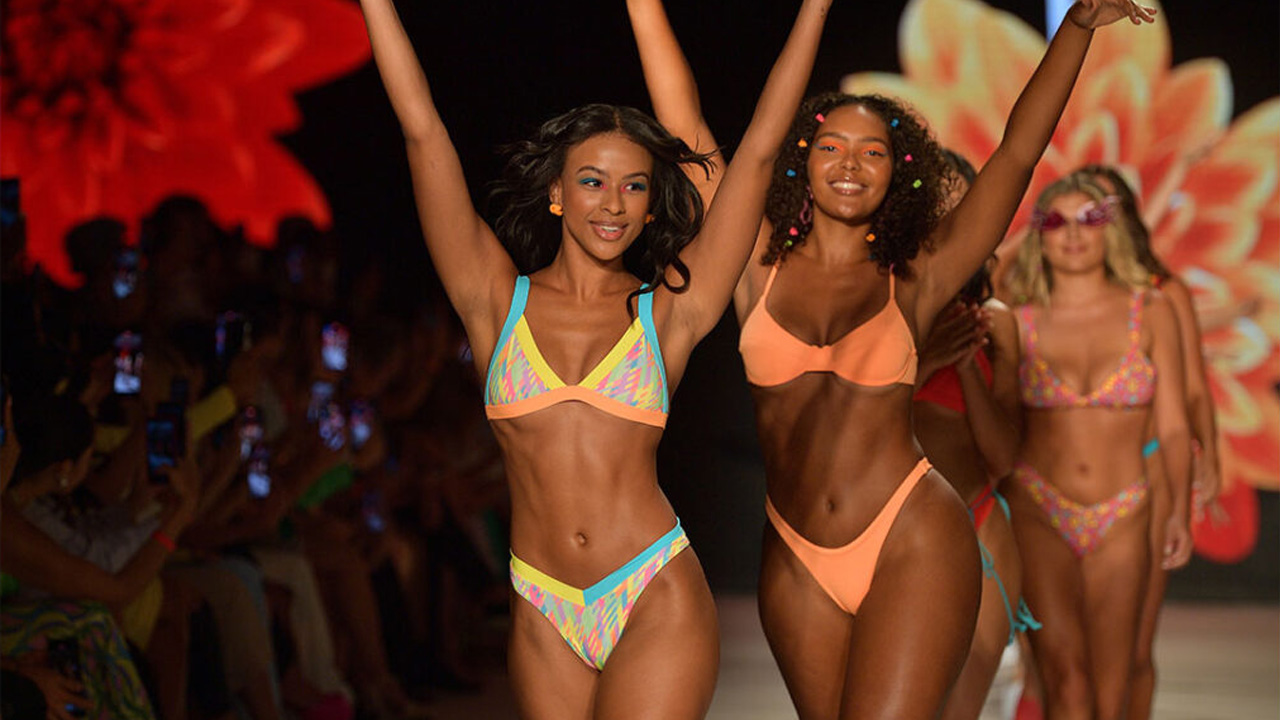 From exhilarating fireworks displays to delectable culinary experiences, it's easy to celebrate the holiday in style.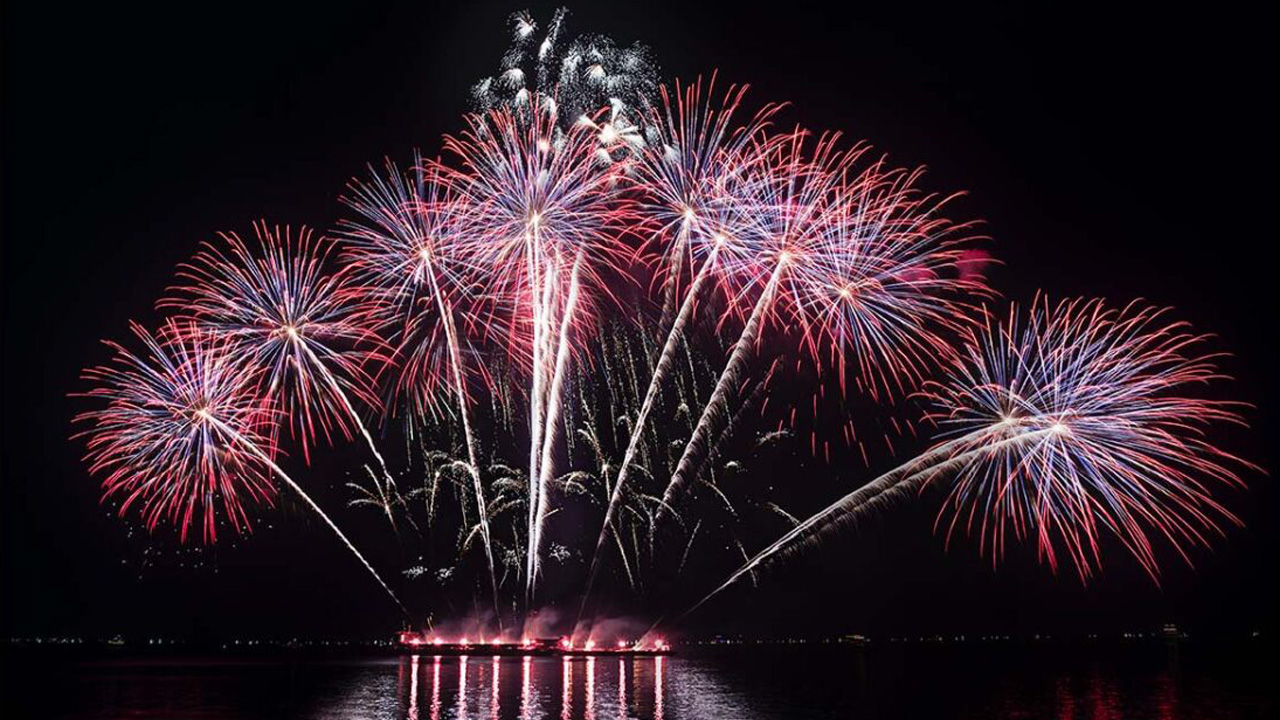 Sebastian Maniscalco sets up shop in South Florida for a four-night run.
Cars, concerts and a Colombian culinary experience are all on tap.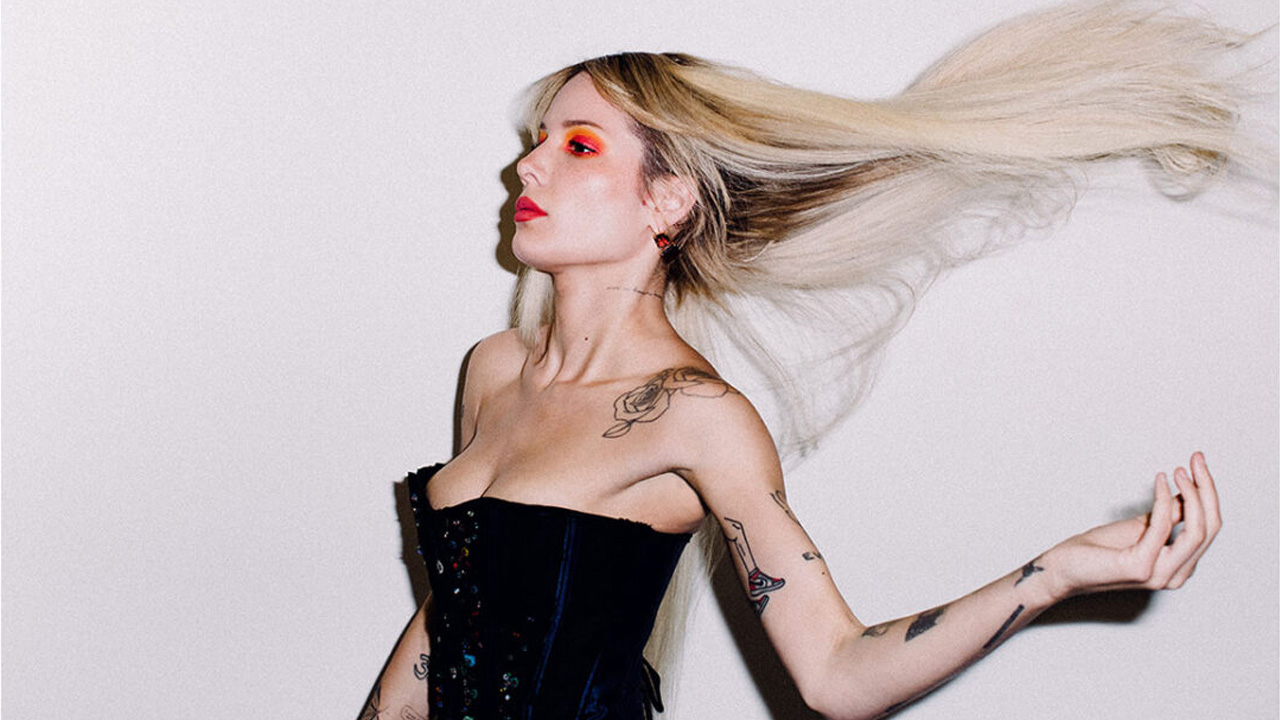 The signature fundraising initiative of the Alzheimer's Association takes place every year on the summer solstice, the day with the most light.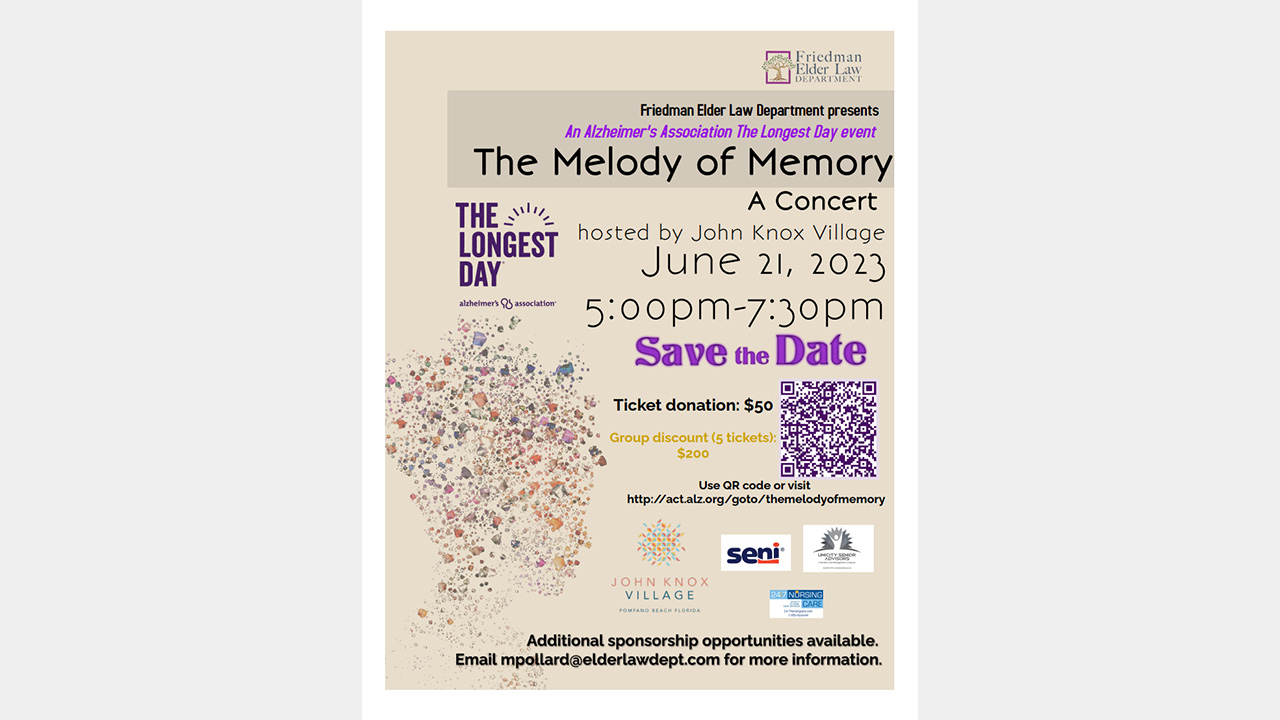 Sponsorship, volunteer, and advertisement opportunities are open to corporations, community groups and individuals.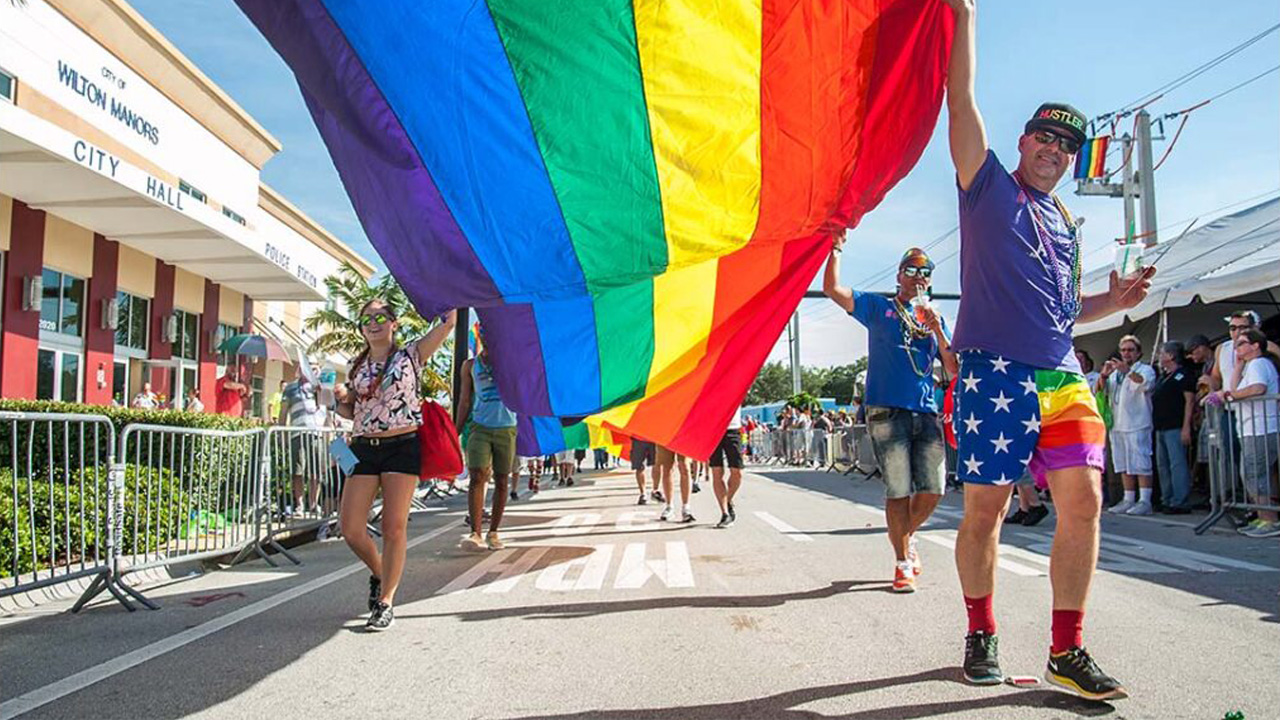 The work highlights 27 Haitian artists illuminating facets of Haiti's political history and creative abundance.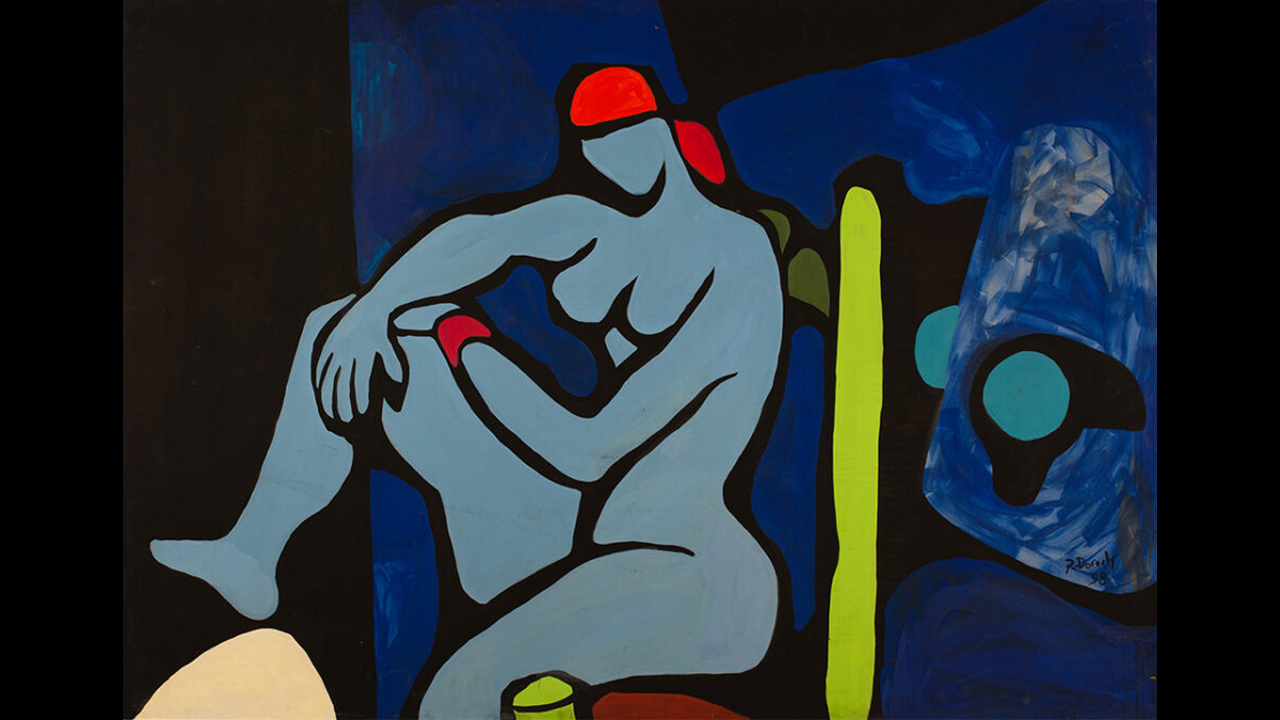 Tickets are now available for spring and summer shows.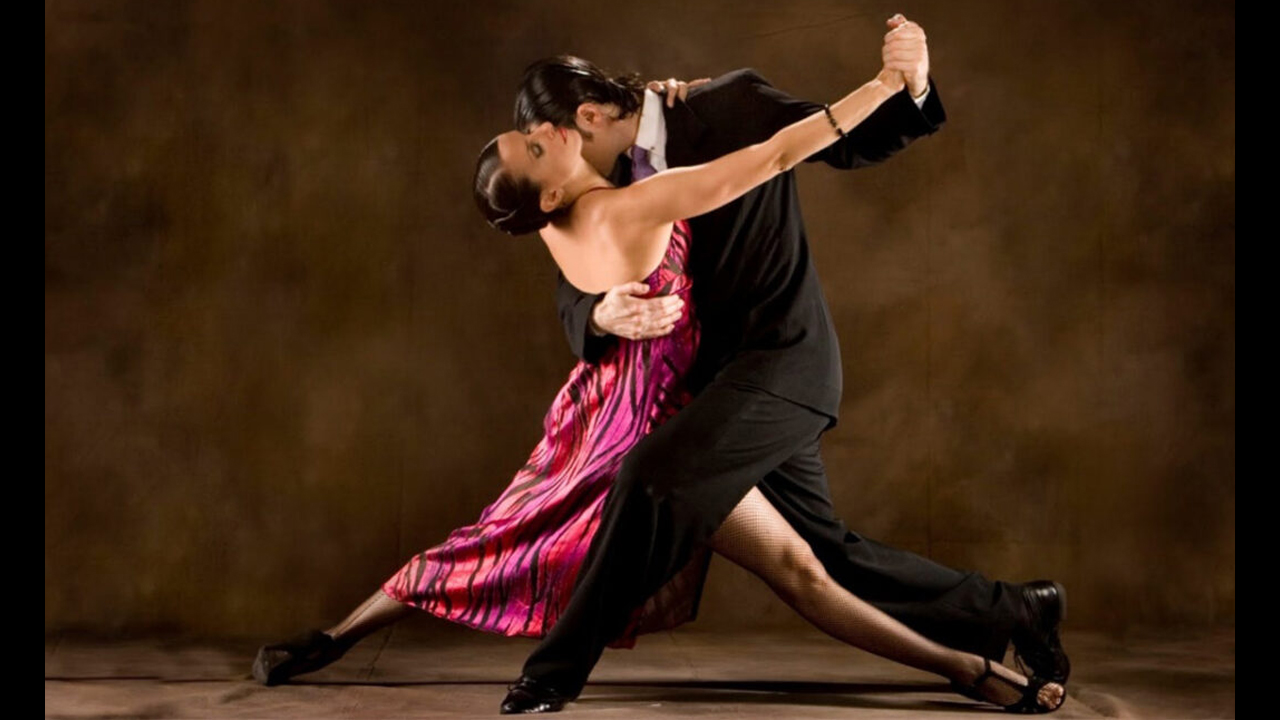 The four-day celebration of Mezcal will feature well-known and new brands.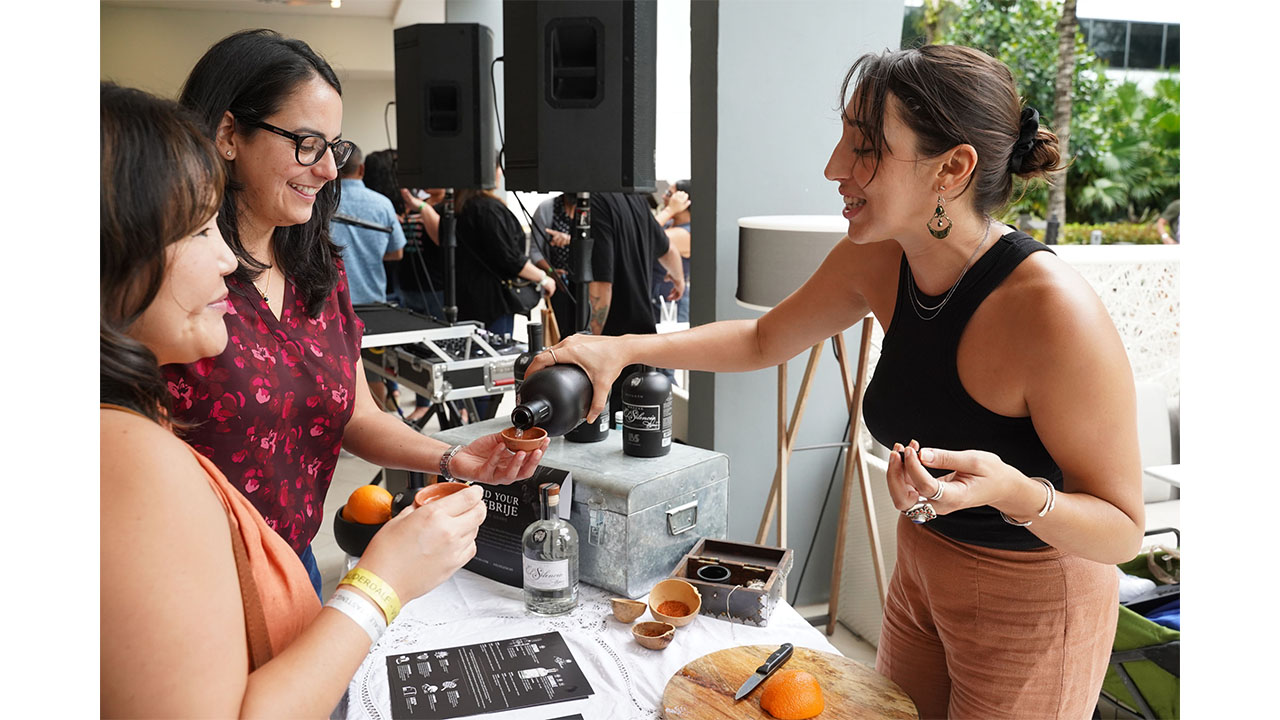 South Florida is buzzing with events, activities and destinations—as evidenced by this month's to-do list.