The Hyundai Air & Sea Show on Miami Beach added the U.S. Army SaluteFest to its long list of entertainment over Memorial Day weekend. The National Salute to America's Heroes and the U.S. Army are presenting the showcase, highlighting top technology, innovations, and career opportunities in the U.S. Army while also honoring and celebrating the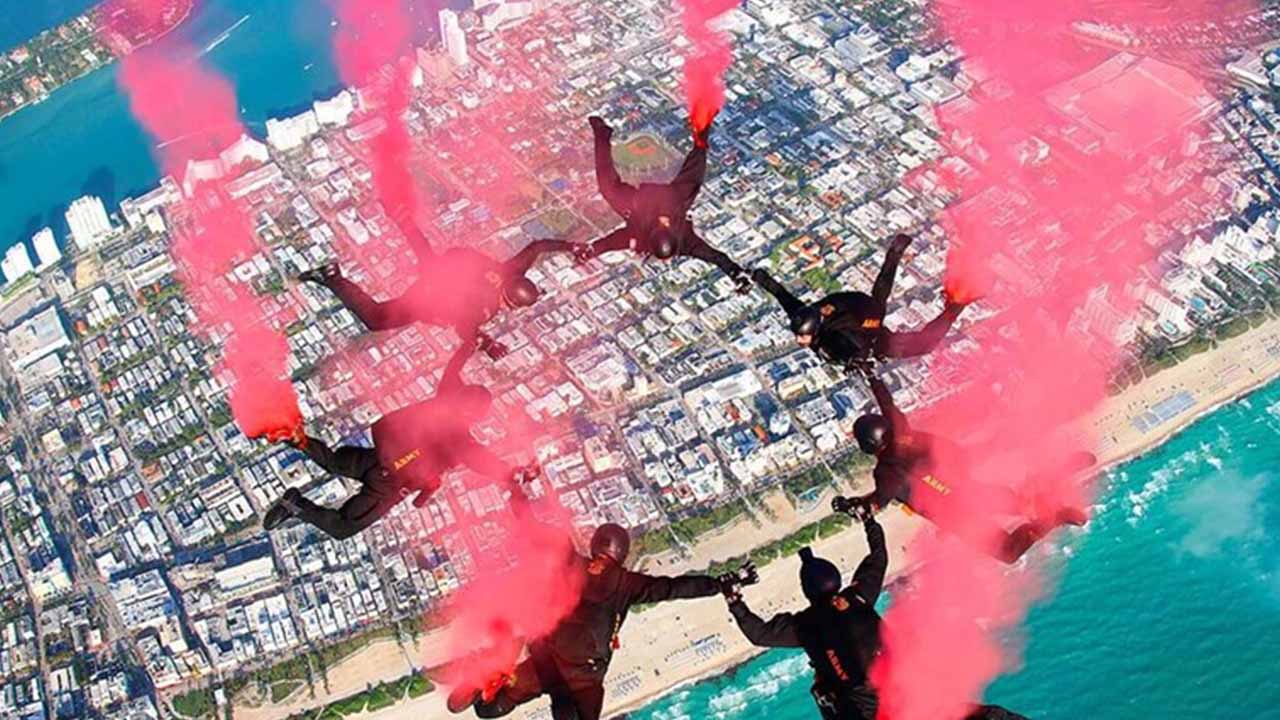 The event will feature over 100 vehicles of historical significance, all for the community's enjoyment at no cost.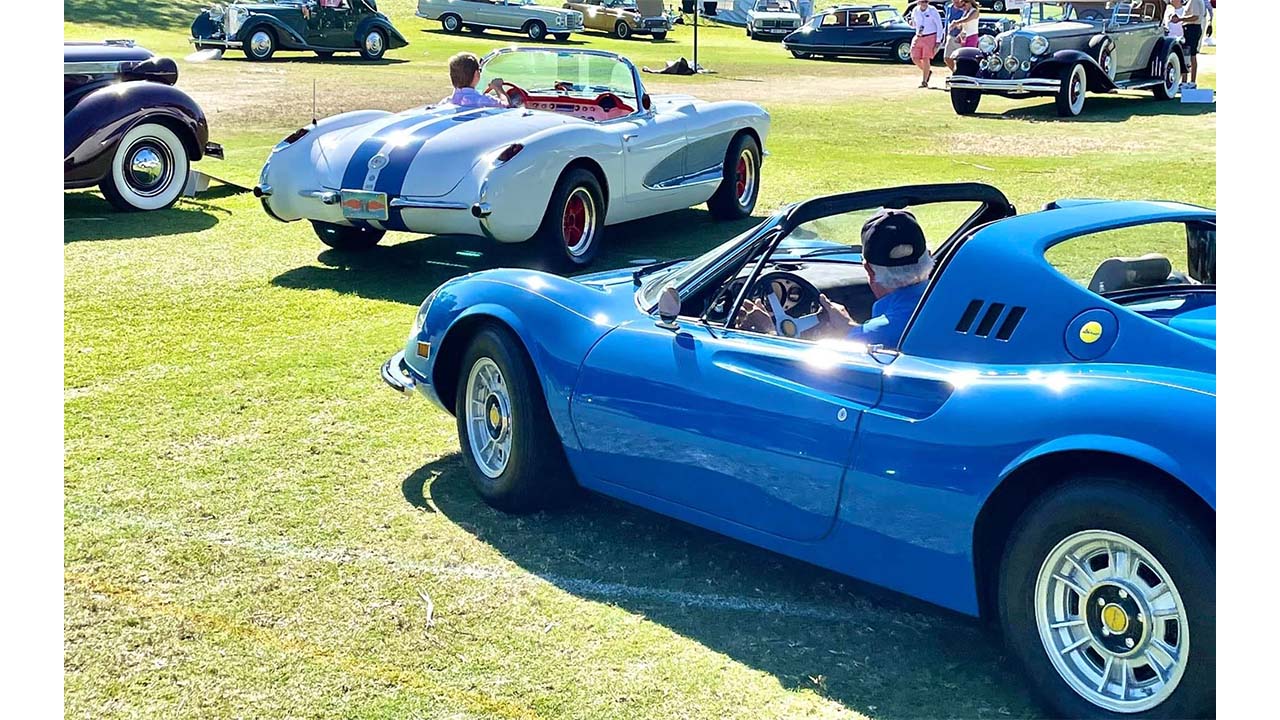 The event will help honor Mental Health Awareness Month in May.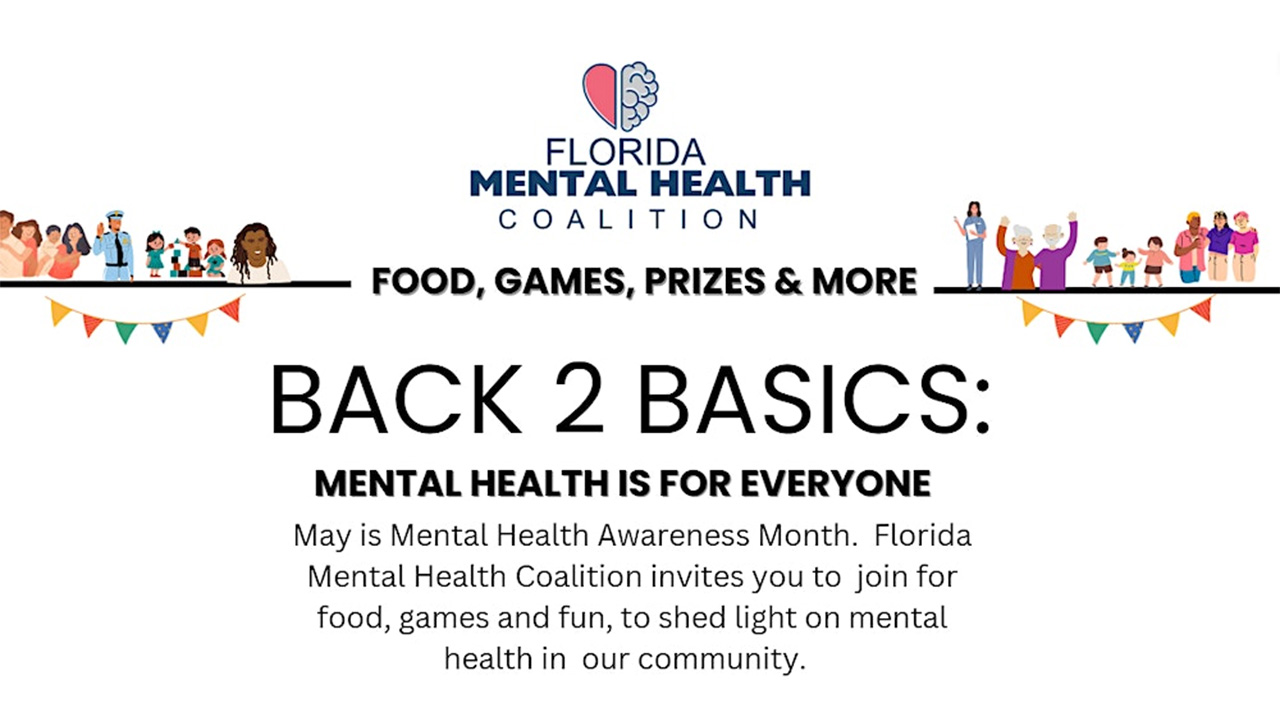 All the funds raised during the upcoming event will be directed toward the programs and services offered by Flite Center.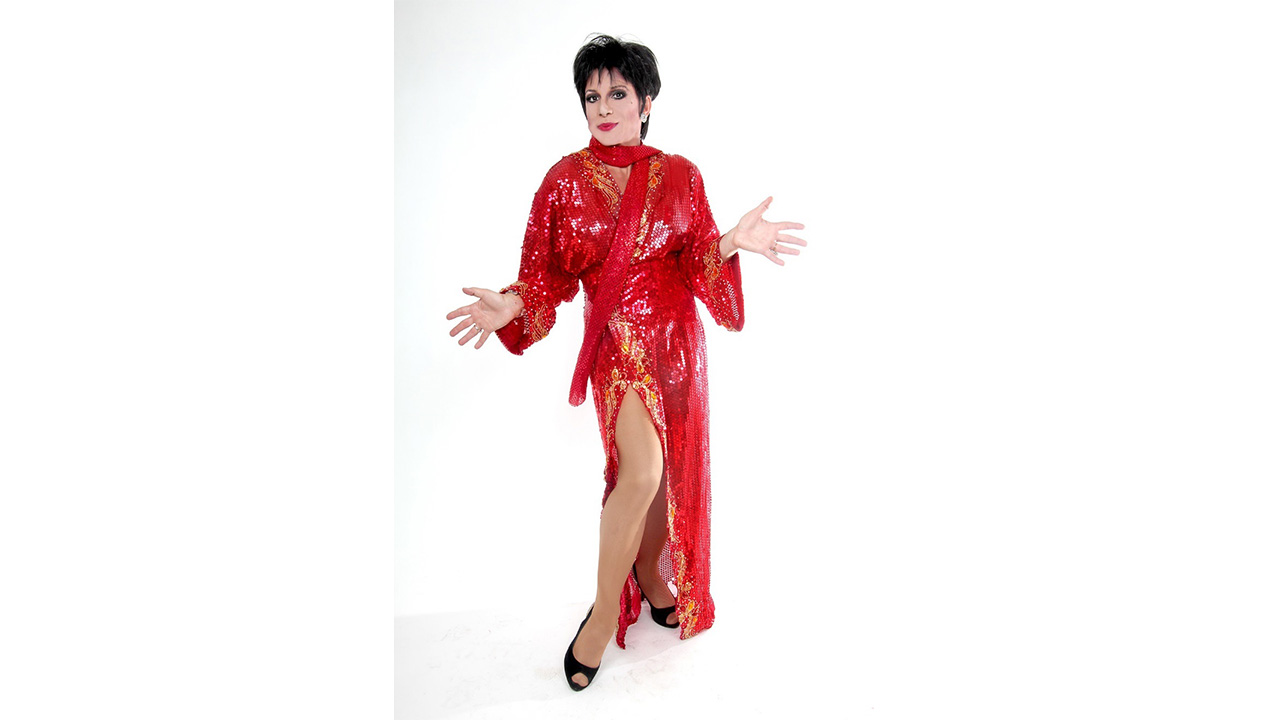 Immerse yourself in a day filled with food, culture and community.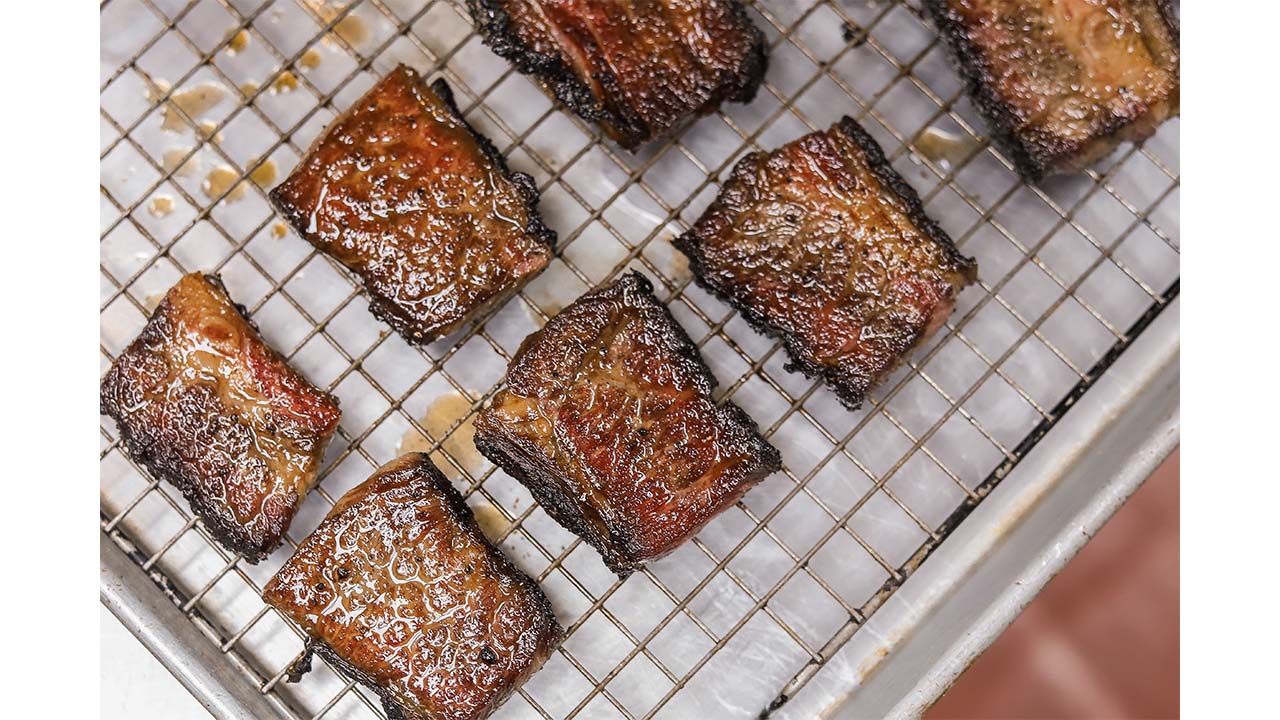 The Hyundai Air & Sea Show, known as the Greatest Show Above the Earth, will be held at Lummus Park on Miami Beach during Memorial Day Weekend.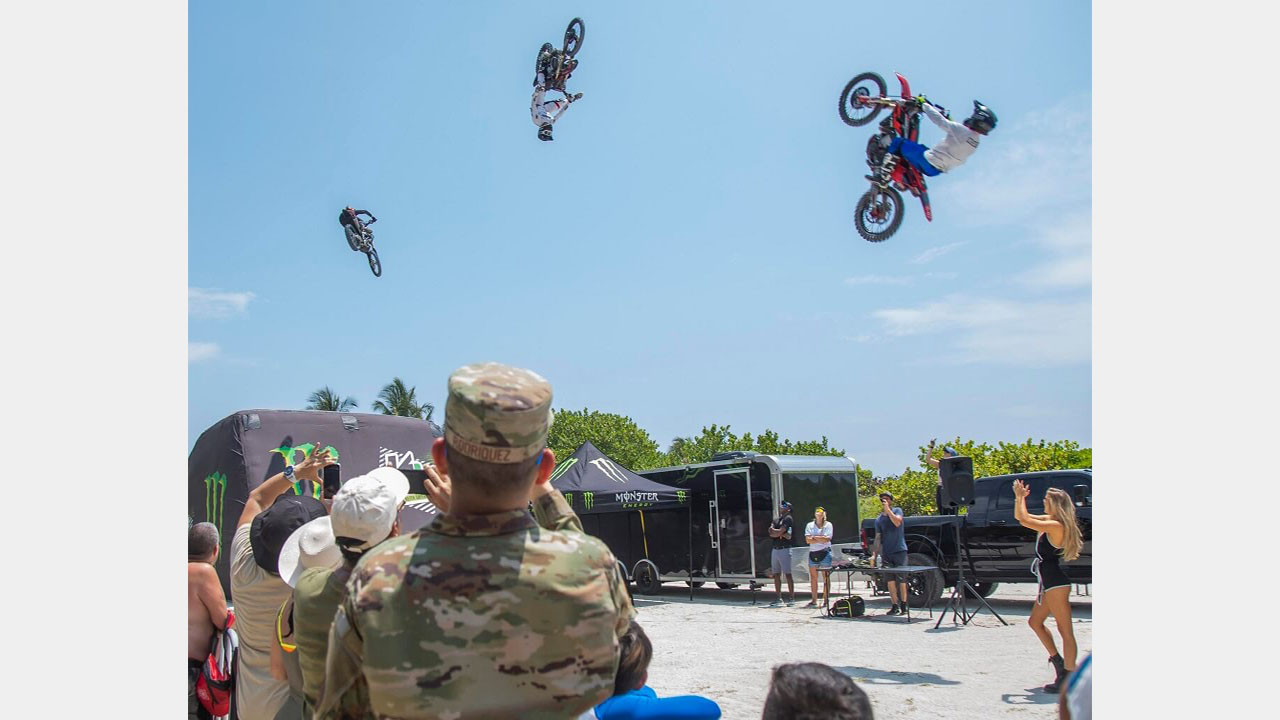 Since its establishment in 1995, 211 Broward has provided residents with critical health and human services connections. To honor the tremendous support and relationships that the nonprofit organization has cultivated from its community partners, it will host the Kip Hunter Marketing "Making REAL Connections" Breakfast, presented by Alan B. Levan | NSU Broward Center of Innovation at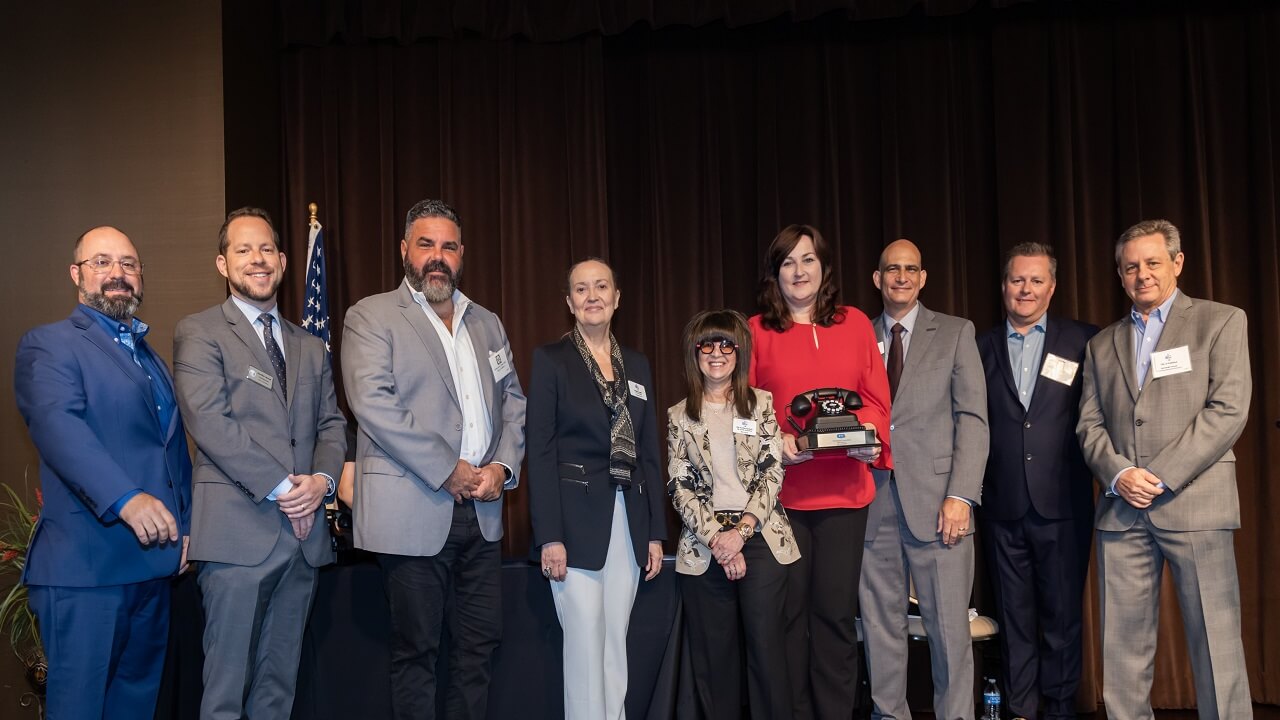 Miami Improv, Chico Malo and Copper Blues will partner for the event.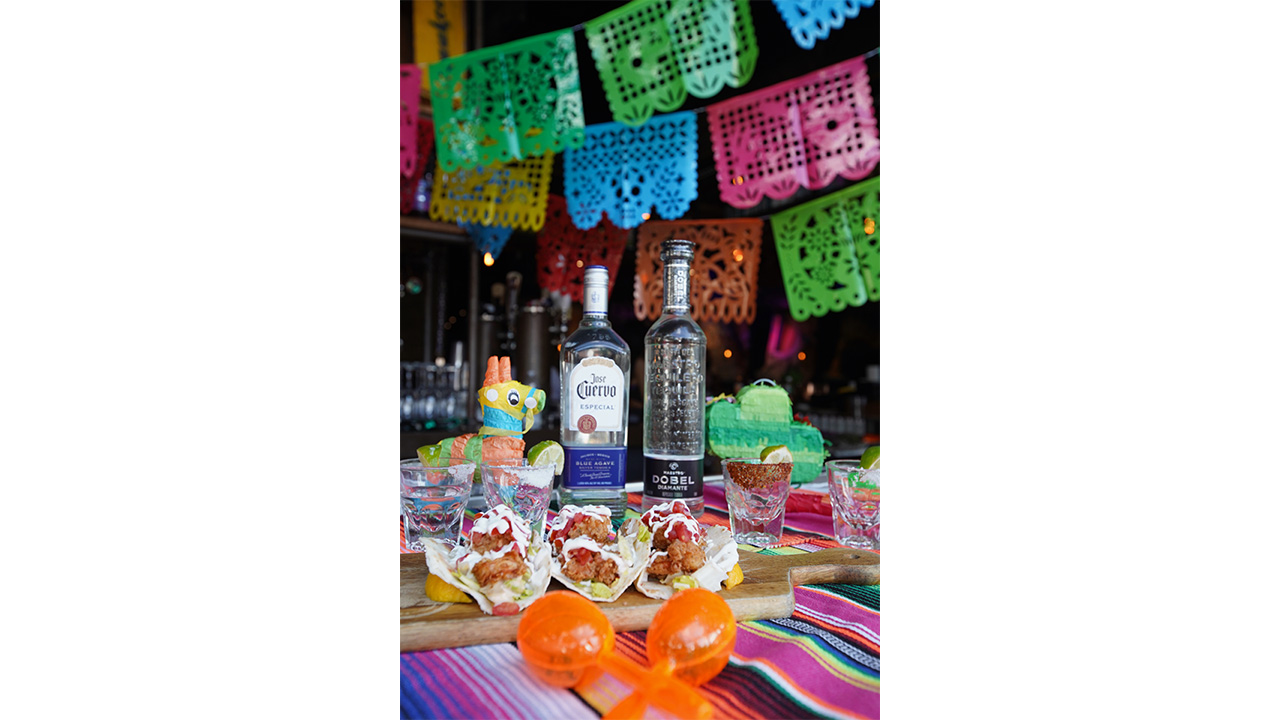 Guests can indulge in a wide variety of tequilas and enjoy unlimited margaritas.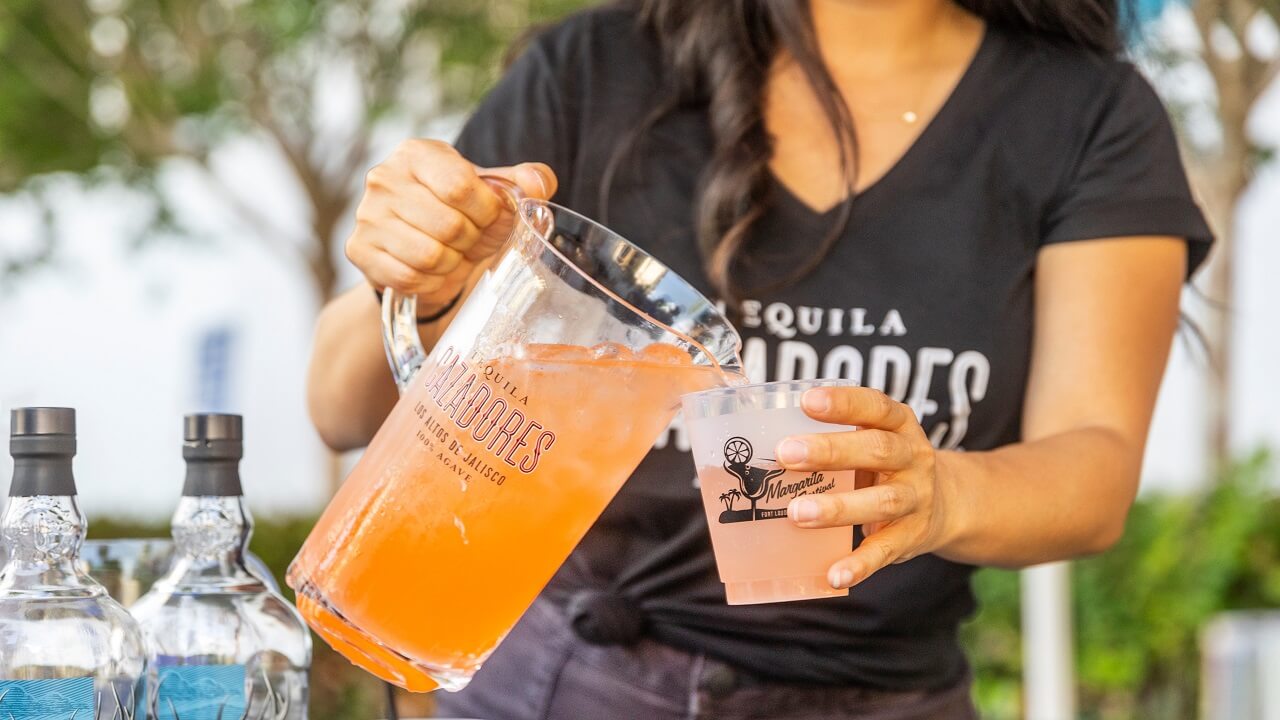 El Camino restaurants in Fort Lauderdale, Delray Beach and West Palm Beach are expected to host thousands of guests during their Cinco de Mayo fiesta and festivities on May 5. This year, El Camino's newest location in West Palm Beach (minutes from Brightline) will be hosting a Cinco de Mayo Street Festival offering multiple outdoor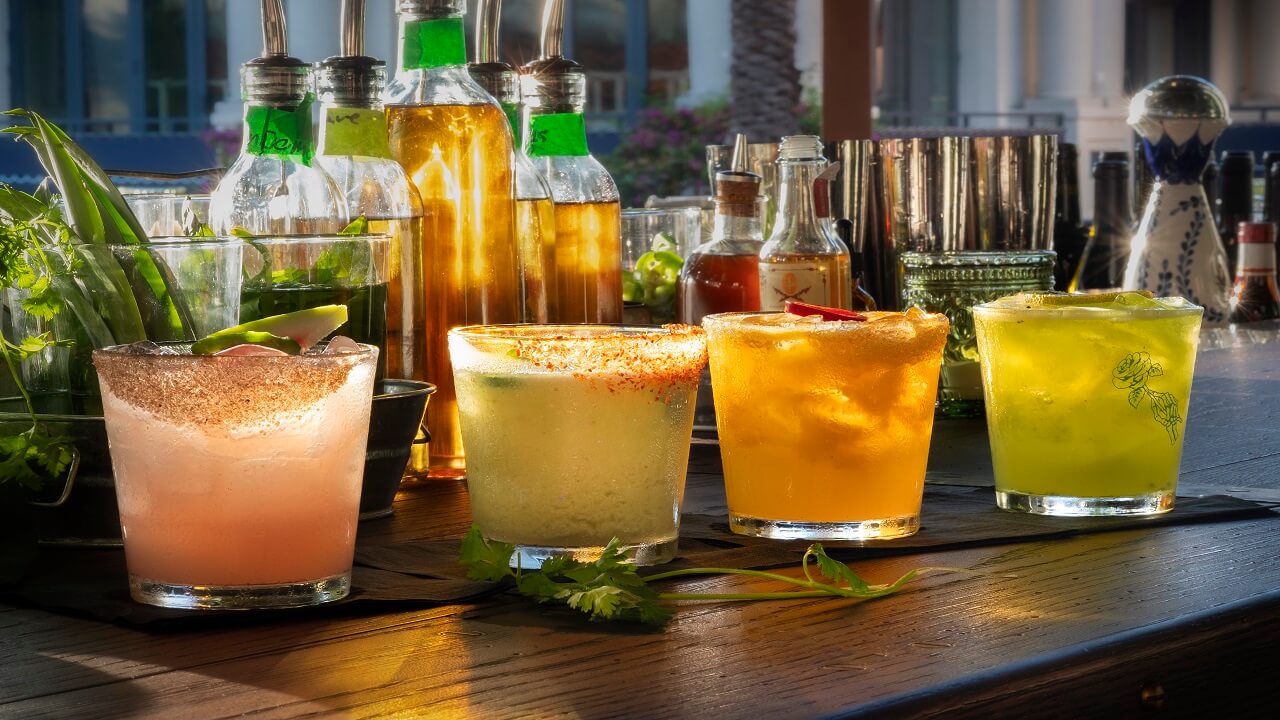 The fourth and final concert of 'Inspired, Naturally,' the element-themed season of The Symphonia, will be held at 3 p.m. on Sunday, April 30 at Roberts Theater at Saint Andrew's School in Boca Raton. Each concert within the series is inspired by one of the earth's natural elements, with 'Water' serving as the theme for this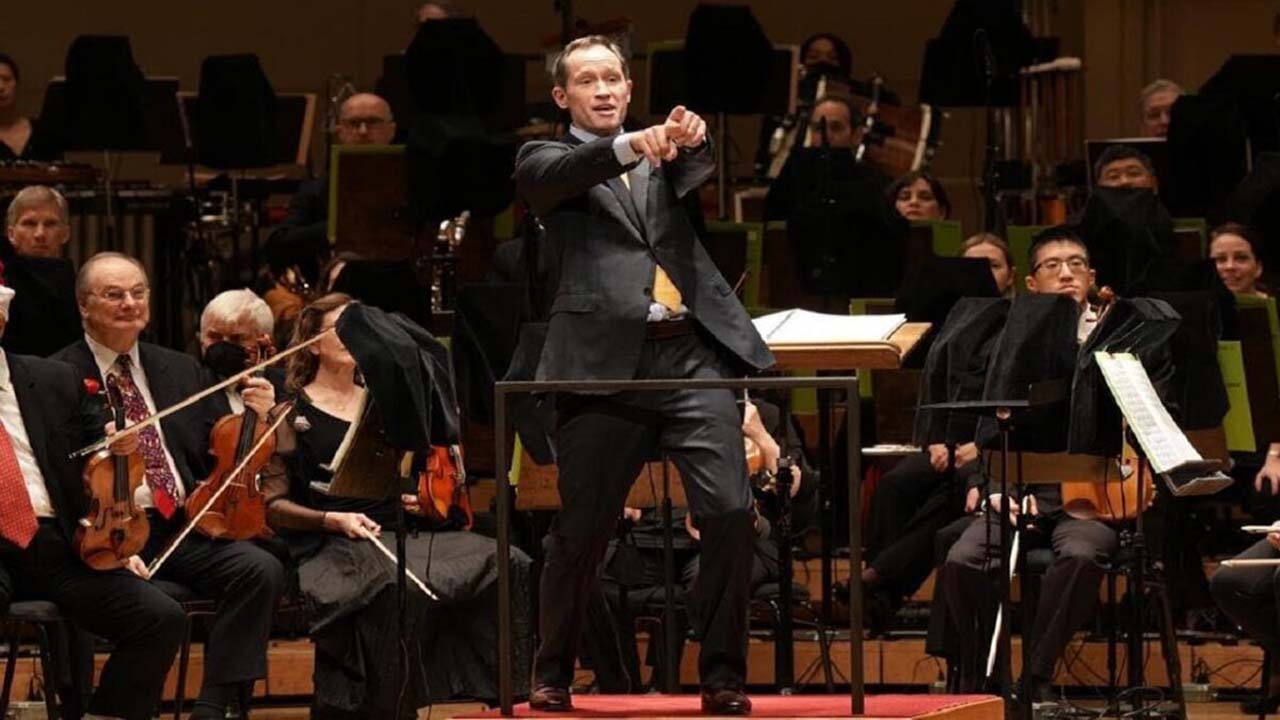 The 3rd Annual Broward Health Air Show Family Viewing Experience is a private event during the Fort Lauderdale Air Show on a 900-foot stretch along Fort Lauderdale Beach. It offers a catered BBQ hosted on the Bonnet House private beach, prime viewing of the Fort Lauderdale Air Show, and a Kid Zone offering sandcastle and