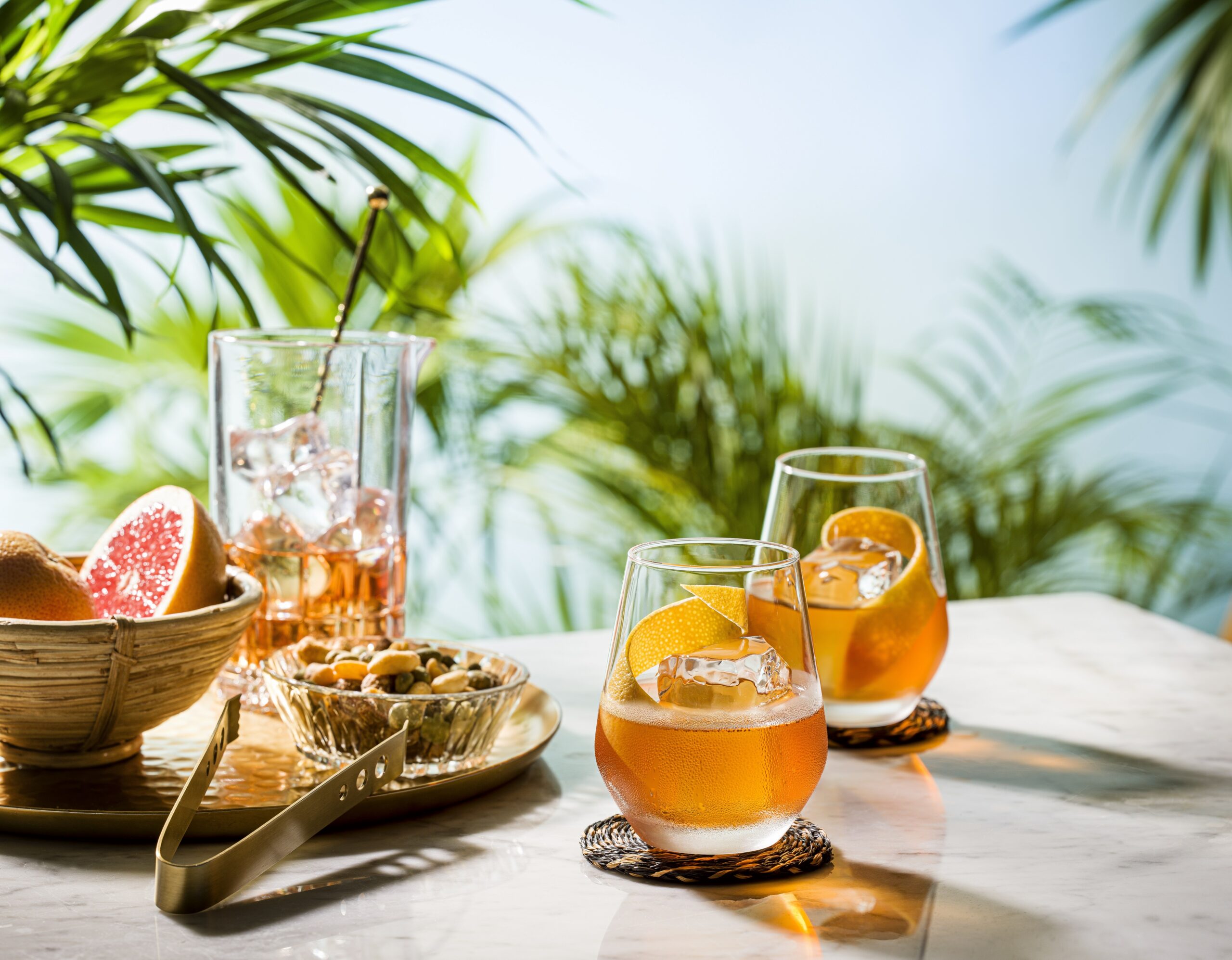 Celebrating World Rum Day in South Florida
July 10 is the annual, global celebration of rum and distilleries
While most rum is produced in Caribbean and South American countries, South Florida consumes its fair share of the spirit; look no further than the tropical drinks that populate cocktail menus in hotels, restaurants and bars throughout the tri-county region. So, it's only appropriate that we raise a glass to World Rum Day on Saturday, July 10. The global celebration is relatively new; Paul Jackson, spirits writer and editor of the World Rum Guide, established it in 2019.
In honor of what promises to be a rum-soaked weekend—National Mojito Day (traditionally made with white rum) is on Sunday, July 11—here's some South Florida establishments that feature cocktails (beyond a rum and Coke) made with Brugal 1988.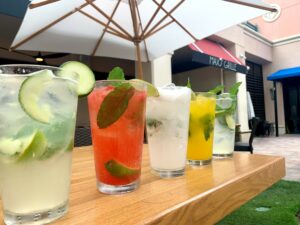 For National Mojito Day on July 11, Max's Grille in Boca Raton offers a wide array of mojitos available for $9 (normally $13) from 11 a.m. to 9 p.m. Options include classic, mango, strawberry, coconut. and pineapple. For even more savings, happy hour mojitos are just $7 from 4 to 6:30 p.m.