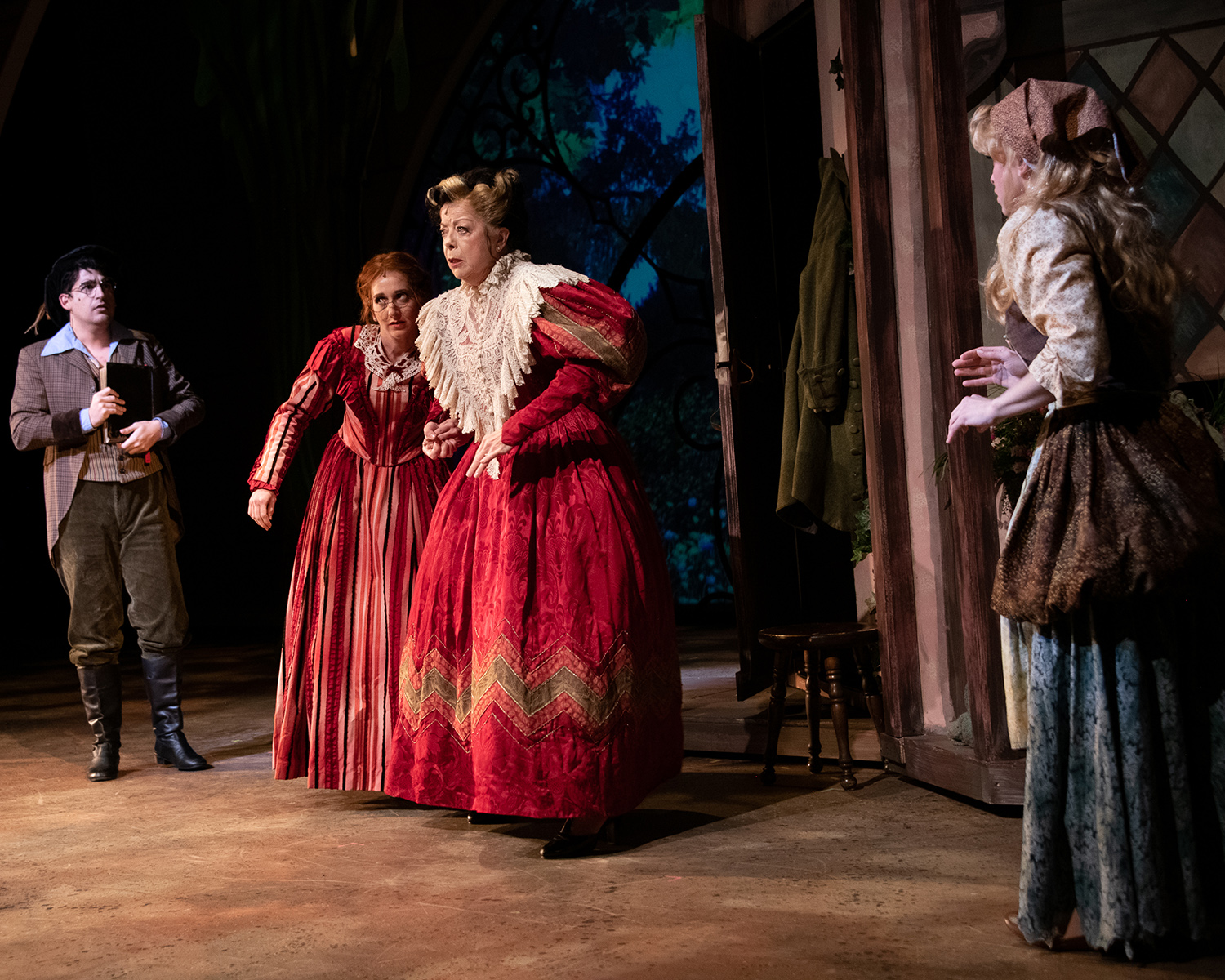 Cinderella at the Wick
The Rodgers & Hammerstein classic launches an elaborate holiday run at the Boca-based theater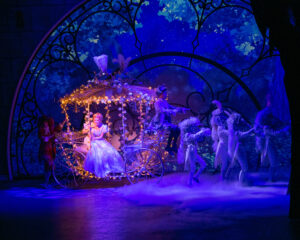 Someone is leaving her glass slipper on stage over the next month—and that should be music to the ears of theater lovers in South Florida. The Wick Theatre's production of
Rodgers & Hammerstein's Cinderella
, running through Dec. 24, promises more than just the main character's famed lost shoe.
"More than just a glittering ball gown and glass slippers, this stunning adaptation was nominated for nine Tony Awards," says Marilynn A. Wick, executive managing producer of the Boca Raton-based theater. "Presented in the inimitable Wick style, with elaborate costumes and sumptuous sets, this beloved fairytale is the perfect fit for the holiday season."
Originally written for television (Julie Andrews starred in the first incarnation in 1957), this version recalls the Broadway musical that debuted in 2013. Norb Joerder, who's directed more than a dozen shows at the Wick, oversees a show that includes two esteemed performers as Cinderella—Carbonell winner Mallory Newbrough and Daniella Mass, who drew raves as Eva Peron during the Wick's staging of Evita.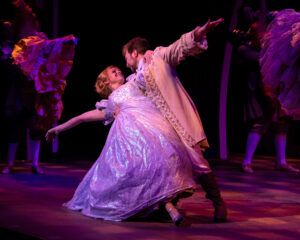 Evening shows are set for Thursdays, Fridays and Saturdays at 7:30 p.m. with matinees on Wednesdays, Thursdays, Saturdays and Sundays. Tickets are $79 to $99 and are available at wick.org or by calling the box office at 561.995.2333. The Wick is at 7901 N. Federal Highway in Boca.